Instagram is an American app that was founded by Kevin Systrom and Mike Kreiger. This app comes with many benefits which allow users to posts photos and videos. It also provides the user with various hashtags and filters so that the user can post pictures according to their preference.
Instagram also allows sharing of pictures to a small number of approved followers or on a public account, both of these options can be selected by the user. Instagram allows people to follow other people they have in mutual, and like their posts on the feed.
---
About Instagram
Instagram is available in 32 languages and can be used worldwide. According to a survey of 2020, it had about 500 million followers. The android version of Instagram was available in March 2012, and the desktop feature was available in December 2012.
The app for windows 10 was out in September 2016. The main intention to use Instagram is to find and share the best photos and videos. A person's account represents how many pictures they have posted, the number of followers, and following.
Instagram has also newly introduced a feature called 'reels', which is similar to TikTok. The users can create and share reels about anything they want to, like famous songs or something educational which can benefit public users.
It also has a new feature which is to go 'live'. Many celebrities and Instagram influencers use this option to go live and connect with their followers. They also do this to have a quick sneak-a-peek in their lives.
Keeping in mind the social distancing criteria, Instagram has the feature to make a video call to up to 8 users at a time. This was an advantage as it allowed people to come together and talk to each other.
---
Uses of Instagram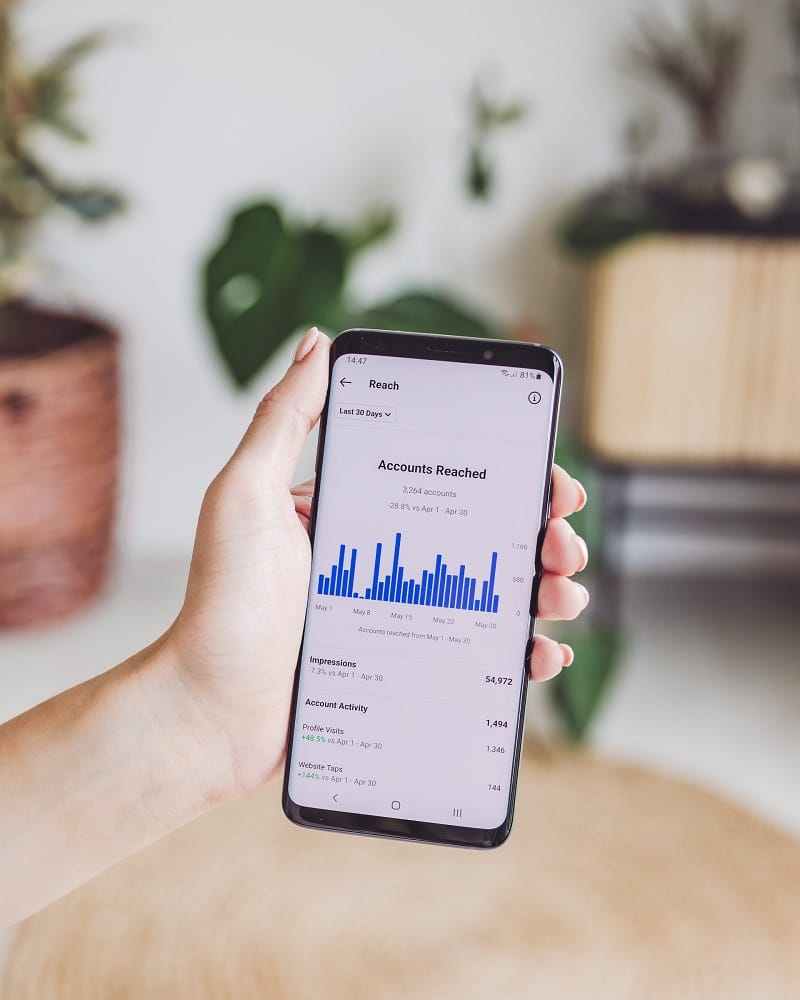 Instagram has many uses which are very beneficial to people. The first use is that it allows people to connect worldwide.
It allows them to see the pictures and stories that they share. It also has a feature of 'direct message' through which friends can send texts and memes to each other. For a few years, Instagram has become very popular for small local businesses and brand endorsements.
Many people have built themselves into Instagram influencers and are paid according to the number of real likes they get. They collaborate with various products and brands to maximize their reach among the users.
Some of these collaborations are paid while some are simply meant to create awareness. Some influencers also try to create content on specific niches such as fashion & beauty, food, technology, and many more. You can consider Instagram as a mixture of anything and everything.
Thousands of people can get a lot of information about different products or brands and buy accordingly. This social media platform is filled with talents from aesthetic artworks to unique handmade products, you can view them all.
Not just view, some people also use it as a platform to sell their creations. This allows small businesses to spread to a bigger audience.
---
Why Is It Important To Schedule Your Instagram Posts?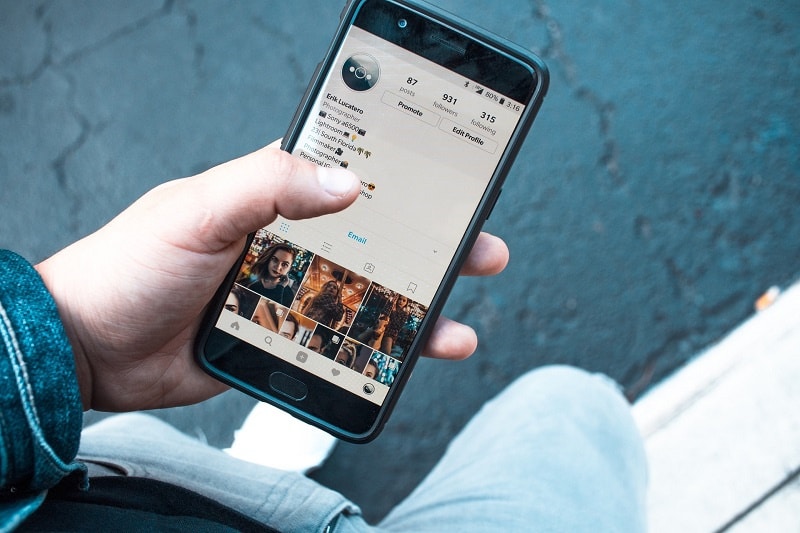 Instagram influencers know how challenging it is to maintain an eye-catching social media feed. At times, these people also deserve a break from their hectic schedules.
With the help of the scheduling posting tool, they can keep their users up to date about their posts and ensure that their profiles have all the information available. They can schedule posts, stories, and also IGTV ahead of their time.
People who are running an online business might sometimes miss out on posting due to workload. Scheduling Instagram posts will allow carefree work and a better reach.
---
How To Schedule Instagram Posts?
To schedule posts on Instagram, the users have to link their accounts with their Facebook page. You need to create the post and keep its content ready before scheduling to post it.
There are many apps that can be used to work with this feature like – Preview, Planoly, Postcron, and Plann among others. These apps allow the user to set a timer from 5 minutes to an hour to publish the photos.
After this, you can set a timer that is convenient for you. Once you have allotted a specific time the post will get automatically published on your Instagram and Facebook. People can now see the posts and get information about it.
This is an amazing method to save time for influencers and business owners. Instagram also sends a notification about 10 minutes before posting it to the user. This allows the user to make any changes in the post if required. People who own multiple accounts can use this feature as it saves a lot of time and isn't very complicated to understand.
---
Benefits Of Scheduling Your Posts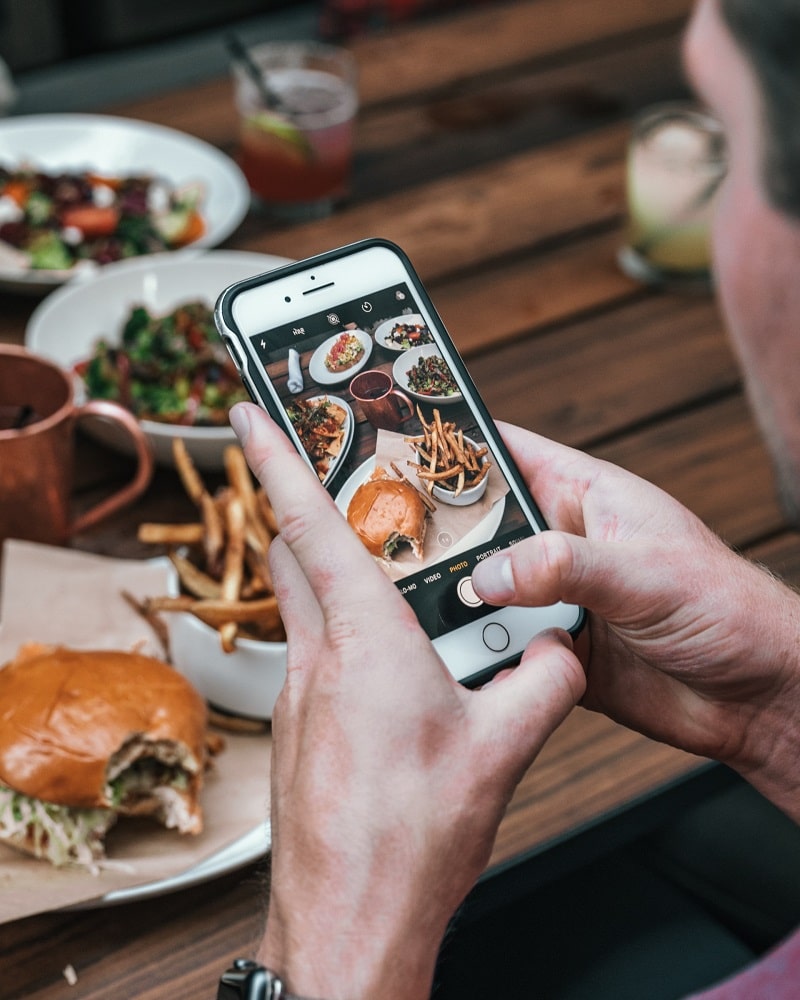 There are many advantages people can get from this feature. They are:
Easy to understand and time-saving.
Getting more audience – people like to take a glance at your feed before they become your follower. It is important to make sure you have an attractive feed that will draw in a lot of people. This will increase your followers which in turn will help you build your business.
Thinking of captions beforehand – with this feature, you can think about the content and caption of your post before you publish them. This is very helpful as you do not have to think of one at the spot and you can avoid any spelling or grammatical mistakes.
Posting consistently – engaging a crowd gets difficult if you are not posting regularly on your social media. With this feature, your customers can remain engaged in your daily posts. This also creates curiosity in them as they are always eager to know about what are you going to post next.
Post from any device – this feature can be used from any device. You can use a phone, laptop, or desktop as per your comfort. All you should do is log in with your details and follow the same steps.
With this, you do not have to waste your time on multiple devices. You can also view your stories and posts from any device and it is supported on platforms like IOS, Android, and Windows.
---
Conclusion
Instagram has a variety of features that are always beneficial to the people using them. It comes with a set of rules which are easy to understand. Post scheduling is one such feature that can save your time, at the same time enhance your Instagram account.