Today, Twitter is the most popular microblogging platform with an average number of around 330 million users. This is where a great number of celebrities, leading figures, politicians, and random users consistently discuss hot topics.
Hence it is the perfect tool for new brands/businesses to develop a great customer base in a shorter amount of time. If you use the proper techniques, you are guaranteed to have a lot of recognition coming your way!
Here is what you need, to develop a good brand image on Twitter,
---
Grab some attention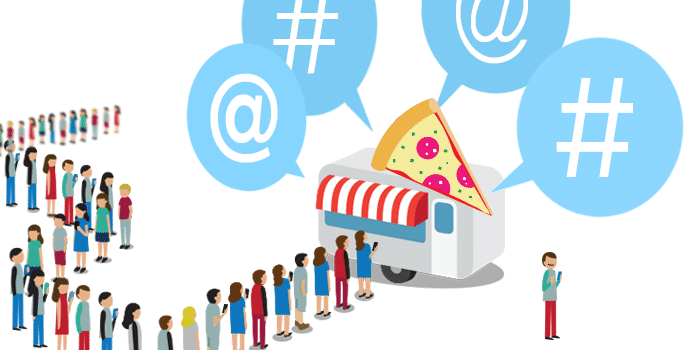 Selling yourself straight away to people on Twitter is not going to work. No one likes being rubbed off a product in their faces. Instead, it would help if you focused on grabbing the trust and attention of people scrolling down their timelines.
In your tweets, make sure to provide valuable information. However, do it engagingly. Witty one-liners likely to go viral are the best way to grab attention. This is because Twitter users are always up for some good humor!
To make things even more interesting, use appropriate graphics, jokes, and gifs in your tweets/replies. At times, you could also drop a 'like' or a retweet to what others tweet.
Like many popular brands do these days, be generous to your followers. Set up online competitions and offer various discounts/benefits to winners. Make people feel like your brand genuinely cares for them. This will give out a positive reflection, thus increasing your brand's reliability.
Remember! No one on Twitter expects you to act in an overly professional manner. Act naturally humorous, and stay casual while sticking to your brand's persona.
---
Stay active and updated.
Staying active is perhaps one of the most crucial aspects of building a brand's image.
Tweet regularly. You certainly do not want your brand to remain unnoticed in a vast sea of accounts. So pitch in around 10 to 15 tweets every day to keep your followers engaged.
On Twitter, users tend to unfollow inactive accounts.
While your brand image is still being developed, you should do whatever it takes to save a follower. Trust me! Even if your followers do not visit your profile regularly, they can still easily filter out inactive accounts by using third-party apps.
An account with no profile picture or an outdated profile picture is likely to get ignored by users.
Whenever you follow a new user, the profile picture is the first thing that gets noticed. It is like the first visual stimulus of your brand that others get to see in their notifications. So make sure that the profile picture is relevant and has a good resolution. You certainly would not want to ruin your brand's very first impression.
---
Define your niche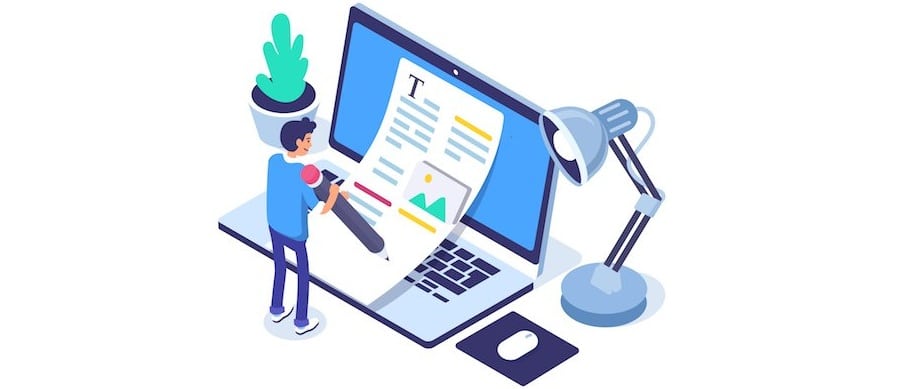 Indeed, it sounds quite appealing to tweet about every big trending topic that interests you. However, that is not an efficient strategy for building your brand. To develop your brand's unique persona, your tweets must stick to your brand's niche!
Consistency in the tweets is the key here. So make sure to tweet valuable information only on topics your brand deals with. A knowledgeable brand in its area of work naturally comes out as more reliable to its customers.