To increase your blog traffic, you don't have to spend extra money on advertising or help from professional marketers.
Understanding who your audience is and how to reach your audience members, as well as how to engage them, is the first step in getting more blog traffic.
Experiment with some of the most successful tactics to find which work best at pulling in the biggest audience for your brand.
---
1: Spend Time on Titles and Headlines
When you and your followers share your posts on social media, the first thing everyone sees will be the title and headline. On Twitter, that's the only thing people will see until they click on the link. If your title is a snoozefest, nobody will want to read that article, even if the content is amazing.
How do you make great headlines?
You've got to brainstorm. Create a list of great hooks using clever adjectives and adverbs, a few smiles, and some of the catchy phrases you've seen on other blogs.
You can learn competitors at first, Competitors offers a comprehensive title and headline resource that gives you lots of tips on how to brainstorm and where to get ideas.
Remember that the best title won't be the first one you consider. Once you've written your content, revisit that headline. Content sometimes shifts focus as you write it, and you want your headline to be accurate.
---
2: Leverage Long-Tail Keywords
The competition for short keywords in SEO is fierce. Anyone or two-word phrase you type into a search bar will have millions of hits. Long-tail keywords are more specific versions of keywords that account for a significant number of search queries. If a short keyword is "cute cats," then the long-tail version might be "cute cats with animal friends" or "cute cats playing with toys."
You probably feel like using long-tail keywords narrows your audience. In a way, it does, but that's a good thing. If there's an online niche for "cute cats with animal friends," then you can use that long-tail keyword to help bump your blog up in search results and find people who will actually be interested in your content.
Plus, using lots of long-tail keywords that include "cute cats" will direct all kinds of cat lovers to your blog using a variety of different search terms. Neil Patel's blog has lots of helpful resources for using long-tail keywords.
---
3: Write Evergreen Content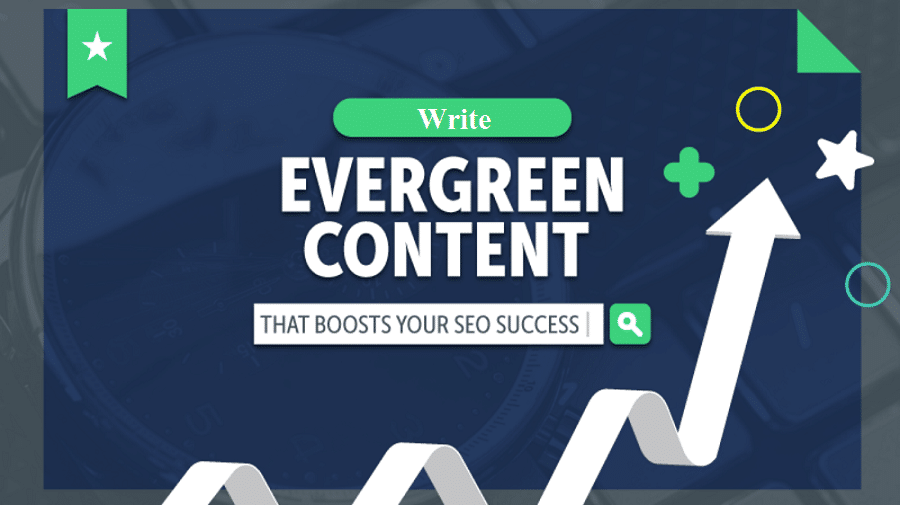 Evergreen content helps to power your blog. When coming up with long-tail keywords, choose topics that won't go out of fashion for a long time. Think about seasonal topics that will be relevant at a certain time every year, like "cute cats wearing Santa hats." You can share this content with your followers each time the right season rolls around.
Evergreen content drives traffic to your blog long after you've posted it because the content remains valuable indefinitely. That's why it's great to share with your followers every so often. Sometimes building on an evergreen topic is a fun way to create a series of articles offering timely information.
Also, don't forget to analyze the quality of your content optimization all the time. You can use different SEO tools for analysis. For example, Web Crawler by Sitechecker will help you perform a SEO audit of your content. This tool will check all meta tags, content relevance, structured data, images, internal and external links, and PageSpeed Insights.
---
4: Use a Compelling Call to Action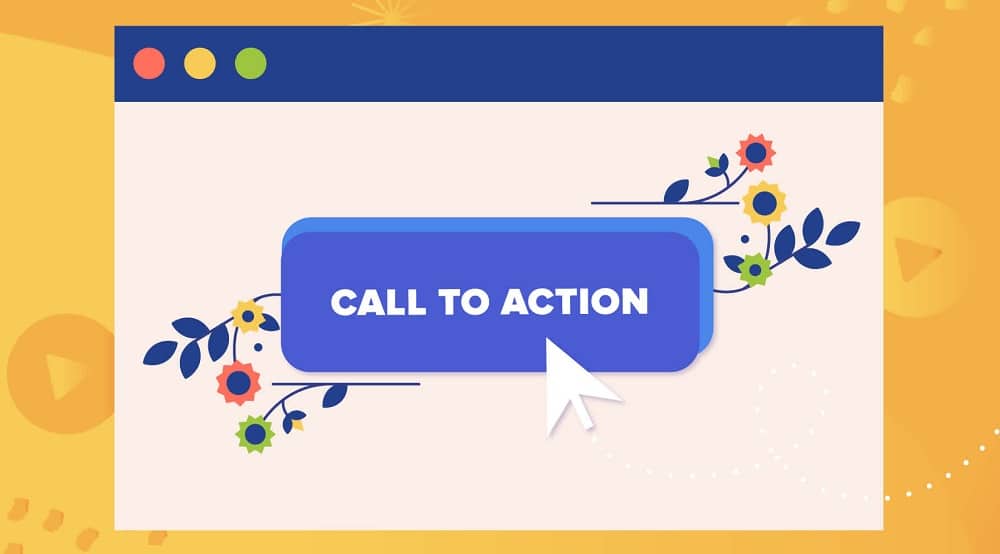 The call to action at the end of a blog post or a social media share is more than just asking for followers or retweets. You've got just one shot to ask your audience to do something at the exact moment they're primed to react to your post.
First, think about what you want the audience to do. Do you want comments? Shares? Contest entries? Product purchases? Each piece of content you create will require a different call to action.
You should also make it easy for your followers to respond. If the share button isn't positioned at the end of the article, readers probably won't spend time hunting for it. If your contest doesn't have concise directions, don't expect a lot of entries. This is how you get users to interact, share, and drive more traffic to your blog, so plan your strategy carefully.
---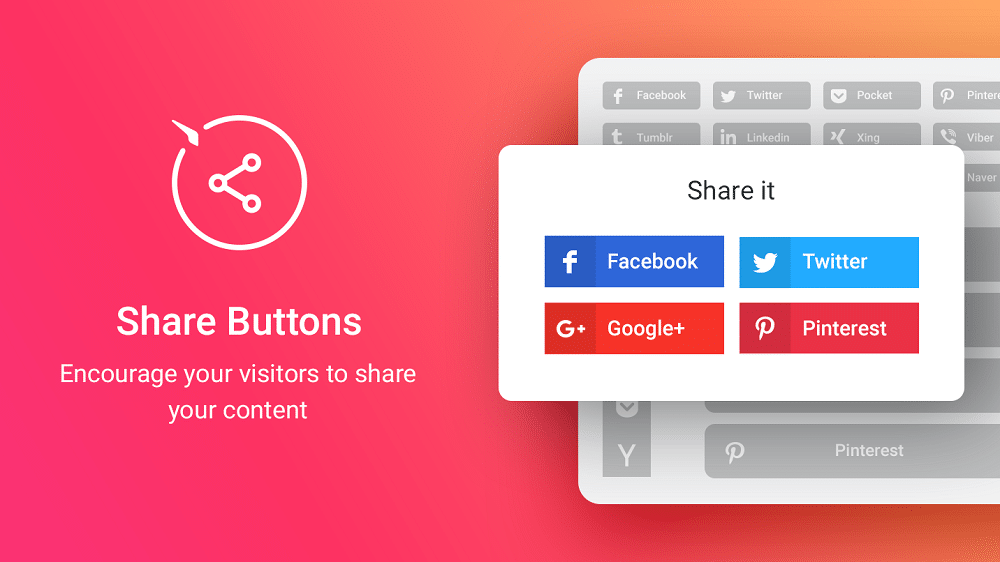 There's a very good chance that you're not sharing your content often enough. Think about how much clutter ends up in your social media feeds. You'll never see it all, and chances are that when you do see an interesting post, it's a reshare rather than a first-time share.
Do you post once on all your social media outlets right after your great new content goes live? That's only the first step in effective social sharing.
On Twitter, you should share your post twice on the day you post it, once on the next day, and once during the next week. Facebook needs two or three shares within the first week, too. Even Linkedin could use more than one share if you're in a lot of circles.
You can stretch this formula to the next month, too, and share your post on each platform one more time per month from the day it goes live. Don't forget to keep track of how many clicks you get per share. You'll be surprised how much more traffic you get on your blog from the extra shares.
---
6: Engage With Communities of Potential Audience Members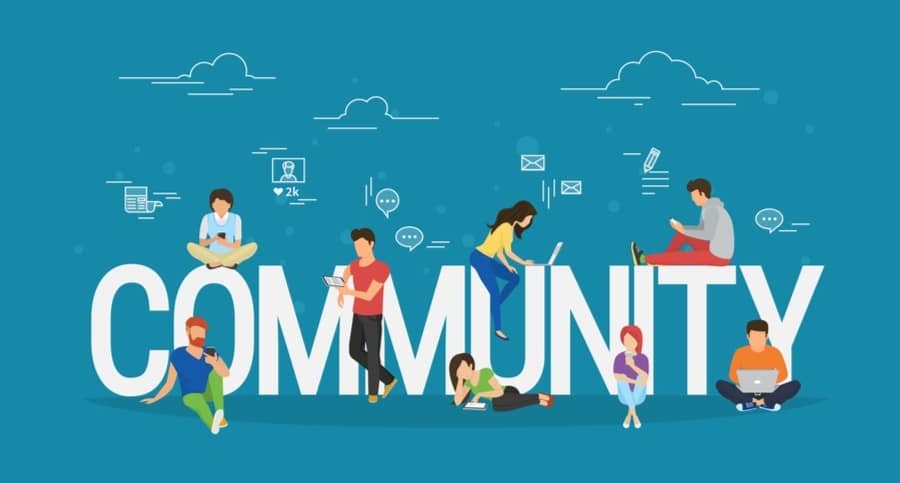 Spend time finding sites, communities, and forums where possible members of your audience hang out. Join in and engage with the community. Make sure you behave like a participant who is interested in connecting with people and talking about the subject at hand, not as a shameless self-promoter. Sometimes it will be appropriate to link to your blog, but many times, simply joining a discussion is all you should do. If you think the community members will enjoy your blog, then you've probably got a lot in common, making engagement with these new communities fun.
---
Wrapping it Up
Your blog is unique! So the blend of strategies that works for you might not match what works for others. Remember, too, that each blog post is different.
One of the most significant parts of content marketing is backlinking. The more links coming to a site through buy backlinks the better it ranks in the search engines and the higher the site will climb up the search results.
So the formula that works for one post might need adjusting for the next. Keep experimenting until you achieve the results you want, and don't give up.