Decided to boost your Facebook page and make it more captivating? You've come to the right place! Social media platforms play a critical role in our lives. Whether you run a business or blog, keeping your Facebook account at a proficient level is a must.
The reason is simple: leading a stunning Facebook account is cost-effective and provides plenty of benefits, from a raised awareness to better communication and increased profits.
Assume you already have a Facebook profile but aspire to improve its look and make it beguiling. In that case, learn the following seven tips to achieve these goals.
---
Roll out regular ad campaigns
There is no better way to attract more people to your profile than doing that through Facebook ad campaigns. The great thing about such ads is that they are A) affordable and B) effective. Creating a striking Facebook ad campaign will not break your bank, but it will boost your account tremendously. Facebook ad templates can massively fasten the process of making the advertisements. So, what do you do to come up with an excellent promotion campaign?
First and foremost, you need to decide what you want to promote. It can be a single picture, banner, or full-fledged post with a caption. Whatever you choose, your next step is to use a facebook ad creator. The latter allows you to choose from a dozen templates and adjust them to your preferences. This way, you will design a top-notch ad campaign that will make your profile more appealing.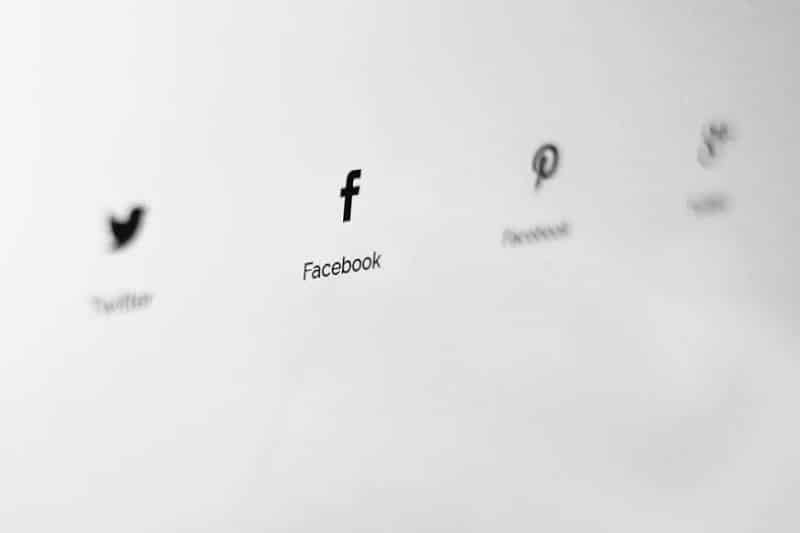 ---
Claim your URL
It is common to have a basic Facebook ID; a few people pay attention to it. But we all know that the devil is in the details, so personalizing the URL is a must. Besides, claiming your Facebook link is effortless. Here is what you need to do step-by-step:
Go to the About tab.
Find the section named General.
Click on Create Page @username.
Start entering potential names for your username (keep in mind that they must contain alphanumeric characters solely; periods are allowed).
Check availability.
Create a username, provided your desired name is available.
Should you want to change your username again, complete the same steps. If it doesn't work, you may need to wait a few days until the moderators allow you to do so.
---
Cater content to the followers
Content is arguably a king, and there is no denying that any page is doomed to fail without high-quality content. But how to ensure people appreciate your content, thus finding your profile appealing and valuable? Well, you must consider your followers, for starters. What content would they like to see in the first place? If they would prefer to read long posts, there is nothing you can do to persuade them that videos are better.
Of course, variety is necessary, and you should remember to generate different content. Most importantly, though, you must take into account people's thoughts and expectations when leading a Facebook page.
---
Enhance the quality of your media and visuals
Without a shadow of a doubt, visuals like pictures, photos, and videos are essential in improving your Facebook page, multiplying visits, and increasing shares of your posts. It would be reasonable to underscore the importance of visuals even more, as people's attention span on social media has plummeted.
Given the increase in following channels and groups, people spend less time on specific posts when scrolling their Facebook feeds. Therefore, the more creative visuals, the higher the chances that people will go to your page and check your content.
---
Secure meaningful posts
Visuals are incredible and sure can captivate people. However, informative posts are equally crucial. Whatever your area of operation, generating thought-provoking content is unavoidable. Not only will it make your account attractive, but it will also demonstrate your expertise and allow others to rely on your posts.
If you have no idea what content is valuable, don't be afraid of asking your followers/friends. Their suggestions will come in handy and help you build an excellent content strategy.
---
Be systematic and meticulous
It may be tempting to publish posts every time you have a flash of inspiration. In reality, releasing posts with no schedule will do you no good. Facebook is much more than a social media platform designed for online communication. You also need to consider psychological matters, mainly when people are the most active and can react to your posts.
That's why you must approach your account carefully and thoughtfully. Create a content plan and determine when your page gets the largest number of visits. It will help you plan your agenda and make the most out of these posts.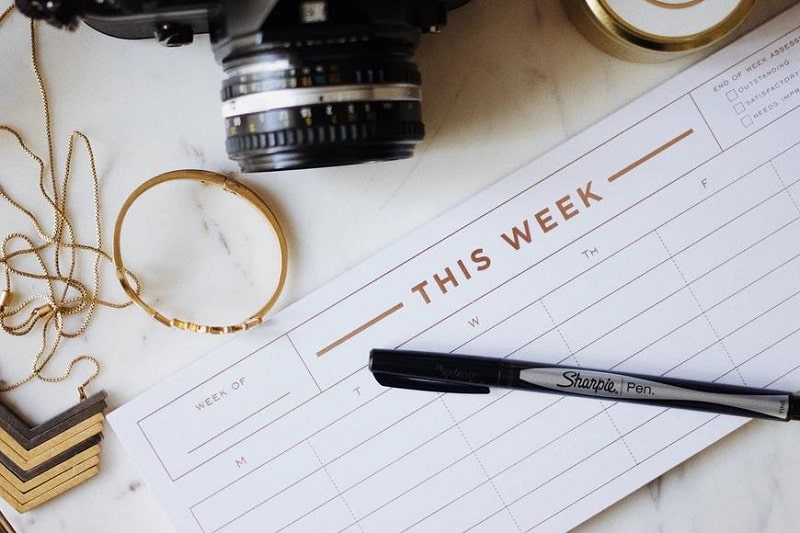 ---
Cooperate with cool people
Networking is an effective way to promote and improve your page. You are highly encouraged to partner with people of similar interests and advertise your accounts mutually. You may need to create a budget for this goal at first.
But once your profile gets more attention and becomes more visited, cooperating with other bloggers or brands might become free or close to free. You may even get paid!
---
Bottom Line
Creating a Facebook page is elementary, but making it gorgeous isn't. You may have to put substantial effort into elevating your profile to a whole new level, but it is worth it.
The mentioned list contains seven practical tips to help your Facebook account shine. Hopefully, it will help upgrade your profile promptly.