Do you need to use private proxies or not when you are handling more than one account on the Jarvee?
It is one of the most common questions by Instagram marketers. The hard to give you a standard answer, so I decided to write a little post about this issue! Now let me explain how the proxies work and whether you need or need not use private proxies.
---
The short answer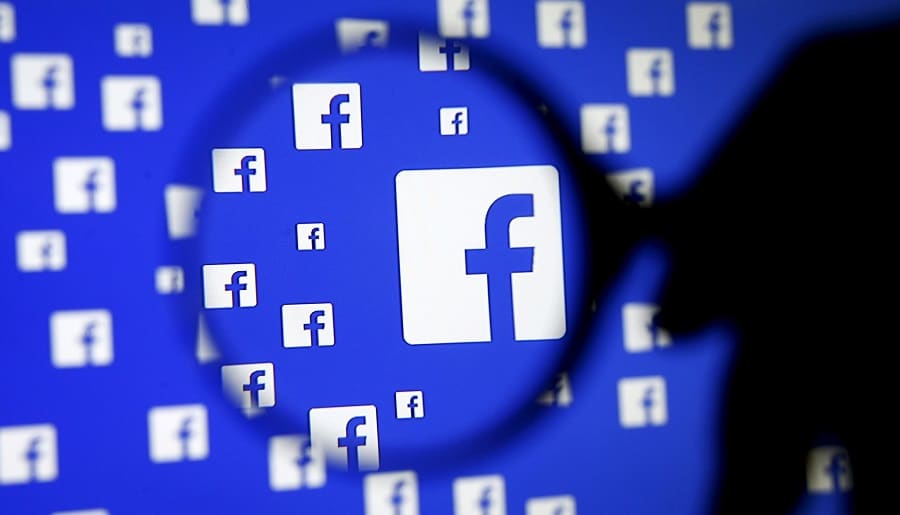 It depends on what you do with those accounts and how old they are. Consider this, people working in an office building they all use their Facebook accounts from the same IP, hundreds of them though none of those accounts gets blocked by Facebook, so many accounts being on the same IP isn't necessarily a bad thing.
The thing about those employees is that they don't really have anything else in common, except a few of them being friends with a few others they don't have the same interest and usage patterns on Facebook, they all do different stuff. This is how Facebook knows they're legit accounts.
---
Should you be using a private proxy with Jarvee
If on the other hand, you plan to do the same actions with all the accounts you have on one IP they will get wind of that really quick.
So if you have 10 accounts on the same IP all joining groups and posting to groups and doing nothing else to make them look legit that's a dead giveaway, you can be sure that they'll make you verify all the accounts soon.
---
The not so long answer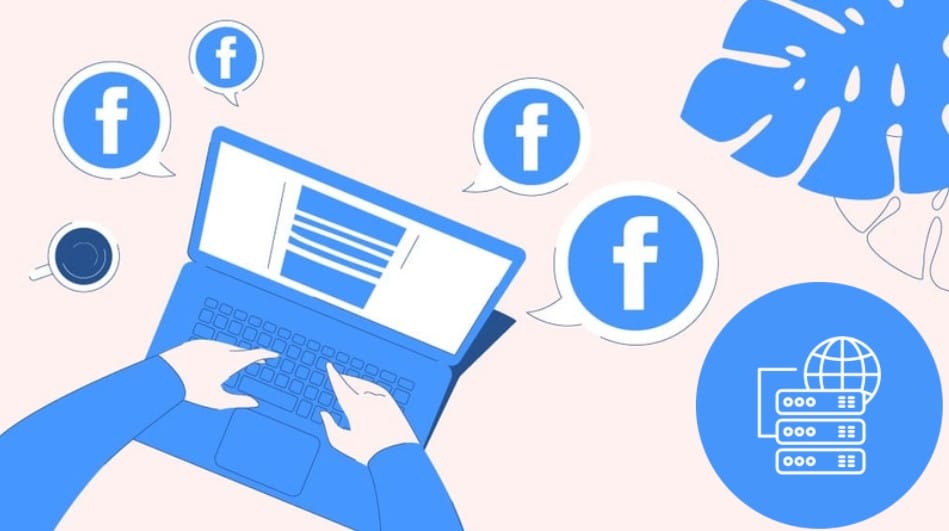 From our experience, it all depends on the usage pattern, so first of all, you should keep them totally separate, ideally not interact with one another, especially if they're all new.
Though this is quite strange as one might expect that several accounts from the same IP are people in a household that of course would interact with one another.
Also, remember to make them look as human as possible, this includes posting to your wall once in a while, liking stuff on your wall, poking friends, commenting on things from your wall, requesting a new friend once in a while and so on.
If you want to be professional, Yes. Using proxies is a great idea. It will add a little more to your monthly costs but you can have each account on its separate proxy and they will be a lot safer that's for sure.
---
How about going for free proxies?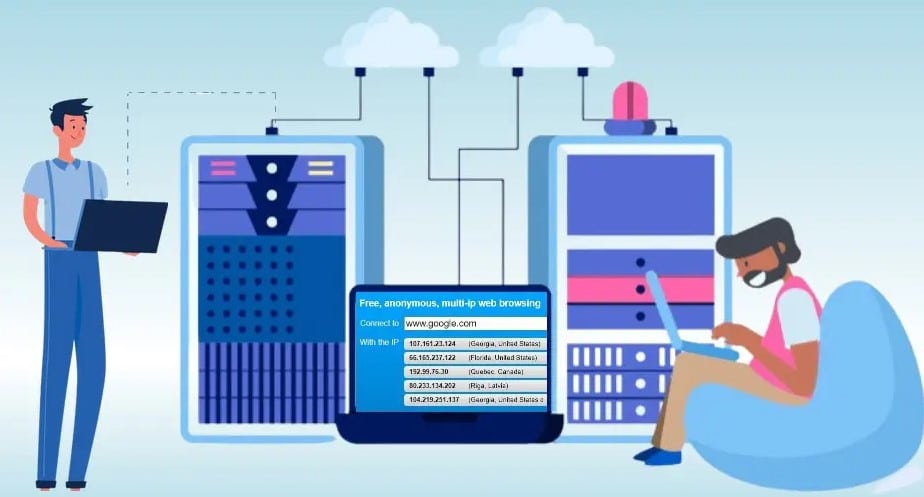 No! Never use free proxies with your Facebook accounts in Jarvee!
NO, this is definitely a BIG NO, don't do it, never. Either go for private proxies or don't use proxies at all.
Free proxies will only work for a couple of hours, up to a few days if you're lucky, but a lot of other people might use the same proxy for who knows what, also it will mean that you will change the IP for your account often and Facebook will quickly make you verify that account if you do that. They've become a lot more paranoid lately about this kind of stuff.
---
Ok, so I'd like to give private proxies a try – where can I get some?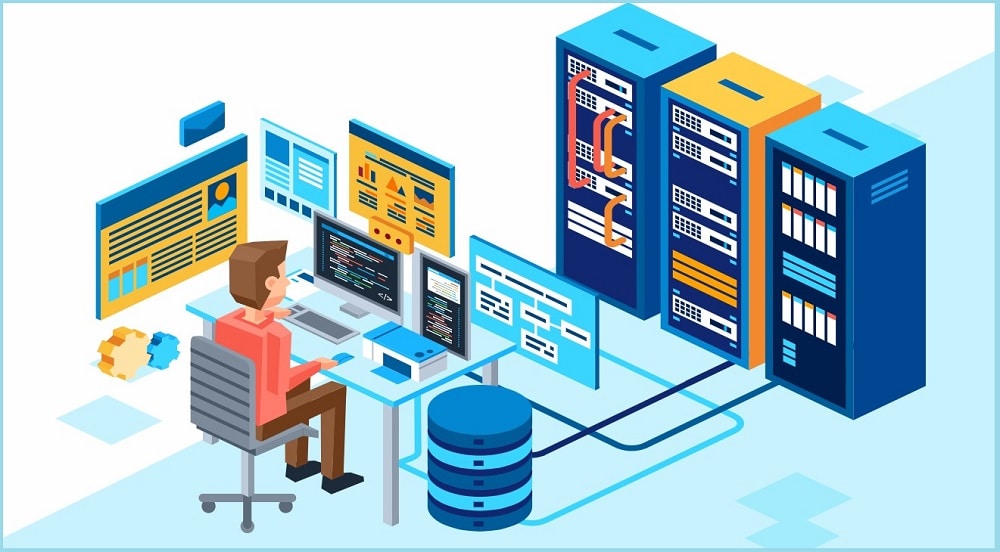 There are a lot of places to get proxies online, you might already have your own provider if you're happy with them to stick with them. If you've never bought private proxies before, try and see some reviews for the company you find before purchasing them, some might be sold multiple times, some might have downtime, not all providers are ideal.
If you want our recommendation, you should try High Proxies at first glance they might have somewhat higher prices, but we have managed to get for you a great 10% lifetime discount.
Just remember to use the coupon code: "10OFF" when your order and the discount will be applied, and you'll get the proxies at a reasonable price.
We have been using them for over 11 months now, and they never failed and what's more important the speed is amazing. The proxies are tremendous and fast, so we do strongly recommend them.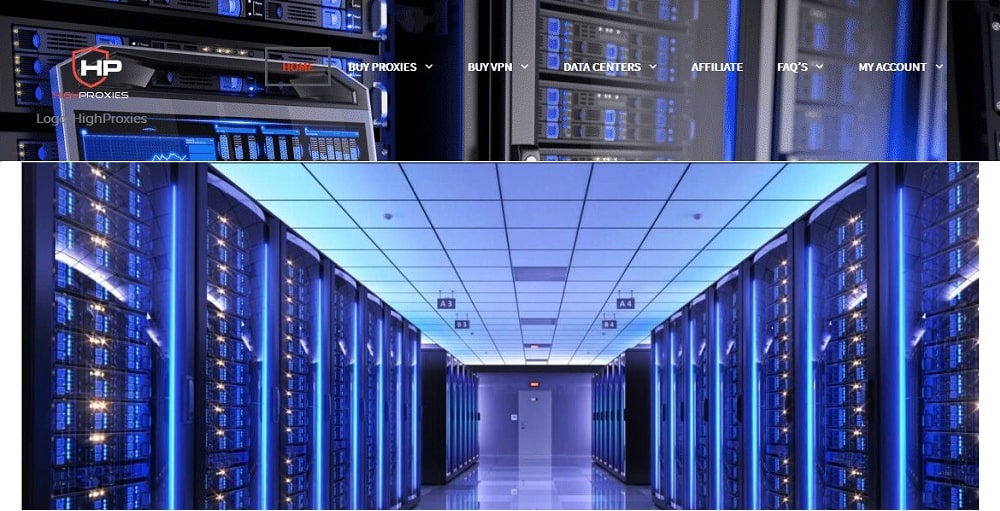 They also provide shared proxies, though cheaper other people are using those and you can never know how, maybe they don't even use them on Facebook but maybe they are spamming, I strongly suggest you go for the private proxies and not the shared ones just to be safe.
For the ones of you that are looking to promote on Instagram these guys also have great Instagram proxies.
You might know that all private proxies are the same, what Instagram proxies mean is that they guarantee these proxies were never used on Instagram before, so they should be perfect for creating a couple of accounts and growing them with no problems.
The control panel is really good as well, as they offer you the chance to get the proxies with either a username and a password attached (this is great for people having dynamic IPs) or the regular way by white-listing your IP so only you can use those proxies.