SMM promotion of a clothing store using Instagram is a fairly hot topic these days. Where to begin? How to maintain an account? What to post? Usually people ask such questions when they want to grow their business on social networks.
Today you will learn how to promote your store without having to buy Instagram followers often. We will tell you how to choose the right content makers for collaboration and how you need to manage your account.
The main thing for promoting the store, as you probably guess, is high-quality clothing. Good clothes, quality product, quality product photo, quality product description. But it's not like that in every post you just sell and brag that you are the coolest and better than your competitors.
---
How to start promotion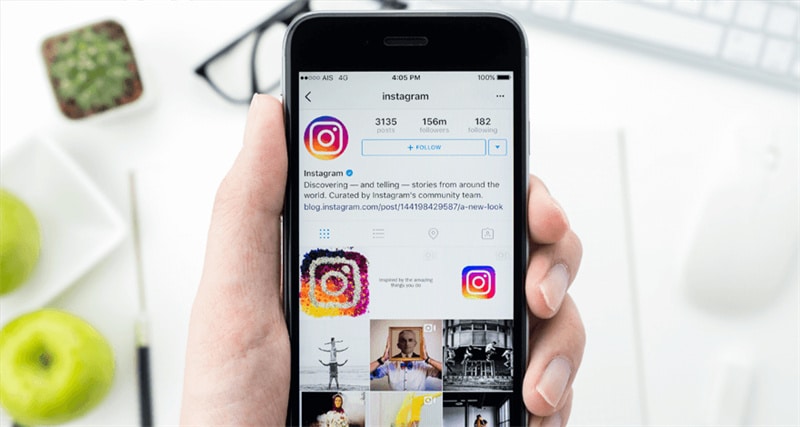 In this case, you need, first, we repeat once again, to competently and efficiently draw up your profile. That is, the photos must be of high quality, not only photos of your product on the model, but also the production of the product.
How do you do it, what do you make it from, how is it all sewn, what is used, what materials, where are they from, materials, what employees do it all, or do you do it yourself. Yes, up to what kind of knitting needles you use and what sewing machines.
You can very coolly present to your target audience what you sew with high quality, take care of some small details. This all further justifies your price for your product and is really very cool.
---
How to promote a clothing store
On Instagram, you first need to be sure to provide value to your audience. That is, a benefit, a person must log into your account and understand why he should stay here, why he should subscribe to your profile.
Perhaps he subscribes in order to see ads in the feed in a row or in order to periodically read you, watch, be in the trend of new products on the market and watch your new collections.
This means that if you have created some kind of clothing line, you only have it and you constantly promote it in order to sell it, this is not interesting. People want catalog updates more often.
How can you promote? In your case, a collaboration with bloggers will work very well. Send a blogger some of your products, such as a dress, or some kind of shirt. In response, he can sit in it while recording a video and say that he bought it in your store.
Make loyal native ads that don't alienate viewers. Also, bartering with adjacent niches works very well. But it is important, be sure to look at how strong the involvement in the comments of the blogger is, how much he is immersed in communication with his audience.
The closer his communication with subscribers will be, the more comments, answers from this blogger, trust in this blogger, the greater the involvement. Therefore, this is very important and must be monitored even before you decide to buy ads in this account.
---
Number of followers in the account
By the number of subscribers in the account, we recommend choosing a blogger account that has about 15 to 35 thousand in order to try to buy ads from him. Why this particular number?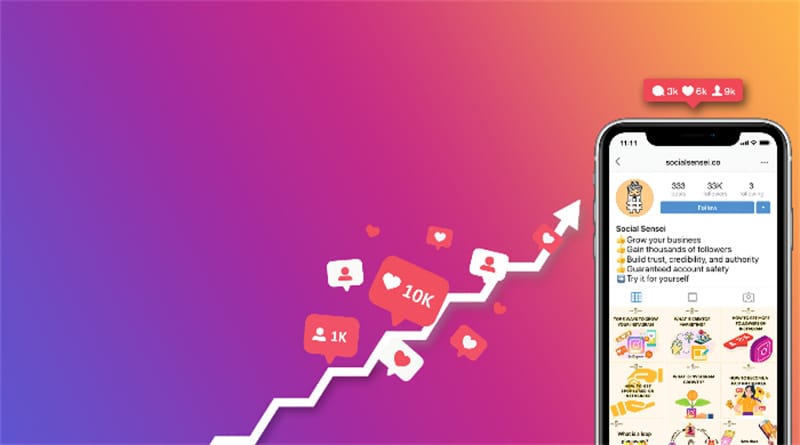 There are top bloggers who have an audience of 100,000 or more, they always have a lot of advertisers, but, unfortunately, they do not have time to respond to all comments. Their communication with the audience is not as close as that of bloggers who have 15 and 35 thousand subscribers.
Those who do not yet have a very large audience respond more often, comment, contact people in stories, make broadcasts and try to answer everyone in broadcasts. We can say that they have a high level of trust.
As a rule, everyone strives to gain a huge audience, but this does not always lead to a good result. We can often see content makers who have a lot of followers but almost no comments. Their viewers do not even always like the posts, more often they just scroll the feed further.
For a successful collaboration, you need people who are truly loved by their audience. If you find such authors, then you will get a loyal audience ready for close interaction, which will make it easier for you to work on warming up.
---
Recommendations for advertising with bloggers
In your case, we recommend choosing 10 bloggers after you've looked at a lot of accounts and filtered out the ones you don't. You can make a table where there will be a list of bloggers, and on top there will be indicators: the average number of likes for the last ten posts and other indicators.
Choose the average number of likes for the last 10 posts, so you get a more or less adequate picture. Further, the average number of comments, the number of responses, the number of stories that the blogger shoots, and the number of publications per week. It is also important to look at both the style of writing posts and the ways in which products are sold.
If he has a sales post in the past, you can write to this store and ask what quality of advertising turned out: good or bad customer growth, and what to look for. Your task is to ask and find out how well this blogger's advertising sells.
I hope we have answered some of your questions. The main thing you should remember is that promoting your store is a rather complicated and long process. You need to carefully choose the accounts of bloggers from which you plan to buy ads, because the efficiency of spending your money depends on it.
In addition, always think about what opinion readers and viewers will have about your product. This is important because you will only be able to establish close interaction with those who will trust you.