2022 will definitely be a year of change. It's true that everything changes in time, but the marketing world has been changing more and more rapidly due to all the new and interesting innovations making their way into the world on a daily basis.
Mobiles are on an ascending trend while computers and on a descending one; online communities of people seem to be more powerful and sought when researching a subject or the next buy than plain old sites; there are more in-depth tools helping marketers learn everything they need about their prospect customers and social signals play an ever-increasing role.
So what do you plan to concentrate on this year? Here are the top 21 marketing trends for 2022:
---
1. Mobile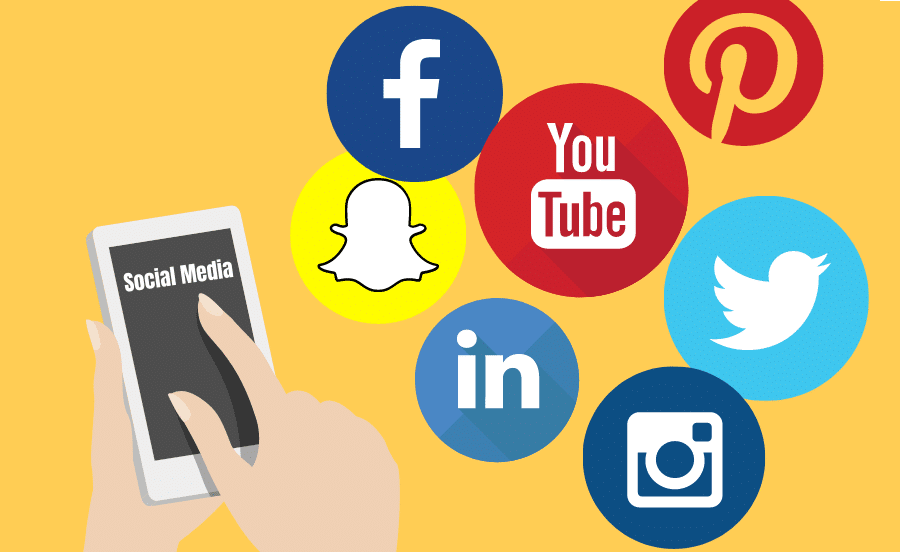 one of the hottest marketing trends and social media trends in 2022 is mobile media. Techcrunch said that "6.1B Smartphone Users Globally By 2022 and 80 percent of mobile data traffic will be from smartphones by the end of 2022".
Also, Ovum has mentioned that a significant number of netizens, namely one billion users, will use mobile only or mobile first to access the Internet this coming year.
Content should be kept simple yet sophisticated as is appropriate for this medium, as difficulty in accessing or navigating through a website on mobile can be a turn-off to the user. 2022 could see more websites tailor-fit for mobile use and even content and ads specifically for mobile users. Marketers are gearing toward more visual content for mobile consumption.
---
2. Pretargeting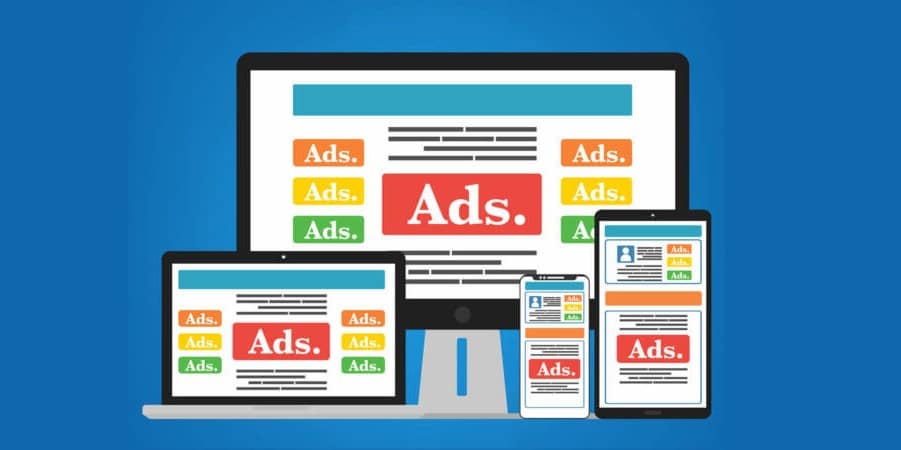 Pretargeted ads will be the "in" thing because they use big data to predict customers' preferences as they buy instead of after they buy. Ad retargeting uses cookies to track the interests of users (as seen through their browser activity).
Ad retargeting basically reminds and reinforces the user's interests while trying to sell a product or service. And even if the user isn't looking to buy, familiarity with brands can create trust and rapport which will come in handy when the user decides to make a purchase.
---
3. The democratization of content creation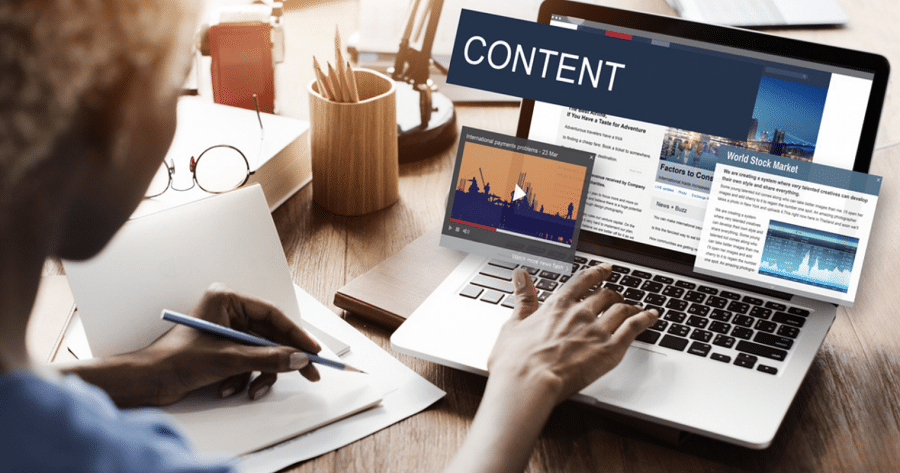 Technologies like YouTube, GoPro, and Hyperlapse, and increased access to gadgets like DSLRs and phones with good cameras help people become not only consumers but prosumers.
Consumers can share their content and brands can discover, use, and distribute this content. Brands can even encourage consumers to produce content (in the form of a contest)—this promotes brand loyalty and promotes the brand to a wider audience.
---
4. IoT (the internet of things)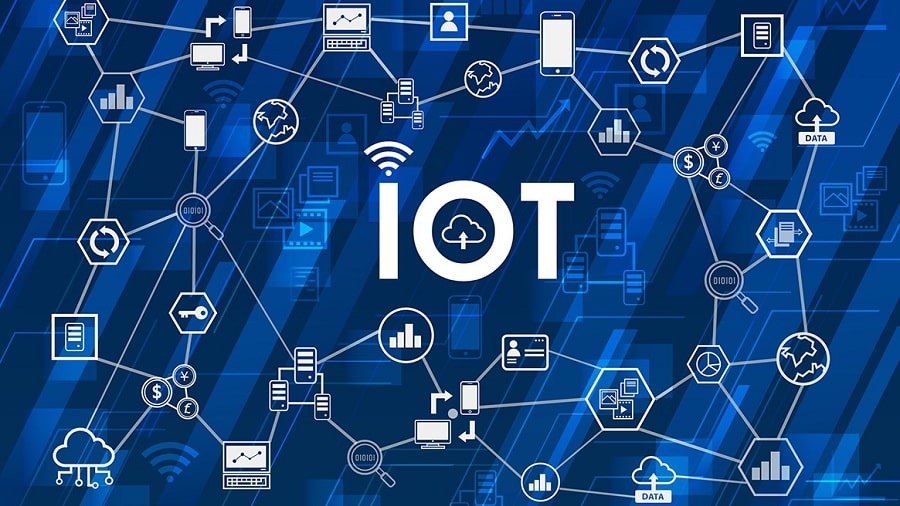 IoT (the internet of things) and wearables– There are smart TVs, smart floors, smart appliances, and smart automobiles. The wearable is one of the hottest marketing trends and social media trends in 2022. These smart items also include wearables such as smartwatches and fitness devices with smart technology.
Related: Benefits to Manage Your IoT Devices with VPS.
These devices make systems and procedures more efficient for the users and help marketers refine the ads they offer by reaching users at the right place and time.
---
5. Advanced analytics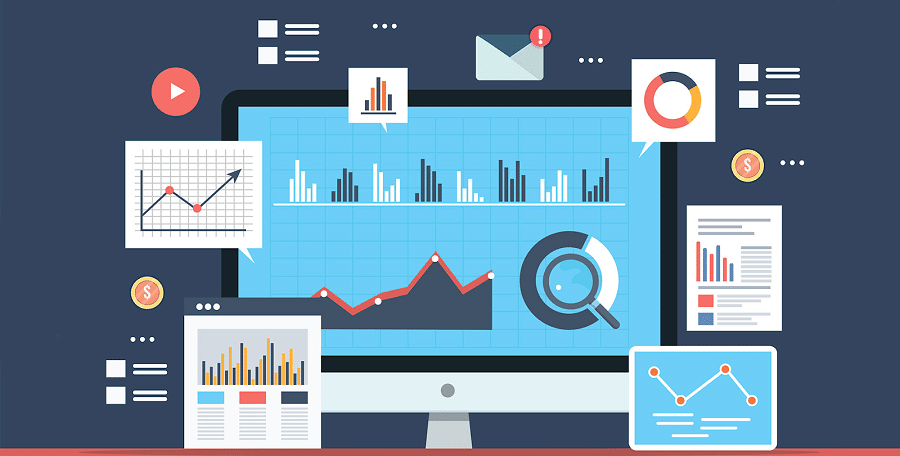 In 2022, smart media companies will depend more on data-driven strategies.
They will use tools that will help them collect data and integrate them into marketing plans. Advanced analytics can help boost sales by making marketing and advertising more effective. In addition, if you are in Arizona state, you can try Arizona regional mls, this will help boost the sales of your business, especially in the real estate industry.
---
6. Content is king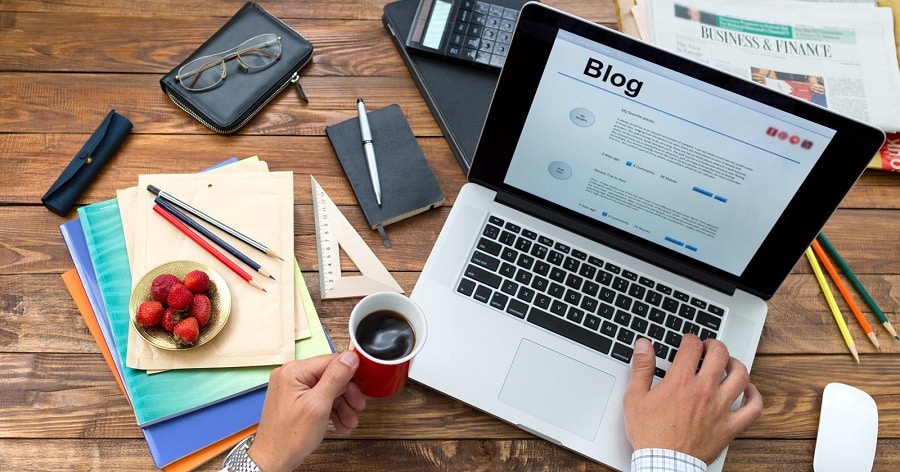 Content [marketing] is king – 2022 will see more valuable content on a variety of channels. By producing more quality content, companies can rely on a more stable and loyal following. Popular channels for content marketing include websites, social media, newsletters, e-mail lists, case studies, videos, and articles.
Marketing for the masses (i.e.TV and radio ads) is seen to become less effective as content tailor-fit for audiences will become the hype.
---
Diversity of brands on social media -With the number of social media websites and applications nowadays, it would help brands if they diversified their social media accounts (beyond Facebook and Twitter) in order to see how they can make their brand more recognizable to target markets.
This should be tempered by a focus on social media platforms that are most often used by a brand's target audience.
---
8. SEO and Social signals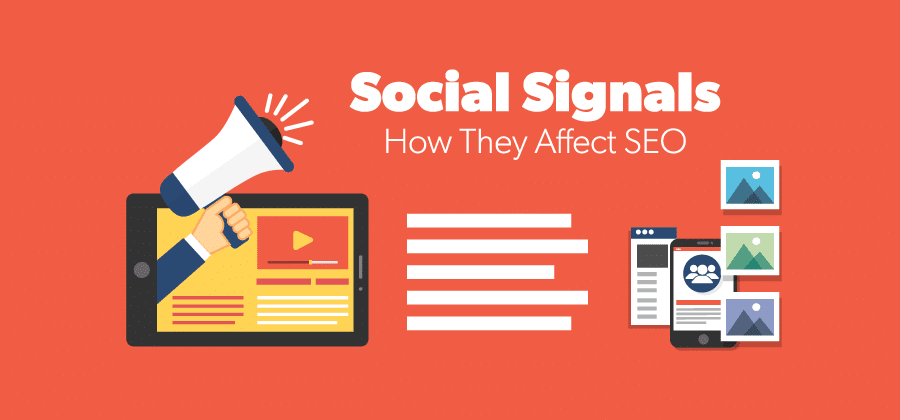 SEO and Social signals will become more intertwined -This means that the popularity of content will not only depend on search engine optimization but also on the amount of activity generated by a piece of content such as an article, video or image.
Read more: 9 Must-Know SEO Trends of 2022.
This is because the popularity of content denotes its quality, and naturally popular links will rise to the top of the results page. People become more interested in, say, that video that everyone is talking about. More and more websites are installing social media plugins in order to generate traffic and activity around their content.
---
9. Transparency
Besides features, this trait is going to be one of the marketing trends and social media trends for 2022. Marketers should assume that consumers are smart and critical and will rely on trust and authenticity instead of relying on aesthetics.
---
10. Agile marketing
Marketers will focus on short-term activities such as likes, shares, retweets and reblogs on social media. This is to keep up with consumers who have shortened their attention spans due to social media.
For instance, marketers will look at the activity generated by a post in an hour and not just the effectivity of a campaign for the past two months.
---
11. Globalization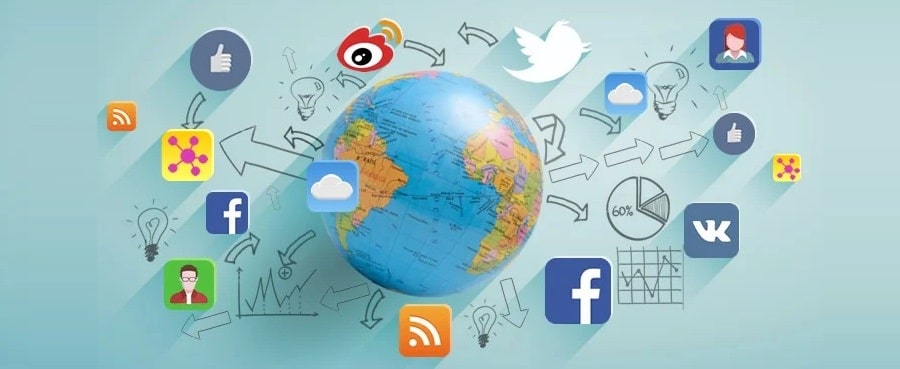 There will be a shift in perspective from global to personal or local. Global brands will try to appeal to consumers overseas by learning about their culture and way of thinking. A lot of money will be invested in studying these foreign markets in order to penetrate them.
---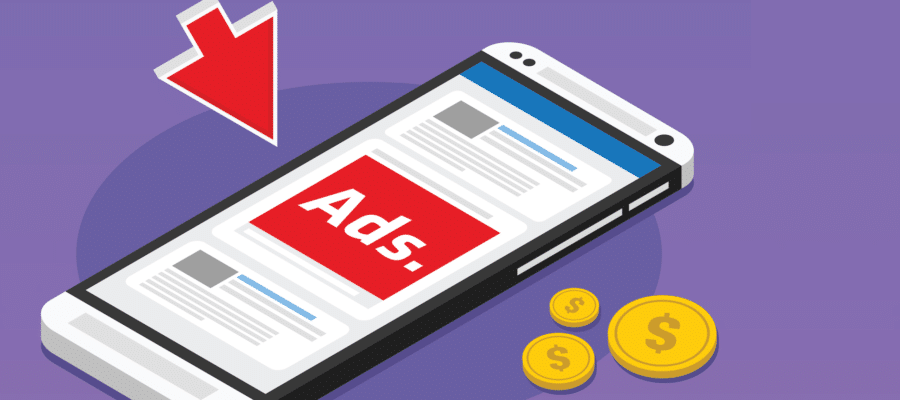 More brands will utilize social media advertising. Even small to medium-sized businesses can invest in ad space on social media sites. Benefits of social media include brand recognition, brand authority, and improved customer insights and higher conversion rates.
This is also in connection with #8, as social signals come from social media websites. Brands should target social media platforms used by their target market and maximize the ad space there. Instagram, Pinterest, and Snapchat are now riding the social media advertising wave.
---
13. E-mail marketing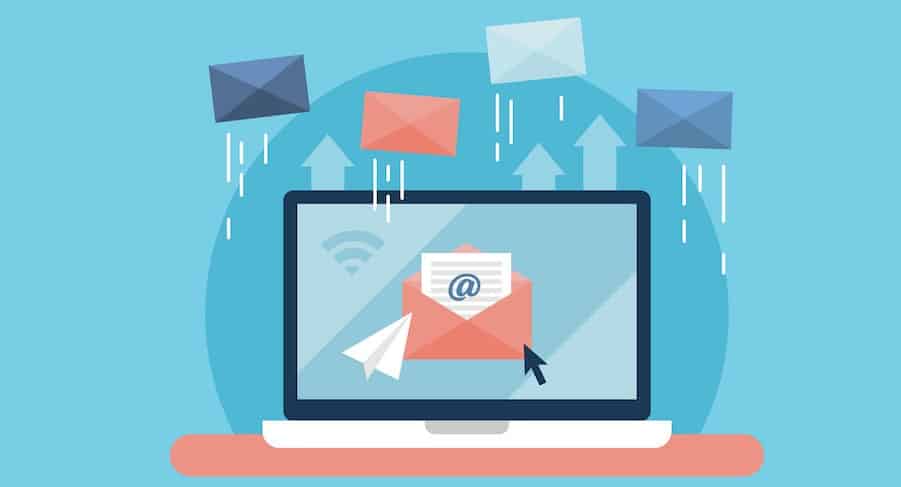 In connection with content marketing, more brands are looking at offering content for their e-mail lists such as downloadable PDFs and eBooks. E-mail is still a good venue for marketing and brands are going for creative strategies that go beyond just trying to sell their products.
---
14. Humanization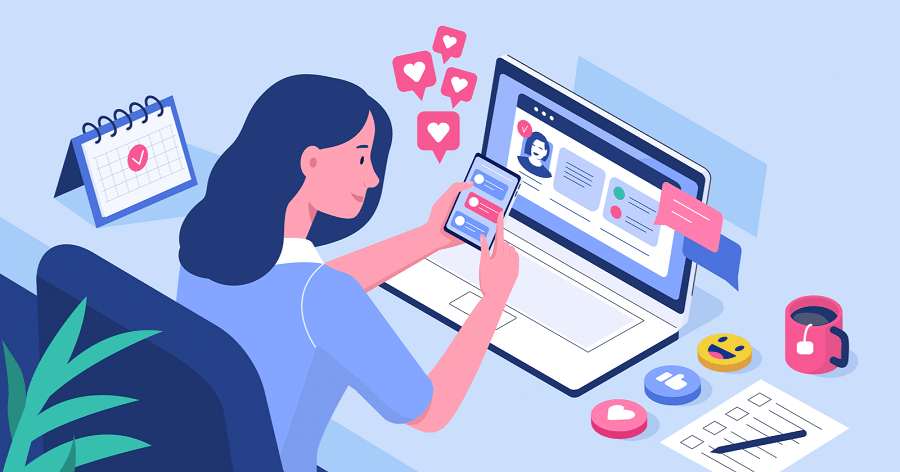 Brands will converse with their customers as people using more "human" lingo. Brands will use less corporate language on social media in an effort to appear friendly and appealing to consumers who aren't looking to "socialize" with brands on social media. This move encourages support and loyalty from fans and users and increases profits for the brands.
Social media can also be a venue to address customer concerns, and brands can respond to or share (or retweet) positive feedback sent in by their customers. Customers love quick and efficient responses to their concerns and efficacy in managing social media accounts can generate positive feedback.
Companies should use social media to improve their services instead of trying to "clean up" their image by removing negative feedback. Also, social media is a good way to get the pulse of people on decisions made by brands.
---
15. Doers, not sellers will win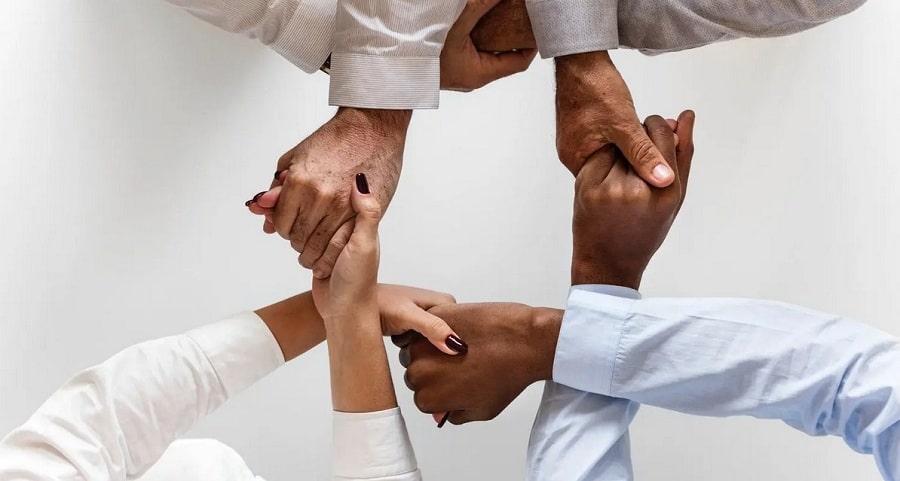 Consumers take notice of those who solve consumer problems, communicate with their consumers, and do things for the community. They tend to tune out those who are simply trying to sell their products or services. According to Jono McCauley, a creative strategy director, consumers want integrity when brands communicate with them.
---
16. Influencers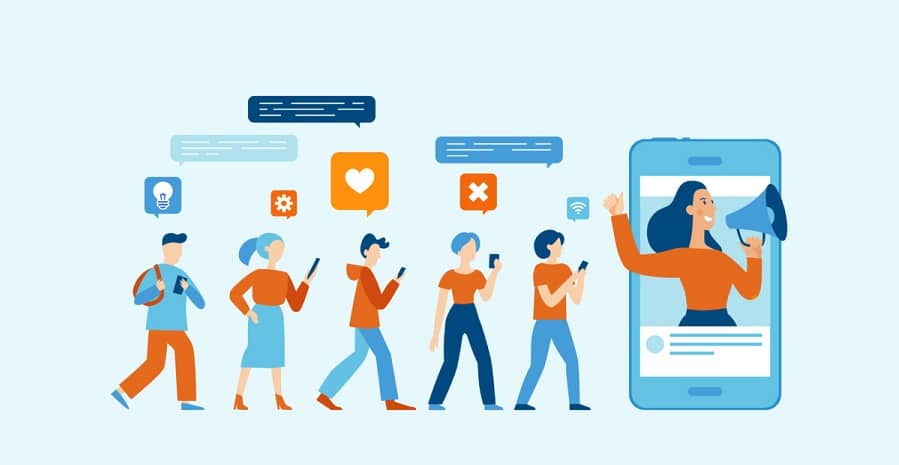 More digital marketers will make use of influencers such as celebrities or notable persons in order to connect with potential consumers. Different influencers can be used to target different segments of the target market, as well as open doors to new groups of potential consumers.
---
17. Video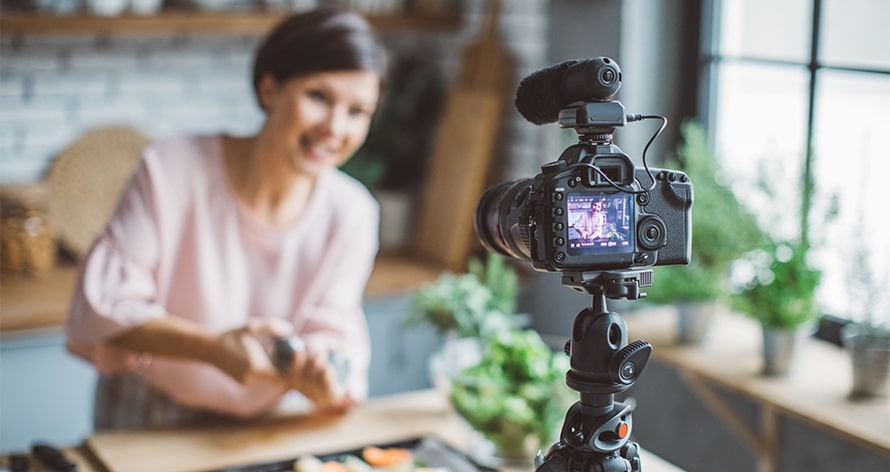 Marketers should look beyond YouTube when it comes to putting videos on the web. Facebook lets users upload videos as well. Short form video or vines, as well as GIFs on Tumblr, can also be used to promote brands.
---
18. Mobile payment

Due to the increase in smartphone users, mobile payment is becoming a trend. Another reason behind this trend is the convenience with which one can pay for products and services and even travel expenses. More and more web developers are looking at creating their own platforms for mobile payment.
---
19. Accessible analytics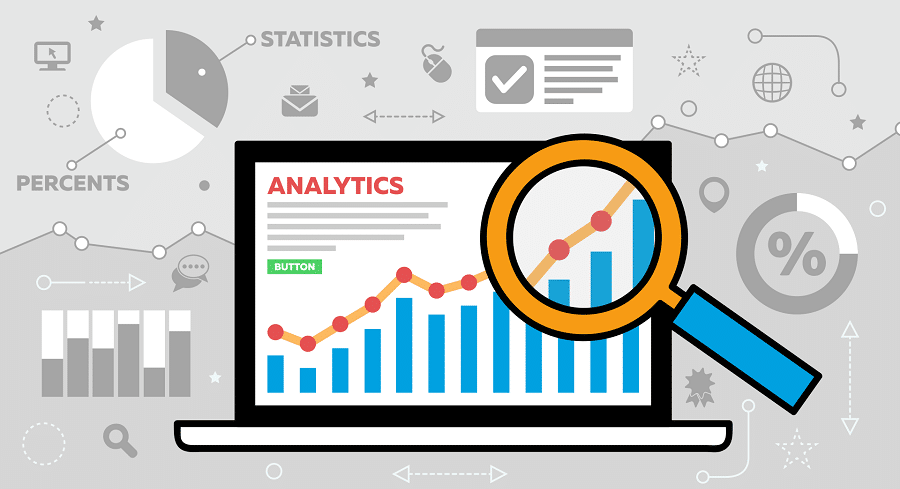 Facebook and Google have improved their system of analytics and LinkedIn, Twitter and Pinterest are doing the same. Even small businesses can utilize these websites and track the activity of their potential customers.
---
20. Micro-targeting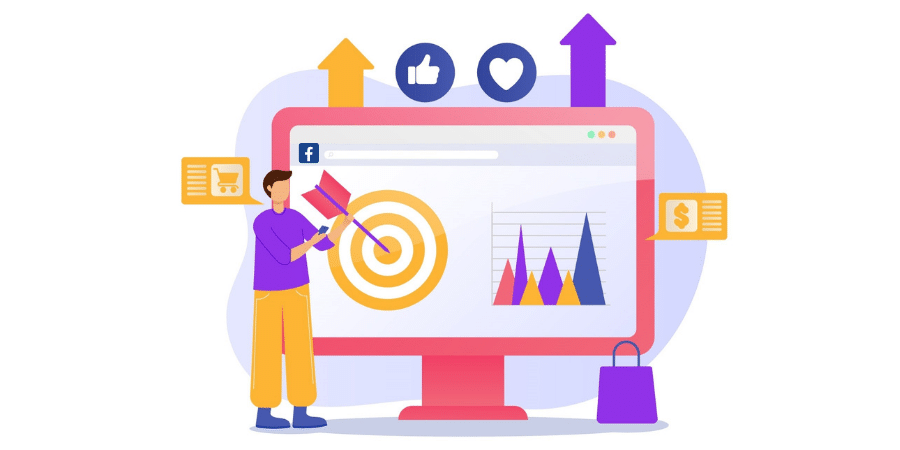 Besides glocalization(see #11), micro-targeting is a trend that shows that more and more brands are becoming interested in knowing their consumers on a close and personal basis. This involves a lot of research but the results will increase the brand's popularity and profit.
---
21. Marketing automation tools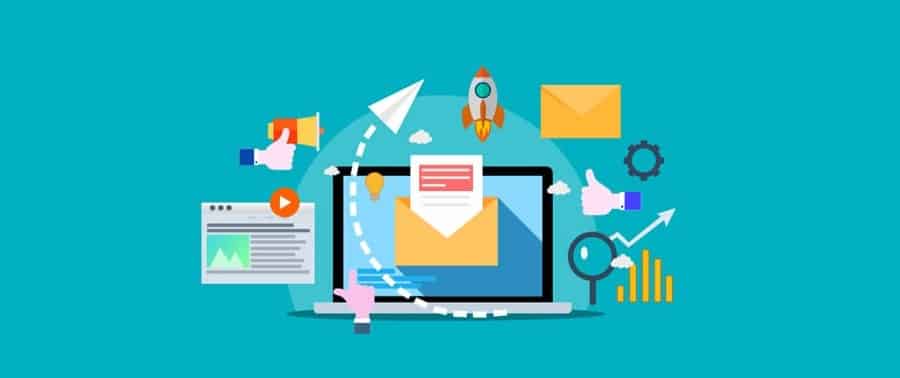 These include marketing automation suites that combine marketing tools such as email marketing, content management, search engine optimization, and analytics.
Marketers should make sure that the tools they use are the best for their use. They should also integrate their tools to avoid redundancy.
I do strongly suggest you try social automation tools for your social media marketing, it's an amazing tool with a lot of useful features that will save you hours and hours of work each week.