Reddit is turning out to be the front page on the internet for curating and sharing content with others. Millions of active users on Reddit vote on and share interesting content. However, it's worth knowing the exact time to post your content for your content to get the maximum or optimal attention from other Reddit users.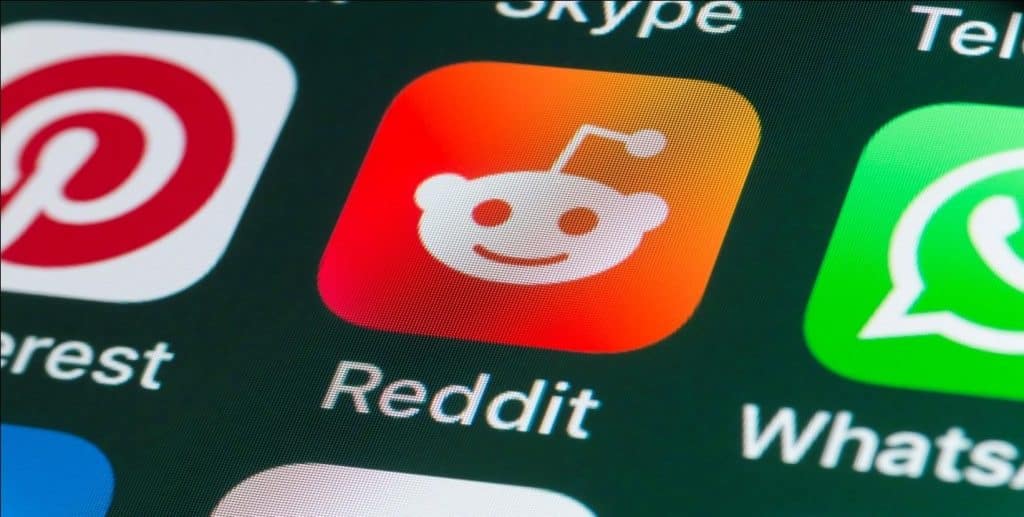 So, when is the best time to post on Reddit?
The perfect time to make a post on Reddit is between 6.00 am and 8.00 am on Mondays for a weekday. During the weekends the best time is between 7.00 am to 9.00 a.m., and 8.00 am-12.00 pm on Saturdays and Sundays.
Thus, to do yourself a big favor, make your Reddit posts in the mornings and publish them on Mondays, Saturdays, and Sundays.
However, you don't have to stick to the said timings. You can make your posts and share them on Reddit whenever you like. But if you want your posts to perform better by getting a bigger audience and more sharing, consider the guidelines.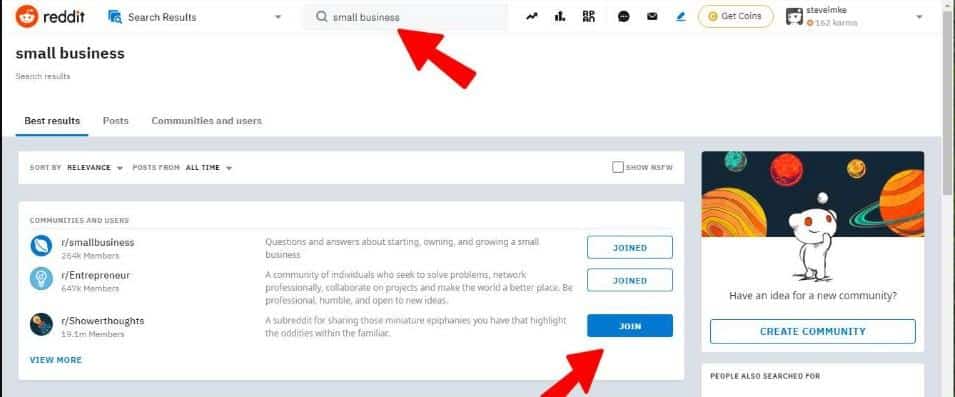 This guide is a detailed discussion on Reddit posting times and other general guidelines to help your posts get on the front page on Reddit.
---
Best Times to Post on Reddit
America constitutes the most significant number of Reddit users globally. Thus, to succeed with your Reddit content, you should factor in when most Americans are online.
According to research done by an active Reddit user, most content posted between 8.00 am to 10.00 am (central time) on Mondays performed 12% better than on other weekdays. Similarly, content posted on weekends was 44% better than any other content posted on any other day of the week.
Posting your content in the morning is ideal because it will have the whole day waiting for Reddit users to get online and interact with it. Besides, it creates more time for drumming up discussion around your content.
You have to be keen on the quality of content you are uploading. Redditors will only engage, upvote, or share content when they find it valuable. Thus, regardless of when you post your post, ensure it adds value to the viewers or readers.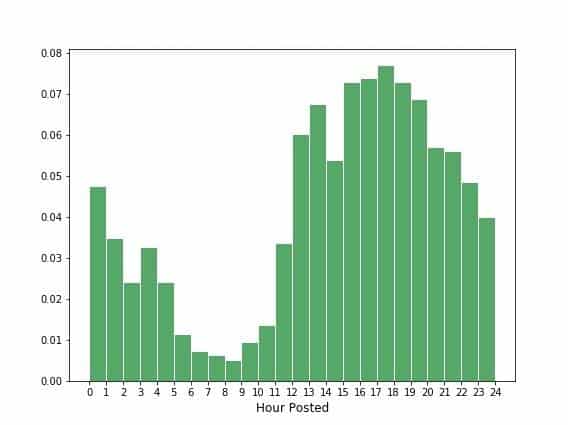 The performance of any social media post is likely to do best during weekends because that is when most people like to browse. At this time, they're relaxing and will therefore want to be in the know of what's happening.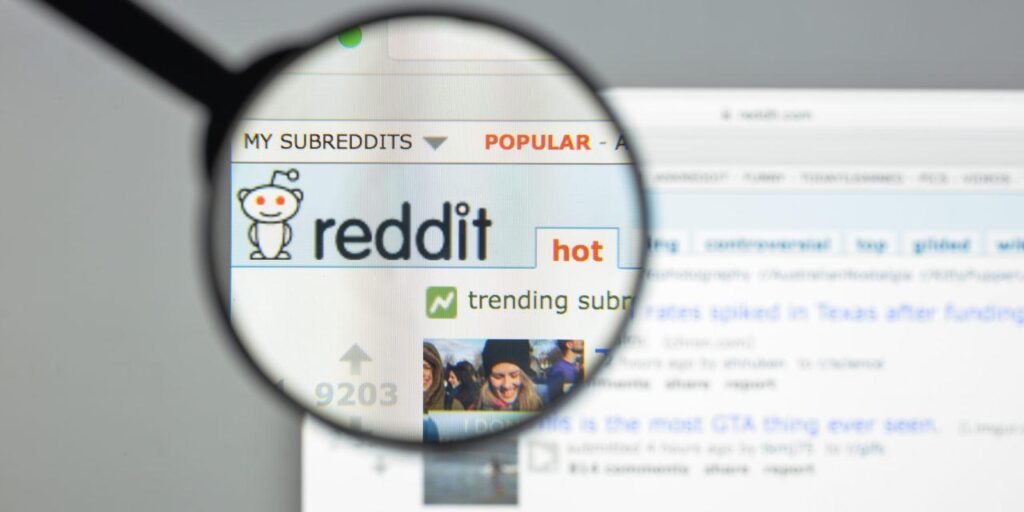 In contrast, in the midst of a working week is not the ideal time to upload your content on Reddit. And this is even though people in the offices are likely to be online or working through their computers. They may lack time to log in to their Reddit account and see what is happening.
---
What Are the Peak Hours on Reddit?
To make the most of the Reddit traffic, you need to know the peak hours on this platform. During the morning hours, people are on Reddit with different intentions.
Some look to post embarrassing thoughts, while others check out the latest news. The morning hours are thus the peak hours on Reddit.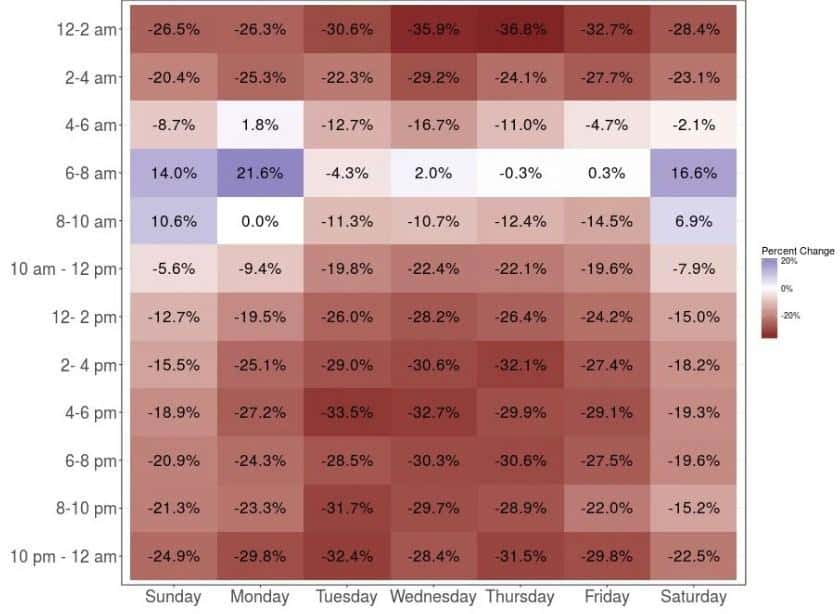 When you publish your content during peak hours, few people are likely to give it some upvotes or make an engagement out of it. Therefore, avoid posting during such hours if you want your content to get the most exposure.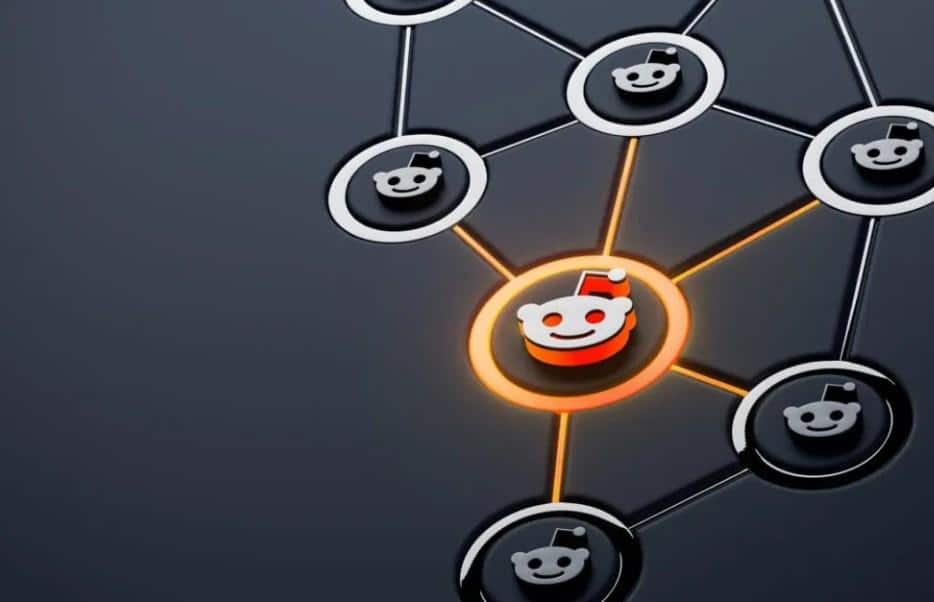 Most Redditors come online browsing for content between 10 am and 11 am EST, especially during the weekends. During such hours, the traffic is high, and you can be sure your content will receive more views and probably lead to an engagement.
Once your content has achieved many views and replies, you can start engaging them after 11 am by replying to their comments and answering their questions.
---
What does posting content on Reddit at the best time mean?
Posting your content on Reddit at the right time means;
You are increasing the chances of your content being noticeable; it increases the visibility of your content by a bigger margin.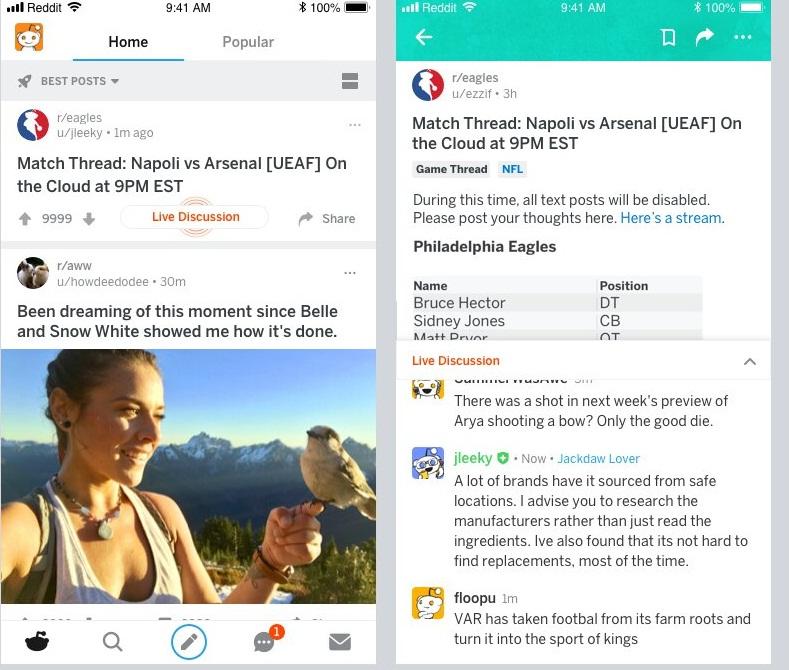 Your post is likely to have more voting; this means your post gets curated and promoted.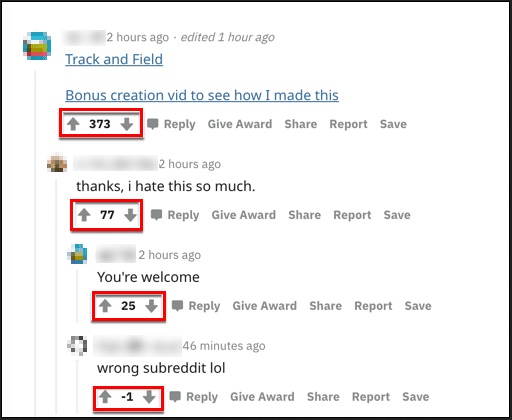 Overall, you will get a higher return on your posts on Reddit if you post at the right time.
---
Make Your Posts Get More Upvotes on Reddit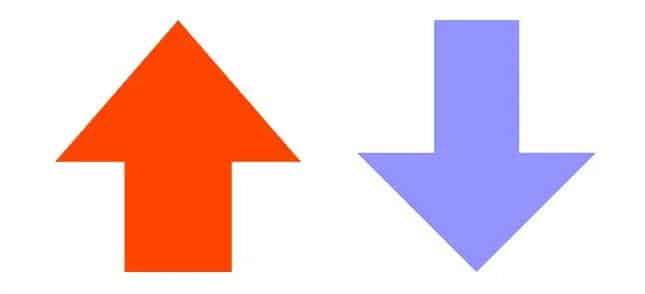 Besides knowing the best time to post on Reddit, some tips can help you make your posts top-of-the-line. Here is what you need to try;
Optimize your metadata

The best way to boost the searchability of your posts is to use SEO writing techniques which are;
Include keywords in your posts: Write catchy content and use LSI (Latent Semantic Indexing) words that inform Google's search engine what your content is about. The more visible your content is on Google, the more visitors your post will attract.
Please keep it simple: make your text simple for every Redditor to understand. The best way to make your content receive more upvotes is to understand it easily. Avoid using complicated words.
Use high-quality videos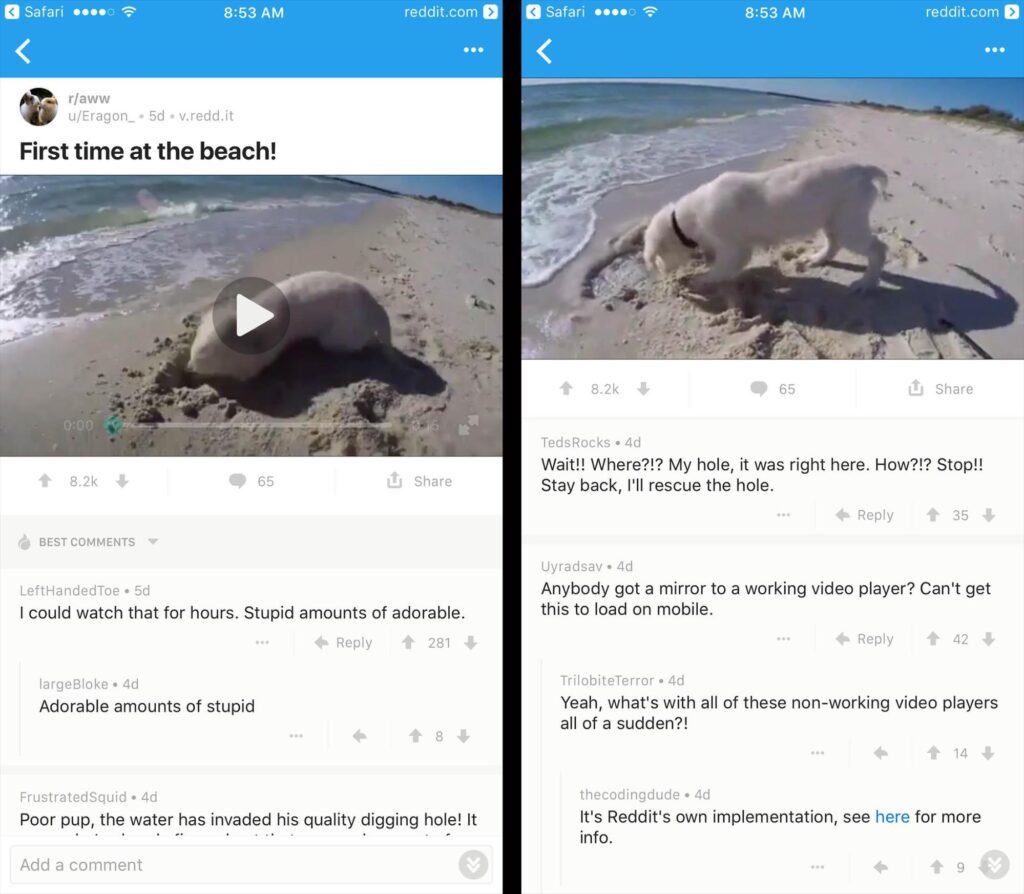 Make your videos compatible with smartphone screens as more Redditors are now using their smartphones. Additionally, make them short and to the point as no one is interested in watching 20 minutes or more videos on Reddit.
Do not post apparent content and expect the post to receive more upvotes or a wider audience. Your content should be factual and natural. Create a position that will trigger a conversation between Redditors.
Post in active subreddits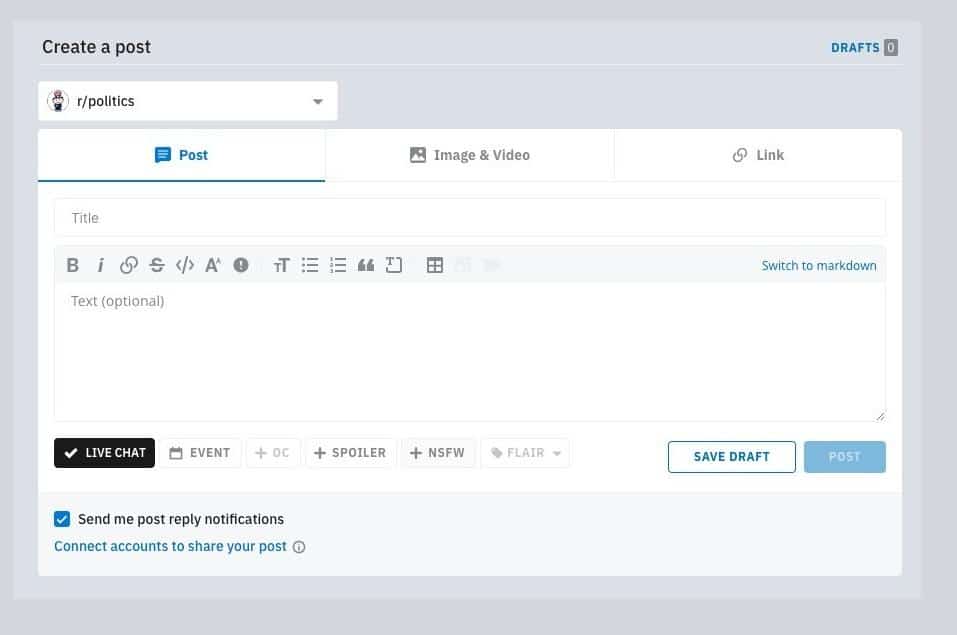 You can tell an active subreddit by checking the number of subscribers in the sidebar. Also, check on the frequency of people posting and commenting.
Follow subreddits rules
Reddit has smaller communities known as subreddits, and each of them has its set of rules. For instance, one may be about TV shows and another about video games.
Take your time to review the rules on your subreddit group before making any post. If you fail to follow the rules, the moderator may pull down your post as soon as you post; you can avoid such, can't you?
---
Conclusion
You can make the best of your Reddit posts by posting them at the right time. This means your post will receive more upvotes and sharing, becoming popular. Follow the tips to make your content receive more upvotes and reach a wider audience.