OnlyFans is a video streaming platform that creators can use to earn a living. The OnlyFans video streaming platform pays over $ 5 billion to creators on their platform. However, OnlyFans deducts a considerable amount from a creator's earnings. How much Does OnlyFans Take? You can read this post to understand the economics behind OnlyFans.
OnlyFans is rapidly gaining popularity among content creators if its statistics for the past couple of years are anything to go by. OnlyFans is a video hosting platform where content creators can upload their content and earn revenue from the viewership. However, OnlyFans has a reputation for hosting video content that has pornographic characteristics.
Have you wondered how you can make money as a content creator on OnlyFans? You are in the right place to understand how OnlyFans work and how you can make money from the video streaming platform. The content below seeks to answer how much does OnlyFans take?
It is essential to understand how OnlyFans work before you can calculate how much the platform takes from creators' revenue. The content below will cover a few topics to help you get a holistic view of how OnlyFans works.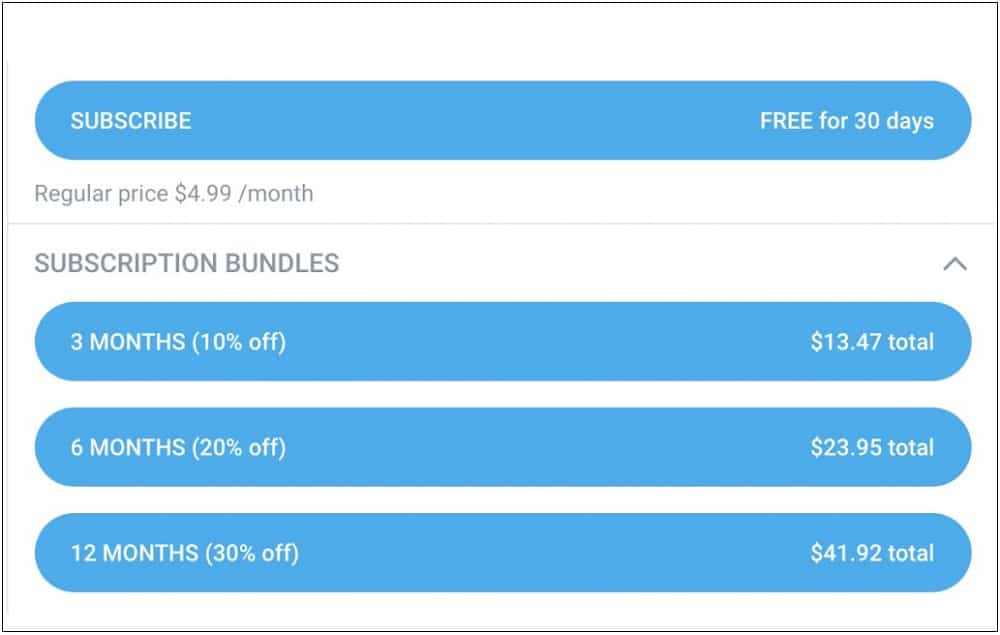 ---
OnlyFans basics
OnlyFans is a social media platform where content creators can share photos and videos. The video hosting platform is similar to YouTube but has a few differences in how it operates. The main difference is that users pay a monthly subscription fee to enjoy premium content on OnlyFans.
Content creators on the platform have the latitude to set subscription fees for the content they create on OnlyFans. However, OnlyFans implements a minimum subscription fee of $ 4.99 per month. Content creators with a large subscription base can earn up to $1,000,000 monthly on OnlyFans. The best-earning content creators on OnlyFans usually have an adult content rating, and it goes to show how sex sells on the platform.
---
How does OnlyFans economics work?
OnlyFan's economic structure depends on the number of subscribers and the quality of content on the platform. Amateur content creators on OnlyFans tend to think that the more explicit content they post, the more followers they get. However, this is inaccurate because the platform also plays host to other content creators, such as musicians, inspirational speakers, and artists. Close to 33% of the total revenue on OnlyFans originates from 1% of top content creators on the platform, thus reiterating the need to produce quality content.
The source of revenue for content creators is the subscription fees paid by the users. OnlyFans users must pay a subscription fee to have unlimited access to their preferred content on the social media platform. It stands to reason that the more followers an OnlyFans creator has, the more they stand to earn from their content.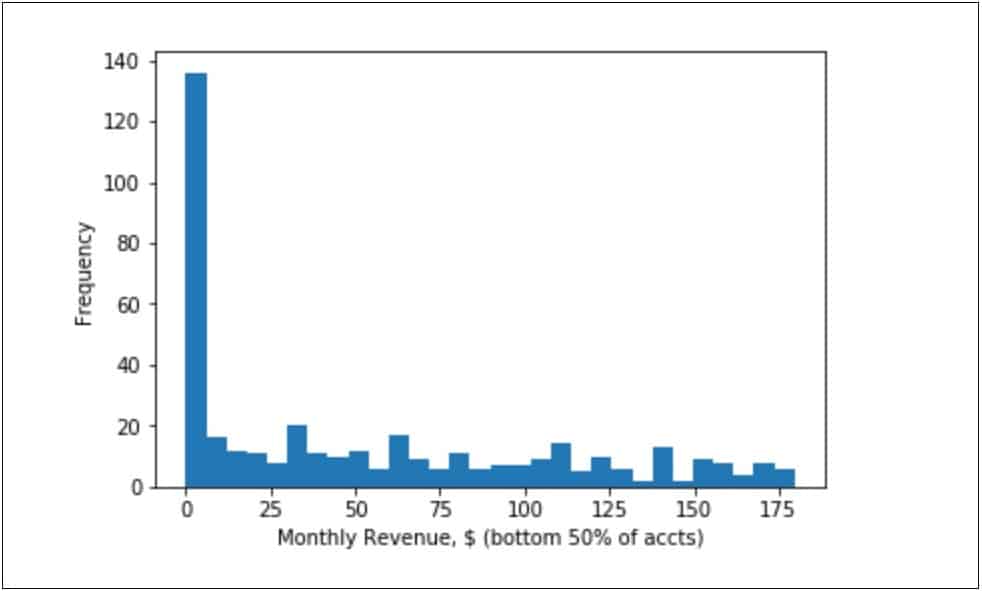 Posting content on OnlyFans is challenging but maintaining consistency is a different ball game altogether. Content creators on OnlyFans must upload new content frequently to maintain and build on their following/viewership. Active content creators make an average of $ 180 per month on OnlyFans.
OnlyFans is noticeably a newbie social media platform compared to other platforms like YouTube. OnlyFans' prominence is partly an effect of the COVID-19 outbreak that saw millions of people worldwide lose their source of income. The platform enabled artists and other affected workers to make a living from the comfort of their homes. OnlyFans estimates that between 2021 to 2022, the platform received upwards of 7000 to 8000 new content creators per day.
---
How much does OnlyFans take from creators?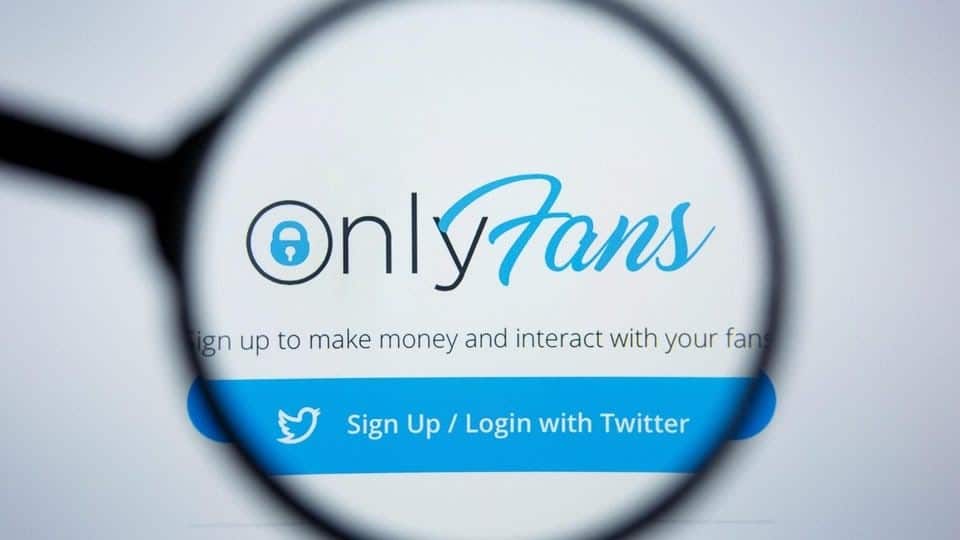 The economic model that OnlyFans continues to prove efficient if statistics is anything to go by. Figures show that the social media platform grows at a rate of 70% per month, making it one of the most popular social media platforms today. OnlyFans currently has 50 million registered users on its platform today. The presence of so many users on OnlyFans makes the meaning potential of a creator seem lucrative.
However, content creators on OnlyFans do not get the entire subscription fees from viewers. OnlyFans pays content creators on its platform 80% of each subscription fee. Content creators get a deduction of 20% of their subscription fee as facilitation for hosting. The 20% deduction by OnlyFans is considerably high compared to other economic structures like Patreon and BuyMeACoffee, which deduct 8-12% and 5% of the earnings, respectively.
---
How to earn more from OnlyFans
Increasing your earning capabilities on OnlyFans depends on your ability to grow the subscription base for your viewers. You can consider the following factors if you want to increase your subscription base on OnlyFans.
1. Engage with your audience – OnlyFans has a two-way messaging feature that helps content creators communicate directly with their viewers. Getting input from your viewer can help improve the quality of your content on OnlyFans. You can earn extra on your OnlyFans creator account if you get users to pay for exclusive messages.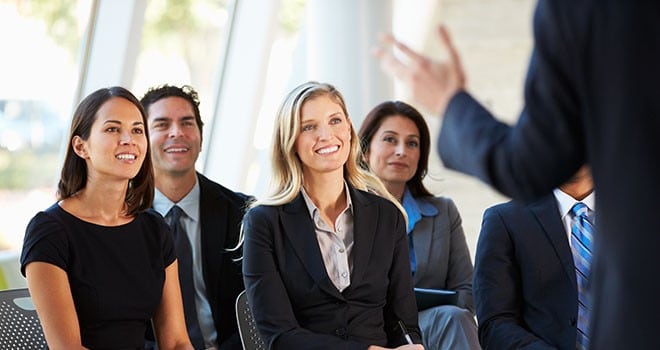 2. Subscription fees – OnlyFans allows content creators to set subscription fees for their content. It is logical to have a low subscription fee to entice more users to view your content. However, a high subscription fee has the lure of exclusivity, which appeals to premium users.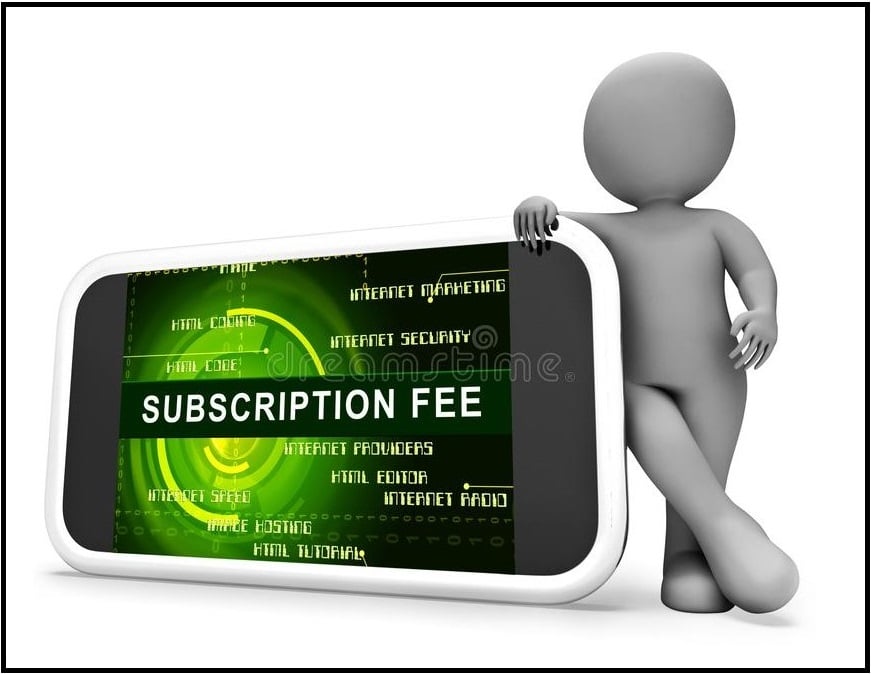 3. Promoting your account – You can elevate your OnlyFans account using other social media platforms like Twitter and Facebook. Promoting your OnlyFans account using social media platforms can help you grow your subscription base faster than depending on other users.
---
Conclusion
OnlyFans is growing fast because people realize that its economic structure works. However, making money on OnlyFans is not a matter of creating an account and waiting for the money to start rolling in. You must take time to create quality content and grow your subscription base. The average paying subscribers on OnlyFans are between the ages of 34 to 44. Adult content on OnlyFans is preferred because the average paying subscribers are adults seeking exclusive content on the platform.
OnlyFans has a reputation for hosting video content that has pornographic characteristics.