Uploading videos to YouTube can take longer than expected. In some instances, a one-minute video can take 30 sec to 1 minute to get uploaded or even longer based on the quality and resolution.
Content creation requires a lot of effort, time, and energy. Therefore, strive to provide high-quality videos for your audience.
Also, if you are sharing a video file on YouTube, you need to ensure that it resonates with your audience to ensure they subscribe, like, or share your video. Moreover, upload videos or YouTube shorts consistently to keep your audience engaged and boost your brand.
The video upload process may differ based on the length and quality of the video. At times the YouTube servers may take longer to compress your file, store, and display it to your audience.
If that interests you, carry on:
---
YouTube Video Processing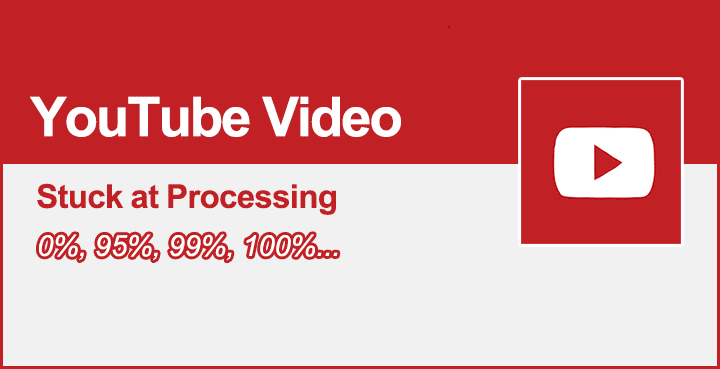 Uploading a video to YouTube is not as simple as just sending it to its servers. YouTube has to compress, store, and create multiple versions of the files. Based on your video quality, it will be converted into the different video resolutions; 240p, 360p, 480p, 720p, 1080p (HD), 1440p, etc.
Furthermore, YouTube has 6 data centers around the world that make it possible for people to play videos immediately after they click them. The most popular videos are then put in the Content Distribution Network for easy access.
---
How Long Does It Take YouTube To Process A Video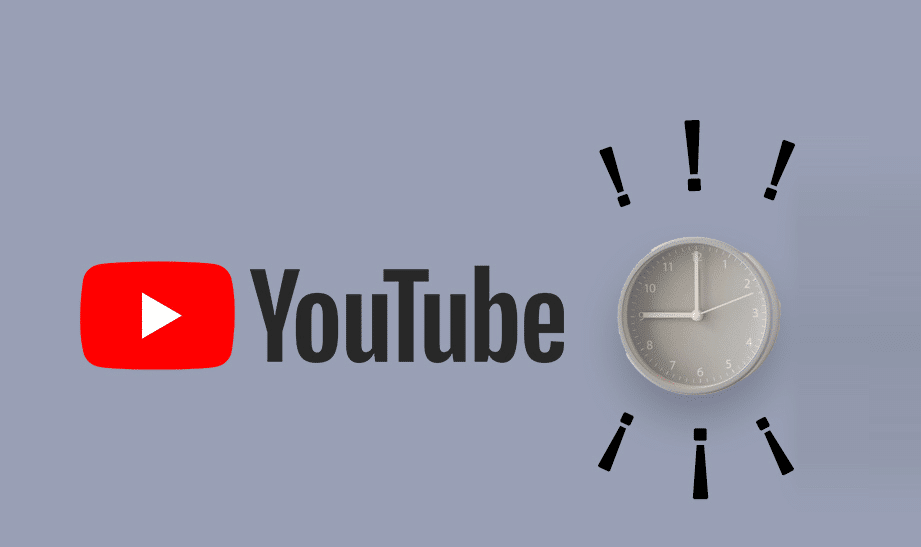 The upload time depends on the video length, quality (720p or 4K, 30 or 60 fps), file size, and your network bandwidth.
A 1-minute HD video can take between 30 seconds and 1 minute to get uploaded.  Therefore, if you have a 10 minutes video, it can take 5- 20 minutes. Ultimately, the duration is determined by the video quality and resolution.
However, it may take 1-4 minutes to upload a 1-minute 4k video. Your internet speed can also impact the upload time.
There are plagiarism issues because of this table. Should we use a screenshot instead?
The time it takes to upload a 1-hour video on YouTube.
| | | | | |
| --- | --- | --- | --- | --- |
| Resolution | Average size | Upload speed | Time to upload | Time to process |
| 360p | 318 MB | 20Mbps | 3 to 7.5 minutes | a few seconds |
| 480p | 564 MB | 20Mbps | 6 minutes | under a minute |
| 720p (30fps) HD | 1.2 GB | 20Mbps | 9 to 12 minutes | 20 to 30 minutes |
| 720p (60fps) HD | 1.8 GB | 20Mbps | 12 to 15 minutes | 25 to 45 minutes |
| 1080p (30fps) FHD | 2 GB | 20Mbps | 15 to 18 minutes | 25 to 45 minutes |
| 1080p (60fps) FHD | 3 GB | 20Mbps | 21 to 24 minutes | 40 to 60 minutes |
| 1440p (30fps) | 2.1 GB | 20Mbps | 27 to 30 minutes | 40 to 60 minutes |
| 1440p (60fps) | 4.3 GB | 20Mbps | 42 to 48 minutes | 45 to 72 minutes |
| 2160p/4k (30fps) | 10.5 GB | 20Mbps | 72 to 84 minutes | 45 to 80 minutes |
| 2160p/4k (60fps) | 16 GB | 20Mbps | 2 hours | 2 to 4 hours |
---
Use the Download Time Timer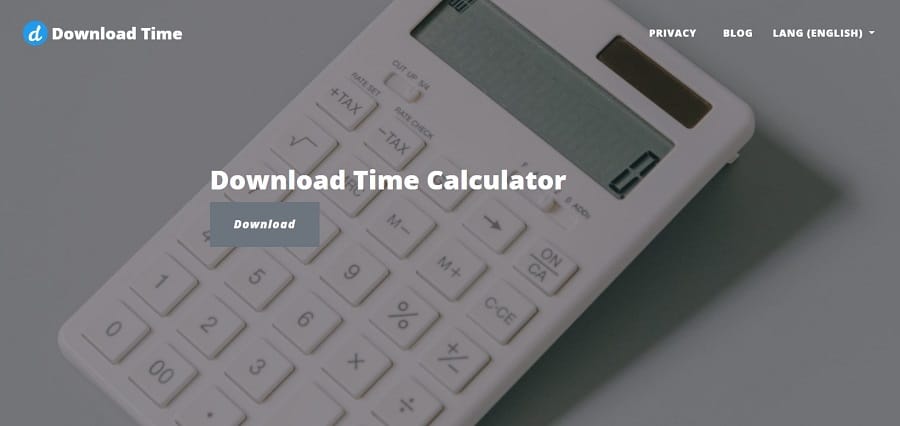 You can use this Download time online tool to estimate how long your video will take to upload to YouTube. Additionally, you can use the online tool to estimate how long your video will take to download.
You just need to input the video's file size and your internet speed to estimate. It gives an average time.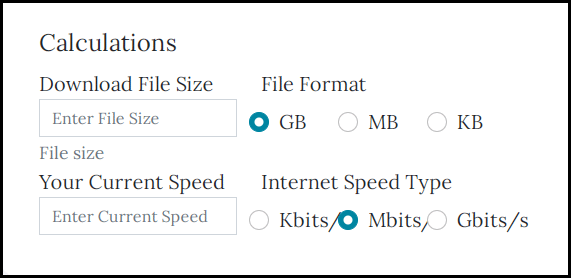 ---
What Should I Do If The Uploading Video Is Stuck?
Network issues or the video formats can make the video upload process stagnate. It is recommended that you clear your browser's cache and cookies, and then re-upload.
If your video format is not supported, please check YouTube's help page for more insights. It can be hard to upload an unsupported video format. Also, check your internet connection to ensure it is strong enough to upload the video.
---
How to Upload Videos Faster
There are some ways that you can use to upload video files on YouTube much faster.
1. Strong Network Connection
When uploading a YouTube video ensure you have a strong network connection. Also, if you have other devices connected, ensure that you remove them, and only focus on uploading the YouTube video. An unstable internet connection can really affect your video uploading time.
2. Change devices
If you have a slow device, consider using a faster device to ensure it doesn't slow down your uploading of the video. Also, check whether your browser requires any sort of updates. You can consider uploading the video using your computer rather than your phone.
3. Clear cache
The cache can slow down your video files upload speeds. A cache is the temporary files normally saved on your browser or applications. This helps them to load faster. On the other hand, cookies are used by websites to identify your computer. Too much of this can slow down your computer and affect the upload speeds. Just access your browser's settings and access the cache & cookies option. A pop-up window will show that allows you to delete the data.
4. Reduce the file size
In as much as your video files need to be of high quality when uploading, check its size and see whether you can compress them using your preferred video editing software. This will make it easier to upload.
5. Upload when traffic is low
During the daytime, a lot of people might be uploading their videos to YouTube. Therefore, you can consider uploading when it is not peak hours to make the processing time a bit shorter. Choose a less busy time.
---
FAQ – Frequently Asked Questions
Q. Will YouTube make my blurry video clear?
No, you can only maintain the original video quality you uploaded. In other words, if your video quality is 720P, YouTube cannot optimize it to 4K. Therefore, take high-quality videos to ensure that even when compressed by YouTube, they still maintain their quality.
Q. Why is my YouTube video taking so long to process?
It may take longer if you have a slow internet connection, the video file quality is high, or you are using a slow device.
Q. How long does it take to upload a 10-minute video to YouTube
Depending on the video quality it may take 5-20 minutes to upload on YouTube.
---
Upload Your Videos to YouTube Faster
YouTube is a great platform that you can use to increase your audience reach. However, you need to be patient when uploading your videos.
Even if it takes longer to upload the videos, that shouldn't deter you from providing high-quality videos for your audience. Just ensure you upload when it is not peak hours to ensure the YouTube servers get your video files fast. Provide the best content to your audience!