Love playing video games online? Use Xbox IP grabber similar to xResolver tools to know more about your opponent. Read on for the details……
As a gamer, sometimes all it takes to win a game is to know your opponent. And there's no better way to do that than with the help of online tools such as xResolver. This Xbox IP grabber uses an advanced algorithm to gather info about a player's IP, username, geolocation, city, and ISP.
In this article, you'll learn about Xbox IP Grabbers similar to xResolver and other related tools for gamers.
---
What is xResolver?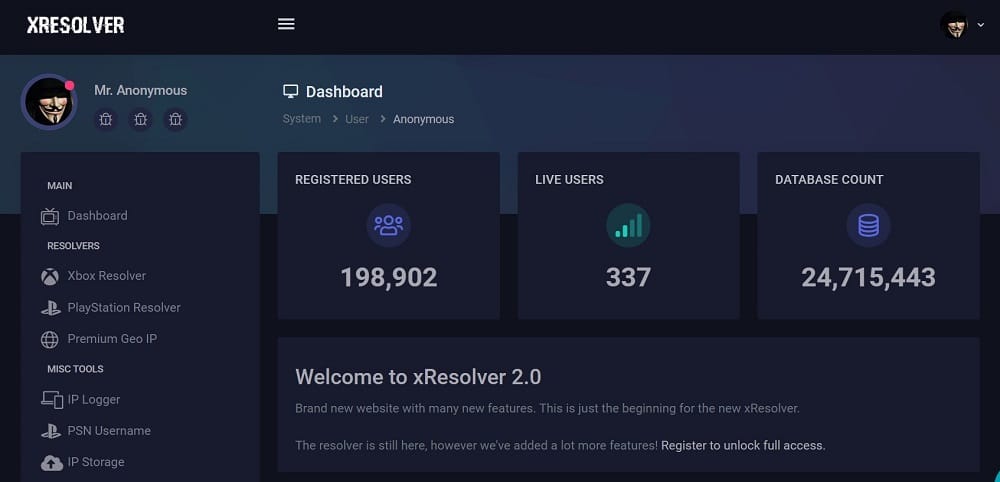 xResolver is a website that's technically a database with an advanced algorithm that parses or logs a player's Gamertags and IP addresses whenever they play on Microsoft's Xbox, Sony's Playstation, and PC player.
---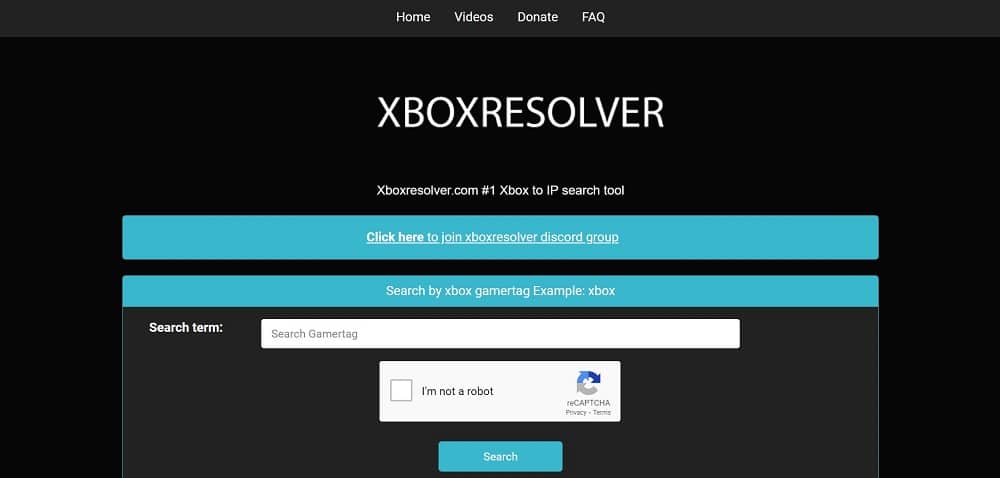 Xbox Resolver is an online tool to extract a player's IP address from their Xbox game code or Gamertag. As an IP sniffer tool, Xbox Resolver makes it possible for gamers to gather information about their opponents and use that to their advantage during gameplay. If you're looking for the best Xbox IP resolver for personal network monitoring and packet identification, this is a great option to consider.
It utilizes advanced algorithms to obtain information about a player's IP, username, geolocation, among other details. Also worth mentioning is that this Xbox IP Grabber, similar to xResolver, supports dual networks – Wi-Fi and lane 6- thus allowing for foolproof protocol tracking.
Retrieval of gamer info using this IP puller at times takes longer than usual. However, consider refreshing the page if you're experiencing unusually long waits. That notwithstanding, if you encounter problems while using this tool, be sure to join their discord discussion group for more info and assistance.
---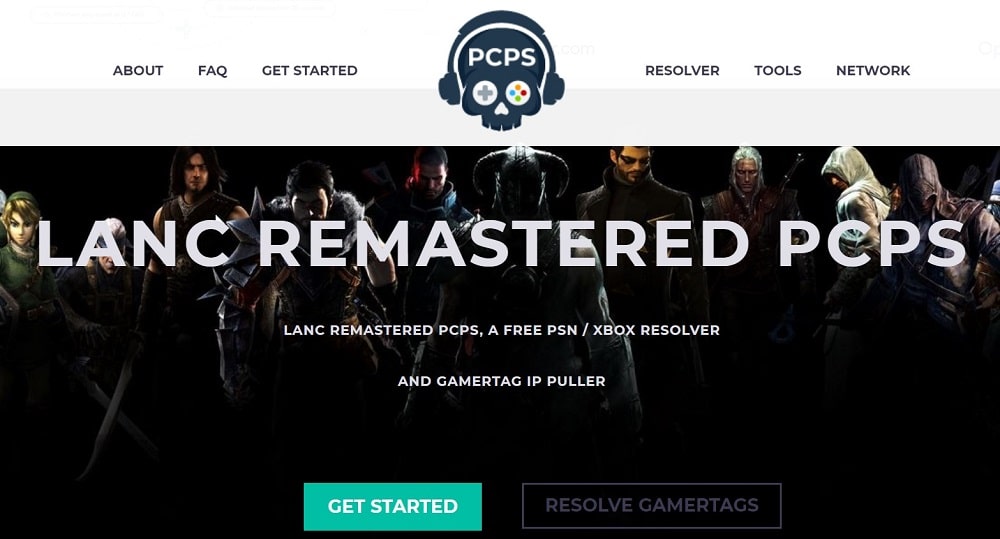 If you're looking for an Xbox IP grabber similar to xResolver, check out Lanc Remastered PCPS. The application is built to intercept and pull IPs from Xbox Live, Playstation, and PC, among other gaming consoles.
The packet analysis and monitoring tool quickly resolves Gamertags to IPs and comes with the advantage of frequent release updates, making it a very stable and reliable IP grabber.
What's very awesome about this tool is that it is free. Meaning you won't have to worry about expensive premium packages. Also, the setup process is fairly simple and easy. Plenty of user guides with detailed setup instructions help you out. Be sure to check out if you need assistance with the setup process. Lastly, the tool is accessible online as well as offline. A user can still gather the opponent's info while gaming offline.
---

Optimize your game connections and increase your wins with Octosniff. Knowing your opponent has never been easier when gaming online. The IP sniffing tool is compatible with Playstation, and Xbox, among a host of other popular gaming consoles.
It is straightforward to install and has plenty of tutorials in its knowledge base. You may want to check them if you have to. Among other notable features, Octosniff boasts packet filters, geo IP locator, IP to username function, and DDoS protection lookup. Also worth mentioning is that Octosniff is a premium tool, though very affordable and well worth the price. And every order comes with a free trial option so you can buy with peace of mind.
---
While there are plenty of Xbox IP grabbers similar to xResolve, just a handful of these tools are known to execute offline boots in addition to grabbing gamer IP. Xbox One Booter is one such example. Xbox One Booter is a powerful IP puller that uses layer 4 and 7 attacks to boot opponents offline and allows you automatic, easy wins.
Besides booting Xbox gamers offline and grabbing IPs, this tool also gathers other sensitive gamer info. Some of the information pulled includes geolocation, username, and city, among others. A significant downside associated with Xbox One Booter is that it isn't compatible with other gaming consoles besides Xbox.
---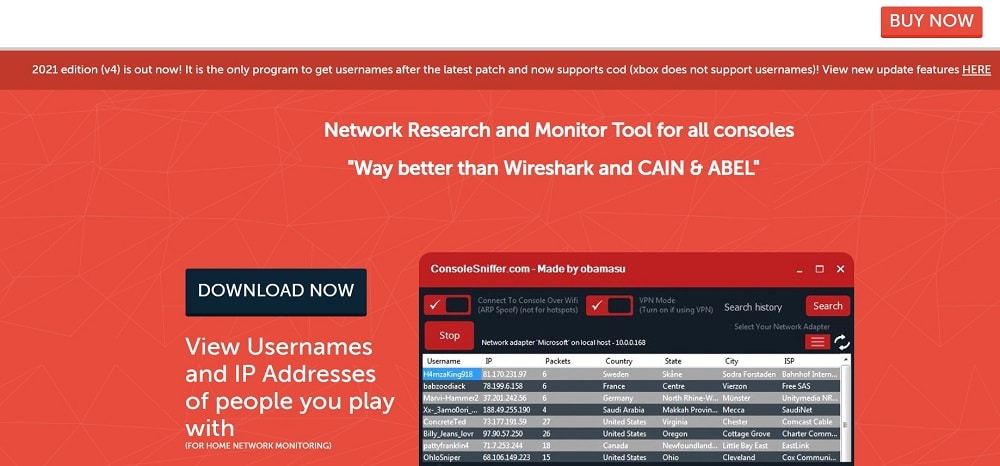 Another great IP puller works on every other popular gaming console besides Xbox. It's straightforward to set up and requires no jailbreak. Console Sniffer makes it easy to track the other player's IP address and username, thus giving you some leverage in the gameplay. Unlike most premium IP grabbers, this combines affordability with unbeatable reliability across all gaming console platforms.
The tool uses advanced network packet filters and powerful algorithms to pull gamer IP, username, and geolocation, among other player information. And as a home network monitor, the Console Sniffer is also compatible with leading VPN service providers, thus giving you even more stealth while gaming online. If you're looking for an Xbox IP grabber similar to xResolver, you can count on Console Sniffer.
---

Xbox Replay is a free home network monitoring and packet identification tool that makes it easy to know fellow gamers. The IP grabber is compatible with most gaming consoles. Using a complex set of algorithms for network monitoring and packet analysis, this site makes retrieval of gamer IP, username, and geolocation super easy and straightforward.
Getting started with this IP grabber is very easy. There are no complex installation procedures, as with most free Xbox IP grabbers similar to xResolver tools. Enter the opponent's Gamertag or username, and details such as IP, username, city, etc., will appear on your screen.
---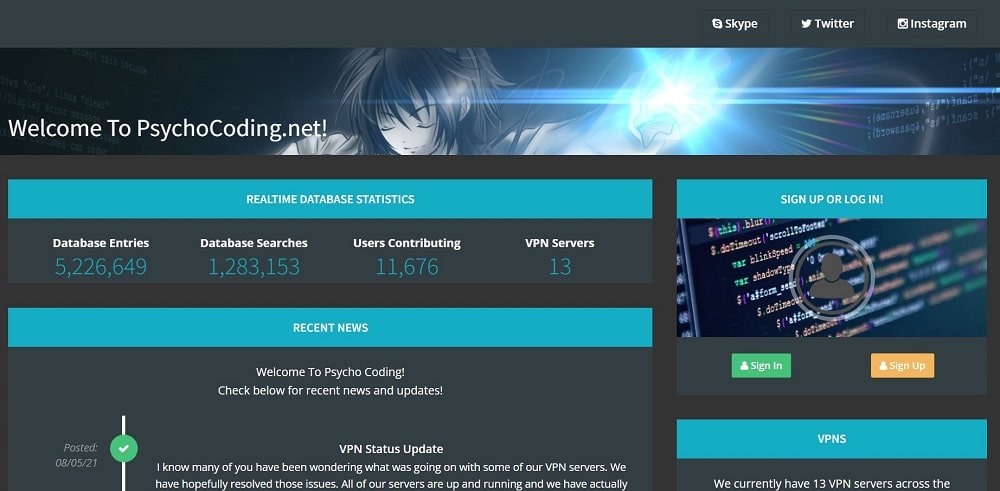 Psycho Coding is a VPN service provider that doubles as an Xbox IP puller for gamers. When it comes to grabbing player IPs, the website is equipped with powerful Xbox filters, custom packet filters, and DDoS protection features, making it easy to retrieve crucial player info.
Psycho Coding gathers and displays, among other details, the opponent's IP, username, geolocation, and ISP. That aside, it is effortless to get started on this platform. The setup process is effortless and straightforward. You may want to check out their setup tutorials if need be. Lastly, the IP puller is compatible with all the other gaming consoles besides Xbox.
---
FAQs
1. Is it legal to use xResolver?
Technically speaking, xResolver is legal because it collects public data. However, because it uses sophisticated algorithms to gather and publicize sensitive personal info, the site may be considered "not very legal" by some.
2. What if my IP address is recorded in xResolver?
If your IP is listed on xResolver, there are several useful options you may want to consider to avoid potential DDoS attacks or offline gameplay booting. One such step involves paying $12.99 to have them delete your IP address from their logs.