YouTube Premium is a subscription-based streaming service that provides an ad-free viewing experience for all videos on YouTube. It also allows for background playback of videos on mobile devices. While it costs $11 monthly, new subscribers can enjoy a free one-month trial. However, this article presents a simple and legitimate guide to obtaining YouTube Premium for free, permanently, and without charges. Let's check it out.
---
What privileges does YouTube Premium enjoy?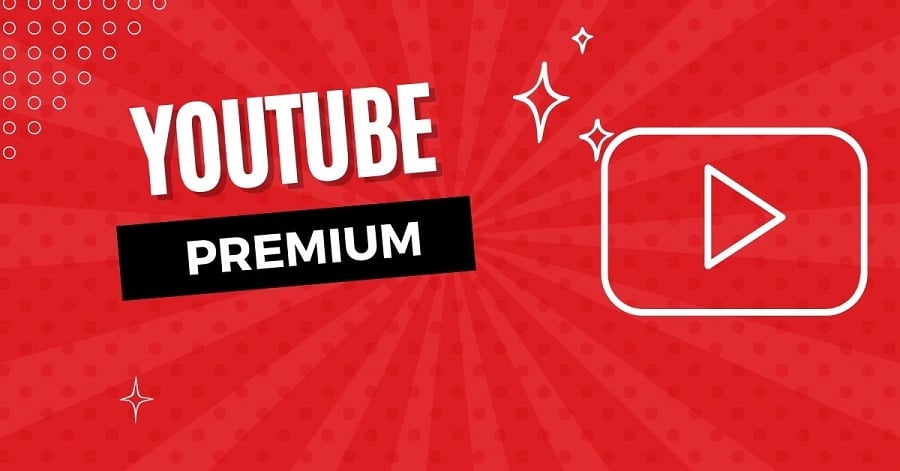 If you subscribe to a YouTube premium-based service, you will receive privileges for premium members only. Here are some key privileges you can enjoy as a premium member.
Ad-free experience: there is no waiting and Ad skip when watching videos on YouTube.
Background playback: You can play YouTube videos while multitasking using other apps on your smartphone.
Background music: You can play your YouTube music even if the lock screen is locked.
Offline Playback: Downloading YouTube videos is enabled for premium members, and you can watch them later without an internet connection.
Exclusive content: Premium members can access exclusive content, such as original shows and movies, unavailable to non-subscribers.
---
How to get Premium permanently
To get YouTube Premium forever, you will need to subscribe to YouTube premium services at a fee. But you can access YouTube Premium for free forever. Yes, it's possible to have full access to YouTube premium without paying a coin by using a Vanced application on your phone.
This app has a sexy UI that you can enjoy much of the premium YouTube. Here are steps to use YouTube Vanced apk to access YouTube Premium permanently.
Step 1: Go to your Chrome browser and enter the following link. https://vanced.app/

Step 2: Select the theme and other options required. Scroll down under Non-Root downloads. You will receive several options of different themes that you can use in the app. The themes you can choose can be either Dark or Black. When you select the theme, tap on white or Black
Step 3: Click the generated Download link. You can now download the vanced app via a user-generated link.
Step 4: Download Micro G App. Apart from downloading the Vanced app, you need to download a small app called MicroG. The reason for having this app is to safely authenticate your mail ID with YouTube varced installed on your device.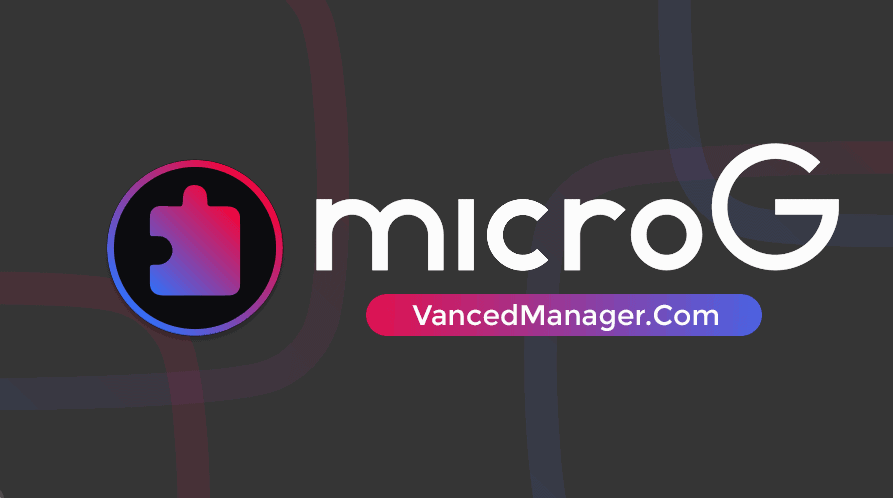 Step 5: In the play store, download SAI (Split Apk's installer ) or use the link below  https://play.google.com/store/apps/details?id=com.aefyr.sai.

Step 6: Install the Vanced app using SAI App. Click open when the SAI app is installed and select the vanced app to be installed.
Step 7: Launch the Youtube Vanced app to access YouTube Premium for free forever.
---
Free YouTube Premium account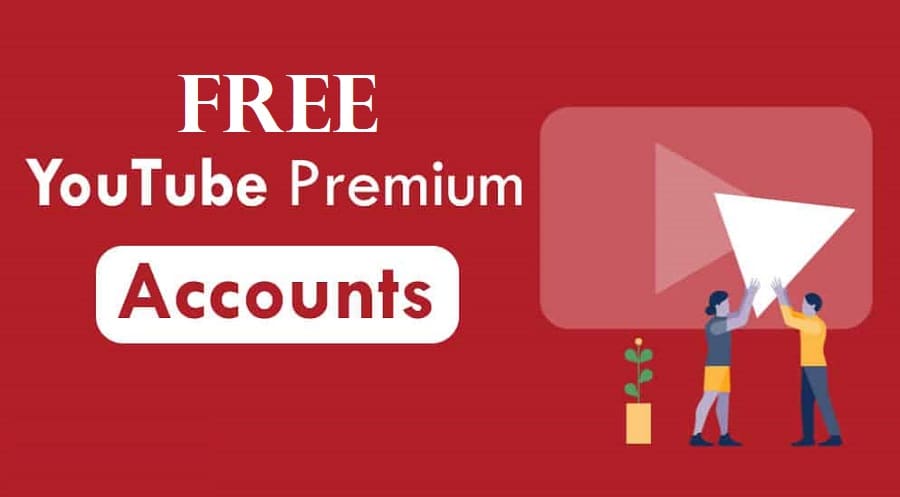 Here are some YouTube premium account usernames and passwords that you can use to upgrade your account without having to pay the $11.99 monthly fee. These accounts are safe and do not require any verification process.
To access the premium features, choose one of the account usernames and passwords provided, log in to your YouTube account, and upgrade to premium for free. Take advantage of this opportunity to enjoy YouTube premium without any cost.
---
Subscribe to YouTube Premium for free
The most suitable option is to utilize the YouTube Premium free trial for 30 days to unlock the full version of YouTube. Follow the steps below to activate the free trial:
Step 1: Select your profile on the YouTube website or app and click "Get YouTube Premium."
Step 2: Choose the plan that suits your requirements, such as family or student, and hit the "Try it for free" button.
Step 3: After that, you can provide credit or debit card details and proceed with the payment.
Step 4: Upon completion, you can enjoy one month of YouTube Premium free of cost.
It is important to remember that you need to cancel your subscription on the 29th day to prevent being charged for the next month. Therefore, exercise caution while using this YouTube premium account for free to avoid losing money.
---
FAQs
Q. Can I use YouTube Premium on multiple devices?
Yes, it is possible to use YouTube Premium on multiple devices. Once you have subscribed to YouTube Premium, you can use the same account on any device, such as smartphones, tablets, computers, and smart TVs, to enjoy the premium features of YouTube without any interruptions.
Additionally, you can also create multiple profiles within your YouTube Premium account, which allows each member of your family to personalize their viewing experience.
Yes, you can share your YouTube Premium subscription with others by setting up a family group. With a family group, you can add up to five other members, who can use YouTube Premium on their accounts. This means that they will have access to all the benefits of YouTube Premium, including ad-free videos, background play, and offline downloads, without any additional cost.
However, it is important to note that each member of the family group must have their own Google account and be in the same country as the family manager.
Q. What countries is YouTube Premium available in?
YouTube Premium is available in over 70 countries worldwide. Some of the countries where YouTube Premium is currently available include the United States, Canada, Australia, the United Kingdom, France, Germany, Spain, Italy, Japan, South Korea, Brazil, and Mexico.
YouTube is constantly expanding its availability to new countries, so it is best to check the official YouTube website for the most up-to-date list of countries where YouTube Premium is available.
---
Conclusion
This article provides a comprehensive guide for users who find the cost of YouTube Premium monthly fee to be expensive. Instead, users can get YouTube Premium for free forever by using YouTube Vanced, which is a modified version of YouTube that offers all the features of YouTube Premium.
YouTube Vanced is a safe and legal alternative to YouTube Premium, and it can be downloaded from the official website since it is not available on the Play Store. This guide simplifies the process of downloading and using YouTube Vanced, allowing users to enjoy all of its features.