TikTok continues to add new features in the app that brands can use entirely to market their business.
Year by year, after several trials, TikTok has now rolled out the latest feature for the development of social e-commerce businesses. After the world became fast-paced with routines, social e-commerce has become more popular. According to a recent survey, the social e-commerce sector has an annual growth rate of 55 to 60 percent.
Do you want your business to build a solid online presence on TikTok? TikTok is one of the most downloaded social media apps in 2022. If you sell products on TikTok, the users will visit your online store and buy the products they see in your videos without leaving the app.
Moreover, if brands desire to reap incredible benefits from TikTok, you can buy tiktok views and shall get guaranteed improving results for your business growth.
Let's get deep into the article to acquire a brief idea of the TikTok shop and ways to utilize it for your businesses. Let's begin!
---
What Is A TikTok Shop?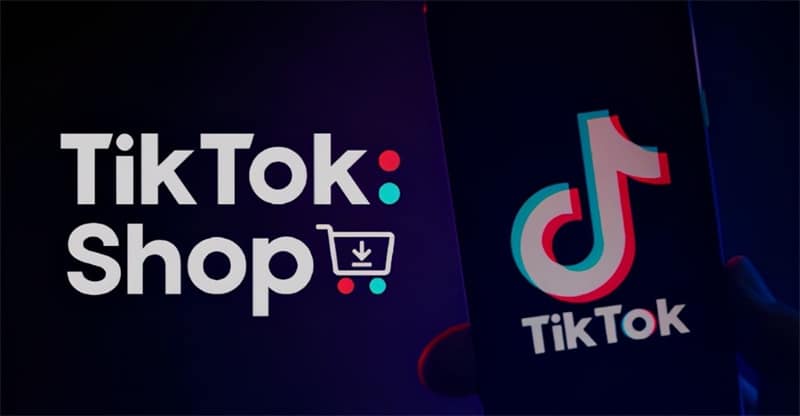 TikTok shop is an exciting feature introduced by TikTok on the app itself. This feature allows users to shop for their favorite products without opening the web browser.
Instead, the merchants, creators, and brands will display their products under a shopping tab on their profile. In addition, they can create in-feed ads or videos to engage the audience more.
---
Who Can Benefit From TikTok Shopping?
The people who will be beneficial to TikTok shopping are segregated into four categories as follows,
Sellers – TikTok has assigned different criteria for different categories. TikTok now allows sellers from regions like the UK, China, Hong Kong, and Indonesia. As far now, it is new and started in a few countries. If it runs well, it is expected that TikTok will expand the seller's lands on the app. Sellers must register your business with a phone number, business certificate, and approved identifications.
Creators – Creators who want to create a shop should at least have 1000+ followers and have posted a video on TikTok in the past 28 days. They should at least get 50+ video views on TikTok. The creator's account should be stable in TikTok.
Partners – If you are a partner, you should have a registered business in the following countries: Italy, Malaysia, Philippines, Singapore, Thailand, and much more.
Affiliates – If you are an affiliate, you must be registered as a TikTok shop seller in countries like Malaysia, Indonesia, Vietnam, Singapore, and others.
---
How Does TikTok Shopping Work? 
When you place your product in the shopping tab, the users will first see the product they want to purchase. Then, with videos, they can promote your products. Now the customer can browse through a variety of products.
When they select the products and get on the cart, you can purchase them directly from the app. TikTok will redirect to the company website for checkout alone.
---
How To Set Up A TikTok Shopping Account? 
Before you create a TikTok shopping account, you need to switch to a TikTok business account. If you need to begin as a seller, go to the TikTok seller center and sign up. You should upload all your documents, add your product list, link your bank account, and now you are officially registered as a TikTok merchant.
After creation, you can now extend your product list and include various products. Now, the TikTok shop will permit the seller to control and maintain the inventory orders, promotions, partnerships, influencers, customer service, etc. Now, every income is possible by just tapping!
---
TikTok Live Shopping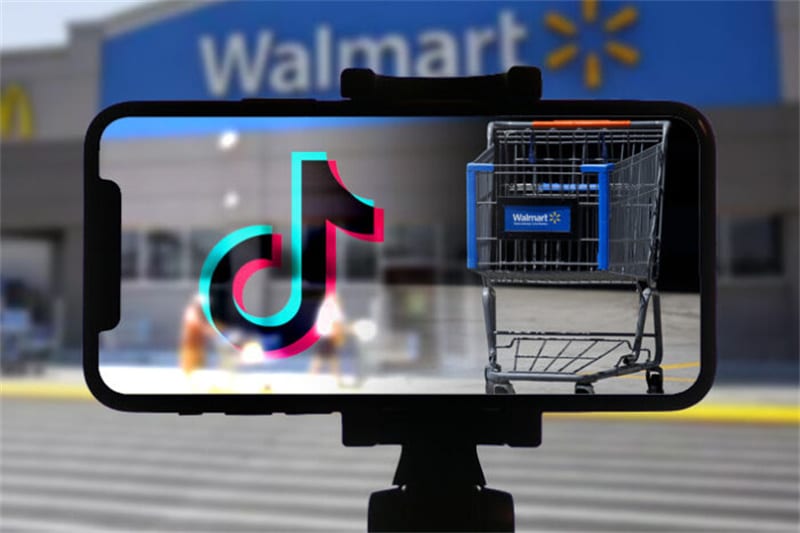 One such improvised feature is where the sellers will broadcast the live streaming to sell the products. With Live, sellers will explain the products in detail.
So viewers, if they are happy with the product, can immediately add them to the carts and purchase them. If sellers want to strengthen your growth, then try leveraging Trollishly and can maximize your fame.
---
Tips To Improve Sales With The TikTok Shopping Feature
Consider and optimize the product catalog – The product catalog acts as a storefront where you need to optimize it to attract more customers. It should be organized with each product display's exact dimensions and space. Customers will not like a messy one.
Promote your TikTok shop – Tell your audience you own a TikTok shop. Create some videos on how to buy from your TikTok shop. It will help users to buy easily from the app.
---
Wrapping Up
Finally, the growth of your shop depends on how authentic you are with your audience. To make your shop have a vast online presence, you can try using Trollishly and uplift your performance.
With a TikTok shop account, you can measure your analytics from a single dashboard. We hope this article is valuable and informative. Thanks for reading!