YouTube is arguably one of the most vibrant social media platforms of our times. According to recent web traffic survey stats, it's the second most popular website by traffic. Even so, there's no doubting that certain videos on the platform are not for all age groups, especially teens. Such types of videos are restricted so that younger audiences aren't able to access them. But what if someone who's not come of age wants to watch such types of videos on YouTube? Well, here, we'll show you how to watch age restricted YouTube videos.
Certain videos are Age Restricted to "protect youth" and "minors" from hazards till they mature enough to handle such content. For YouTube, this restriction bars child under the age of 13 from accessing their services.
And it's all for good reasons since some videos on the platform are riddled with a significant level of violence, misinformation, and vulgar language, while others are sexually suggestive or maybe graphic.
But what if per se, your internet research leads you to a video on YouTube with an Age Restriction and you want to watch it? Be sure to follow through and find out How you can Watch Age Restricted YouTube Videos.
---
There are different methods for watching restricted videos on YouTube. We have highlighted some of the most common ones below:
1. Verify Your Age via Gmail
Certain adult content on YouTube is only accessible to those aged 18 and above. You won't be allowed to watch certain videos on your account due to the age restrictions on those videos following the birthday you gave in your profile. Such a scenario prompts you to log into your Gmail account to verify. To watch age restricted YouTube Video, proceed as per the guidelines provided below:
Step 1: Log in to your YouTube account, then click on your image or avatar in the upper right corner of the site
Step 2: Click "Manage your Google Account" and you will be directed to your Google Account
Step 3: On the left panel of the website, under "Options" click "Personal information"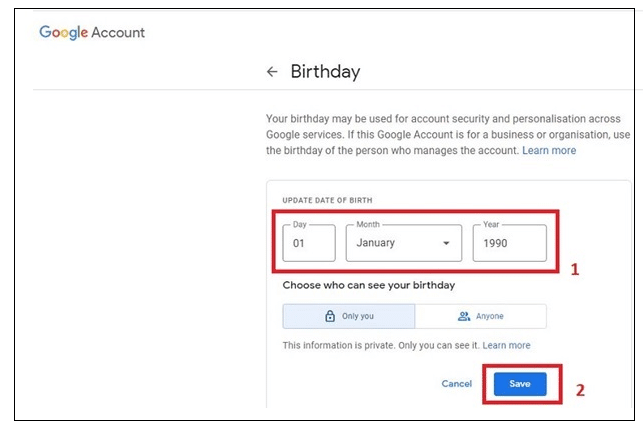 Step 4: From the "Personal information menu", select "Birthdate". Remember that, your year of birth must mean you are at least 14 years of age. If you are 13 years or younger, you might not succeed in watching age-restricted content on YouTube. You may want to adjust your date of birth accordingly, or else it won't work.
Step 5: Enter your "new" birthday and click "save".
Proceed back to the video and watch.
---
2.  Disable YouTube Safety Mode
YouTube's "Safety mode" is required to comply with YouTube's Age Restrictions which prevent minors from viewing 'not safe for Work' (NSFW) YouTube videos. However, you can bypass YouTube age restriction by use of a technique to disable "Safety Mode". Below is a guide to turning off YouTube age restriction by turning off safety mode:
Step 1: In your browser go to the YouTube homepage
Step 2: Click your profile symbol on the upper right corner of your screen
Step 3: From the tool's drop-down menu choose "Restricted Mode On"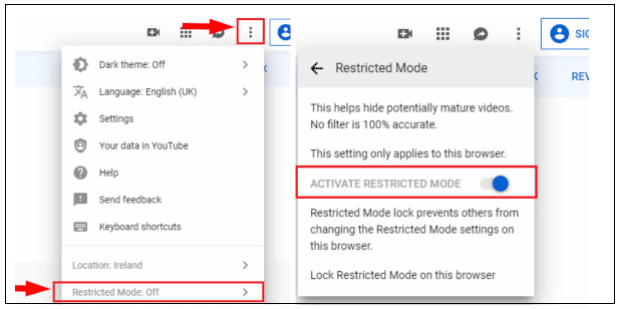 Step 4: Select "Activate Restricted Mode On". You will be redirected to a different page
Step 5: Ensure the "Activate Restricted Mode" option button is Off to view restricted YouTube Videos.
This method only works if you're signed in.
---
3. Hack the Restricted YouTube URL
You can try to watch restricted YouTube videos without logging in simply by hacking the video's URL. This method is recommended as a trick to help users as it involves changing the address of the YouTube video in the address bar.
Due to changes to YouTube's age restriction algorithm, sometimes this method fails. However, it's still worth giving a try. The steps below provide a guide:
Step 1: Open your web browser and go to YouTube
Step 2: Look for the restricted video you wish to watch on YouTube
Step 3: Highlight the word "watch" on your video URL and change it to "embed" and press enter

Step 4: You will be routed to a new page where you can watch the YouTube age-restricted video.
Pro Tip!
As mentioned above, this method might fail sometimes.
---
4. Use of a Proxy Service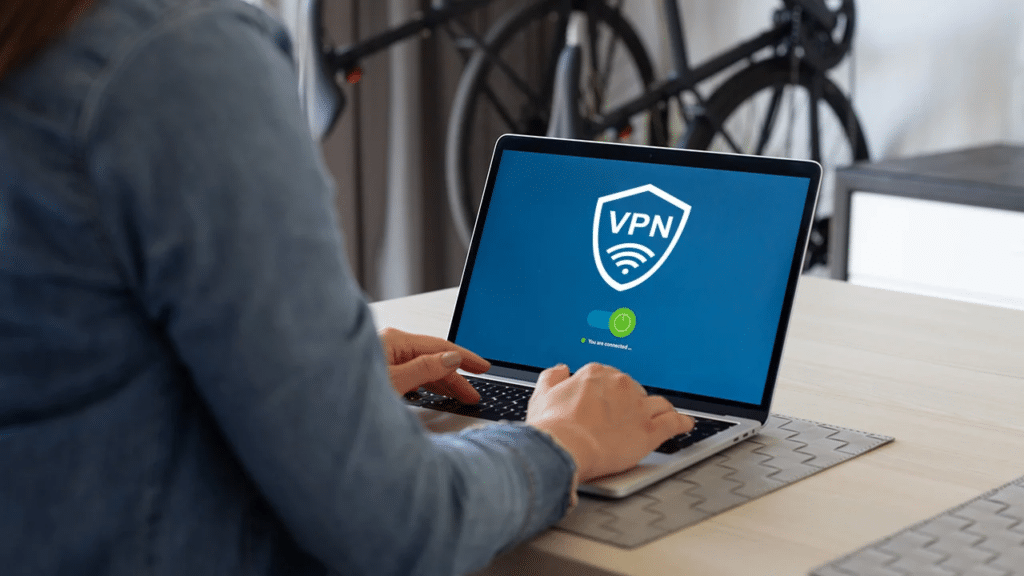 Proxy websites reroute the age-restricted videos through a server with no restrictions. These services require caution when trying them out. That is to say, you should look for a proxy service that encrypts your traffic if you have privacy concerns. That way nobody else can see what you are watching. You can privately watch age-restricted videos and other blocked content without having to sign in. Here is how it works:
All you need to do is open the proxy website and paste the copied URL of the YouTube Video into the designated text box on the website.
Such proxy websites that offer encrypted proxies include; ProxySite, NordVPN, and Stop Censoring Me among others. Most of these website services are free to use.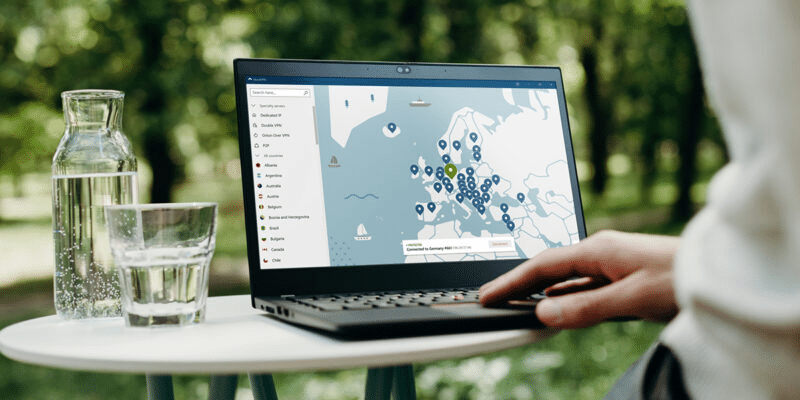 Use safety precautions when trying these methods since some of the methods for bypassing YouTube's age restrictions are risky. Many free proxy servers can put your data at risk. It is advisable to use a reputable paid VPN offering an encrypted proxy service.
---
5. Bypass YouTube Age Restriction Using FreeTube
FreeTube is an open-source free application that you can download and install on your computer. It allows viewing YouTube content such as restricted videos without being tracked by YouTube. Use this link to download FreeTube; https//freetubeapp.io/#download.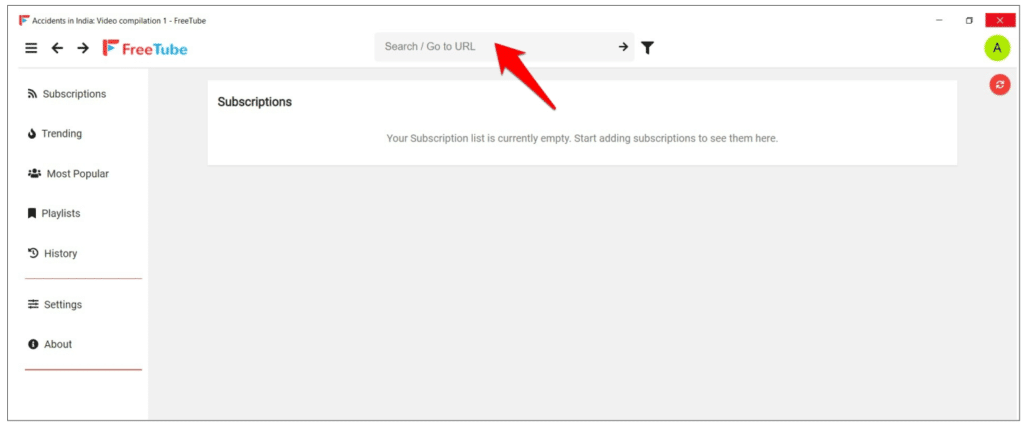 Follow the instructions below after downloading:
Step 1: Go to the confined video clip
Step 2: Copy the video's URL from the address bar
Step 3: On your computer, launch Free tube
Step 4: Paste the copied link of the restricted clip into the search box on FreeTube
Step 5: The video will begin to play automatically in the app.
---
Conclusion
YouTube's age restriction policy has been in action for quite a while now. Thus, it is a bit tricky to watch age-confined videos without signing in to your account.
Hopefully, you will find working solutions from the list above to allow you to watch age-restricted videos without no much hassle. Nevertheless, if you haven't come of age, it's always good to veer clear of age-restricted videos on YouTube till when you are old enough.