Are you curious about the world of cryptocurrency? Do you want to learn about the latest trends and statistics in the crypto market? Look no further! Our comprehensive guide to cryptocurrency statistics will take you on a journey through the most fascinating facts and figures of the digital currency world. From Bitcoin to Ethereum, Dogecoin to Ripple, we'll explore the top cryptocurrencies and their performance over time.
The overall cryptocurrency market is worth $986 billion, only a little figure to the $1 trillion mark. Since the giant coins (Bitcoin and Ethereum) attained all-time highs in 2021, the crypto market has been facing declines since the beginning of 2022. The Bitcoin Network alone did hit a valuation of $1 trillion last year when its price rose to an ATH of $60K. Despite the prevailing bear market, chances exist of Bitcoin's general market capitalization returning to the trillion-dollar mark by the start of 2023. This is especially proven by the market's annual growth rate of 159 percent.
---
10 Main Cryptocurrency Statistics, Facts, and Trends
Bitcoin was the first cryptocurrency. Satoshi Nakamoto, an anonymous figure to date, launched the coin back in 2009. Bitcoin's initial transaction was to purchase a pizza from Papa John's.
Since the inception of Bitcoin, the market has seen an influx of more altcoins following in its footsteps. Today, there are over 20,000 cryptocurrencies. While the majority of these coins have good utility and functional use cases, there exist a number of them that are useless and mostly referred to by the word – shitcoins.
More than half of the American population holding some sort of crypto are young millennials. Say 57%.
Economic Times estimated that the process of mining Bitcoins emits approximately 22 million metric tons of Carbon Dioxide annually. A figure is equivalent to Sri Lanka's Carbon Dioxide emissions.
At the genesis of its launch, Bitcoin was only worth less than a penny. Meanwhile, crypto has managed to grow in its one decade of existence and hit a high of $68,000.
Bitcoin crossed the $1 mark come February 2011.
A report by Chain analysis found that evolving markets such as Kenya, Nigeria, and Ukraine are some of the highest adopters of Bitcoin and crypto.
58% of U.S. families believe that bitcoin has slight or close to no environmental impacts. However, 58% of baby boomers (adults born between the end of World War II and the 1960s) claimed that the most important factor when choosing to invest in a crypto asset is whether it has the potential to generate ROI. Only 5% of respondents in this study cited environmental impact as a concern when investing in cryptocurrencies.
A study by the IRS found that governments are losing over $200 billion annually in taxes that ought to be paid on digital currencies and crypto assets.
Approximately 30% of the world's 65 richest people have either a direct or indirect relationship with cryptocurrencies. A rate that a study by Pew Research claimed to be higher than that recorded among non-billionaire investors of crypto.
---
The Total Number of Bitcoin ATMs has grown in 2022

The total number of Bitcoin ATMs at the beginning of 2021 was around 14,000 worldwide. This number rose to 34,000 towards the start of 2022. Thereby recording an increase of 20,000 BTC ATMs within only 1 year.
As of now, the number has probably skyrocketed since the U.S. leads with the highest number of Bitcoin ATMs; the figure is already at 50,544 Bitcoin ATMs in the United States only.
---
Binance Exchange Recently Overtook Coinbase as the Largest Bitcoin Holder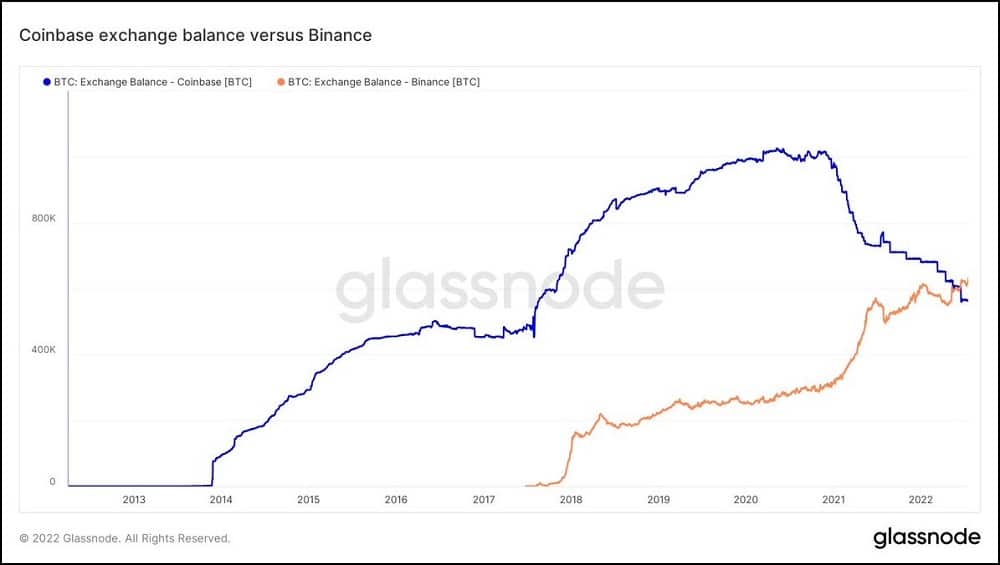 Perhaps the latest news in this article as of its writing ( July 20th, 2022). Binance exchange has established itself as a firm player in the game of crypto. With a continued trend of growth and mass hiring, the Binance exchange emerged as the largest holder of Bitcoins.
The following chart by Glassnode illustrates the gradual handover when Coinbase began losing its clients, and more of its inflows went to Binance.
Source: Glassnode
---
Big Corporations and Central Bank's Indulgence with Crypto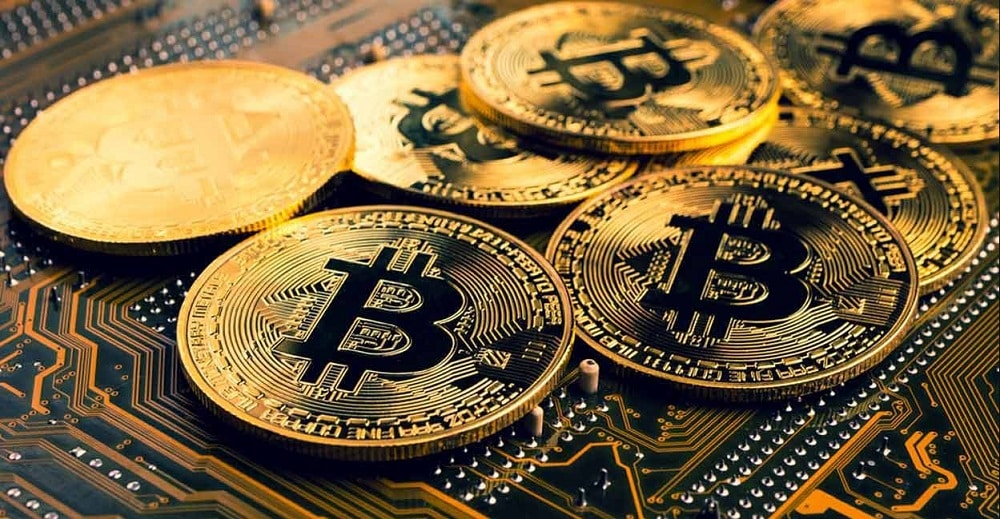 There were huge regulatory concerns when Facebook first announced its plan to roll out a global digital currency. Regulators in the U.S. felt the Libra coin would easily surpass the dollar and went all heads against it.
Nonetheless, the rising popularity of crypto has drawn the interest of various companies. JP Morgan, one of the largest financial banks in the world is in the process of launching its crypto. There are also Mitsubishi, Amazon, Walmart, Google, and Binance all launching their digital currencies.
Not to forget governments that have been left out and are considering building their digital-based financial systems. These fintech systems will be driven by CBDCs or Central Bank Digital Currencies. Examples include China, South Africa, Thailand, the United Arab Emirates, Canada, etc.
---
Total Amount of Money Lost through Blockchain over $1 Billion Now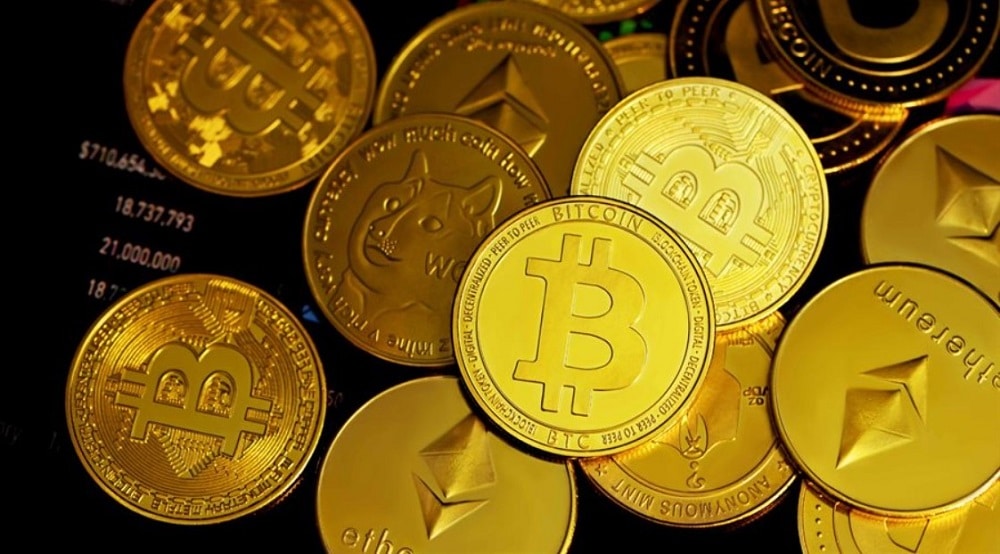 The latest saga in the world of crypto hacking follows the story of Harmony's $100 million loss that occurred on the 23rd of June, this year.
The Horizon Defi bridge announced the incident through its Twitter account and claimed that cybercriminals got away with a stash of BNB, USDC, and USDT.
This is not the first incident of a Defi bridge hack taking place in 2022. A study by Elliptic found that blockchain bridges had lost at least $1 billion since the start of this year. All of that money stems from only 5-major Defi compromises.
---
The UK, China, and Singapore have all Banned Cryptocurrency Trading with Binance Exchange
Binance received its first regulatory backlash in the United States after failing to meet laws for countering money laundering and financial crimes through crypto transactions.
As a result, the US government banned the exchange from operating in the country. Thereby leading to Binance building a separate Binance.US exchange that would comply with U.S financial laws and regulations.
However, the activities of the exchange are restricted in Britain by the UK Financial Conduct Authority.
Also, the crypto ban in China affected the operation of Binance, leading to its ban in China.
Another country where Binance Markets Limited is banned includes Singapore.
---
More than 18,000 Businesses are already Accepting Payments in Crypto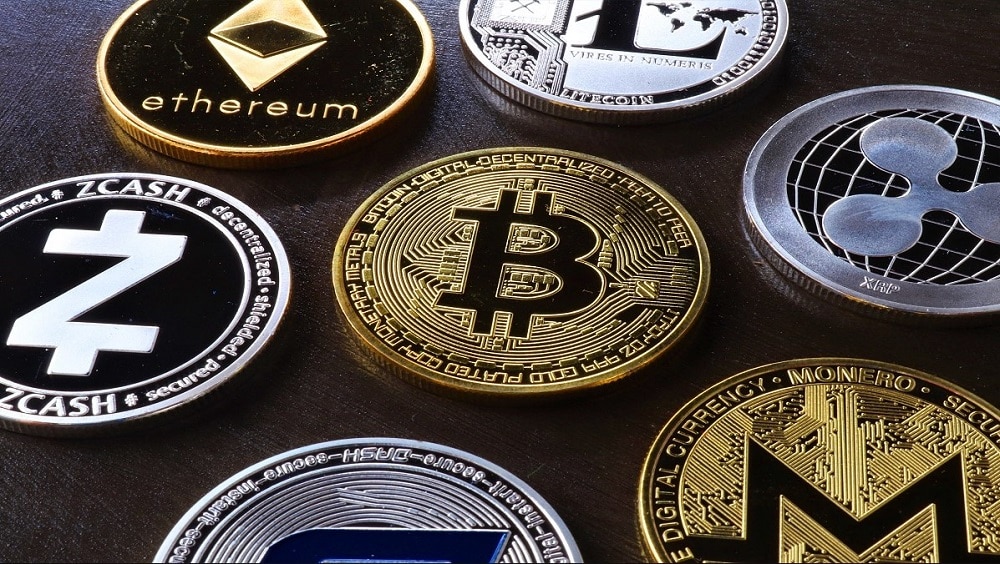 Press time cryptocurrency statistics indicate that over 18,000 businesses globally are accepting payments in crypto.  For instance, the Gucci fashion brand announced that it would begin accepting cryptocurrency payments in May, this year.
Some other big global brands that are already accepting crypto as payment include Starbucks, Microsoft, and AT & T. Most of these businesses either accept Bitcoin, Litecoin, or Ethereum.
---
There exists over 12,000 Digital Currencies as of 2022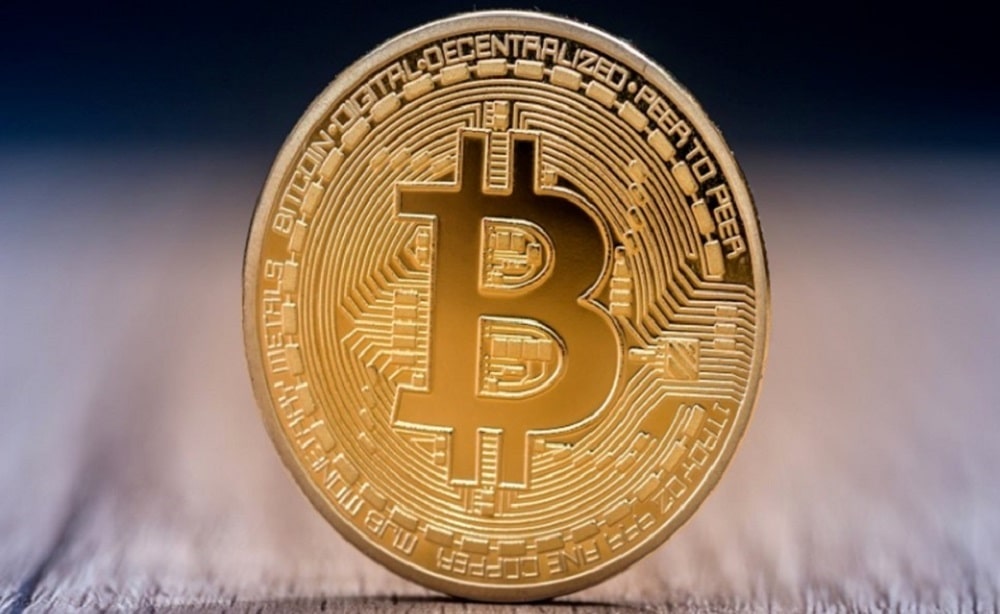 A 2021 study by CoinMarketCap revealed there were 7,812 cryptocurrencies in total as of that year.
The number seems to have gone up this year (2022), with more digital currencies popping and taking that figure to 12,000.
However, not all of these cryptocurrencies are quality and some of them are referred to as shit coins.
The number of people using these coins is currently at 300 million worldwide, with at least 18,000 businesses accepting crypto as a form of payment.
---
65% of all traders on the Largest Crypto Exchange Binance own Bitcoin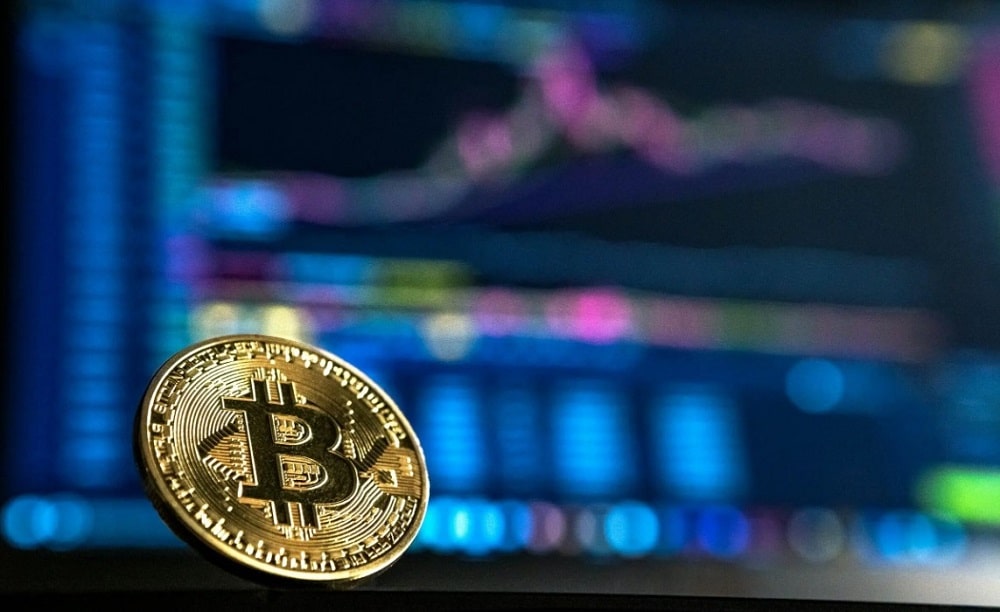 Almost the entire fleet of Binance crypto traders believe that Bitcoin will stand the test of time and retain its number one position. Hence, the majority of them (65%) have allocated a share of the crypto portfolio to Bitcoin.
Also, note that 30% of all global cryptocurrency traders allocate at least 1% – 20% of their portfolio to Bitcoin.
---
For over a Decade Now, Bitcoin Leads the Pack in Terms of Popularity, Market Cap, and Users
Currently, the number of Bitcoin holders sits at 106 million, with a total of 400,000 daily users trading the coin on average.
Since its inception, Bitcoin has led the pack of cryptocurrencies as the most used coin, and one with the highest market capitalization. While the tech aspect might be a result of the wealthy crypto investors being essentially younger; and hence their interest in emerging technology such as AI, data, ML, and augmented and virtual reality.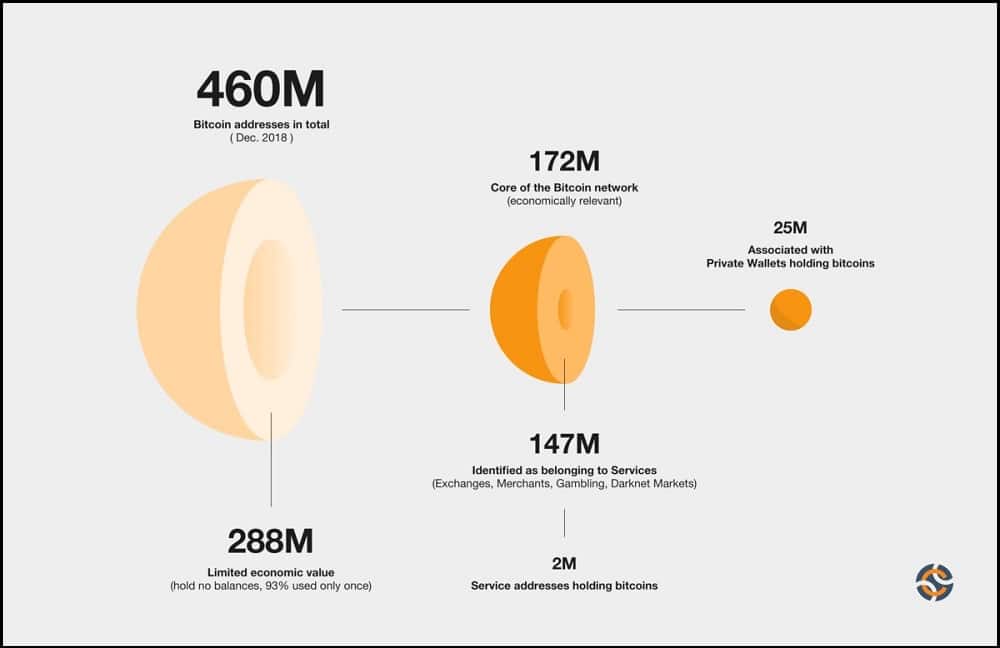 Report by ChainAnalysis
The image above illustrates the distribution of bitcoin addresses across a wide spectrum of users.  Almost half of the entire addresses hold no Bitcoin at all, making them of limited economic value to the BTC ecosystem.
Nearly another half consists of the most active users of the coin, and are economically relevant to the ecosystem. A big share of those wallets belongs to bitcoin services institutions, market players, and exchanges, while the rest belong to private individuals.
Remember that service can hold Bitcoin that belongs to a lot of people. For instance, BitFinex has over 100,000 BTC in one address. Therefore, there could be an inconsistency since we are representing Bitfinex as one entity of holders rather than thousands of people registered on the service.
---
90% of all Cryptocurrencies Cannot Survive a Severe Market Crash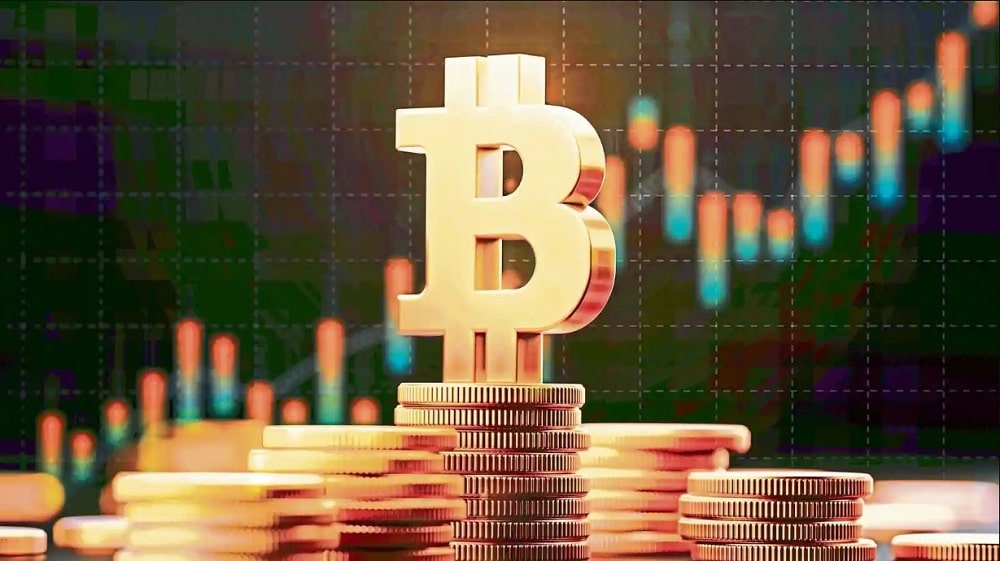 Most of the cryptocurrencies existing today are weak and have no strong utility.
Research undertaken by CoinDesk found that 90% of entire coins cannot survive a market crash.
This has been demonstrated again and again by the prevailing bear condition in the market in Q2 of 2022. Cryptos like Tether crashed from $120 to only a handful of dollar cents.
The few cryptocurrencies that will prevail are the dominant ones. The majority of them are in the top 20 positions by market capitalization. Take note that use cases are the key driver to an altcoin's success. If the use case is weak, the chances of the coin prevailing are pretty low.
---
Binance, Bitfinex, and MicroStrategy Lead with the Highest Bitcoin Holdings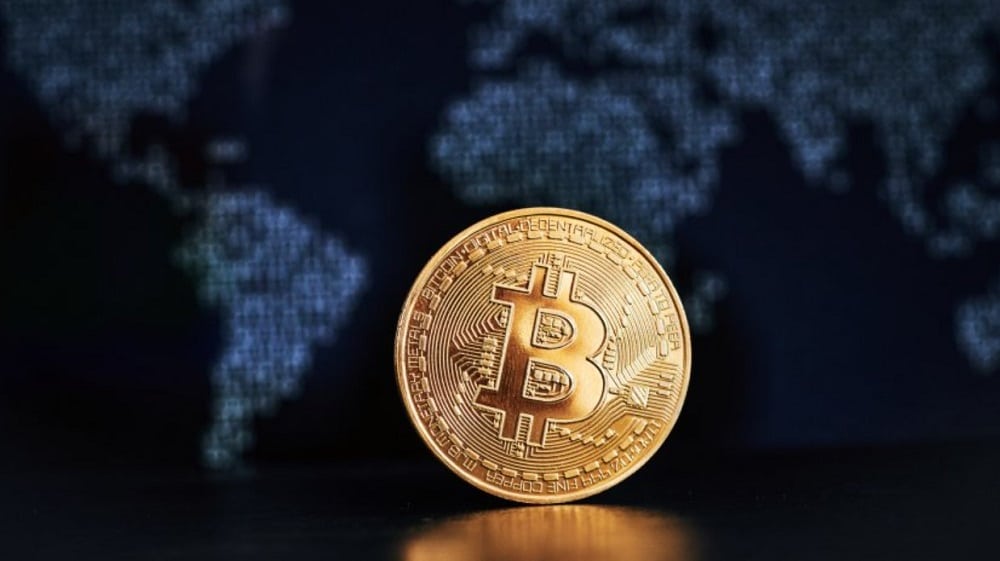 A common query on Google Trends is who owns the highest amount of Bitcoins. The answer is Satoshi Nakamoto, BTC's anonymous creator. Satoshi owns a total of 1 million BItcoins spread across 22,000 addresses.
None of these was ever spent exempt from a few testnet transactions that took place on the initial days of the Genesis Block.
Meanwhile, wallets belonging to Binance, Bitfinex, and MicroStrategy lead with the highest number of BTC holdings.
The three exchanges together with two more unknown addresses make the top five and collectively own over 778,000 BTC. Binance exchange owns 252,597 Bitcoins in its cold storage wallet address.
Additionally, Galaxy Digital Holdings and Tesla have a sizable amount of Bitcoins, which they claim is a strategy to save them from negative yield bonds and inflation. As of now, there are a total of 18 million BTC in circulation, out of the total 21 million in existence.
---
60% of Daily Cryptocurrency Users earn less than $50,000 Annually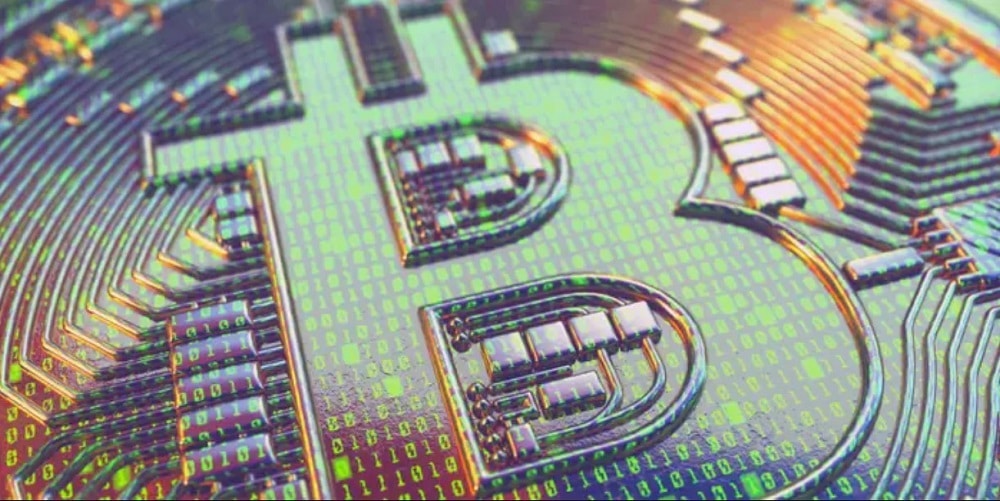 A study found that most people transacting with cryptocurrencies are more likely to be unbanked. Furthermore, the study went on to establish that people who were more likely to transact in crypto had annual incomes of less than $50,000. Also, 27% of these users did not own a credit card, compared to only 17 % of those who do not use crypto.
However, the study established that high-income earners that own crypto are more likely to view it as a form of investment rather than a form of payment.
---
Binance, Coinbase, and the majority of other Exchanges  Generates Revenue through Transactions Fees
Binance exchange charges fees on all withdrawal and trading transactions. The amount of transaction fees in the crypto industry depends on a given exchange.
Note that the fee structure for Binance covers margin interest, liquidity swaps, Coin-M futures, P2P trading, cross-collateral interest, and spot trading.
The withdrawal fee for Ethereum is mostly at ETH 0.00625 and 0.0005 BTC for Bitcoin.
---
Bitcoin cannot hit 0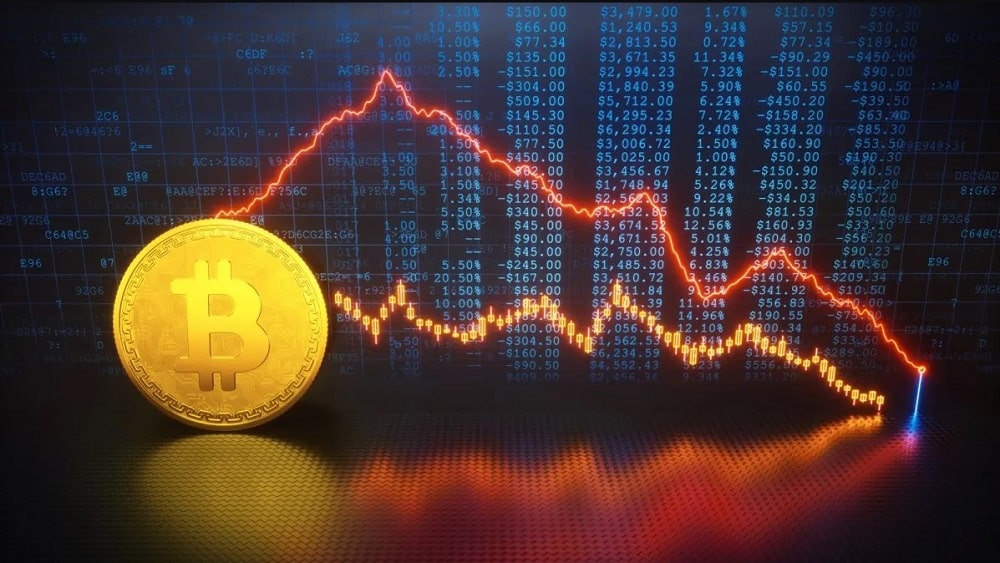 The current collapse of the cryptocurrency market has brought about an existential fear of Bitcoin dropping to its lowest point. This has raised concerns about whether the leading coin ever drops below the zero point, just as we saw with Terra (LUNA).
However, the technical design of the Bitcoin Blockchain and its tokenomics prevents it from falling to 0. Macroeconomic conditions in the United States and inflation are partly the cause of the bloodbath currently taking place in the 2022 crypto market.
It is important to note that Bitcoin has no costs to either operate or store, which means slumping to zero is a near impossibility. Meanwhile, the collapse of the Terra blockchain did bring fear over the overall future of crypto; and thereby led to a loss of more than $2 trillion, over the last 6 months.
---
Cryptocurrency has grown despite facing lots of regulatory issues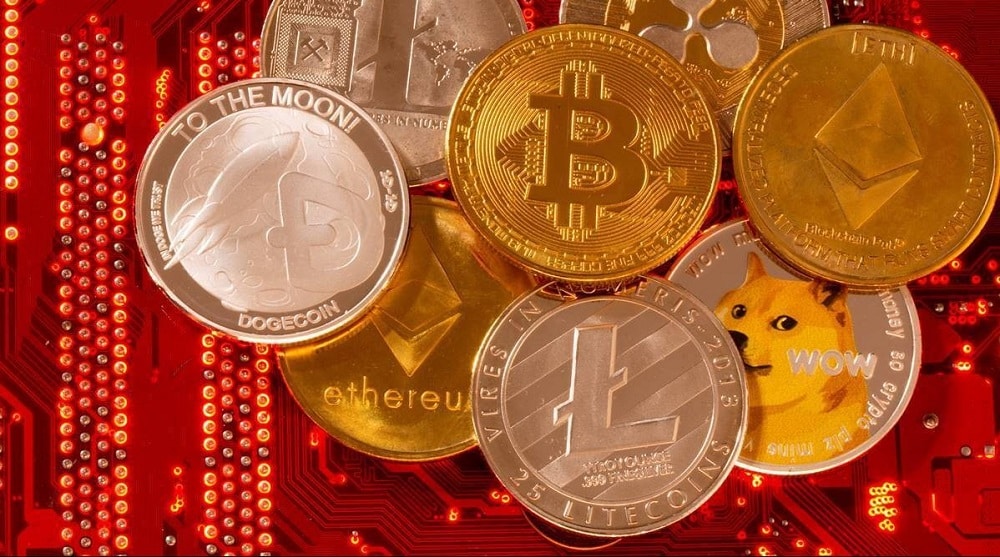 Increasing regulatory scrutiny has been pushing more crypto companies and products into compliance.
The nascent nature of the crypto industry makes it tough for these products to appeal to customers and at the same time generate revenue while in compliance.
Despite such issues, Binance and crypto as a whole have continued to thrive in the space and attract more people.
However, the main concern among regulators is the misuse of crypto in financial crimes and money laundering.
For instance, a report by Chainalysis found out cases of crypto money laundering went up by 30%  as of 2021. The report noted that cybercriminals dealing with crypto are focused on moving stolen funds to a service they cannot be tracked down by authorities.
---
The Leading 2% of Bitcoin traders have 0.28 BTC on Average
As of 2021, you would only require 0.28 BTC to be in the top 1% of the leading Bitcoin holders. Today you need the same amount to appear in the top 2% of these traders.
The majority of the studies claim it's advisable to own at least 0.0025 BTC due to the premise that the price could go up in the future, and perhaps hit a cap of $100,000.
Even though more altcoins could come into the picture in the future, they have fewer chances of enjoying the popularity of Bitcoin.
15% of Binance traders consider trading in cryptocurrency as their primary source of income.  Some 38% of the users on this exchange consider the financial system in their countries as flawed, hence why they are on Binance.
Meanwhile, over 55% of the traders hold crypto, particularly Bitcoin as a long-term investment.
---
The Average Age of Cryptocurrency Investors is 47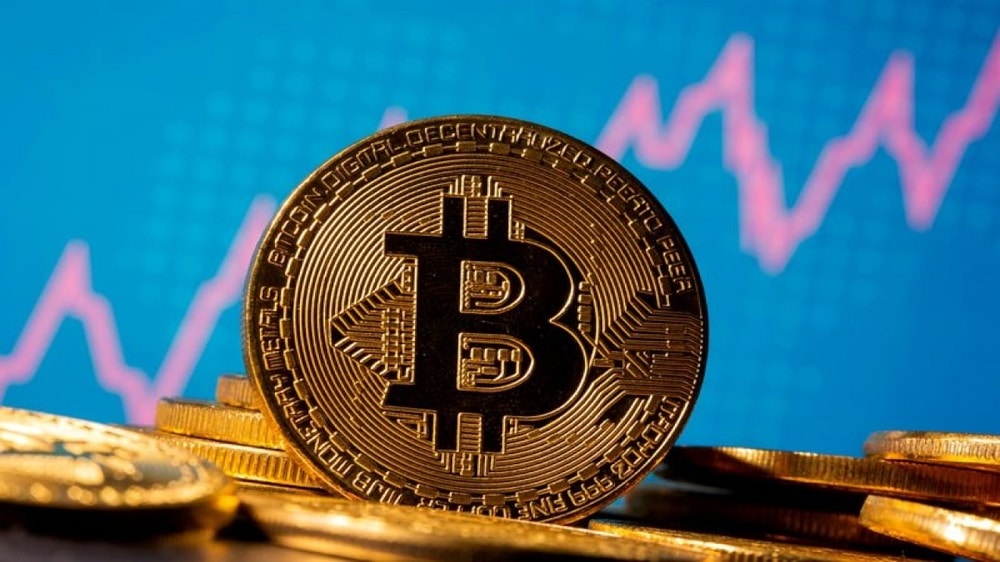 A report by Penta shows that 90% of wealthy crypto investors are self-made millionaires. The report goes on to reveal that the average age of cryptocurrency investors is 47.
The gender disparity among wealthy cryptocurrency investors is, however, sinister. Given that only 7.8 % of women have made millions of dollars from the industry.
---
Tech and Sports lead as Crypto Investors' top Hobbies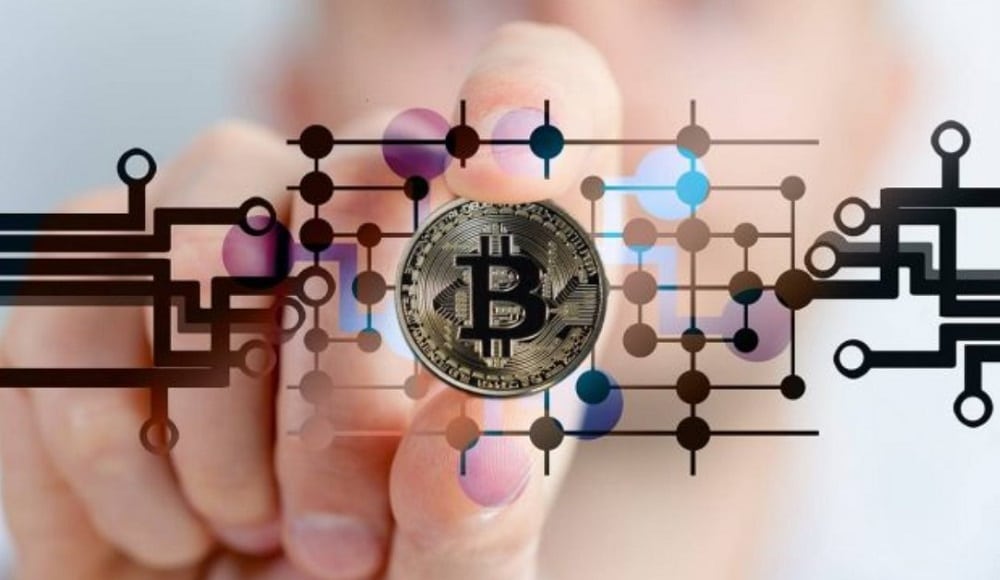 The majority of the general wealthy population, especially in business, are mostly interested in philanthropy and sports. However, wealthy investors in the crypto verse have tech and sports as their top hobbies.
The sports aspect might be attributed to the fact that the list of the top crypto millionaires is male-dominated.
---
Binance Exchange Found out 90% of all its Cryptocurrency traders on Binance are men, most of whom are aged 35 and above
The majority of Binance Exchange users are men, while only a small percentage of traders comprise women.
Again there are only 15% of users are between the age of 18 to 34. While 11% accounts for users aged between 35 and 64.
Such demographics show the need for more inclusivity and diversity in the cryptocurrency market and more precisely, Binance Exchange.