Demon Slayer is trending right now as one of the most popular winter animes. The show didn't disappoint with how beautiful the quality is, as well as the animation.
Luckily for us, the fifth episode of Demon Slayer will be released after celebrating the coming of the new year 2022.
---
When will it be released?
The next episode of Demon Slayer: Entertainment District Arc will be released on Sunday on the 2nd of January at the following times for each region with the title of "Things Are Gonna Get Real Flashy!!".
| | |
| --- | --- |
| Pacific Time | 7:45 AM |
| Central time | 9:45 am |
| European Time | 4:45 PM CEST |
| Australia Time | 2:15 Eastern Standard Time |
| Eastern Time | 10:45 AM |
| Greenwich Mean Time | 3:45 pm |
|  India Time | 9:15 PM IST |
---
Where to watch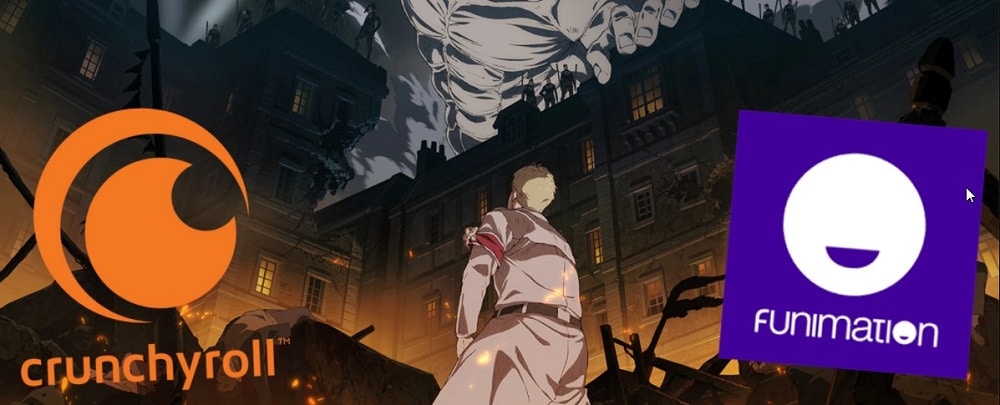 You can watch all current and future episodes of Demon Slayer on Crunchyroll and Funimation. Both are very popular sites with excellent quality. They do include ads and a few other restrictions, but that can be bypassed with a premium membership.
Not only will you be able to ignore ads but you can watch Demon Slayer episodes as early as possible. Although it is currently not available on Netflix, the show will surely be included later just like the previous seasons.
---
Story preview
In the previous episode, Tanjiro and Inosuke learned about the disappearance of Zenitsu from Hashira Uzui, adding that this mission became too dangerous for them and they should retreat for the time being. Obviously, our heroes wouldn't just abandon their mission but insist on rescuing everyone.
Tanjiro returns to inform Koinatsu, one of the most beautiful Oirans, about his real identity, promising that he will save everyone that disappeared in the Entertainment District before departing her room. However, Koinatsu's hope was soon brushed away after she got attacked by Daki. Tanjiro senses Daki's presence quickly and goes back to look for Koinatsu.
At the end of the episode, Tanjiro finally finds the demon everyone was looking for, and he also confirms that she is an upper demon. Having no choice but to fight, he clashes with Daki and rescues Koinatsu in the process, but he is left to face Daki alone.  Doubting if he could defeat an upper demon, Tanjiro shook that thought aside, realizing it is not a matter of being able to defeat her or not, it is about having to face her because he is in the Demon Slayer Corpse.
Today's episode was thrilling as we finally got to see the upper demon fight and use her abilities. She revealed that she doesn't consume 'ugly' humans or old ones, instead, she always looks to devour those who are prettiest. Tanjiro also mentioned that her abilities were too fast to see them coming, putting himself in danger and unguarded. But we believe Tanjiro can hold his ground until reinforcement arrives, perhaps Inosuke or Uzui will aid him in battle.
---
Free streaming
There are Free Streaming websites available that you can watch Demon Slayer on. You won't have to pay for a membership but you will have to wait a few more hours before official websites like Crunchyroll release their episode. Websites like these are full of ads, however, so you might want to use an extension on your browser to avoid them.
Affirmation: We do not own any animation resources, all play links are from third-party websites, if there is any infringement, please contact us below.