Yuri Manhwas are the Korean version of the Japanese manga. They all have unique storylines that will leave you craving for more. They have been artistically made to boost the end user's imagination with unique scenarios. Manga is fascinating and greatly boosts someone's creativity. Yuri Manhwas have grown to be a favorite among different audiences. Here are our top 27 picks.
If you have an imaginative mind, these mangas will make you think overboard. They are highly recommended for different audiences who want to boost their creativity. Once you are done, your level of happiness will escalate.
We have compiled some of the best Yuri Manhwas of all time. However, some may be recommended for adults, not children, due to some mature content.
---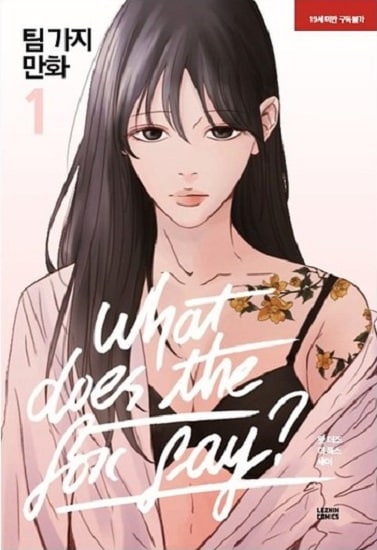 What the Fox Say manga revolves around the beautiful Sungji. She is the newest hire in the game dev studio, and many of her co-workers are astonished by her looks. However, even with all the eyes on her, she is more focused on her team leader Sumin.
However, things change when the company's president breaks the governing rules regarding office affairs. How well do you think she will blend in with the team? Sumin has a complicated and hurtful past that unfolds as the storyline continues.
---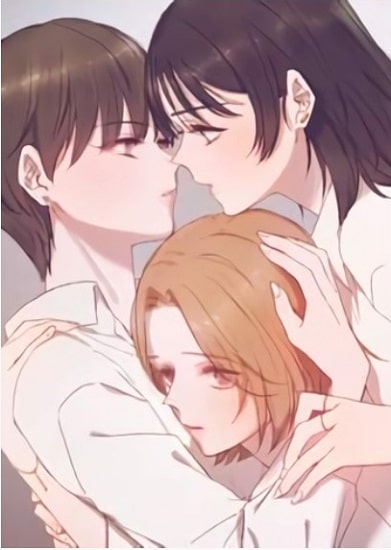 Juna and Yunseo were close back in college, but after school, they parted ways, making them have different lives. Luck brought them back together, but Luna was already married with a child, and Yunseo was helpless.
Yunseo discovers that she still loves Juna even after all the years. The manga unfolds as the three women try to have a stand with their feelings, mostly yearning for acceptance. How will the love triangle develop?
---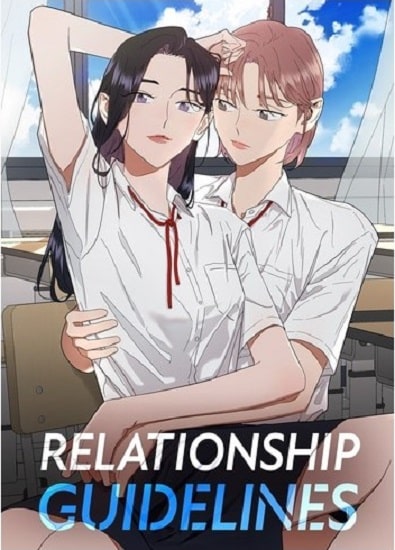 The story unfolds when Jiwon gets kissed by her best friend. She didn't take it lightly, and now that simple kiss may ruin their friendship. This makes Jiwon ignore her best friend for a while since she isn't sure of what is happening.
They try to figure out what's happening while striving to save their bond. They are both afraid of communicating their honest feelings to each other. This raises a lot of misunderstandings due to their clashing personalities.
Eventually, they set healthy boundaries and have an essential conversation while engaging in some intimate moments. How well will the bond last?
---
Everyday Lily is based on the story of a lesbian who reveals her true personality. However, her only lesbian experience was through 2-D artworks. How well will her life evolve after the discovery?
The story is all about finding oneself among others. Will Lily still manage to keep her friends, or will they disown her? The story of discovery will keep you reading over and over again.
---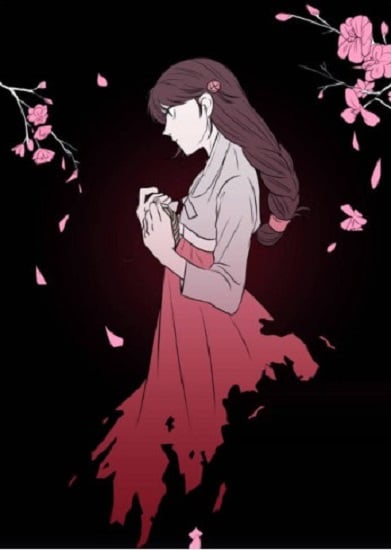 The story evolves around Dohwa in her efforts to escape her destined fate of working at the brothel. She still has some time before she is considered to be fully bloomed. The flower maidens of the Moonlight Garden are greatly coveted due to the sexual pleasures they offer at the brothel.
Dohwa doesn't want that destiny and decides to steal some ingredients of the potions. As the story evolves, some dark secrets about the brothel's mistress get discovered. How will it end for the mistress? Will she manage to escape?
---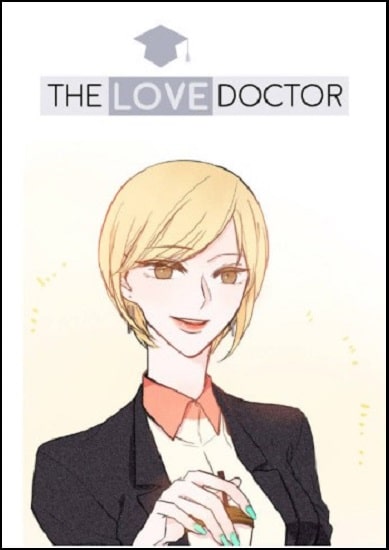 Jung has no information or clue on how to build relationships or deal with men. This makes her drive away men who seem interested in her. She later decides to seek help from a love doctor.
Strangely she starts forming feelings for the doctor, yet she has gone for some help. She wants to learn more about her sexuality and trust the men who come into her life. It has excellent characters who act their part very well.
---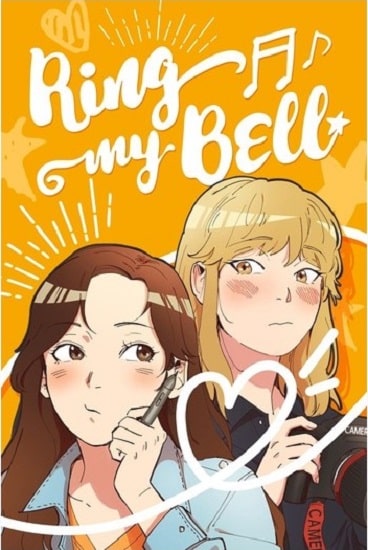 Ring My Bell starts when a  major publisher wants Mai Sohn to write a relationship webcomic. However, she is not sane as she has previously gotten heartbroken.
She is still hurt and finds it difficult to find any inspiration without being in a relationship. Therefore, she decides to find a way to find love as soon as possible.
She has a homophobic neighbor she thinks would be the perfect fit to boost her feelings. Will Mai manage to get the right inspiration? Additionally, it has excellent artwork that will amaze you.
---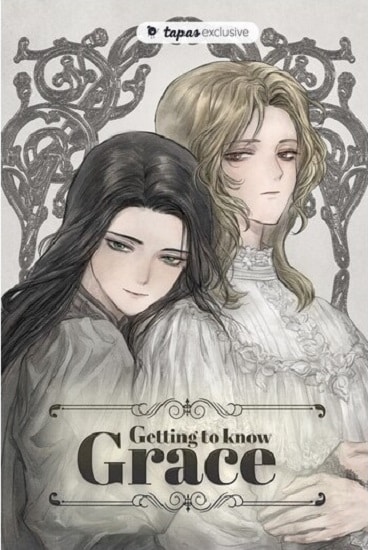 Andrew comes from the famous Grace family in Victorian reality. Unfortunately, she harbors an incurable disease. Due to her family's high status, Andrew had no friends except for her maid Herta who she began forming feelings.
The dark secrets in the family reveal that her family was responsible for ruining Herta's life. Andrew wants to take action. However, that will mean breaking the hierarchy to be with Herta.
The question is, does Herta love Andrew Grace as well? It gives the two sides of the character's perspective.
---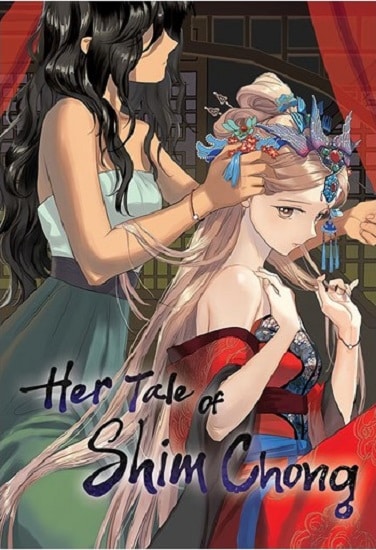 The story concerns two women who want to leave their lives behind. Shim Chong is a young beggar who always strives to find support for her life and blind father.
The other lady is being forced to marry Chancellor Jang for the sake of her family. The two meet when Shim rescues the new bride from the river, and their bond starts from there. Both love each other but with hidden intentions.
Will they manage to achieve their lifelong desires? It has some of the best historical dramas.
---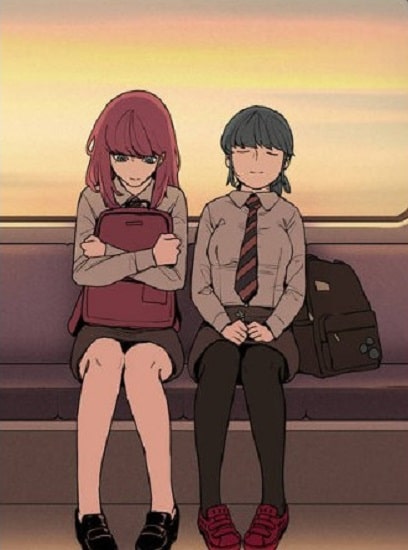 Elixir is based on a lady named Eunha who gets heartbroken when she finds out her high school sweetheart Siyeon has used an elixir to make her fall in love. They later meet after ten years in a business meeting.
Siyeon tries to ask Eunha for a second chance. However, with the newly revealed secret, it becomes hard for Eunha to believe Siyeon's true intention. However, before anything could happen, there were some magical forces interferences.
---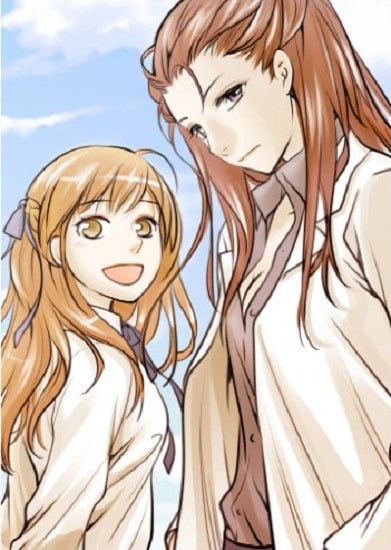 Pulse Manga revolves around Mel, who is a heart surgeon. She lives such a carefree life that she doesn't value sex and sees it as a joy tool. She doesn't give it the intimate importance it should have.
Things change when she meets someone who makes her change her view of life and love. The two have minimal expectations but are in solid relationships that change their perception of life. Find out how the love evolves between the doctor and patient.
---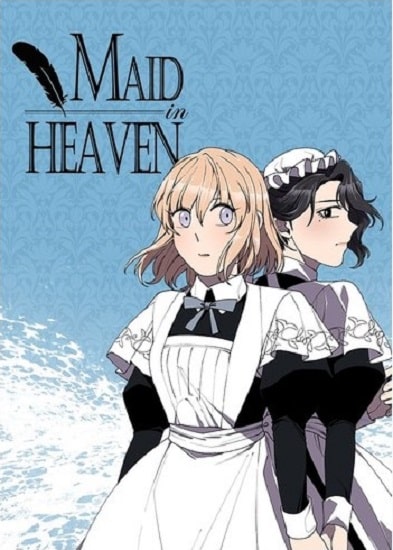 Sherl Watson decides to leave her job to work at the Taylor Mansion. However, many strange mysteries keep happening in the mansion, making her rethink her decision.
The new reality is hard to absorb, and they aren't sure of their fate in the mansion. What could be causing the different scenarios to happen?
---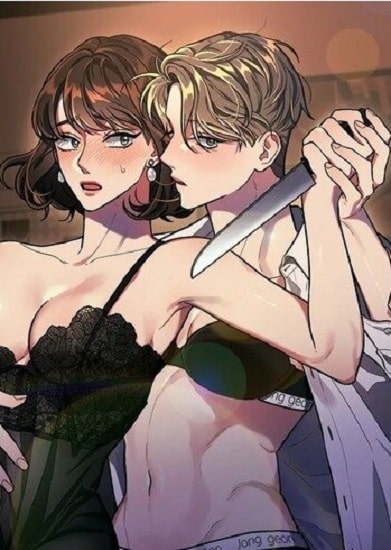 Minjoo always feels lonely since her husband is distant and has no friends. Therefore, all of her focus is geared toward her social media. Her fate changes when she runs into Seo Jia, an attractive lady who just moved downstairs into the same flat.
Minjoo comes to fall for Jia's charms. Unfortunately, Jia had other plans for revenge that Minjoo hadn't known. Jia is 12 years younger, but her body still proliferates. This makes Minjoo more attracted to her.
---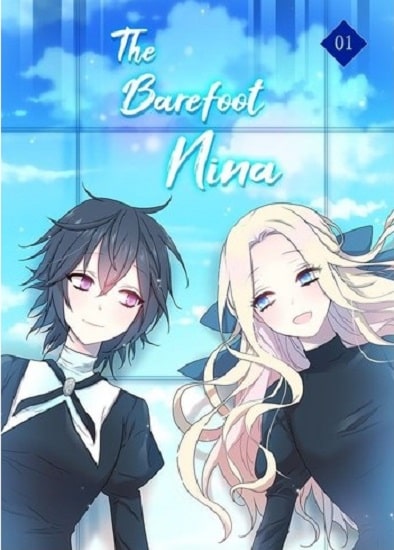 Eunseo transfers to the elite Stella Academy of Arts. Due to her shy nature, she expected lonely school days. However, things turn out differently when Ina shows interest in her.
The girls' bond grows as they always meet on the rooftop after classes. Eunseo's friendly admiration grows into something more, and Ina mutually likes her.
However, it turns out to be a dark obsession with hidden secrets. Will the love survive?
---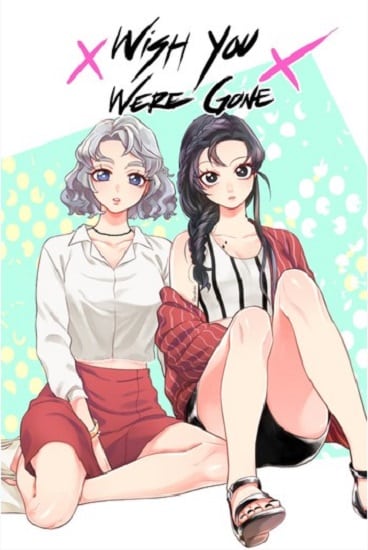 Chrissy hits rock bottom when she realizes her boyfriend cheated on her. It becomes a blessing in disguise as she meets the love of her life during that period.
Chrissy falls in love with the lady the ex cheated on. Will she return the love, or will it lead to more severe confusion? It has some of the funniest and cute moments.
---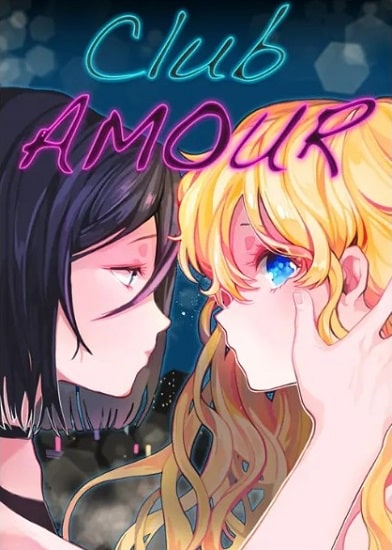 The story unfolds as Dana takes Daisy to the strip club where she works. The club is famous as it offers its customers an extra service.
It doesn't take long before Daisy adapts to life and becomes the most coveted among all the other strippers. However, her greatest desire is to find love.
She requests Dana to help her in the quest. Will her dream ever come true?
---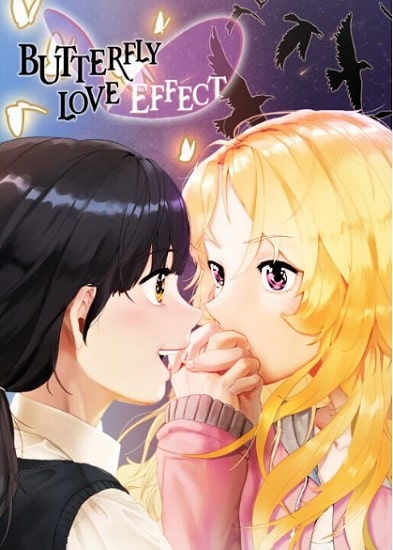 Seulbi has always experienced the worst bullying at school and abuse at home. Even with that, she greatly struggles with her interests in girls and her dull life. She has lost all hope. However, a ray of sunshine comes when she runs into an odd girl with no memory.
She gets attracted to the lady Ge Seju. However, the only mode of learning Seju's identity is through a mysterious note in her pocket daily. You can't imagine Seju being Seulbi's future girlfriend who had traveled back to see her. How much better can it get?
---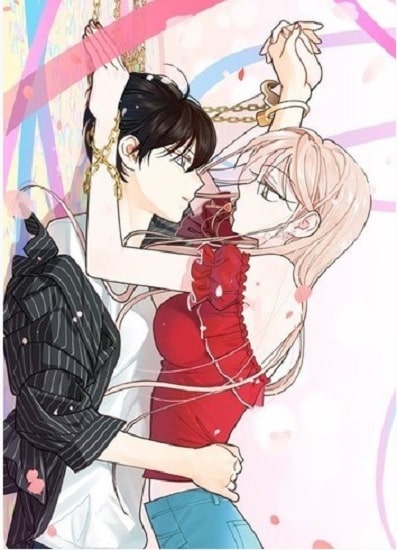 My Princess Charming revolves around Yuna, who is tired of guys constantly hitting on her. However, even with all the attention, she has always been single. When she gets tired and accepts getting a boyfriend, she meets a handsome guy who ticks all her boxes.
However, the guy is a girl who is a lesbian. They pretend to be in a relationship to meet each other's motives.
---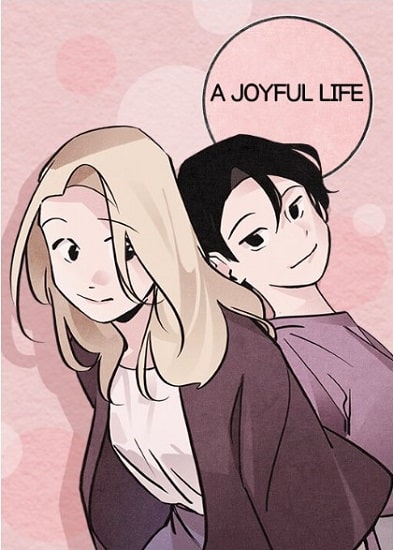 Joy has always been the lady who prioritized everyone's else happiness over hers. This had a mental toll on her emotional well-being. She had lived in the same neighborhood for over 23  years and felt like it was time to move and start another life away from the normal surrounding she was used to.
She gets the idea to pack for a trip and see whether the escapade will fill her void. However, she keeps loading and never actually leaves. She meets her high school crush Aerie, and her goal of going home becomes a reality with time.
---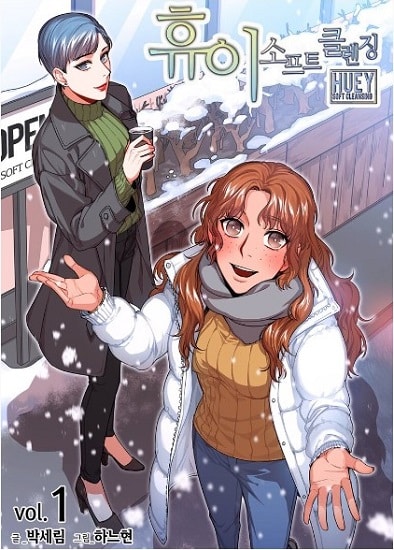 Huey Soft Cleaning store is a favorite among many. It is the perfect place to go when you are too tired to remove makeup and need help. Huey and Sooyeon run the unique store. Many customers leave the Huey Soft Cleaning store feeling satisfied. It is an excellent manga for mature-minded ladies. Additionally, it has great art and characters that you will love.
---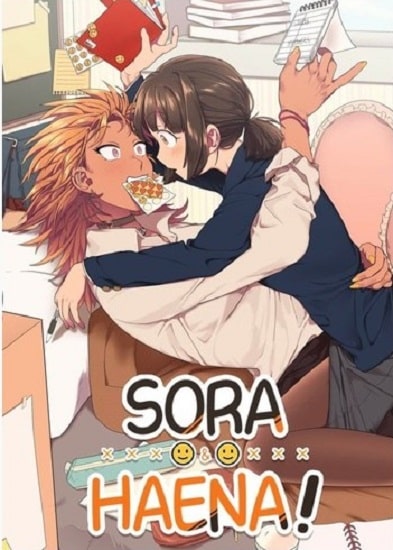 Sora and Haena agree that Sora is to help Haena get into college while Haena needs to find Mr. Right for Sora.
Sora has consistently lied to her classmates about a boyfriend she doesn't have. While in the individual quests, Sora falls in love with Haena.
How well will both of them cope with the new reality?
---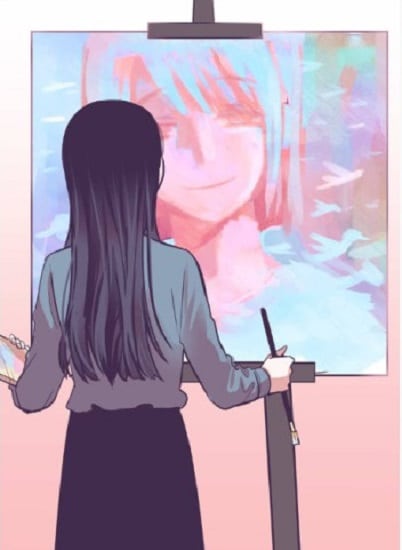 The famous Yeonkwang Arts High School distinguishes between the most talented and mediocre students. The talented tend to receive full benefits of the Gifted And Talented program by getting funding, training, and opportunities to participate in some terrific art contests.
The mediocre are just left to cater to themselves. Chung-Eun, who is in the Talent program, falls for Yumi, who is not in the program. However, Yumi has some other motives. Will Chung-eun get to discover the reason?
---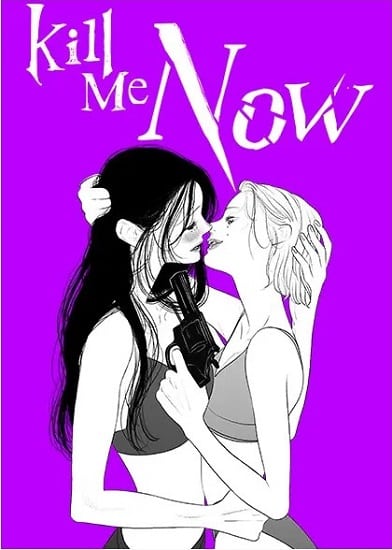 The storyline is fascinating. It features Haegu, who is a ruthless hit woman. She kills a man in front of his daughter and takes the child to care for her.
She later names her "Min," which means "sorry." Haegu gives  Min one mission to kill her when she can.
Min decides she will do it by manipulatively making her fall in love with her. However, instead of revenge, it turns into love. Will they get to love each other genuinely?
---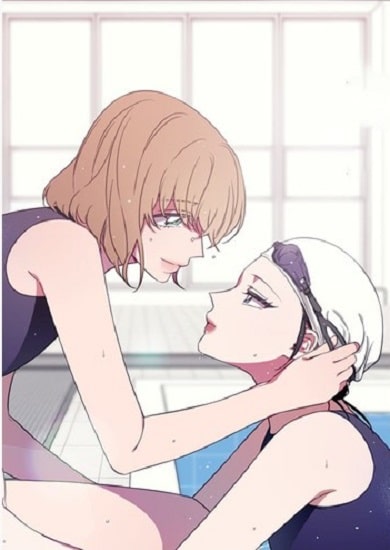 The manga features two girls. The first one always wished to know how to swim but couldn't do it perfectly.
On the other hand, another girl started swimming as a hobby and later became great at it. The two then meet and form a strong bond. Will they help each other in the swimming conquest?
---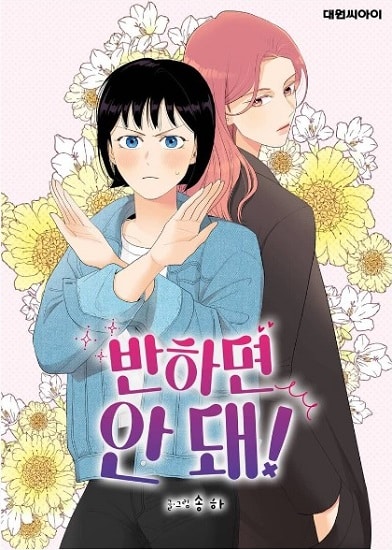 Junghyun quickly falls in love at first sight. She starts her new job as a manager for actress Heera and falls in love with her.
She wants to keep her job, but her feelings for her boss take a toll on her. Will she manage to do her job well without focusing on the love she feels for her boss?
---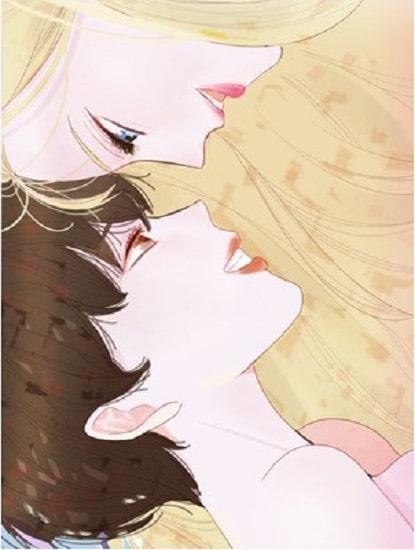 The story is basically like a love triangle. One partner is curious about the girlfriend's past and wants to know more about the ex-boyfriend. She wonders why he is acting so weird.
It becomes hard to crack the mystery since something significant must have happened in the past. It is a love story that you will enjoy reading. Will the partner get to break the secret?
---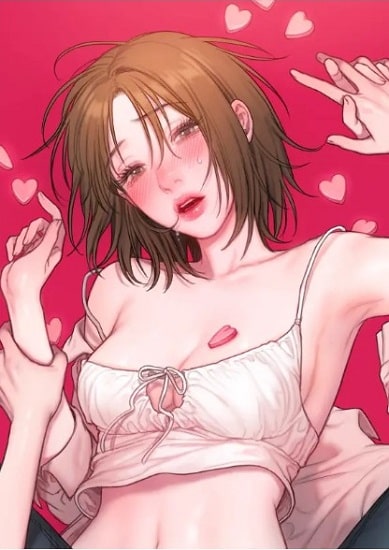 Minji and Yuna have been best friends for the longest time. Minji knows that if she were ever to start dating, it would be with someone as great as Yuna.
However, things change when Minji begins getting dirty dreams with Yuna. When Minji tells Yuna about the dreams, she starts acting differently. Will this break the strong bond they have?
---
Experience The Most recommended Yuri Manhwas Of All Time
Yuri Manhwas are continuously drawing more attention from its audience. They all have unique storylines, great characters, and colorful illustrations. Most of them are geared towards amazing love stories between ladies.
However, they are not as straightforward as you would expect, as most of them end up falling in love with each other after a unique occurrence. Experience the best Yuri Manhwas of all time!