The year 2023 has seen a variety of new and improved tools designed specifically for small business operations.
These range from applications to help with finance to others focusing on customer engagement. Picking the ones that best fit your company's unique needs is a critical part of staying competitive.
---
JoinHomeBase: Your Go-To Time Management Solution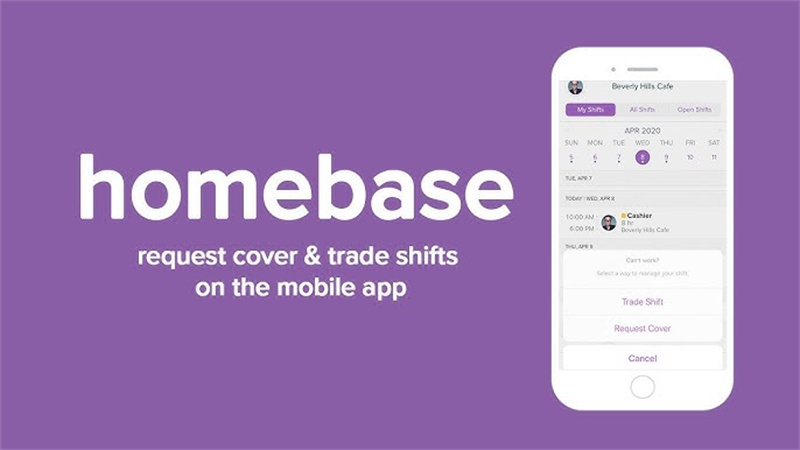 JoinHomeBase offers an array of tools to manage your small business, but one aspect that sets it apart is its time tracking feature. By incorporating this feature into your operations, you can better allocate your resources, which, in turn, boosts productivity.
Not only does it offer time tracking, but it also integrates various other functionalities like scheduling, payroll, and compliance, making it an all-encompassing solution for small business owners.
---
FreshBooks: For All Your Accounting Needs
When it comes to accounting, FreshBooks has consistently ranked as a highly dependable software for small businesses. This app allows users to generate invoices, track expenses, and manage financial reports with ease.
Its user-friendly interface ensures that you don't need to be an accounting expert to navigate its features.
---
Slack: Streamlining Communication
Effective communication is the backbone of any business. Slack offers instant messaging, video conferencing, and file sharing, serving as an integrated hub for all your business communication needs.
The app also allows for the creation of channels for different departments or projects, ensuring focused and relevant discussions.
---
Mailchimp: Automated Marketing Made Easy
Customer engagement is essential for any business to thrive. Mailchimp excels at automating your email marketing campaigns, allowing for customized emails based on customer behavior and preferences. This frees up valuable time for other areas of your business.
---
Trello: The Visual Approach to Task Management
Trello offers an intuitive, card-based interface that's ideal for teams that appreciate visual cues. With customizable boards, lists, and cards, the app enables you to organize projects and daily tasks in a way that's instantly understandable. It also offers integrations with other tools such as Google Drive and Slack, making it a versatile option for small businesses.
---
Shopify: E-commerce Simplified
If your small business operates online, Shopify is an invaluable tool for managing your virtual storefront. Offering customizable themes and a range of plug-ins, Shopify allows businesses to create tailored e-commerce platforms.
The app also provides an extensive backend that helps you track orders, manage inventory, and analyze customer data.
---
Zoom: Remote Meetings and Conferences
While remote working becomes increasingly commonplace, Zoom stands as an essential tool for video conferencing. High-quality video and audio, screen-sharing capabilities, and ease of use are just a few features that make Zoom popular among small businesses.
It also offers various pricing plans to accommodate businesses of all sizes.
---
Square: Point-of-Sale and Payment Processing
For retail businesses or those that operate a physical storefront, Square offers a convenient, easy-to-use point-of-sale system. In addition to handling transactions, the app can track inventory, generate sales reports, and manage customer data.
Its simple interface and reliable customer support make it an excellent choice for small businesses.
---
QuickBooks: Comprehensive Financial Management
QuickBooks remains a favorite for businesses that require an in-depth financial management system. From invoicing to expense tracking and detailed reporting, this tool offers a wide array of features tailored to meet the financial needs of small businesses.
Its robust interface provides insights into the financial health of your company, facilitating informed decision-making.
---
Microsoft Teams: Integrated Office Communications
Microsoft Teams offers a seamless communication platform that integrates well with other Microsoft Office tools like Word, Excel, and PowerPoint. Features like video conferencing, document collaboration, and task assignments can all be managed within the Teams ecosystem, making it a unified solution for business communication.
---
Google Workspace: Collaboration in the Cloud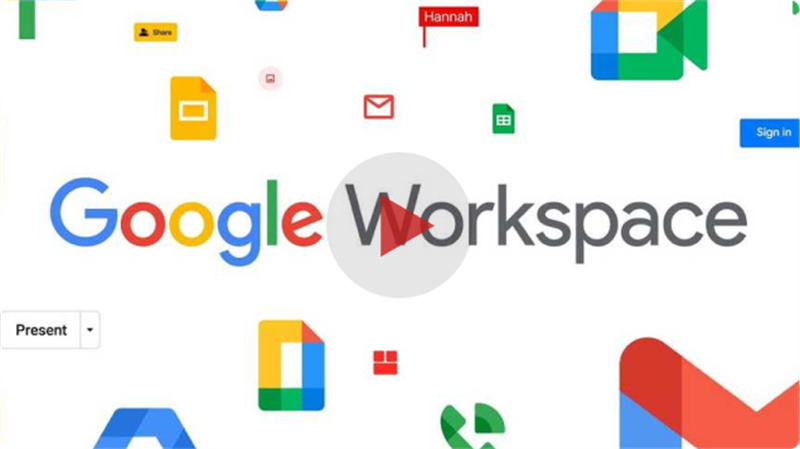 Formerly known as G Suite, Google Workspace offers a range of productivity tools including Gmail, Google Docs, Google Sheets, and Google Drive. These tools are widely used for email communication, document creation, data analysis, and file storage.
The cloud-based nature of Google Workspace allows for real-time collaboration, a valuable asset for small businesses with remote teams.
---
Adobe Creative Cloud: For Creative Professionals
If your business involves creative work like graphic design, video editing, or digital marketing, Adobe Creative Cloud is a must-have. Packages include industry standards like Adobe Photoshop, Illustrator, and Premiere Pro. The app offers cloud storage, making it easier to collaborate on creative projects.
---
Canva: User-Friendly Graphic Design
For those who lack a background in graphic design but still require quality visual content, Canva serves as an accessible alternative. Its drag-and-drop interface allows anyone to create professional-looking designs for social media, presentations, and more.
The app also offers a range of templates, reducing the time needed to produce visual content.
---
Concluding Thoughts
In 2023, small businesses can hardly afford to ignore powerful apps that serve as operational backbones. These apps are not optional but essential for businesses seeking to gain a competitive edge.