Do you need to increase your productivity as a creative and save precious time in your work? Photoshop plugins are what you need. Most creative designers and artists need Photoshop because it is an essential tool that will make your work look incredible.
The top Photoshop add-ons can boost your application of adobe's foremost image conversion software. There are many Photoshop plugins available, and you may have issues selecting the best for your project.
In this article, we have painstakingly picked and put together some of the best Photoshop plugins that can make your editing experience all too breezy. Check them out……
---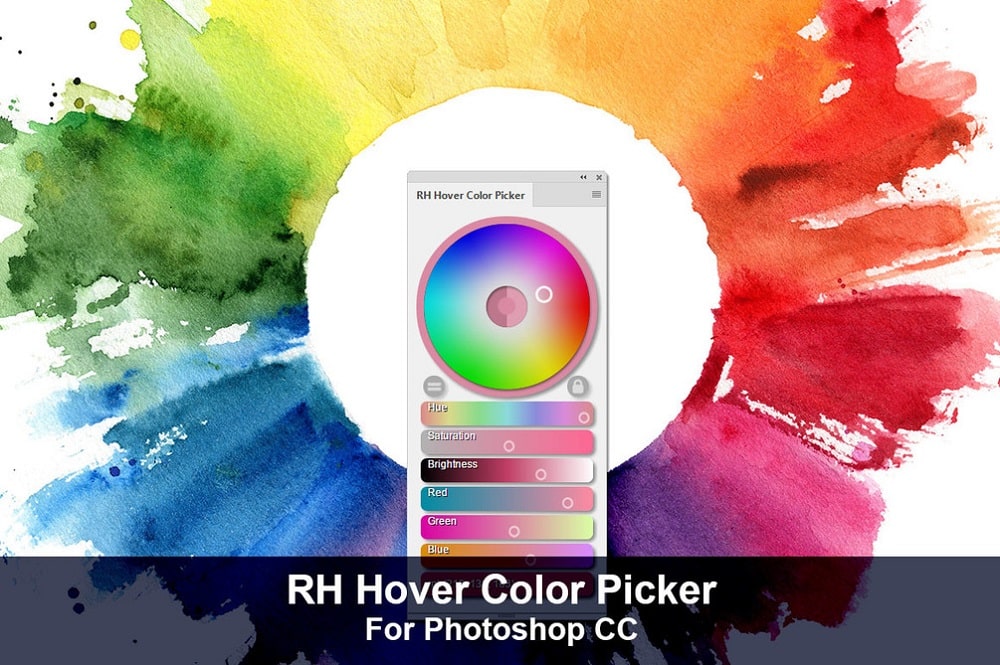 This color selector is similar to the type you already know, but it is an upgraded version but way better. If you have always wished for an improved version of a color picker, see RH Hover Color Picker as a wish comes through.
The color picker plugin does not only look pretty; it can stay invisible while you work and only shows up when you hover above the minimized element.
---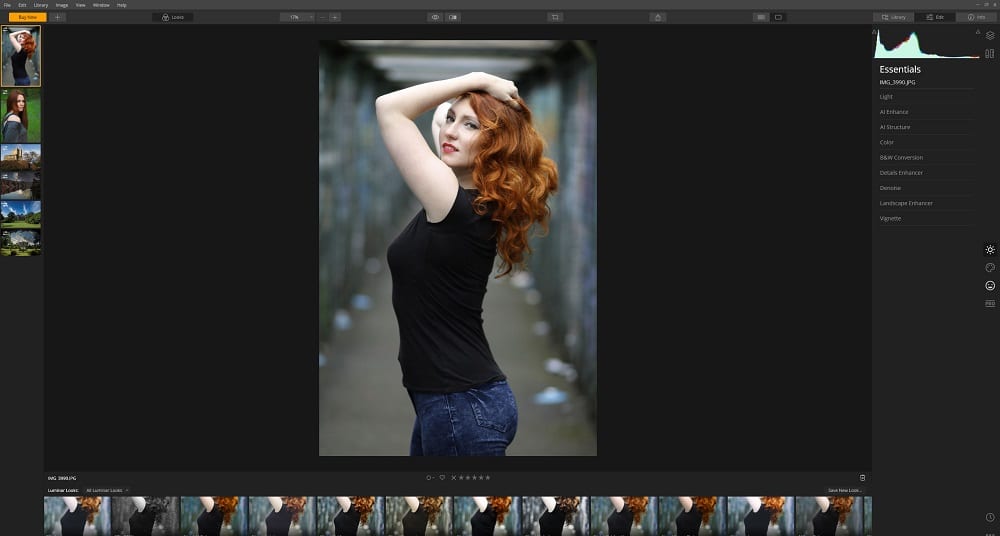 This is a premium standard Photoshop plugin formerly called Lunar Flex. This precious plugin is ideal for creating outstanding improvements in a short time.
The features are progressive as it incorporates extremely advanced AI image adjustment plugins in the industry. If you wish to save time and energy grading colors and enhancing your image editing work, Luminar 4 is just for you.
---

ON1 effect is a deal for designers and photographers and can use preset to boost your pictures. If you love playing around with image editing work and creating a cinematic look or pretty B&W pix in just a click, these plugins have an extra application, plus free software for Lightroom and Photoshop.
---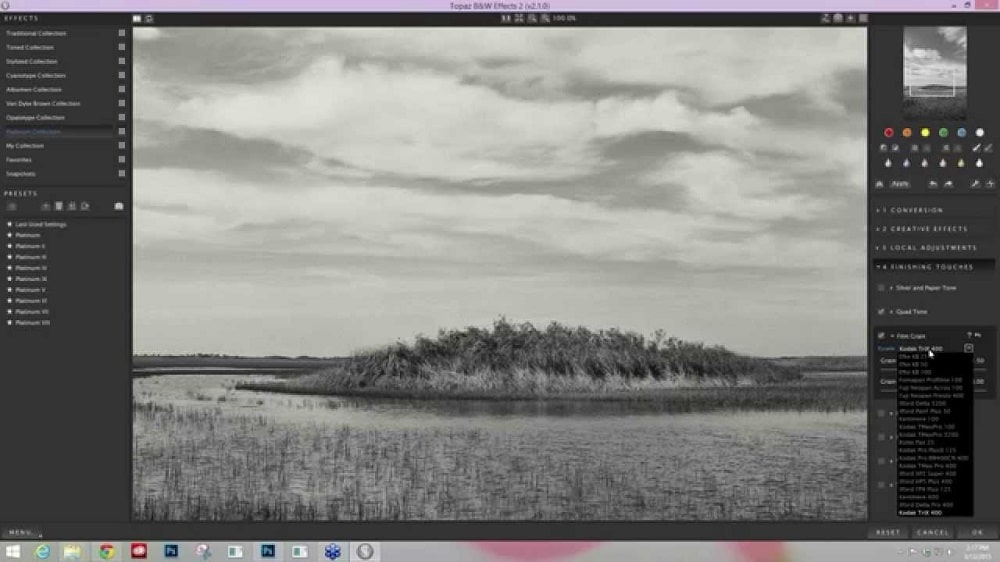 To get your colored photos looking exceptionally amazing in monochrome pix, you need B&W plugins. This Photoshop software is especially ideal for photographers because it focuses on the texture and tones of images.
Any digital photographer that needs a touch of class and uniqueness in their work needs black and white (B&W). Applying a special B&W adjustment engine focusing on texture and tone can make your images stand out.
---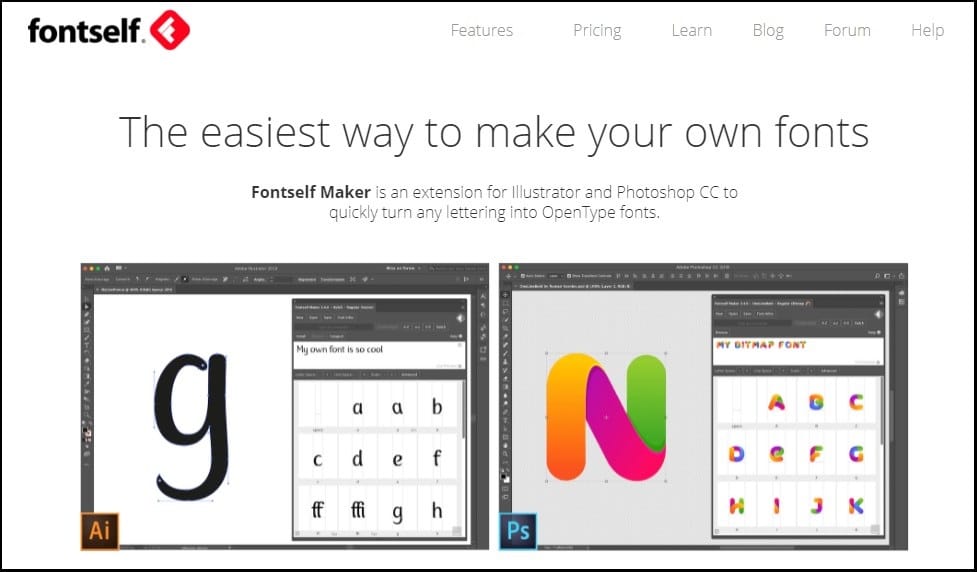 Price: $79 one-tie subscription
Convert your pix into a type of open font with Fontself Maker – start crafting and designing your very own fonts with these plugins. It makes font creation easy; the result is incredible, font colors super amazing, and exportable as OTF files.
Creating font has never been easy; pull and paste is all you need to create unique and eye-popping fonts. All the elements, including ligatures, kerning characters, alternate characters, etc., have been configured and controlled. The people responsible for the software regularly build and bring the software up to date.
---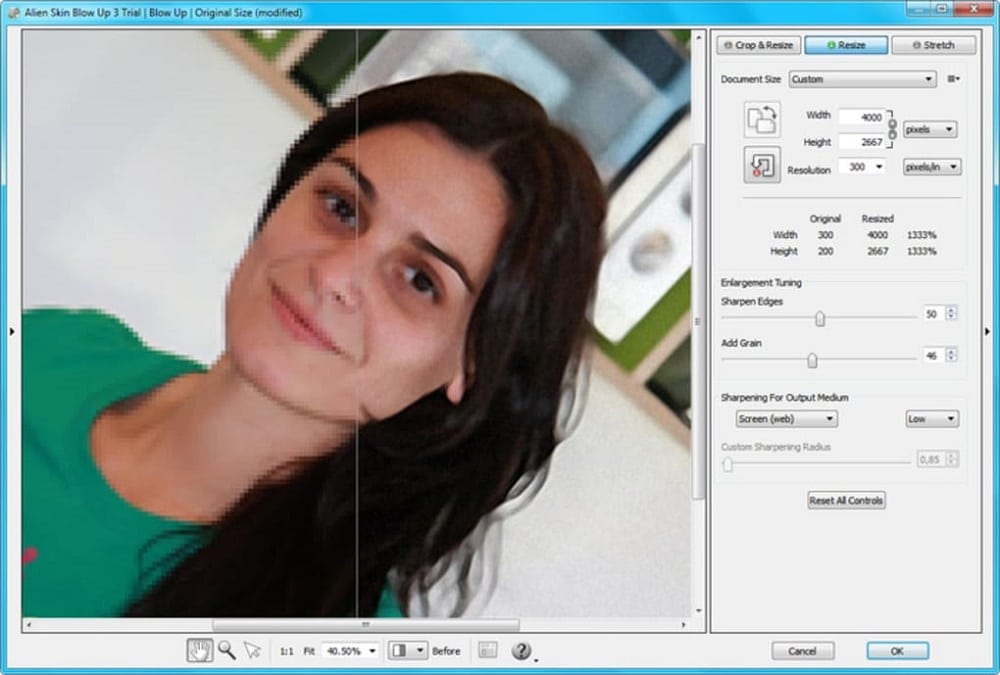 Sometimes you might want to enlarge small pix and end up ruining the quality of the image. Photo enlargement is necessary under certain conditions, but how can you do it without ruining the value? The answer is to Blow up 3 plugins.
Use this software to enlarge your images without destroying their quality. It is perfect for designers and photographers. With this plugin, you can expect nothing but pin-sharp photos. It uses an advanced algorithm better than bicubic filters found in Photoshop to create precise pix devoid of artifacts.
---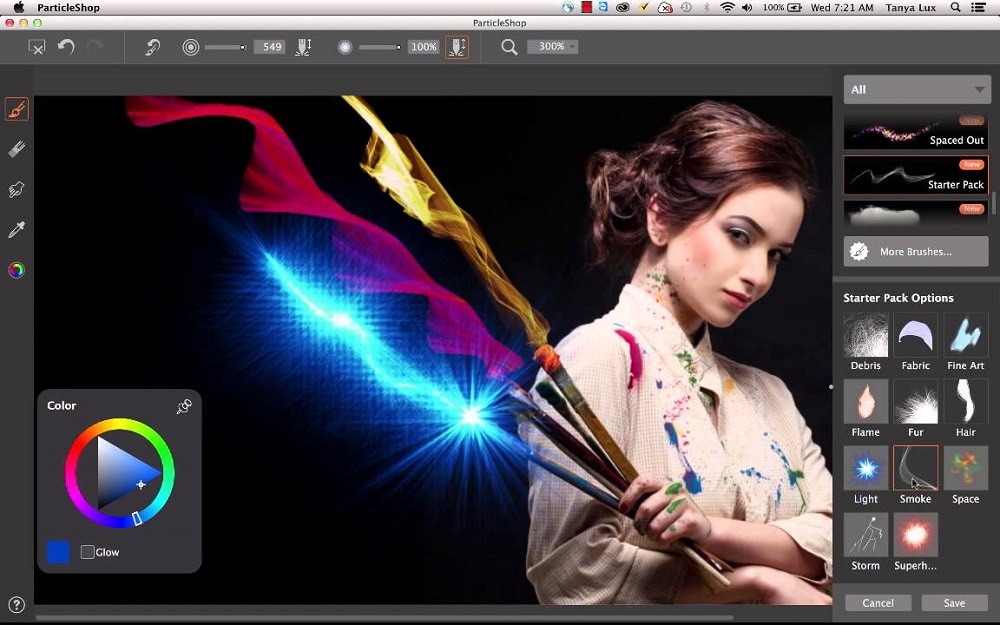 This software comes with brushstroke layers that cannot get damaged with updating and support features like fine art, fabric, debris, light, hair, smoke, space, storm, and hur. The ParticleShop version of Painter is a popular long-term software for illustrators.
But it is from Corel and provides special brush characteristics for Photoshop. Using brushes makes a significant difference to your productivity and creativity.
---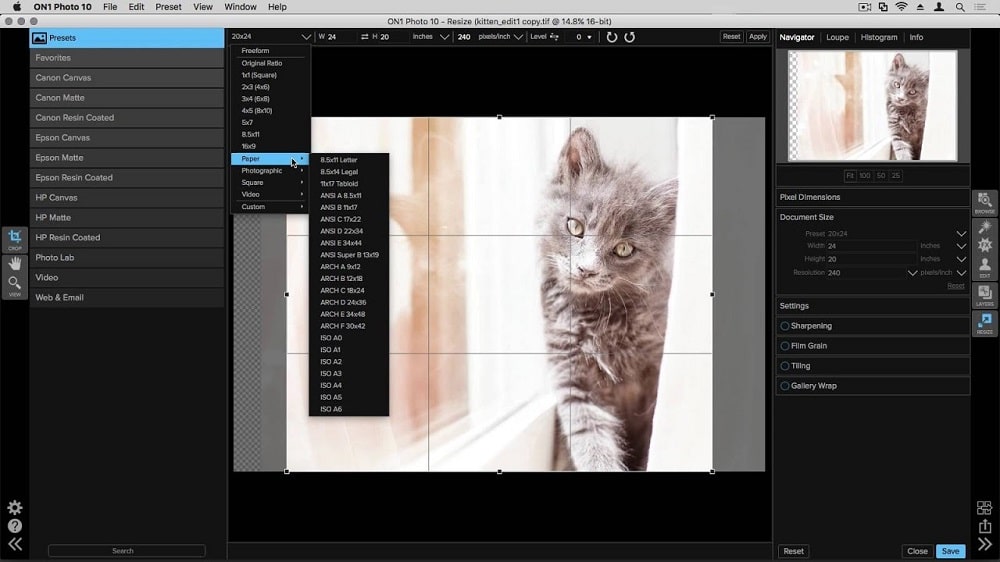 The ON1 Resize plugin functions like Blow Up 3 because it also enlarges images without destroying their quality.
If you have images taken with Smartphone and DSLR and need to enlarge them without reducing their value, use ON1 Resize Photoshop plugins. It increases photo size to about 1000%.
It uses fractal's strong algorithm to optimize detail and clarity enhancement. However, its function is not limited to image enlargement; it has a complete file browser that provides batch processing, annual controls, photo compression, and more.
---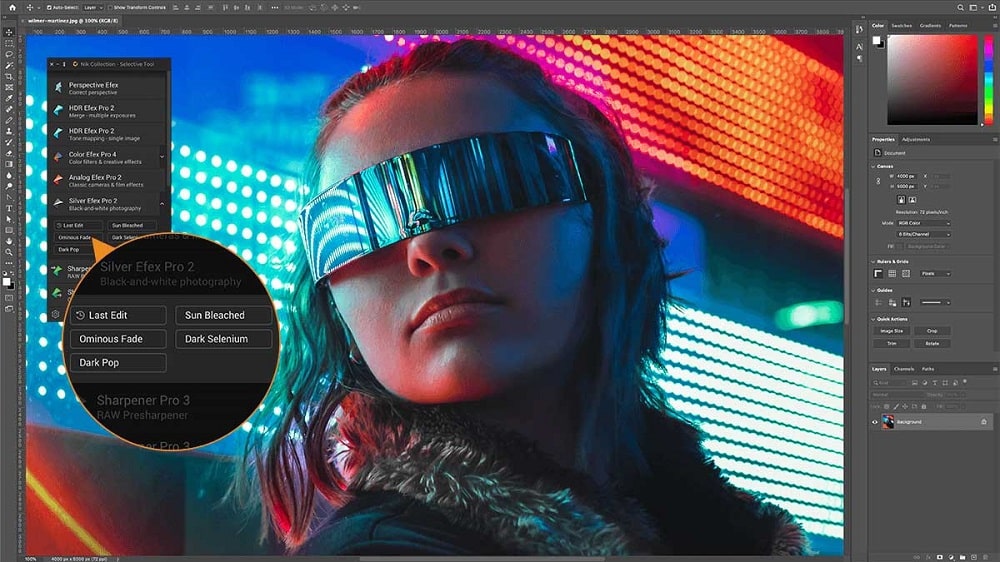 This plugin became famous when it was changed to a no-cost download in 2016. The free price increased the bar for similar image editing tools like photoshop and lightroom. Using this plugin means picking a favorite is not necessary
---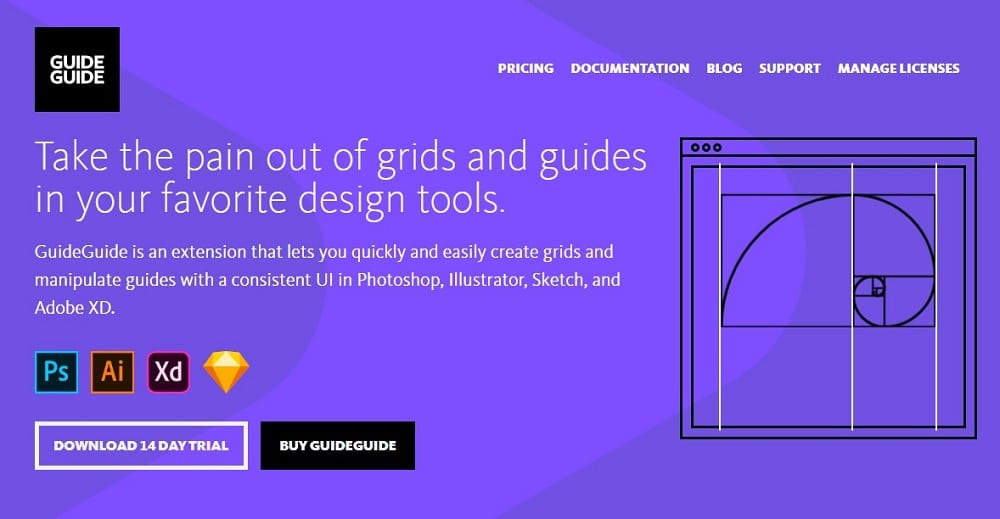 Price: $36 yearly or $5 monthly
This graphic design software includes rows, midpoints, panels with columns, and different progressive image modifiers like Adobe XD, Photoshop, sketch, etc.
---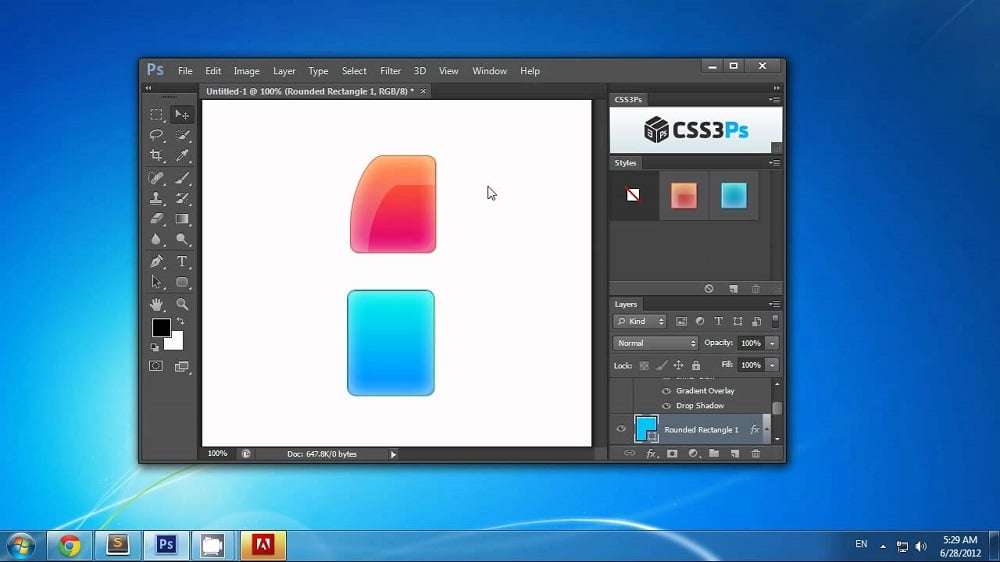 CSS3Ps is free but incredible Photoshop software excellent for web developers as it helps transform layers on Photoshop to CSS3 with a click of a button. What makes it so unique is that everything is done in the cloud. With this software, you never need to bother about the update, and you can effortlessly check your work anywhere because it is cloud-based.
The software supports a wide scope of elements like vendor prefixes, multiple layer options, and inner and size shadow – this makes it an extremely useful add-on.
---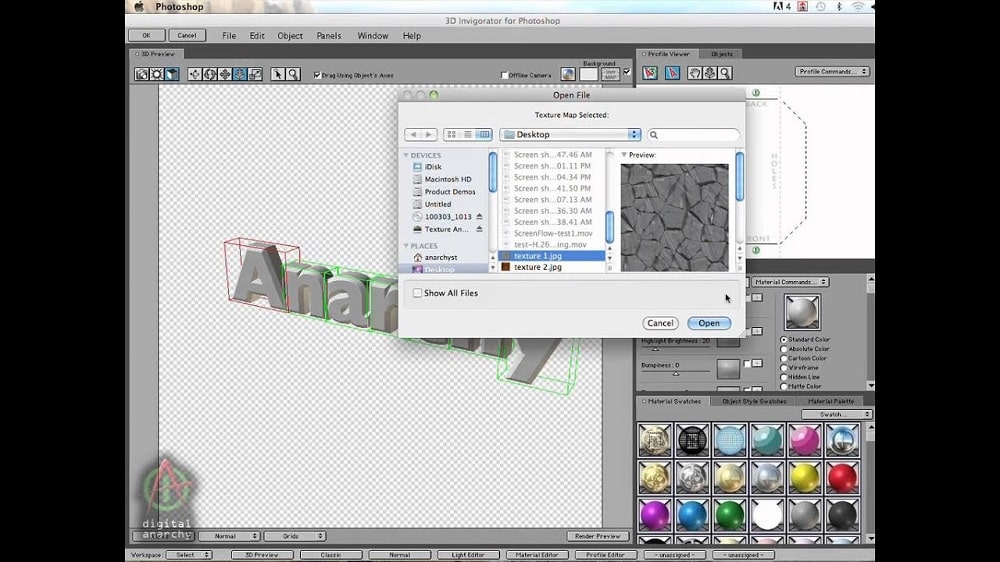 Texture Anarchy is another free Photoshop plugin in our top selection because the filter from Adobe allows easy borders and texture. It has three texture filters to create different infinite and seamless textures. It utilizes basic math to obtain, enlarge, and output a photo.
---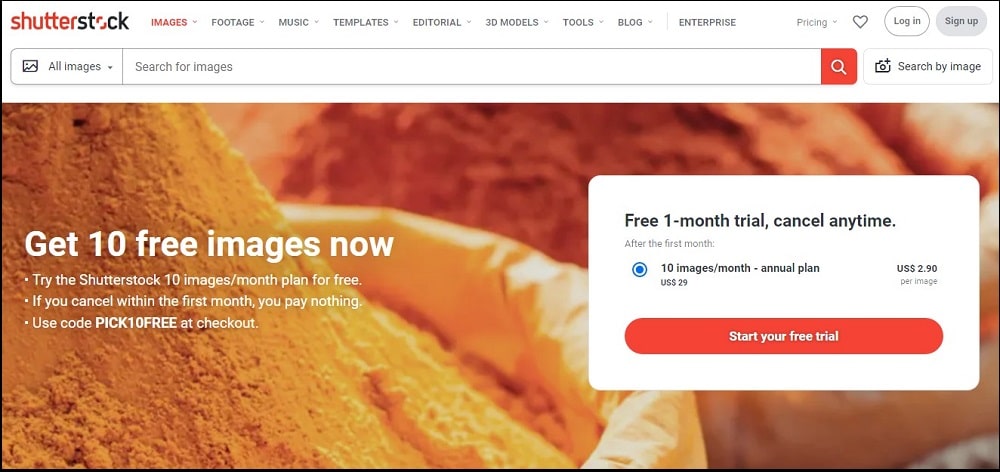 Shutterstock is ideal for designers, and it allows easy searches inside the Simple + photoshop workflow. This plugin is from Shutterstock, and it offers straightforward in-app admission to the large array of stock pictures obtainable in their photo library. To access images, all you need do is search within photoshop, click the insert option, and directly license for better workflow.
---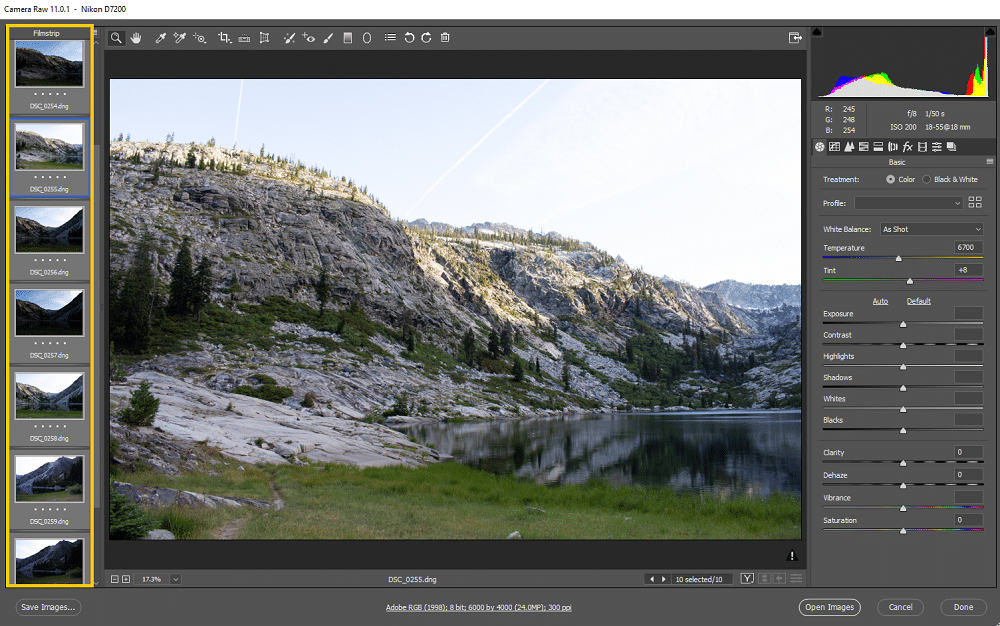 The Camera Raw plugins allow you to use touch-ups in photoshop instead of lightroom. It is an application you can use to modify different photos and can be used in TIFF and JPEG formats.
This is incredibly convenient software if you wish to jump the regular swapping between lightroom and photoshop because, with this plugin, users can change things they'd usually use lightroom to touch up example, shadows, tint, highlights, contrast, etc.
---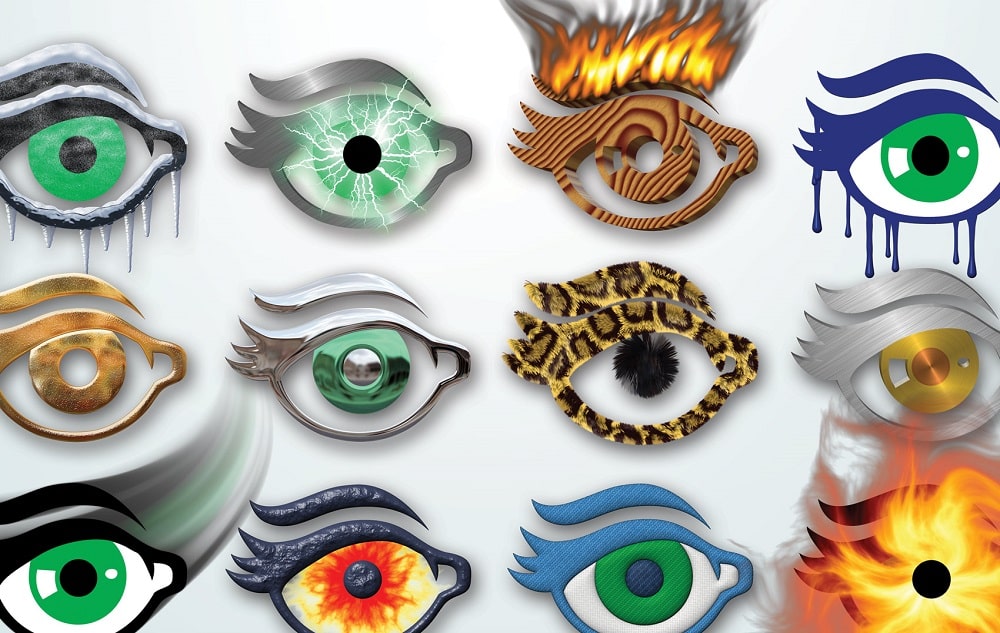 Price: $89 and $49 for upgrade
The Eye Candy Photoshop plugin allows you to pick from an extensive collection of image effects. It is published by Alien skin, among their top-rated plugins, and has been available for many years.
There is a different version, like the 7 version, which offers enormous effects. Most of the effects may appear somewhat cheesy, but it will amaze you with the number of situations you can use.
---
How to install Photoshop plugins
If you are new to plugin installation, this section is for you. Below are step-by-step procedures for installing your new photoshop plugins.
Step 1: The first step is to locate and download the plugin.
Step 2: After downloading it, the next step is to start photoshop by clicking on edit, selecting preferences, then the plugin.
Step 3: Next is to double click on the folder named "additional plugins"
Step 4: Once the folder is open, close the photoshop
Step 5: Then click to pen your program folder on your computer device and pick the photoshop file
Step 6: Once the photoshop folder is opened, drag the downloaded plugin into the plugin's folder.
Step 7: Open photoshop again and check the menu bar for the plugin; click on it to start using it.
---
How to use the plugin
After downloading your plugin, the next line of action is to start using it. If you don't know how to follow the steps below.
Step 1: Remember always to close adobe photoshop before the new plugin installation.
Step 2: Next is to install the plugins according to the directives of the producers.
Step 3: Once done, start Photoshop again and apply the software to the worksheet file.
Step 4: After applying to a work file, the next step is to make it start filter nondestructive; how? Connect the plugin to a Smart Object. It is possible to change the collection of layers or single layer, or a complete file into a Smart Object. Just click on the file and select open Smart Object to work on a whole doc.
Step 5: You can use well-matched 3rd party software set up below another plugin or under a later photoshop version. Start the edit button on the menu, locate preferences and pick plugins. Set off added plugins folder, check the box, and move to where the software is located.
Step 6: Ensure a plugin does not load by deactivating it when opening photoshop. In case you experience any issue with the function or plugin outcomes, disable it till a viable feasible version is applied.
---
Conclusion
In this article, we have put together some of the best Photoshop plugins you can use to tweak your photos however you wish. And they're very easy to use. Try them out to get the most out of your photo editing experience.