Are you a fan of social media networks? Well, there are many popular social media platforms like YouTube, Instagram, TikTok, Pinterest, WhatsApp, Snapchat, WeChat, Facebook, and much more.
Many people use social media to make friends, boost their businesses, learn, get the latest trends and interact with others. Social media has made it easier to purchase goods from various online sellers and promote services.
Typically, social media is a collection of applications or websites that facilitates interaction between people or businesses. There are various types of social media networks mainly used by different audiences.
---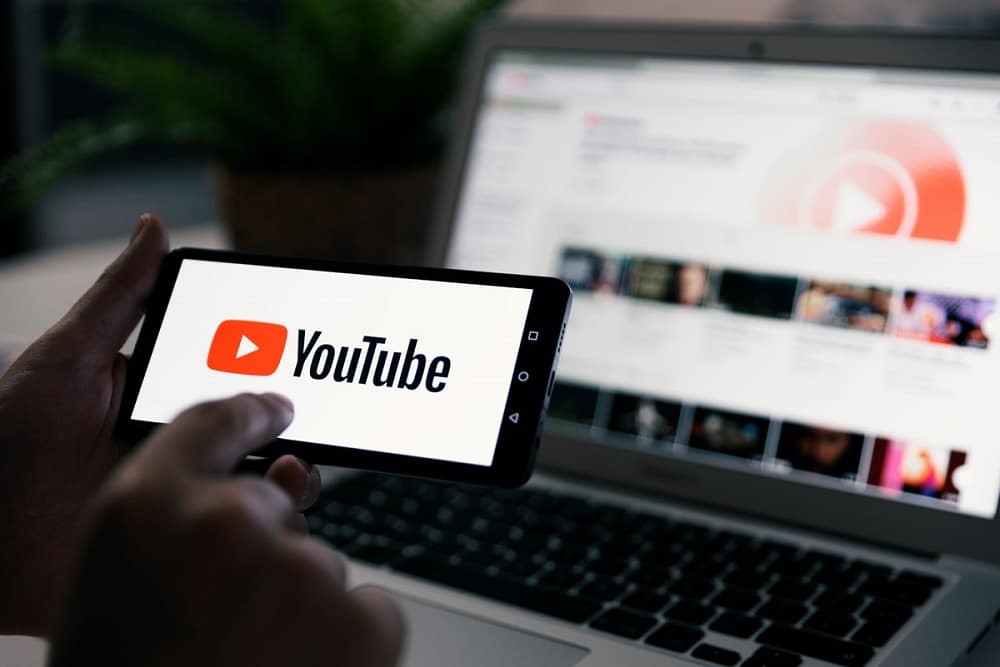 Million Active Users (MAU): 2 billion
Founder: Jawed Karim, Steve Chen, Chad Hurly
YouTube is an online video-sharing platform that enables users to upload videos and watch. The social platform is favorable to anybody as it contains videos that any age group can manage. It helps in the distribution of video globally without restrictions.
According to statistics, 500 hours of video are uploaded per hour. Apart from video sharing, it is a way of monetization because people earn through the production of videos. The advantage of YouTube is that it offers an option to download videos and save them in your video list.
---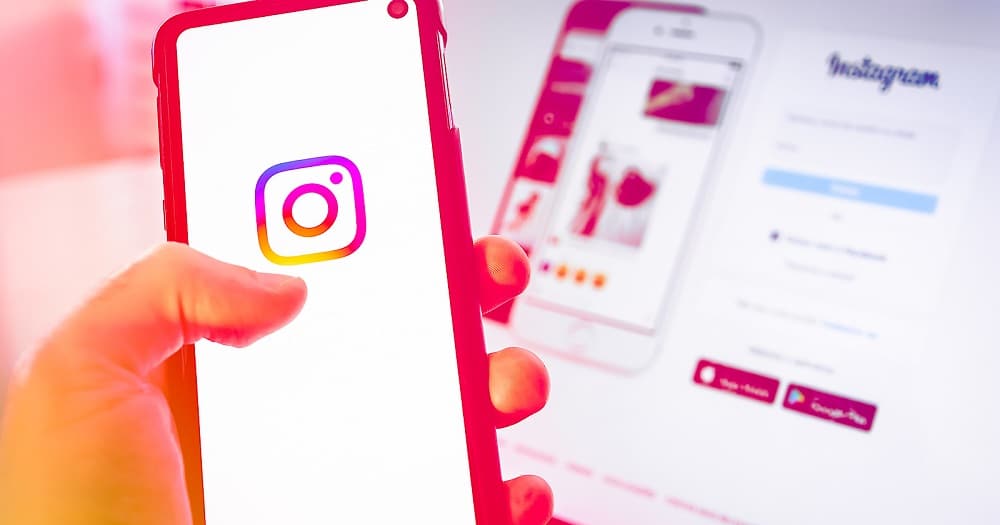 Million Active Users (MAU): 1.16 billion
Founder: Kevin Systrom
Instagram is a social media platform where you can create an account for free. The social platform allows you to share videos and photos effortlessly. Since Instagram was launched, it has been an excellent social media platform where friends and families connect.
Most celebrities use Instagram to communicate with their fans. In addition, businesses, news institutions, celebrities, photographers, and social media influencers use Instagram to acquire customers. For photo lovers, Instagram provides options to post your pictures and filter them according to your preferences.
On Instagram, you can follow and get followers.  It is easy to get your potential customers on the platform.
---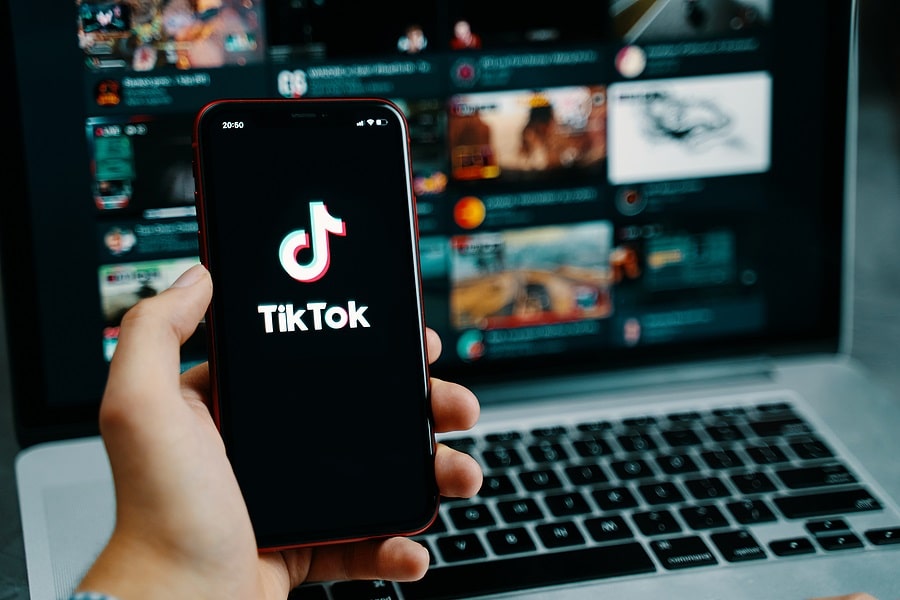 Million Active Users – (MAU): 689 million
Founder: Zhang Yiming
TikTok is one of the fastest-growing social media networks. It allows users to create and showcase their short recorded videos. TikTok is unique because the users are given a chance to share their videos with a different selection of sounds and song snippets.
In addition, users can add filter effects directly to the video. There is also a reaction feature where users can record their responses as they share. If you spend more than 2 hours on the app, it alerts you. That is the average time.
---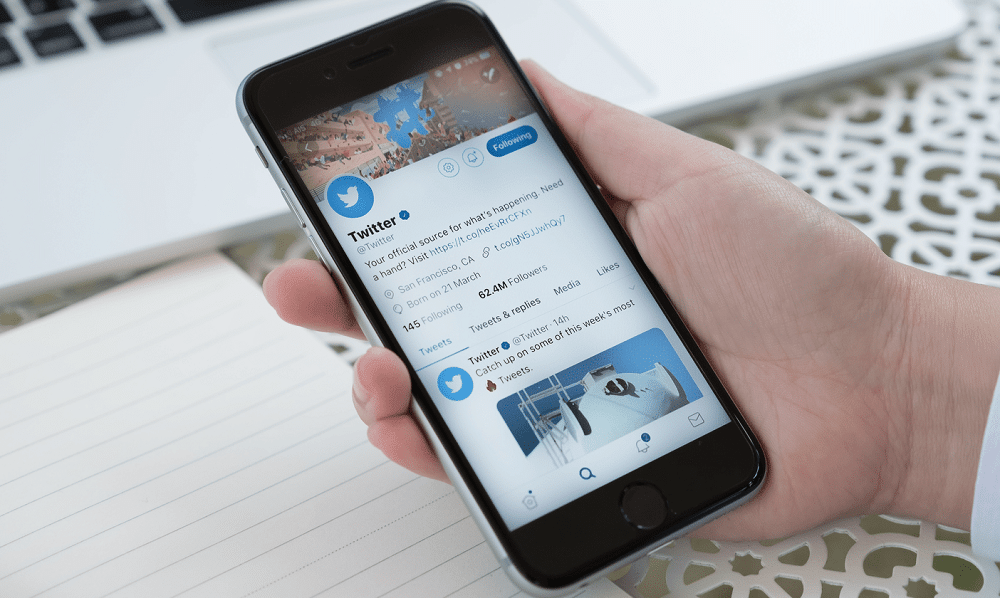 Million Active Users: MAU: 353 million
Founder: Jack Dorsey, Biz Stone, Noah Glass, Evan Williams
Twitter is an online social media platform that deals with online news and social networking; In addition, people can communicate using messages, tweets, retweets, and likes. Tweets are specifically short messages sent by users to those who follow them.
Twitter is scan-friendly because it restricts the message size, usually about 280 characters and below. Twitter provides knowledge and trending news. On Twitter, celebrities are also able to connect with their fans.
---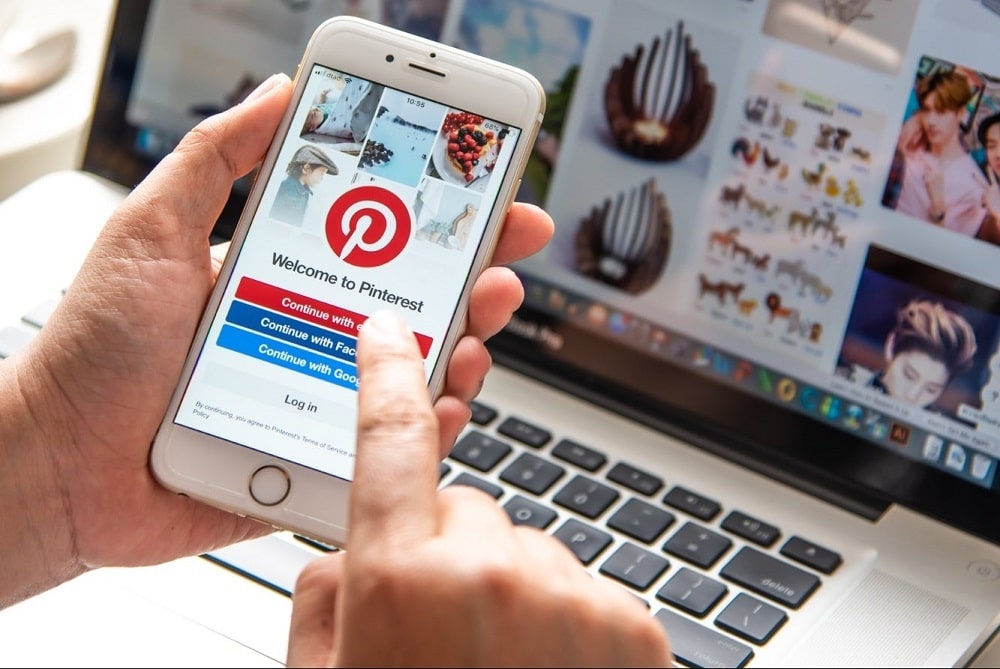 Million Active Users: (MAU): 416 million
Founder: Ben Silbermann, Evan sharp
Pinterest is a social platform that you can use to find recipes, home designs, and styles ideas. There are billions of pins on it. Pinterest is a creative app that can boost your interests and promote your ideas.
You can download images or videos for later use. Additionally, you can pin some images and share them with your followers.  Pinterest is also a great platform that you can use to find creators, ideas, and interesting media.
If you are creative, this is the best app for you. People also link their websites using valuable images. This can help to promote your website's content and products.
---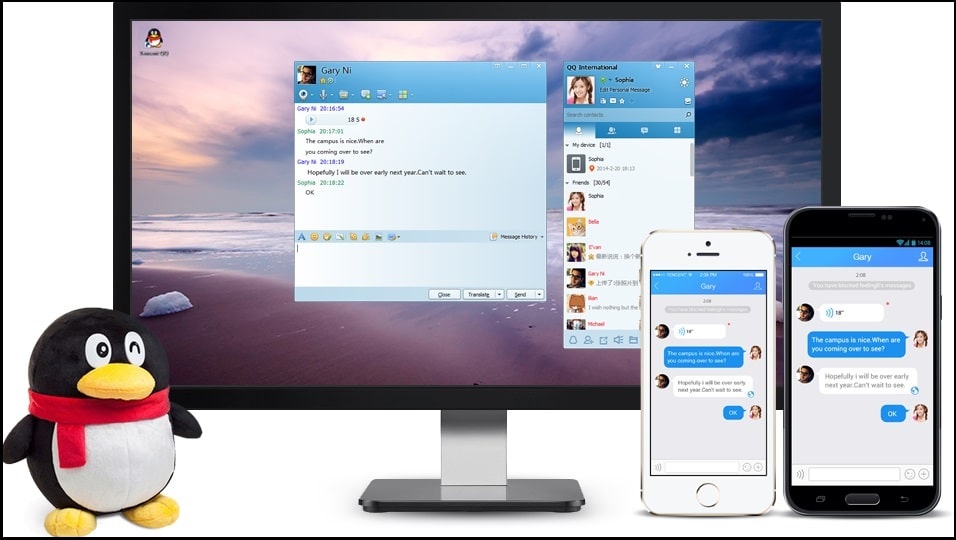 Million Active Users – (MAU): 768 million
Founder: Ma Huateng
QQ is a web portal and online platform for messaging. It was created by the Chinese to offer online services. Most of the services provided by QQ are online games, music, online shopping, movies, group, and voice chats.
Although QQ is a Chinese social media platform, it has a version that allows multi-languages and enables all communities to communicate freely to minimize language barriers. It also offers file transmission both online and offline. It features some great user-generated content.
---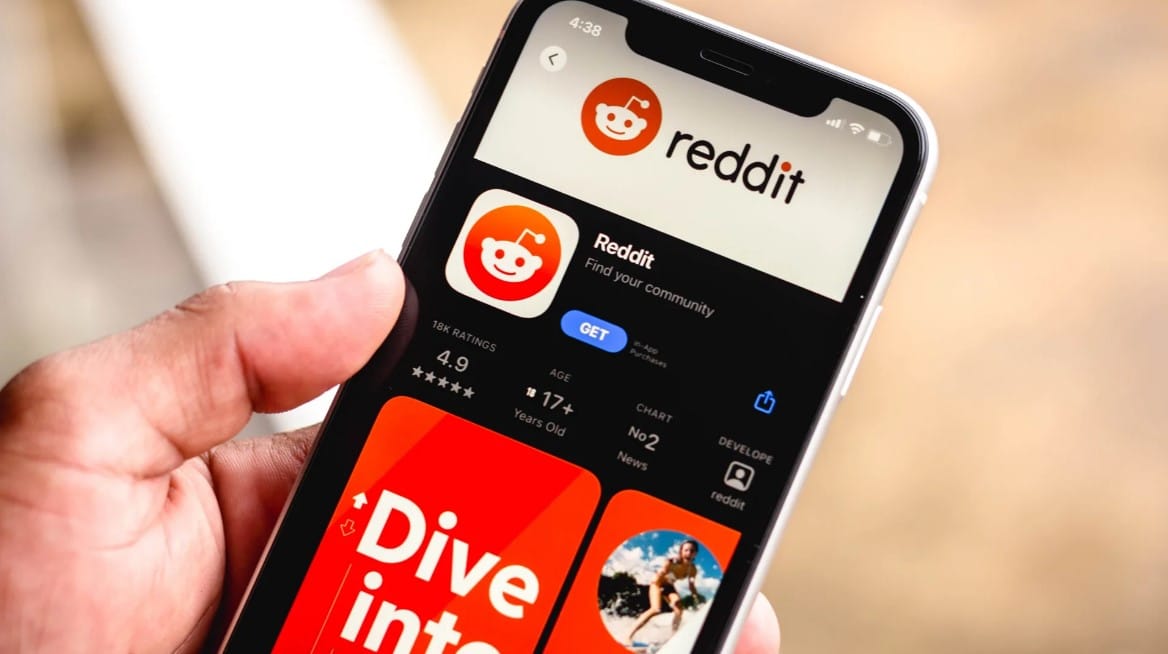 Million Active Users – (MAU): 430 million
Founder: Steve Huffman, Alexis Ohanian, Aaron Swartz
Reddit is a social network that allows people in large groups to communicate about anything they wish to. It helps users express what they think, such as culture, comics, literature, etc.
Communication is done in pictures, videos, or even discussion threads. This platform popularly provides news and trends that are up-to-date. On Reddit, some Subreddits are communities that focus on unique interests. Reddit targets users that have had difficulty in finding the community of their interest, e.g., woodworking. The target audience is the people who love discussions and communities.
---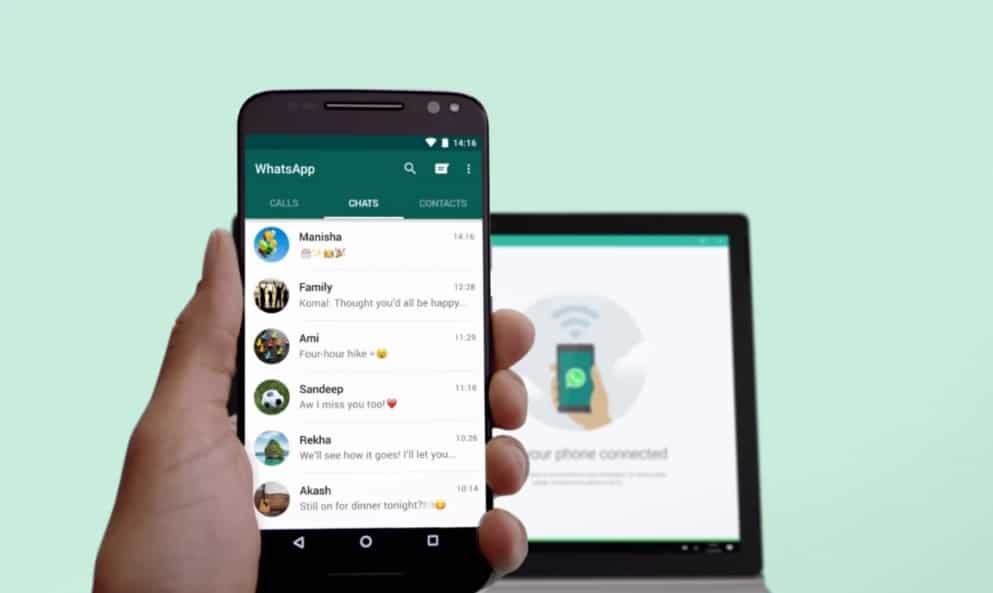 Million Active Users – (MAU): 2 billion
Founder: Jan Koum, Brian Acton
Whatsapp is a multiplatform app that allows users to send videos, messages, voice notes, have video calls, and voice calls through an internet connection. The users can communicate globally as long as the other user is in WhatsApp.  It has a high level of monthly users.
What has made WhatsApp very popular is its simple features. Despite communication, WhatsApp is used in document sharing, desktop access, and business. This social media platform also helps users express their feelings through the WhatsApp status option.
---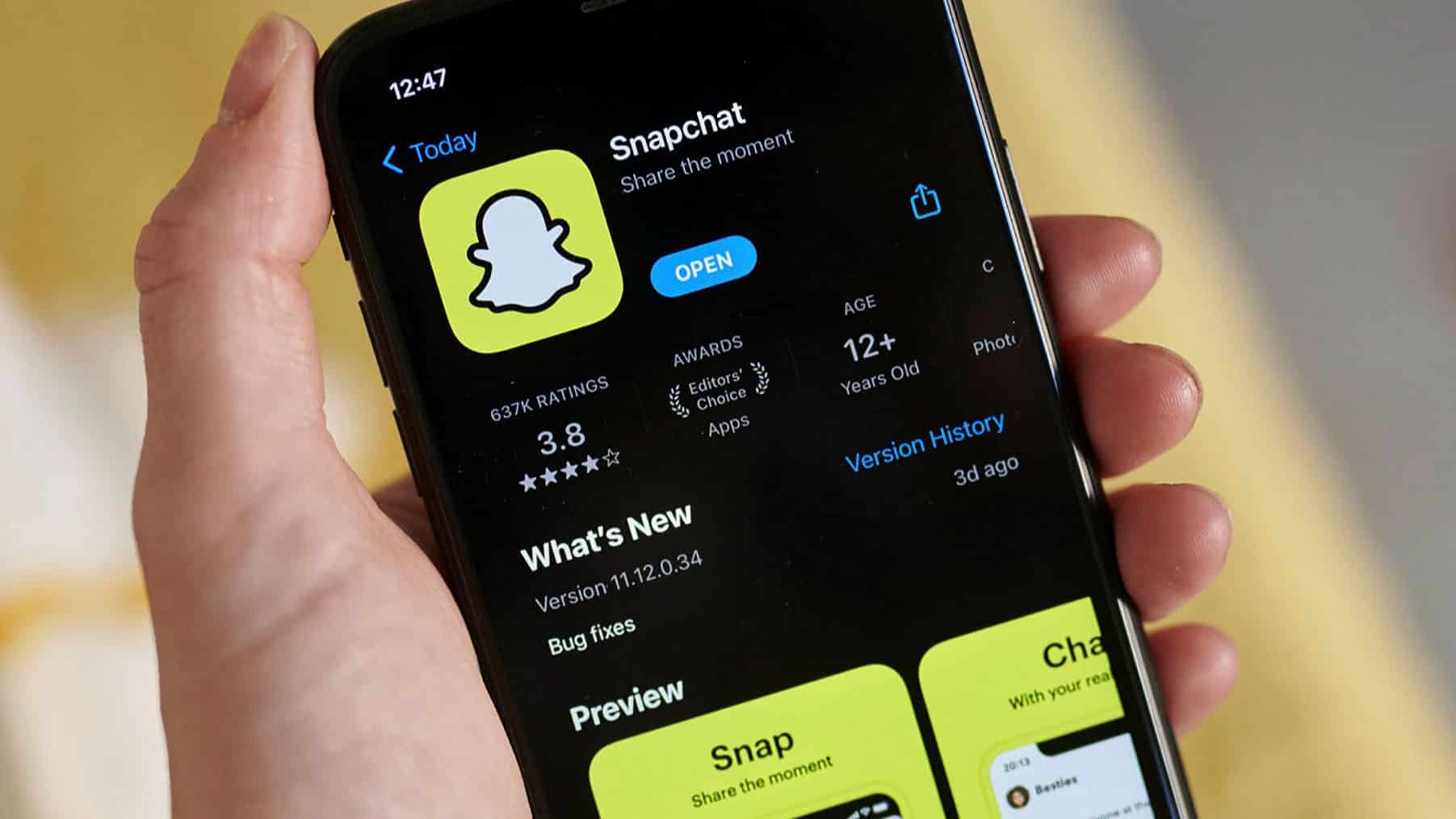 Million Active Users (MAU): 433 million
Founder: Evan Spiegel, Reggie Brown, Bobby Murphy
Snapchat is a messaging app used to exchange pictures and videos between users, commonly known as snaps. The snaps disappear after the receiver views. It has advanced features in which you can take an image or video, add filters, and send it to your friend immediately.
Most messages on snap chat disappear according to the timer the user has put. It is a popular platform among teens.
Also, it has a snap map that allows Snapchat friends to see your location in real-time, but it depends on the user because there is an option of turning it off. Snapchat creates moments through pictures and videos.
---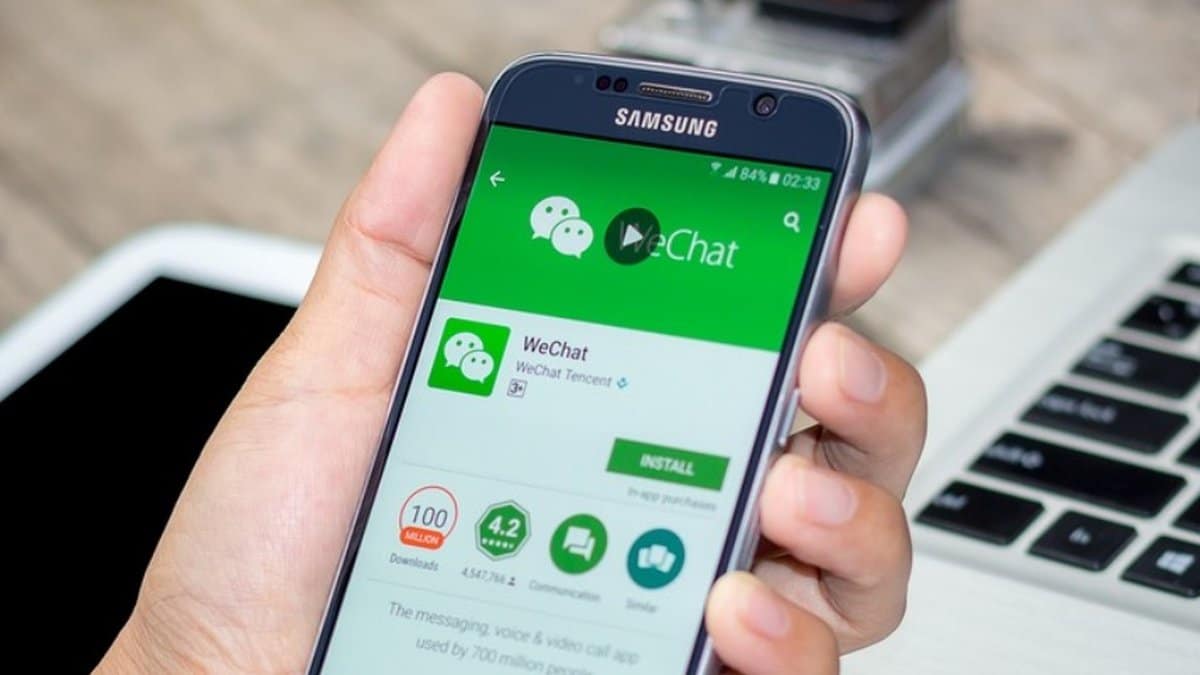 Million Active Users – (MAU): 1.2 billion
Founder: Allen Zhang
WeChat is a social media app that started as a messaging and networking platform. The app supports video, voice, and text. The most favorable feature for this app is a localized translation. This app is also used for business purposes.
It also allows the user to share real-time locations and play games with friends. Another feature is 'we chat out' that helps use low rates for international landlines calls.
---
Expand Your Social Circle
To conclude, social media platforms are a source of communication, business, and entertainment in the changing world. They use less time and help users interact from different parts of the world by minimizing language barriers.
Social media networks are the best to use to boost your communication channels. Indeed, social media marketing is the future of online stores. Use social media channels to your advantage.