Do you want to take the world by storm with amazing content? If you want to become a TikTok sensation and want to know where to start, this is the article you need to read.
But before we cut to the chase, let's discuss what makes a TikTok video go viral. It all comes down to three things: engagement, creativity, relatability.
Let's dive into the keys to make a video that breaks the internet.
---
1. A Clear Concept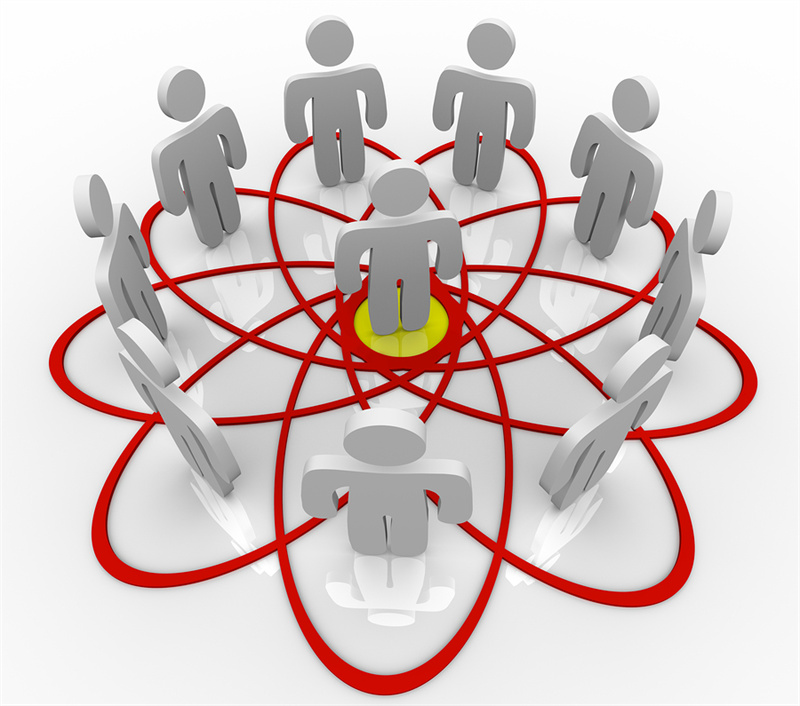 When you want your video to be viral, you have to start your journey with the perfect concept, as complex or simple as you like.
You can take a few days to draw inspiration from the world around you: check out the latest trends and see how viral videos are structured. For example, TikToks about drop-shipping have a 5-year search growth of 6,400%.
Ask yourself a few questions: is there a challenge that you can join or something cute to share? The concept is fundamental: make it count. Here are some things to consider:
Explore the trends and go by hashtags and the most popular creators. Take inspiration from them at first.
Find your voice. How do you tell stories? What can you give to your audience at this moment?
Try to find a balance between your uniqueness and vitality.
---
2. Engagement Opportunities 
TikTok is the best platform to put out short and sweet content. Your videos should be less than ten minutes long, preferably around one or three minutes.
This means that you need to hook your audience in the first few seconds. Use trendy music, effects, and fun transitions to keep viewers engaged. Don't be afraid to have fun and experiment with different kinds of content at first.
---
3. Build Great Storytelling
Sometimes, you just need seconds to tell a great story. This is where storytelling comes in. Give your video a narrative arc, no matter the length. You can start with a great intro, build up momentum, and leave your audience with a cliffhanger or a memorable ending. Well-structured stories are always great content.
If you love telling stories, consider your TikToks as movies or TV shows. I've spent hours listening to a girl talk about her neighbor, and so have many others!
She took me on a heartwarming journey of love, loss, and great dates, and I loved every second of it. It prompted me to comment and share the videos.
That's what you should aim for when creating your videos.
---
4. Know Your Trends
Yes, I've said it before, and I'll repeat it. Hashtags, trends, and challenges are a fun way to try your hand at making viral TikToks. Participating in these can broaden your audience in ways you haven't pictured yet.
Don't forget about keeping your voice, even when making a viral challenge. Put a spin on these trends or do something different to stand out. Viewers will notice if you do it.
Trend surfing is a great strategy when you're starting because your audience is pretty much targeted by the person who started this trend. You just need to appeal to them as well.
---
5. Be Authentic
In the third quarter of 2023, people made 272.7 million downloads from TikTok.
People love others, being honest and genuine about who they are and their worldview. To stand out, let your personality shine in your videos, and don't be afraid to be yourself.
Authenticity makes people connect with you, and you can build a loyal audience just by being honest.
If you have to be vulnerable, don't fear! Embrace it. Your quirks, your passions, and your abilities make you unique. Don't try to imitate others to have a viral video (unless impressions are your thing!)
---
6. Invest in equipment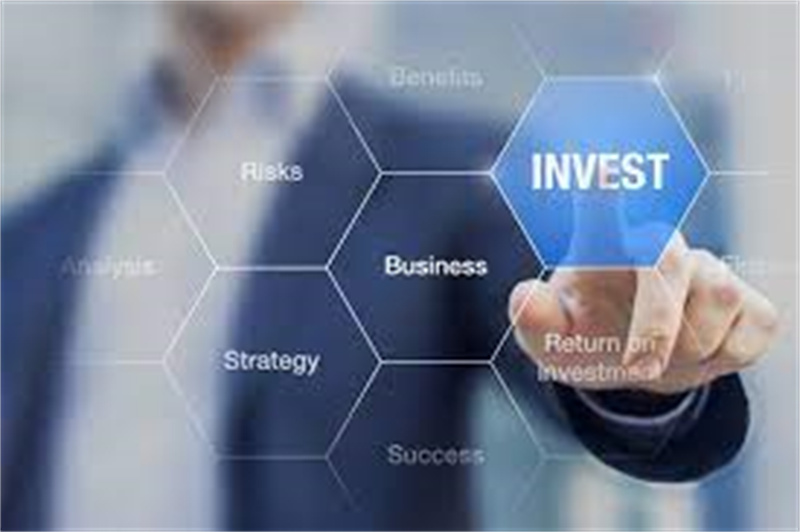 Creating high-quality videos sets you apart, no matter the platform you're working with. When creating viral TikToks, consider this:
Good lighting can make or break a video. Invest in affordable ring lights or soft box lights to take full advantage of your camera. Natural light is best, of course, but it is not always doable.
People need to hear what you have to say, so consider investing in a good microphone and avoid making TikToks in noisy spaces.
Get a tripod or smartphone stabilizer to avoid shaky shots in your videos. Steady footage is always better.
Don't forget about the background. You can personalize it however you want, but keep it clean and free of visual noise that might distract your viewers.
Use editing apps to improve your videos. Cut off unnecessary segments, add captions or funny text, and apply effects wherever you need them.
Taking these elements and combining them will help you make better videos and give your viewers watchable material.
---
7. Interact With Your Audience
Calls to action are a great way to start building a community. Ask questions, encourage people to share what you're doing, engage with them, and make them feel things. They can make your TikToks go viral; you have to know who you're talking to.
Creating great content is just the first step in your journey to making viral TikToks.
The more engagement your videos have, the better your chances of finally reaching the viral stages. Remember that TikTok has around 1 billion monthly active users: you have to talk to them from the very beginning.
---
8. Be Consistent 
Don't worry if you don't reach millions of people in your first video. You have to aim for consistency first. Post regularly, and your audience will come to expect your videos.
According to research, users spend 240% more time on TikTok than any other digital platform. That's why being consistent is key: it brings them back to your account.
This will also help you build a loyal audience. Find a schedule that works for you and stick to it no matter how. When your viewers know what to expect, they'll come to expect it.
---
9. Don't Forget About Timing 
Pay attention to the moment you choose to post. Certain times of the day or days in the week have higher engagement rates because more people are connected. Experiment, and see what works for your viewers.
Try to determine if they watch you more on their lunch hour, after work, or even after dinner.
This can be a significant difference in the performance of your videos. TikTok analytics will be useful in this instance, but be open to experimenting a little until you find what works for you.
---
10. Work With Others 
Collaborations also help broaden your audience. Team up with other creators; you don't need to do this alone! Consider this:
Collaborations are a great opportunity to explore a similar or completely different audience.
Teaming up might help you create more and better ideas.
Being part of somebody's audience by commenting or sharing the content will open up networking opportunities.
Additionally, protect yourself and your data from hackers while you're making viral TikToks. Get a VPN and set up a 2FA on the app to avoid losing your TikTok account to cybercriminals.
---
To Sum Up
The process of creating a viral TikTok needs creativity, consistency, authenticity, and luck. The goal is to entertain, educate, or amuse people. Keep experimenting and learning as much as possible. Who knows! Your next video can revolutionize TikTok.
Let the world see your talent!