Twitch is a popular live streaming platform that allows you to stream a wide range of content, from sports and music to gaming. It makes it easier for content creators to broadcast live and interact with their fans while gaming simultaneously.
Being a free streaming platform, Twitch contains many ads that can interfere with your viewing experience. To make it worse, Twitch does not allow you to skip ads unless you buy Twitch subs which can enable you to skip ads only on a specific channel.
So, are you tired of these disruptive ads? Let's look at how you can block Twitch ads and experience seamless streaming.
---
Types of Ads on Twitch
Twitch is infamous for the many ads it shows to its users. There are different types of ads you'll see on Twitch. These are:
Static: These ads appear throughout the Twitch website or web client. These on-page ads are scattered across the platform.
Video ads: These are ads that show up during or before live streams. They are also called pre-roll or mid-roll ads.
---
Ads are the most frustrating interruptions you can experience when streaming on Twitch. That's why we've put together the best ways you can get rid of them. Here are the different techniques you can use to block ads on Twitch.
1. Subscribe to the channel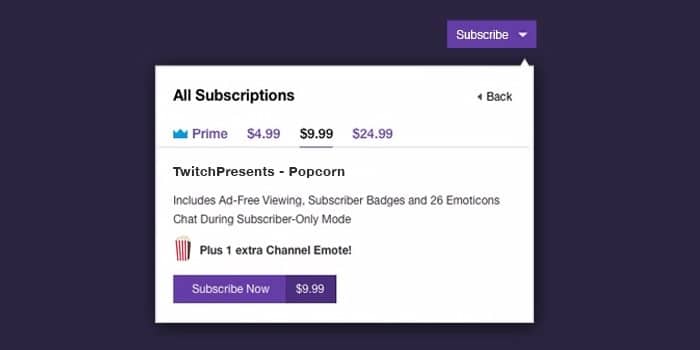 You can also stop third-party ads by subscribing to your favorite streamer. This is effective if you only watch streams from a particular channel. You can subscribe to it to support them and get rid of ads. In addition, this will give you access to subscriber-only streams, custom emotes, a nifty sub badge, and subscriber-exclusive chat rooms.
However, you should ensure that the particular channel offers ad-free viewing after subscribing to them. You can also buy a Twitch Turbo subscription to stop Twitch ads, among other benefits,
---
2. Use an ad blocker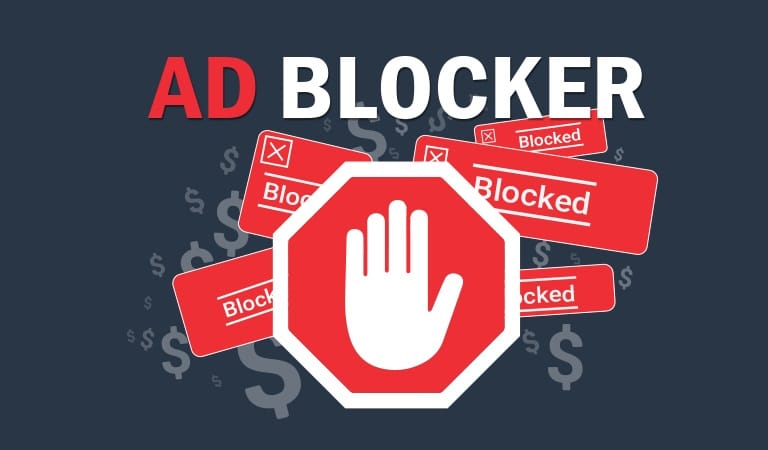 You can use an ad-blocking browser extension to block ads on the desktop Twitch platform. There are various ad-blocking extensions to choose from, depending on your browser. While most of the extensions available can safely stop most of the on-page ads on video streaming platforms, you should remember that not all ad blockers will work on Twitch. This is because Twitch ads are integrated within the streamer's video feed, more of an overlay, allowing them to bypass ad blockers.
uBlock Origin is the most effective ad blocker extension that can block all the Twitch on-page ads without affecting the quality of your stream. It's free, safe, and available on the most popular browsers. You can block ads using uBlock Origin by:
Step 1: Go to the uBlock Origin's website and find the link to the extension of your preferred browser
Step 2: Download the extension and add it to your browser
Step 3: After that, turn on the ad blocker
After that, you can navigate Twitch and browse without ad interruptions.
---
3. Install a VPN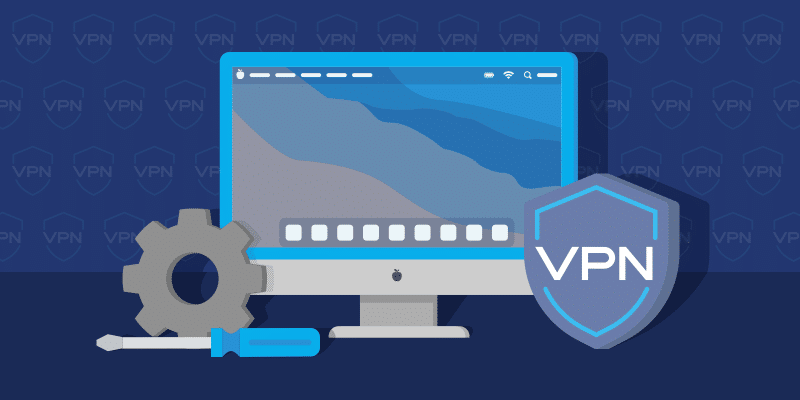 Installing a Virtual Private Network (VPN) is one of the best and most effective ways to work around Twitch ads. A VPN allows you to virtually change your location by connecting to a server in a different country. Therefore, you can connect to a server in a country where Twitch ads are not displayed. This will allow you to stream on Twitch without pre-roll ads affecting your experience.
By spoofing your location, VPN can help increase your privacy and security when browsing online. Some also come with built-in adblockers that will block Twitch ads. The only downside is that you'll experience buffering when loading the live stream. Other than that, you can use VPNs to exploit Twitch's varying advertising policies. Some of the most popular VPNs include Nord VPN, Proton VPN, and Express VPN.
---
4. Use Twitchls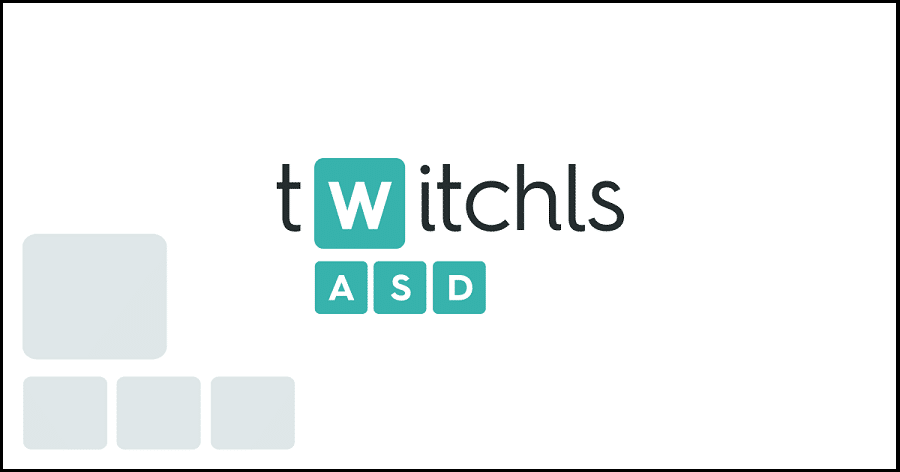 Twitchls is a third-party Twitch client app that uses content from Twitch and streams it directly to another website. This allows you to watch Twitch live streams without any ads. It uses content from Twitch and streams it directly to another website. This platform supports various streaming features like instant replay, and audio-only mode, among others. Unfortunately, various features are not available on Twitchls.
Interaction-based rewards like Channel Points and Twitch Drops are not available on Twitchls. In addition to that, you'll have to log in with your Twitch ID to access a stream's chats. Generally, Twitchls is a convenient platform that you can use to enjoy ad-free streaming on Twitch. To block Twitch ads with Twitchls:
Copy the streamer's Twitch URL, which should be Twitch.tv/channelnameYou'll then have to replace .tv with ls.com
The link should now become twitchls.com/channelname
This will block all the Twitch ads.
Multistre.am is a Twitchls alternative that you can use to block Twitch ads automatically. Like Twitchls, you'll not earn Channel Points or participate in Twitch Drops when using Multistre.am. It does not also allow you to access the streamer's chats.
---
5. Use an ad-block proxy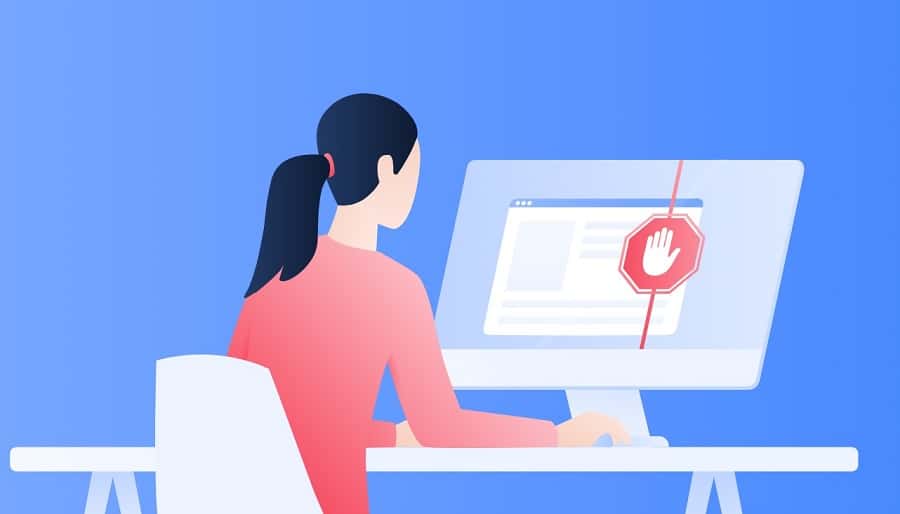 Like a VPN, an ad block proxy is an intermediary between you and a specific website. It allows you to spoof your virtual location by connecting to the website on your behalf. Therefore, you can use a proxy server to connect to a country where Twitch does not show ads. However, proxies are not recommended because of their security and privacy concerns.
Proxies can access your IP address and Twitch ID, compromising your online anonymity. They have shady privacy policies increasing the risk of exposing your data. Their effectiveness at blocking Twitch ads is not guaranteed, and they could end up routing you to a distant server hence affecting your streaming experience. Some popular Ad block proxies include Purple Ads Blocker and TTV LOL.
---
Block Twitch Ads on Mobile Devices
Unfortunately, blocking ads on the Twitch app can be pretty challenging. This is because of the limitations and security systems of mobile devices. However, you can try downloading the ad-block apps available on App Store and Google Play Store and allow them to run when you launch the Twitch app. The most recommended option is Adguard.
For Android devices, you can get rid of ads in your browser unless you have a rooted device that will make it easier to block ads. iOS users can only block Twitch ads if they use the platform on the Safari browser. Apple's policies prevent users from blocking ads outside the Safari browser. Therefore, there is a possibility that the ad blocker will not work on the Twitch app.
---
Conclusion
While ads help streamers generate income, nothing is more annoying than having an ad show up at the most crucial moment of your Twitch stream. The frequency of these ads is so unrealistic that they will completely ruin your streaming experience.
Therefore, if you're a person who regularly uses Twitch, you can now relax and enjoy the content on the platform without any ads. You can use any of the methods mentioned above to block ads on Twitch.