Do you know how to make Snapchat dark mode on iPhone and Android? There are various ways to protect your eyes when using the Snapchat social app especially at night.
How well do you take care of your eyes? It is essential to use the dark mode app feature to prevent your eyes from getting tired at night. The dark mode reduces the chances of your eyes painting in the morning. The light emitted from your phone is not healthy for your eyes, especially at night when you are straining to see.
It is inevitable to use social media platforms in the evening or night since you want to interact with your friends and family. However, even with the excitement of socializing, you need to protect your eyes.
Snapchat is an exciting social app that allows users to add people, chat with friends, and send snaps/images. It is an exciting app that you should try out! In this article, we will show you how to change Snapchat to dark mode to protect your eyes.
---
What Is The Dark Mode?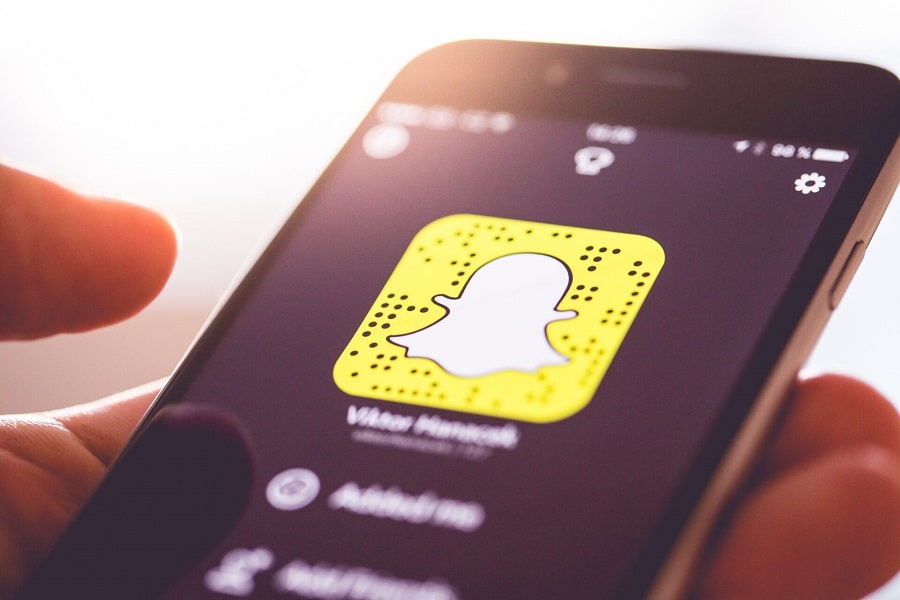 Straining at night while using the phone is inevitable. Hence, it is essential to use the dark mode feature. The dark mode is also known as the night mode or bedtime mode. It helps make the screen much easier to look at without your eyes feeling exhausted.
There is also a wellness phone feature, "nightlight on a sunset" or "nightlight until sunrise," that makes the screen either change from light mode to dark mode or vice versa depending on the time. It is an excellent phone feature that you should enable.
---
Change To Snapchat Dark Mode On iPhone
If you are using an iPhone, you can change the mode from light to dark.
Step 1: Open your Snapchat app.
Step 2: Click on your bitmoji in the upper left corner to view your profile.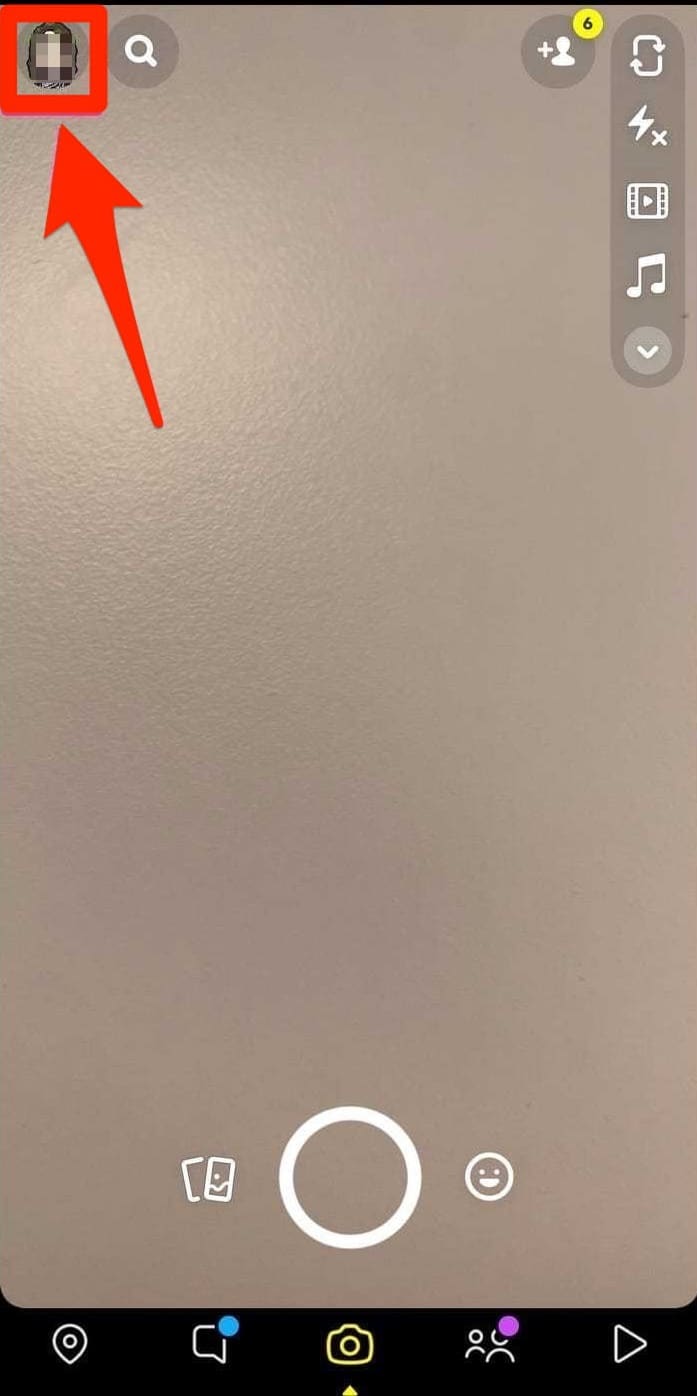 Step 3: Click the gear icon in the upper right corner to view the settings options.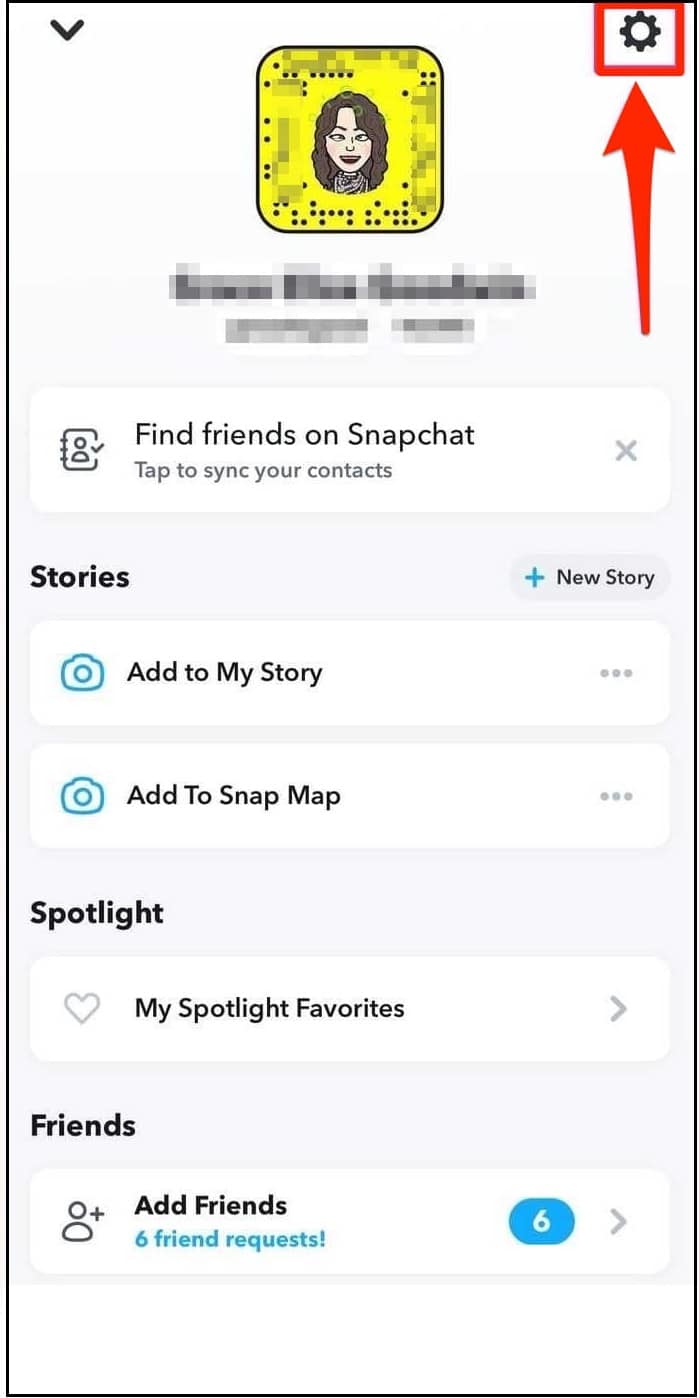 Step 4: Scroll down and find "app appearance."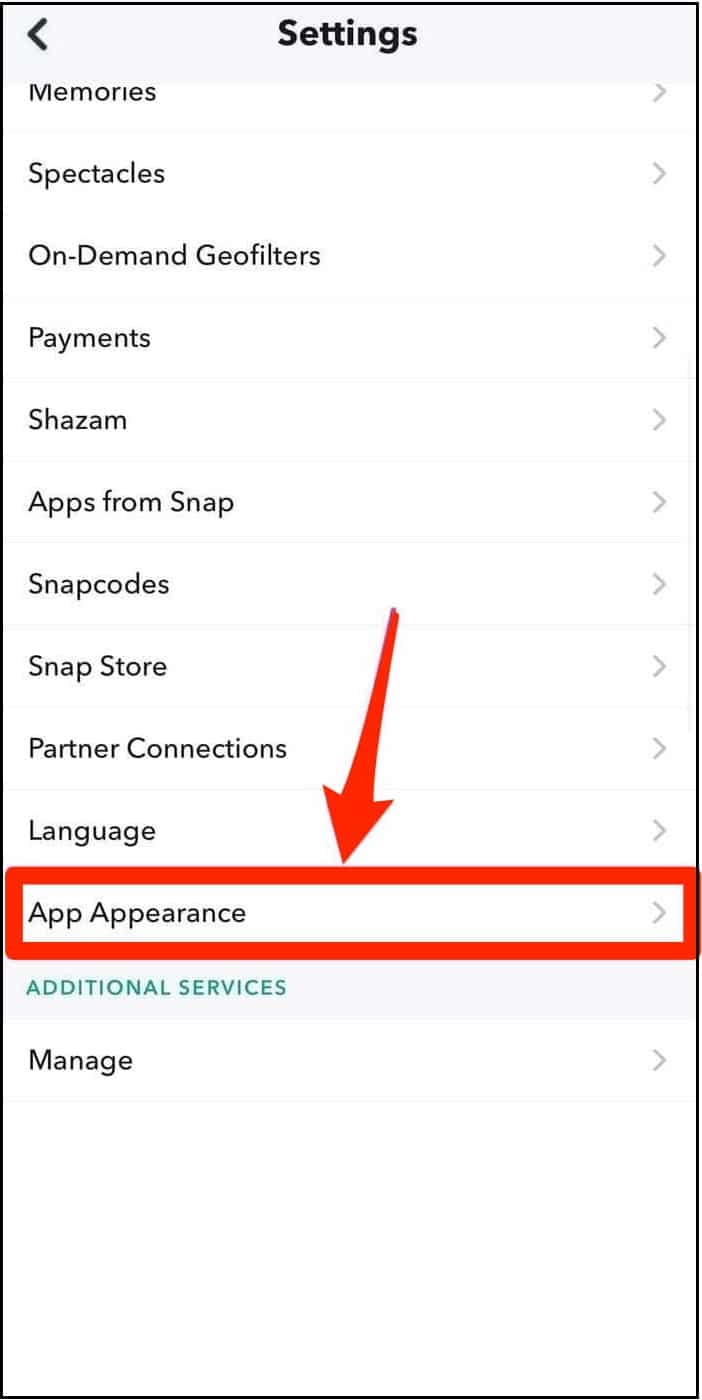 Step 5: Click "always dark."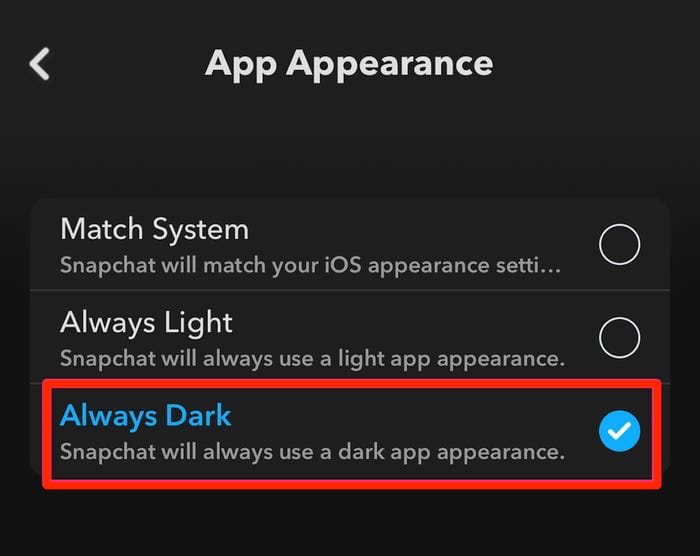 That's it; now, you can use your Snapchat app in dark mode.
---
Change To Snapchat Dark Mode On Android
In the latest Android versions, Snapchat doesn't have the night mode feature. However, Android has reliable customization features and permissions.
Therefore, we will show you how to force night mode in the system settings and use third-party software to improve night viewing.
1. Change From The Settings App
Step 1: Go to your Android phone's settings app.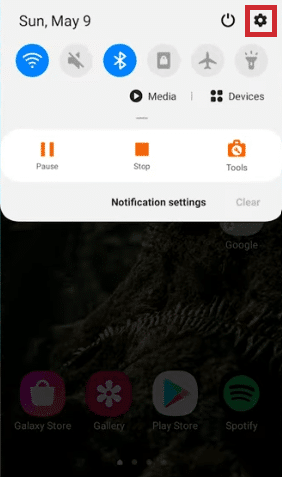 Step 2: Under basic settings, choose "display."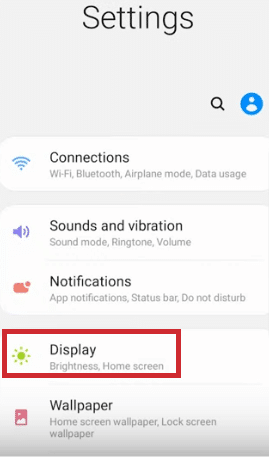 Step 3: On the next page, toggle on the "dark mode" feature to enable or enable "night mode." It depends on your Android phone. Both settings provide the same output.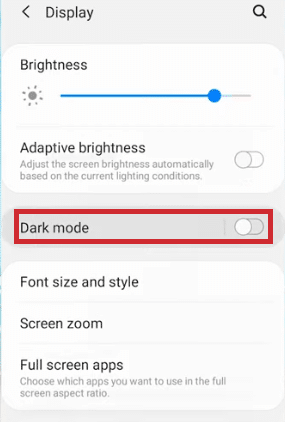 Step 4: Go back to the settings page, scroll down, and select "about phone/about the device."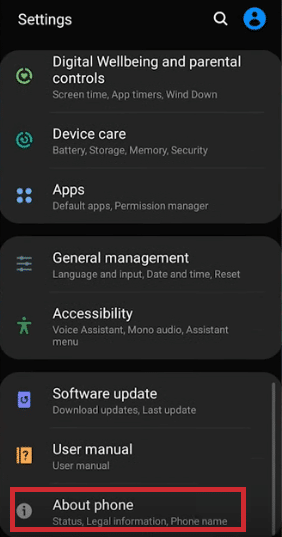 Step 5: Select "build number" and tap it six times. You will receive an "almost there" notification. Once done, you will be required to input your password or code to enable the developer mode.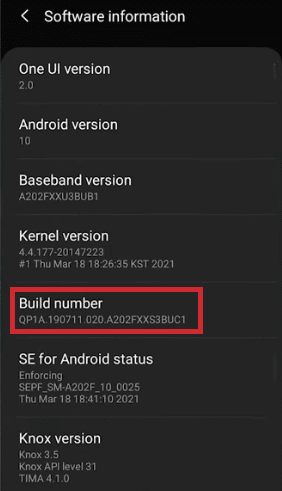 Step 6: Go back to the main settings page and select "developer options."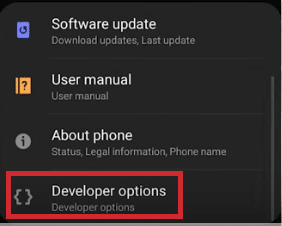 Step 7: Scroll down and click "Force dark mode" That's it.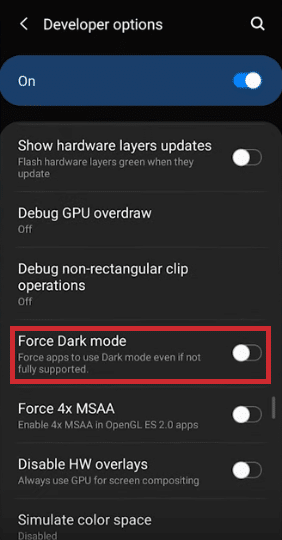 Tip! Some newer versions of Snapchat can't be forced into dark mode by the system, you have to install some older versions, but that means you won't be able to enjoy some new features.
---
2. Blue Light Filter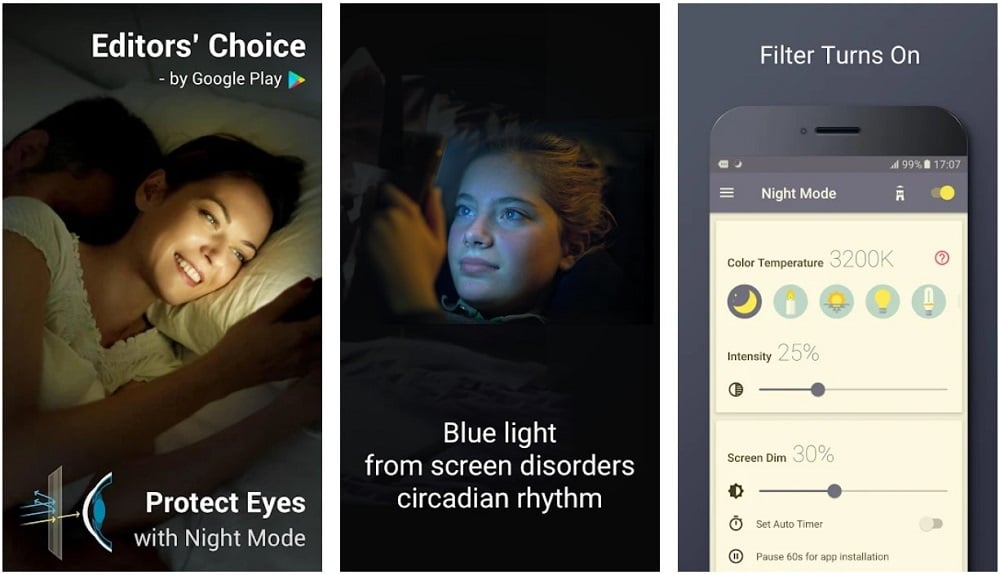 If you are using Android, you can also use the blue light filter app. The blue light from your phone or screen can cause threats to your sleep patterns and eyes. Hence, this app helps reduce this by adjusting the screen color to more natural color.
If you like reading at night, the blue light filter will help reduce making your eyes too tired. It helps reduce blue light, save power, dim the screen and protect the eyes.
Step 1: Install the app from the Playstore.
Step 2: Wait for the app to download and install.
Step 3:  Modify the app and allow your preferred permissions.
However, disable this app before downloading any other apps constantly. Also, turn off or pause the app when taking screenshots. There are also some other third-party apps that you can use.
---
Protect Your Eyes When Using Snapchat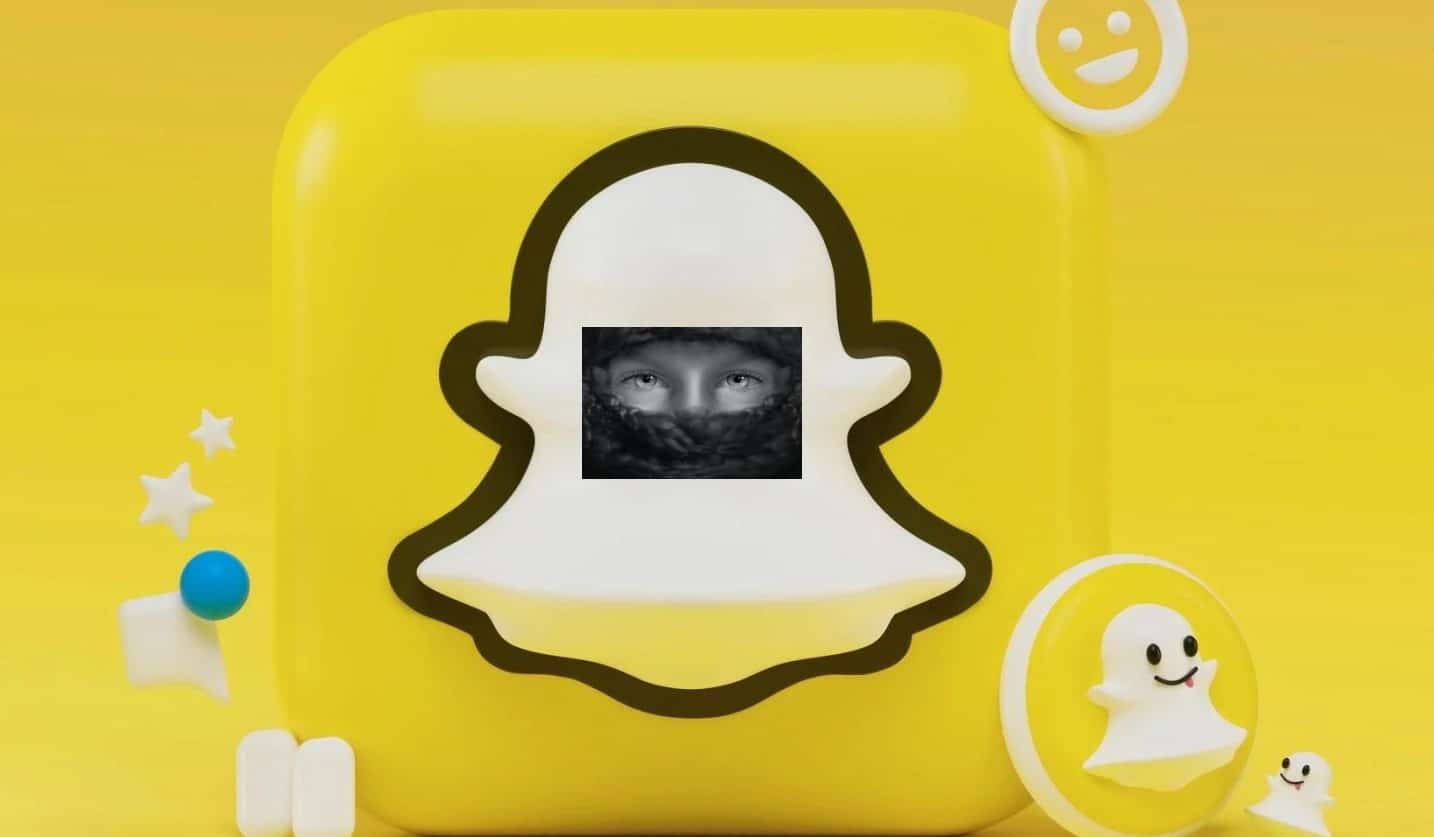 Your eyes are essential, and you need to protect them at all costs. Hence, if you are a fan of various social apps like Snapchat, Facebook, Instagram, Pinterest, and much more, you need to find the right strategies to protect your eyes.
Additionally, try to use your phone sparingly and not all the time. Also, try to find the right eye exercises and eye protection apps. The dark themes can help prevent straining.
---
FAQ – Frequently Asked Questions
1. Which one is more eye-friendly, pure black background or yellow light background?
Both are eye-friendly, but it also depends on the condition of your eyes and the time of the day. However, both filters work well at night but not during the day. When there is enough light, it is better to read black text on a white background rather than white text on a dark background to prevent straining of the eyes.
2. When will Android add dark mode?
There is no notification yet. We'll be here to let you know when Snapchat rolls out this feature.
3. How to reduce blue light from your screen
There are two ways; you can either modify the screen color in the phone settings or use the Anti-Blue Light Protective Film.