Acquiring more free subscribers on YouTube is one of the proven ways of maximizing your organic search on this platform. Besides, it's at the 1K subscribers mark where a YouTuber starts reaping the benefits of being a YouTube content creator.
At the 1000-subscriber mark, you are eligible to join the YouTube Partner Program, where you can monetize your video content with ads. Additionally, you will likely reach 4,000 hours of watch time, making it easy to get into the YPP (YouTube Partner program).
So, how can you grow your YouTube channel to 1000 subscribers? Here are ten proven ways to help you get 1K subscribers on YouTube.
---
1. Verify Your YouTube Account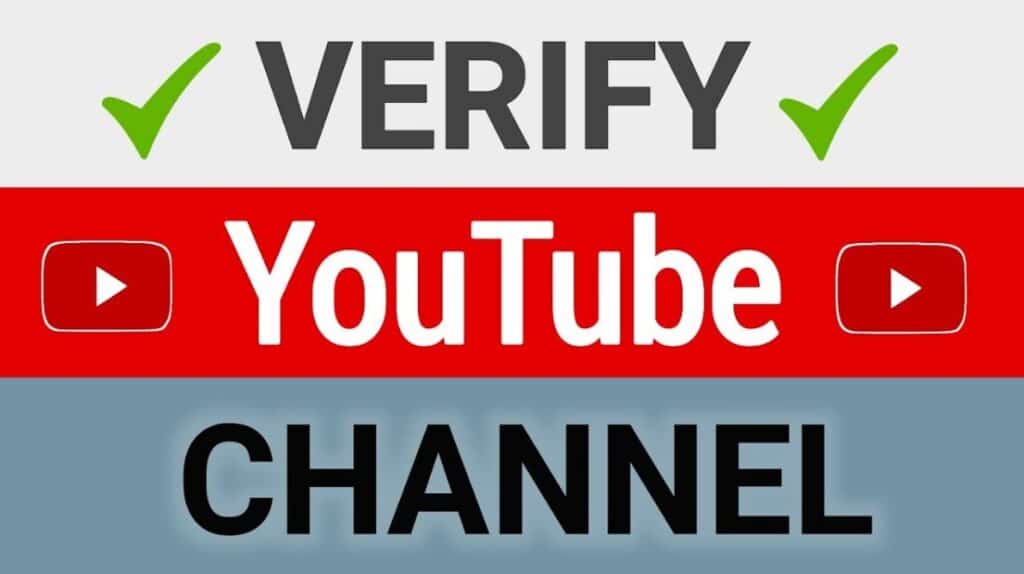 Before you can start uploading videos to YouTube, you'll need to verify your account. This will ensure that people know it's you behind the account and not some random bot.
To verify your YouTube account, you will need to have;
A good internet connection
Mobile phone and a phone number that can receive a verification code via text message
Here is how to verify your YouTube account;
Step 1: Head to YouTube.com, and in the left side toolbar, scroll downwards and click Settings.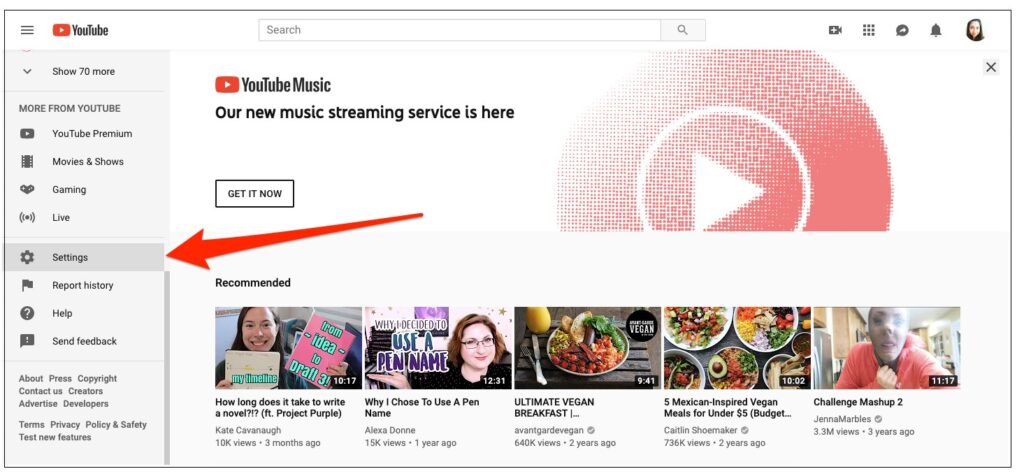 Step 2: Under the Settings menu, click Accounts and View additional features under Accounts.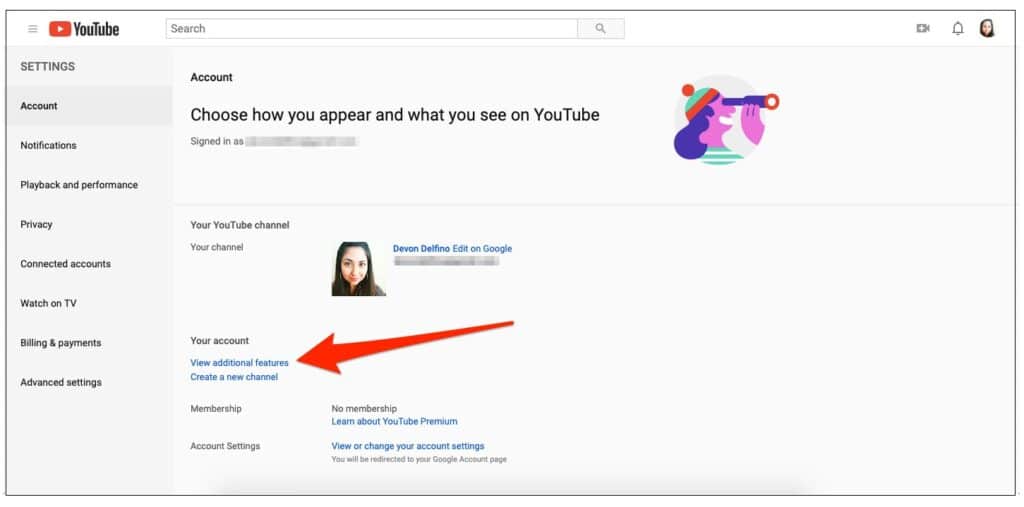 Step 3: Next to your profile photo and under your name, click Verify.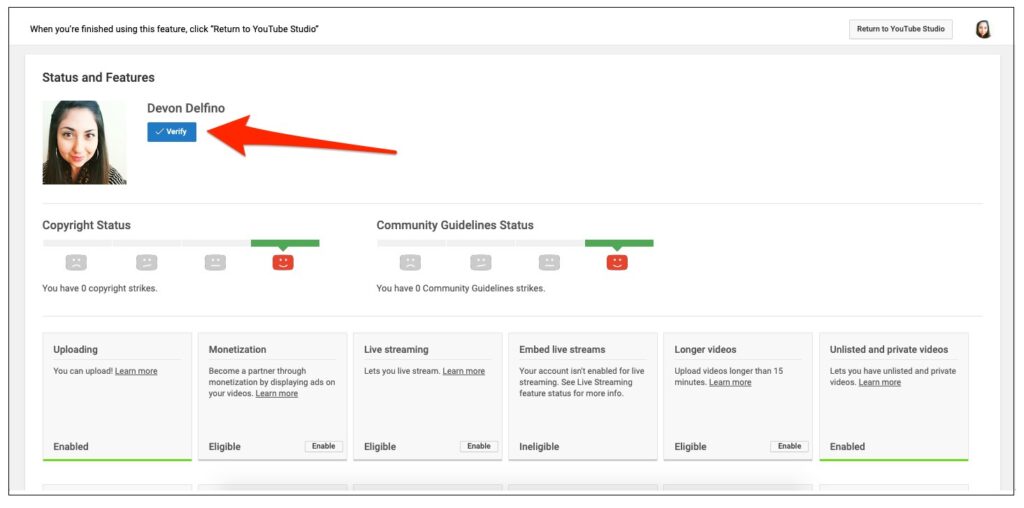 Step 4: Next, choose your country of residence and select the verification code delivery method. And decide whether to receive it via a phone call or text message. If you settle for a phone call, remember to click Confirm.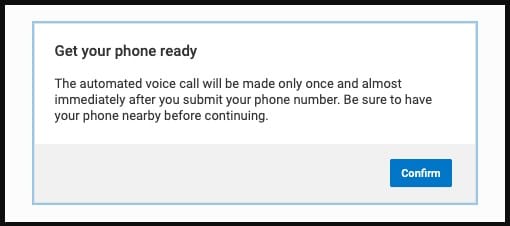 Step 5: Key in your cell number, click Submit and wait for the verification code.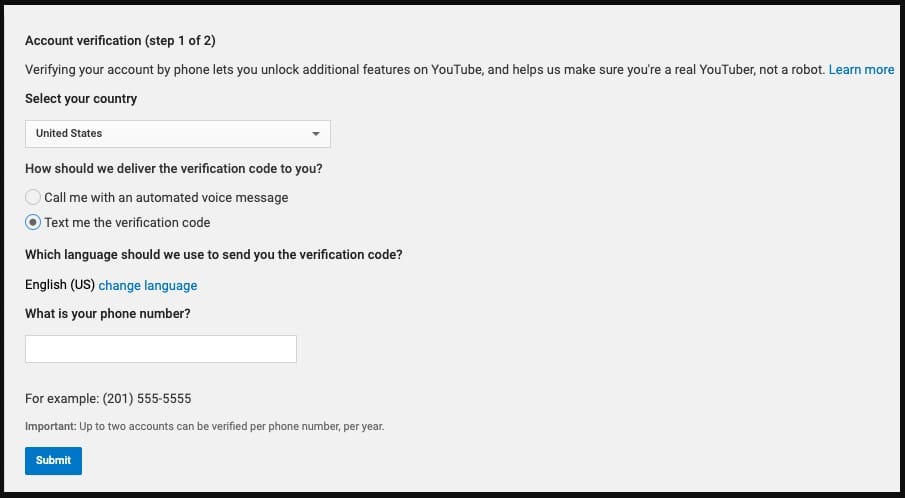 Step 6: You will receive a 6-digit verification code; key it in the text box and click Submit. Click continue to complete the process.

The beauty of verifying your YouTube account is that you can upload video content longer than 15 minutes. Besides, you also enjoy a wide range of features on the platform, unlike when you haven't verified your account.
Note: Verifying your YouTube account is not similar to acquiring a verification badge. The verification badge is for channels that have more than 100,000 subscribers.
---
2. Identify Which Content Attracts the Most Subscribers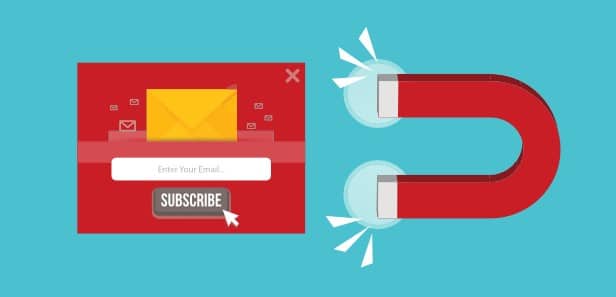 Once you've verified your Google account, it's time to start thinking about what kind of content will attract subscribers. First, look at other channels similar to yours and see what types of videos they post regularly. You can also use a social media dashboard like BuzzSumo or the YouTube Analytics page to look at the top videos in your niche and see what they have in common.
This information will help you figure out what content attracts viewers who want more information on a particular topic or subject matter. It will also help you figure out how often those channels post new videos so that you can maintain consistency in terms of posting frequency as well!
There are many different types of videos that attract viewers and subscribers; here are some examples below:
Videos about cooking or baking (especially if they're easy or quick recipes)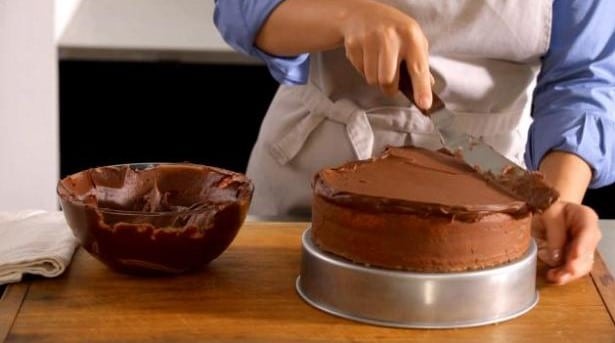 How-to videos for everything from knitting patterns to home improvement projects and repairs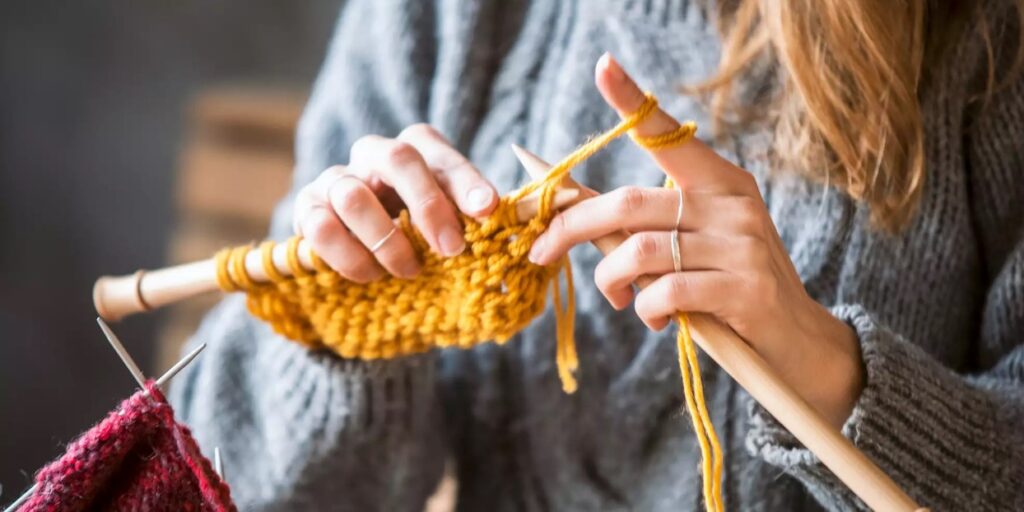 Reviews of products or services (books or movies)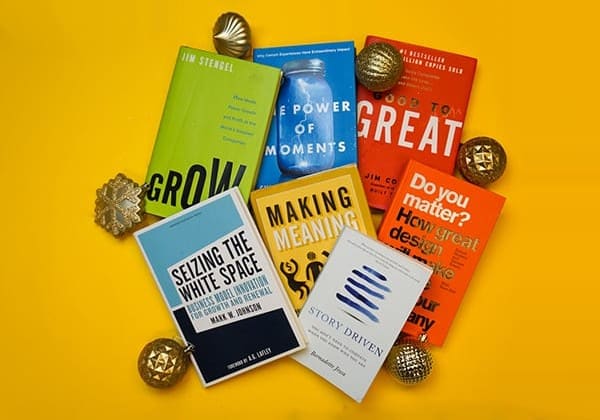 Life hacks and tips for saving money during difficult times (like when there's a recession)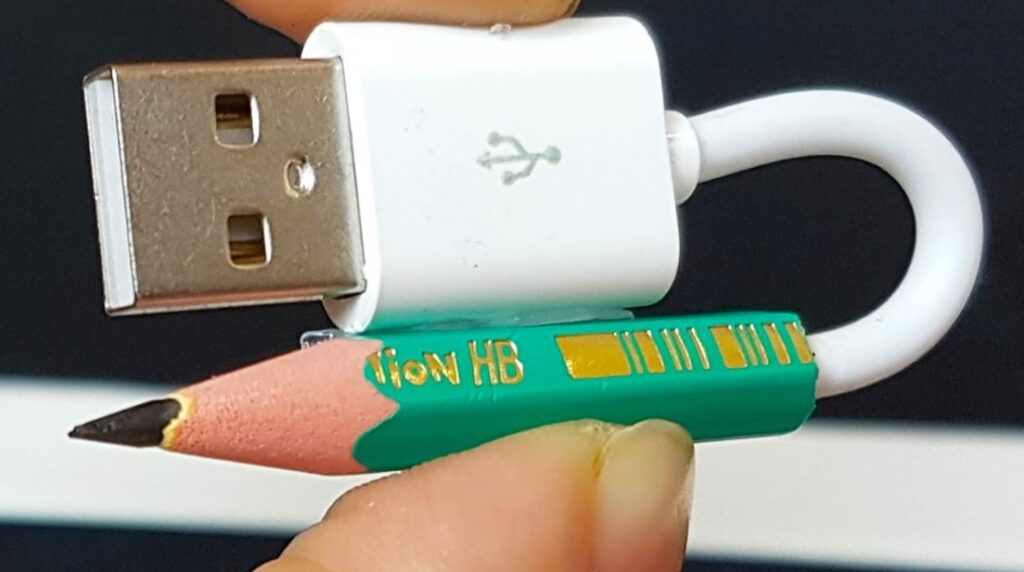 Remember, viewers will only subscribe when they find the content on your channel valuable.
---
3. Divide Your 1,000-Subscriber Goal into Smaller Chunks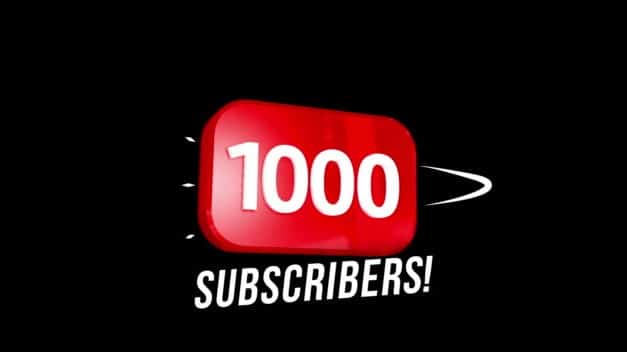 If you're trying to grow your YouTube channel, you need 1,000 subscribers to make it worth your while. But when it comes to developing a subscriber base, you must have realistic goals that are also achievable.
So instead of setting yourself up for failure by aiming for 1,000 subscribers in one month, try breaking that goal down into smaller chunks like;
100 subscribers in the first month
250 subscribers by the second month
500 subscribers by the third month
1000 subscribers by the fourth month
This way, you'll be able to track your progress and stay motivated as you go along. You'll also be able to focus on creating more videos independently instead of worrying about achieving the 1000-subscriber mark.
---
4. Hook People with Your Introduction
When people click on your video for the first time, they don't want to watch someone talk at them for five minutes straight—they want a reason to stick around!
Therefore, use this opportunity to hook people with an exciting introduction or teaser about what's coming next. If they're intrigued enough by what they see in those first few seconds, they'll be more likely to stick around until the end of the video. And if the rest of the content is excellent, they will follow you on social media afterward!
---
5. Do Keyword Research for Your Titles and Descriptions
Keywords are essential because they help you rank higher in search engines like Google. Regarding YouTube SEO, you must optimize each video you post. The videos will show up in search results when someone searches for keywords related to the topic.
The best way to figure out what keywords will work for your video is by researching the Google AdWords Keyword Planner tool. This tool lets you see how many people search for specific keywords each month. You must include these words in the title and description of each video so that more people will find them when they search on YouTube.
---
6. Embed a YouTube Subscribe Button in Your Video
To get more subscribers on YouTube, make it easy for people who watch your videos to subscribe to your channel. You can add a Subscribe button directly into the video itself.
To do this;
Step 1: Head to your YouTube channel and click Video Manager.
Step 2: Next, click Edit, followed by Advanced Settings.
Step 3: Navigate to the bottom and click on the Subscribe Button.
Step 4: Choose whether or not you want to show an icon or text.
The subscribe button will automatically appear on every video page and make it easy for viewers to click through and subscribe.
---
7. Include YouTube Subscribe Link to Your Video Descriptions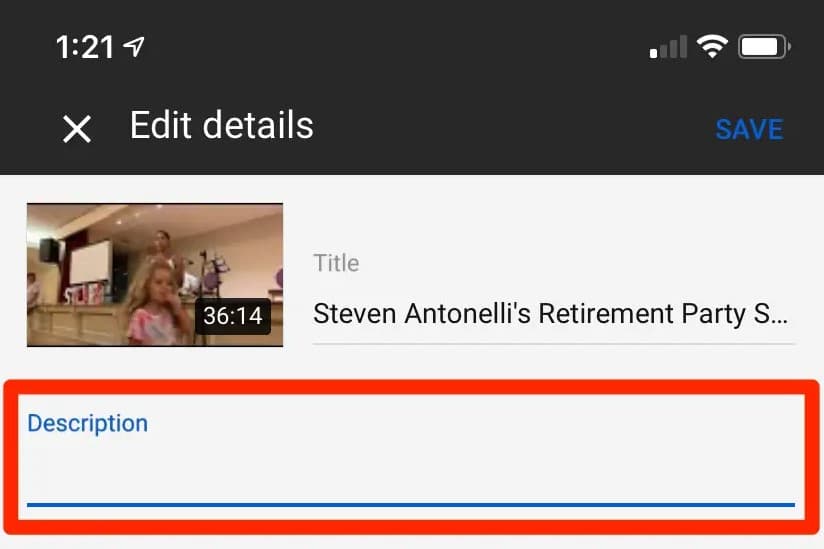 When creating a video, consider including a clickable Subscribe link at the end of your video description. It will help drive viewers to your channel and increase your subscriber base quickly!
---
8. Consider a YouTube Collaboration to Gain New Viewers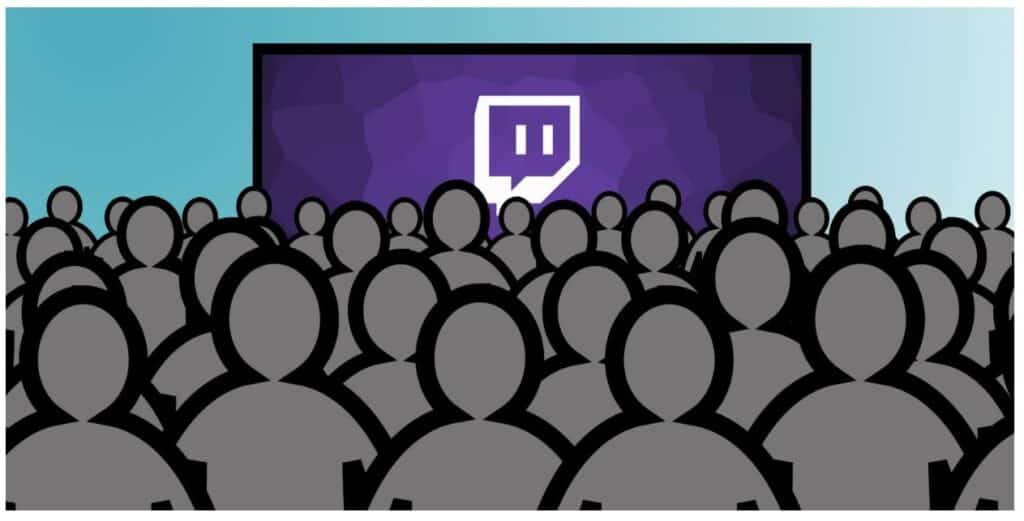 Collaborating with other YouTubers with similar audiences can help both parties attract new viewers by promoting each other's channels in their social media posts and videos. Regardless of the size of your YouTube channel, video collaborations are essential ways to get YouTube subscribers.
Find someone with similar interests as you, then reach out to them and see if they'd be interested in working together.
---
9. Promote Your Videos Across Social Media Platforms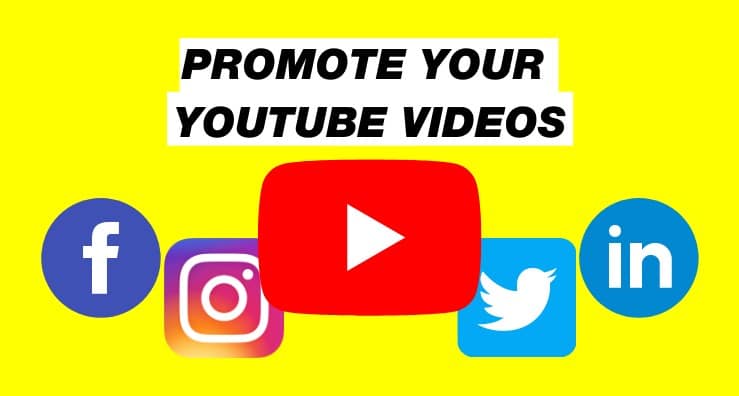 Social media platforms like Facebook and Twitter offer advertising opportunities for businesses looking to reach new audiences. It would help if you considered using these platforms to build a following on YouTube.
Start by setting up an account on each platform and then create compelling content that will catch the eye of potential viewers. You can also share your YouTube channel link and entice the viewers to subscribe to the channel for more valuable content.
---
10. Be Consistent in Posting Videos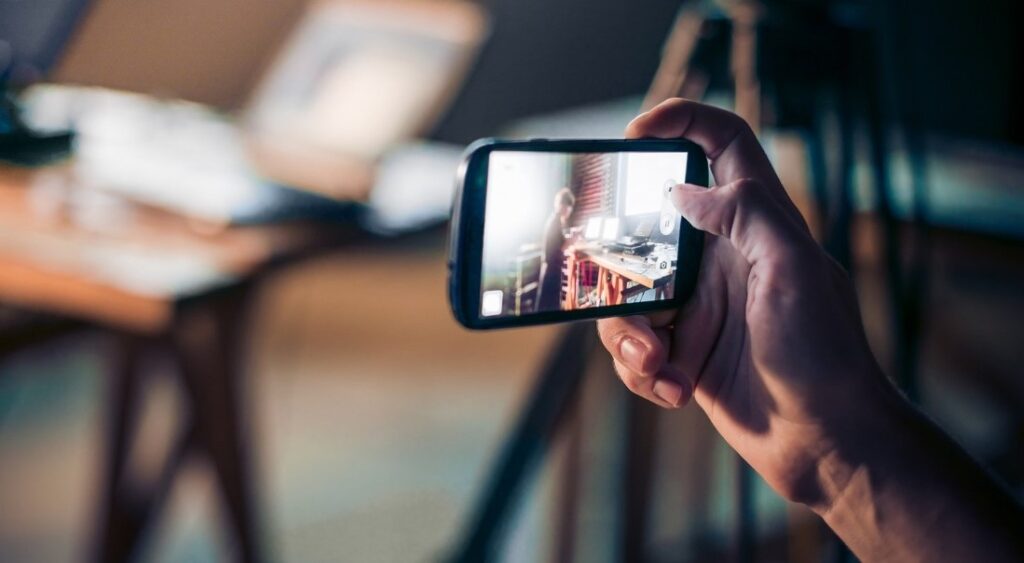 The easiest way to get people interested in your YouTube channel is by posting new videos consistently. Upload one video each week and schedule it for the same time so people know when to expect your next video!
If you don't have the time to create valuable content and share it weekly, you can still achieve 1K subscribers on your YouTube channel. Maintain a regular posting schedule. Don't allow your audience to move on to other channels to watch something else.
---
Conclusion
It's now your turn to put the above tips into practice. While trying a couple of the information above will yield good results, why not try all of them and see what happens?