Instagram has more than 1 billion users logging in on the social media platform every month. This makes Instagram one of the most used social media platforms. It is important to have privacy features on applications such as Instagram to safeguard the privacy of users. You can learn how to turn off likes on Instagram with just a few steps.
The world has become accessible ever since the computer and Internet were invented. Social media platforms such as Instagram have played a pivotal role in making communication and socialization more accessible. You can get an Instagram application on your phone for free, which is why 25% of smartphone users download it.
Instagram attracts a huge number of people under virtual communication networks. This can result in unethical or immoral persons infringing on your privacy rights. You can use some features to help you safeguard your privacy on Instagram.
Below is a guideline on how to turn off likes on Instagram.
---
1. Hide your posts or dynamic likes
You might be presented with the challenge of posting sensitive content on your Instagram account. This can be a challenge because it might damage your reputation among your peers. The only quick solution to such a dilemma is to hide your post or dynamic likes. Below are the two common ways to hide your Instagram post or dynamic like.
---
Method 1: Switch your Instagram account to private mode
Step 1: Go to the hamburger settings at the top-right and select the settings option by clicking on it.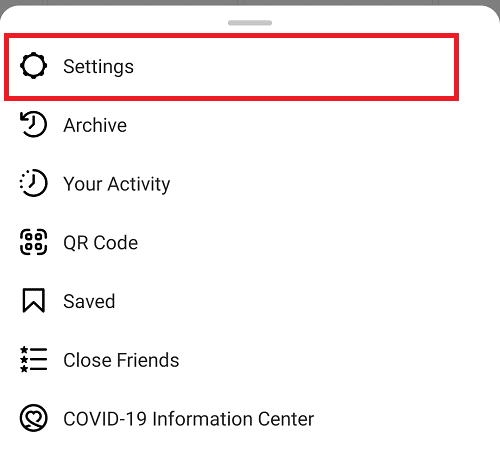 Step 2: Locate the privacy option and click on it to access your privacy settings.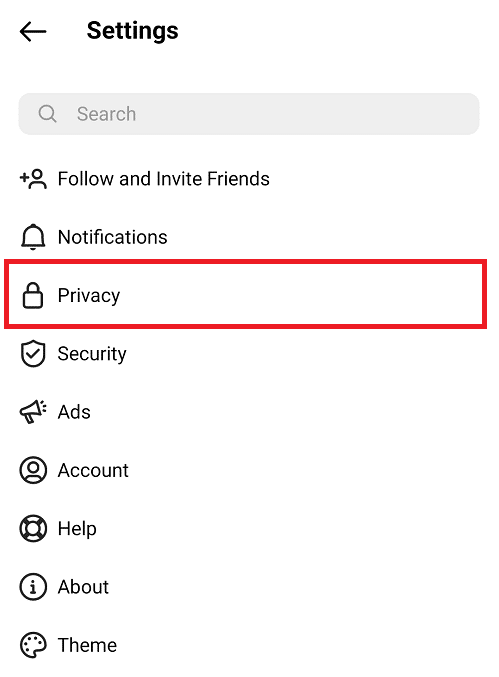 Step 3: Turn on the privacy account switch to turn on the private mode option in your Instagram account.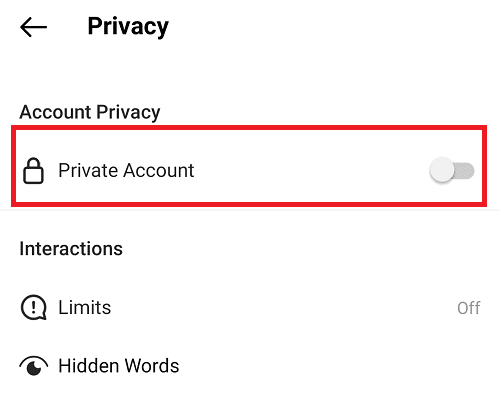 ---
Method 2: Restrict your Instagram post
Step 1: You can restrict an individual from seeing your post by going to their account.
Step 2: Click on the following button and tap on the restrict option to prevent them from seeing your posts or dynamic link.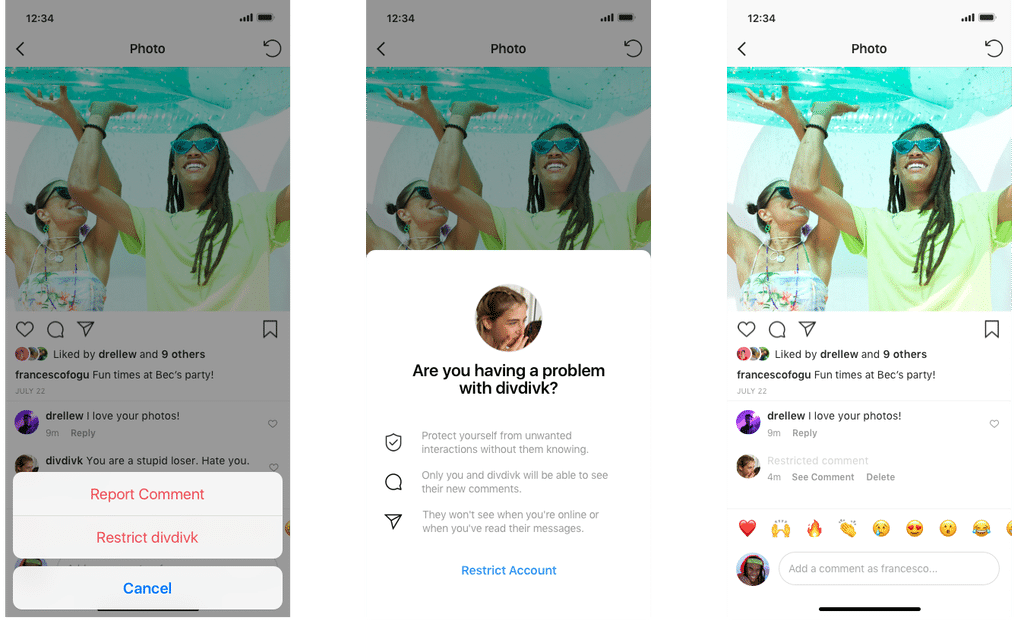 ---
2. Turn off the likes for a new post
You can use this feature if you would like to prevent your followers or other IG users from liking a particular post on your timeline. Here's how to go about it:
Step 1: Compose your preferred IG post with relevant pictures and emoji.
Step 2: Before publishing, scroll down until you find and click on the "Advanced Settings" option.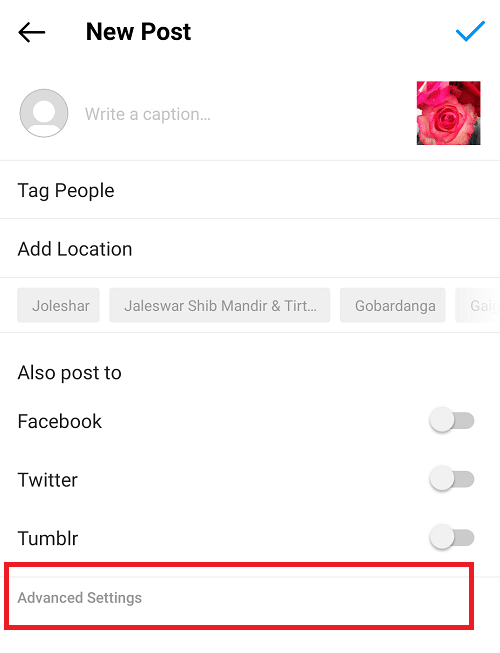 Step 3: An option list will appear, and you need to tap on the "Hide likes and views on this post."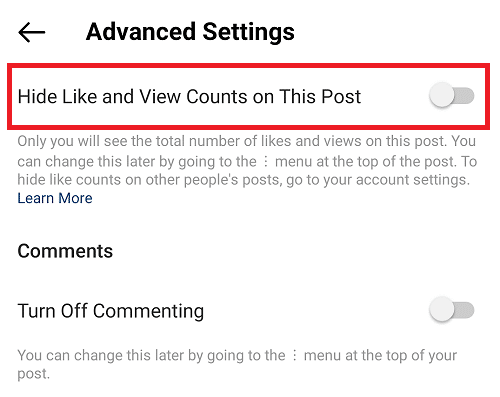 ---
3. Hide likes for posted posts
You can also hide like and views in live posts. To do that, proceed as follows:
Step 1: The first step is to maneuver to the targeted post on your IG account.
Step 2: Locate the three dots above your post (top-right corner) and tap on them to access the menu list.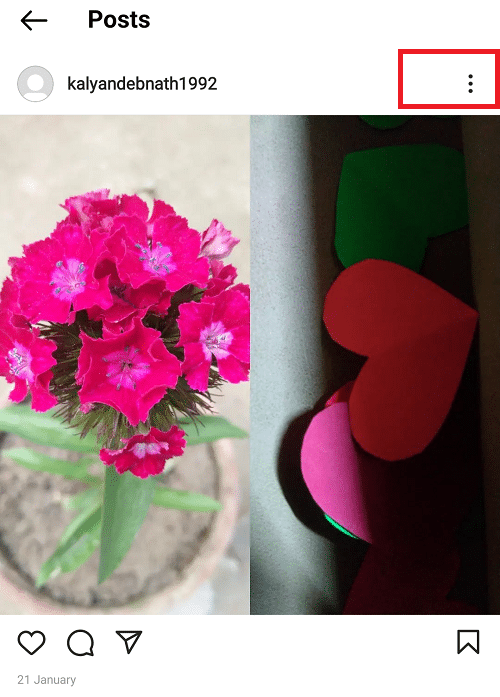 Step 3: Select the "hide like count" option to prevent others from seeing your likes.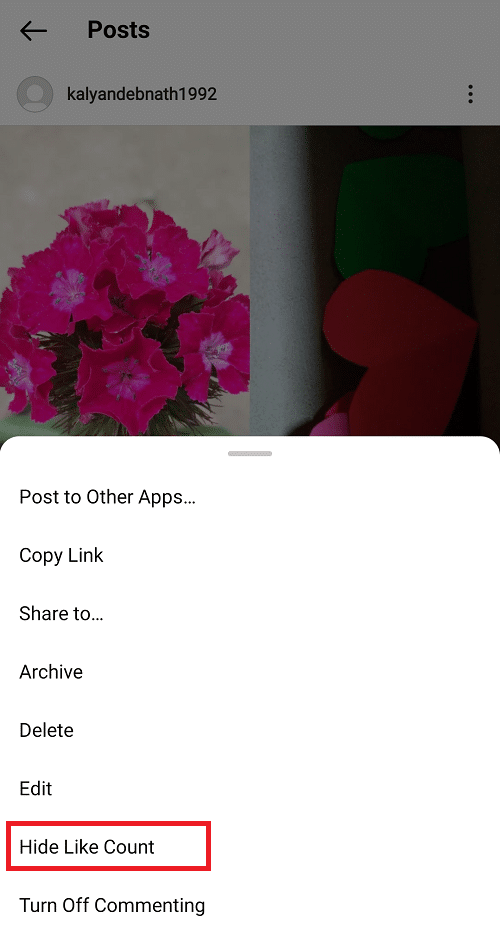 ---
How to get more likes on my post
Using the privacy features is a personal preference, and you can easily revert to the default preference wherever you want. You can use the following tools to gain more IG followers on your account.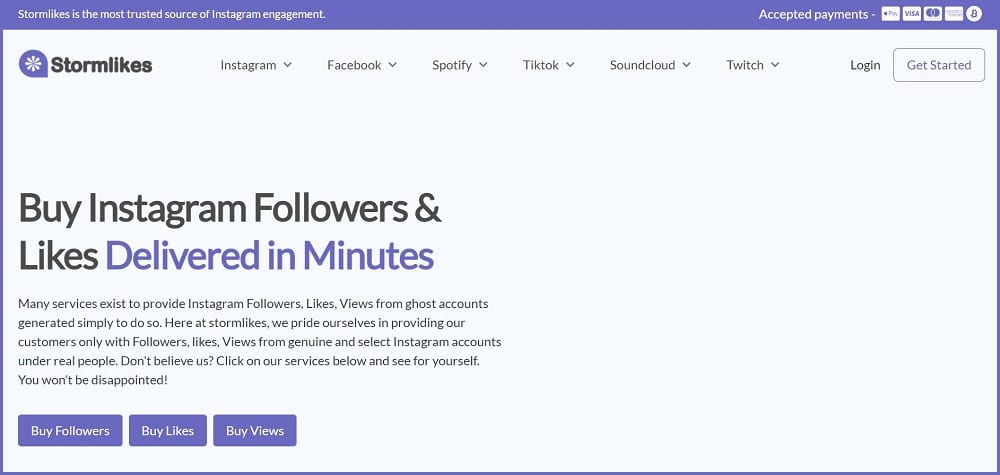 This is a premium-quality service where you can buy organic Instagram followers and likes for as low as $1.39.
---

You can gain Instagram followers and likes. The gaining process is slower if you are using the free version. The gaining process is faster if you use the paid version for as little as $20.
---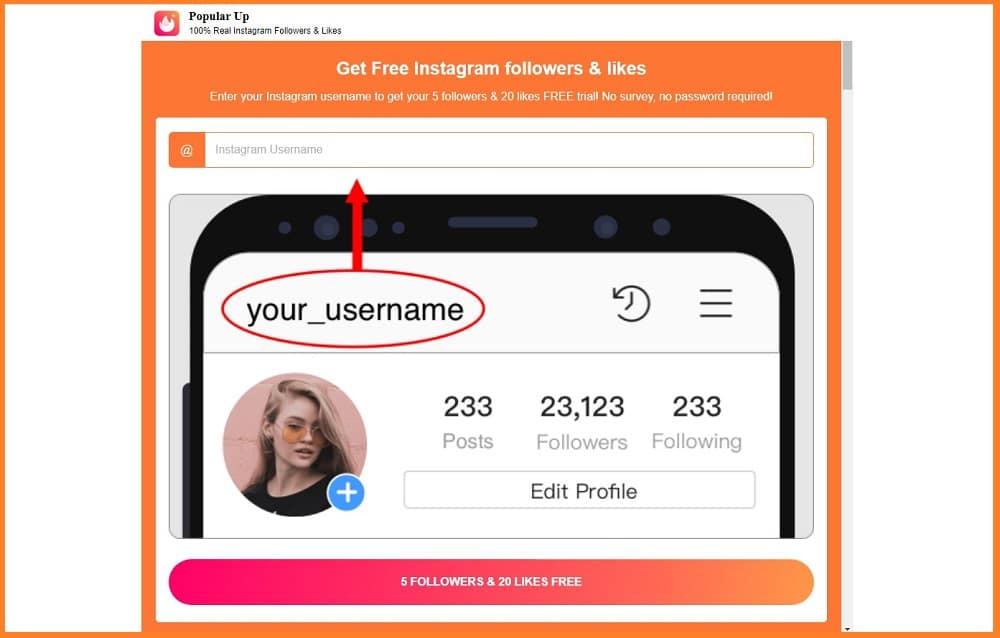 Use this online site to buy IG followers and likes. The price is dependent on the quality of followers and likes to be gained without triggering a red flag on IG.
---
4. Social Empire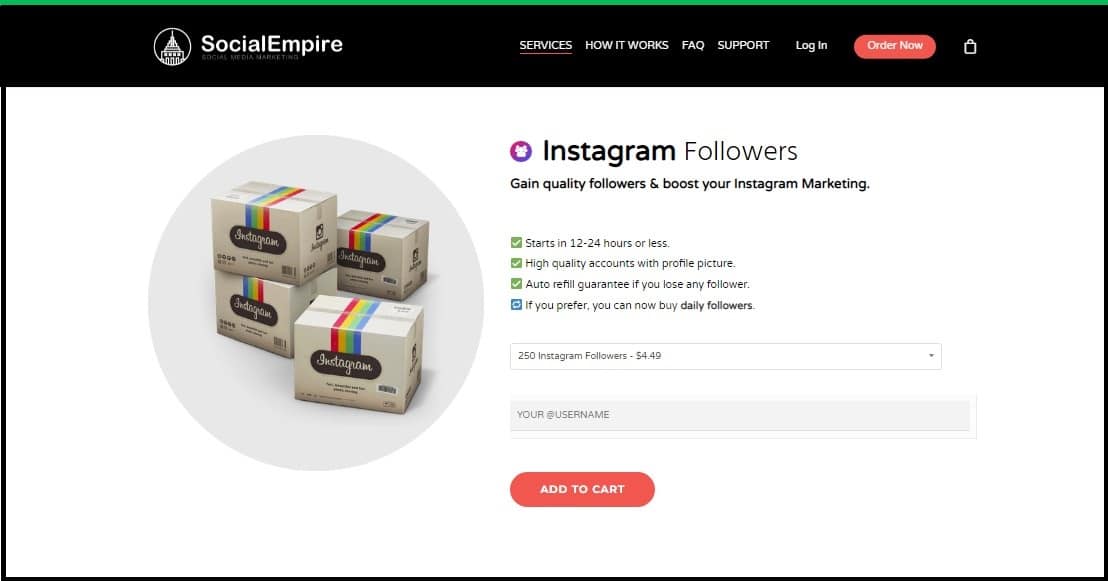 Visit this online social media marketing platform to get professional services such as IG followers, likes, auto-likes, views, and gaining followers daily. Now the website is out of service.
---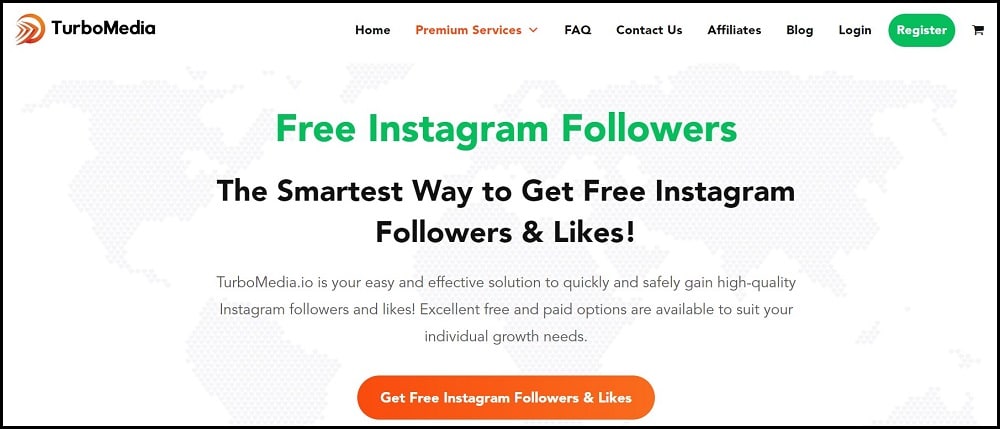 Get customized services such as IG profile optimization, targeted organic Instagram growth, and IGTV likes.
---
FAQs
Yes, it is possible to revert your changes to make your posts and likes visible. Just follow the same process but change your last selection to reflect your visibility preference. It is easy to revert to your previous changes whenever you like.
Q. Are there tools that can help me analyze my fan behavior?
Yes, some third-party mobile applications and third-party web-based applications can help you get detailed and factual behavior of your fans and followers on Instagram. You can look for online services such as Snoop Report and IG activity tracker that you can use to optimize your marketing strategy.
Q. How to hide like on Instagram
Maneuver to your targeted post on IG and click on the three dots at the top-right of the IG post. A list of options will appear. Tap on the "hide like count" option. This menu selection will hide the like count of the selected IG post only.