Whether you're trying to sign in to your Instagram account through a web browser or using the official Instagram app on your mobile phone, you've probably found yourself locked out and unable to log in. The Instagram app often becomes unresponsive, freezes, and crashes.
These are the most common ways that account holders will get locked out of their accounts, often leaving them unable to sign in. Read on from this post for more information.
---
Why Won't Instagram Let Me Log in?
There are many reasons ‌Instagram won't let you log in. Here are the most common reasons and how to fix them:
You Entered a Wrong Username or Password
If you enter your username and password incorrectly, you will get an error message saying, "Something went wrong. Please try again later." Try again using the correct information.
Your Account Has Been Disabled or Blocked
If you get this message, it means that Instagram has disabled your account. You can request to have it re-enabled by following the instructions on Instagram's Help Center website.
The Instagram App on Your Device Is Outdated
Instagram requires users to update their app regularly to enjoy the latest features and security protections. If your device is running an old version of the app, you may not ‌log in properly or use some app functions at all.
---
1. Restart Your Device
This is an easy step that many people overlook when fixing an Instagram problem. A simple reboot can solve many issues with the app, so try it before you move on to anything else.
On Your Android Device: Press and hold the Power button on your device until the Power Options menu appears. Tap the Restart button and wait for your device's screen to turn off completely. Wait until your device has fully booted. It may take a few seconds.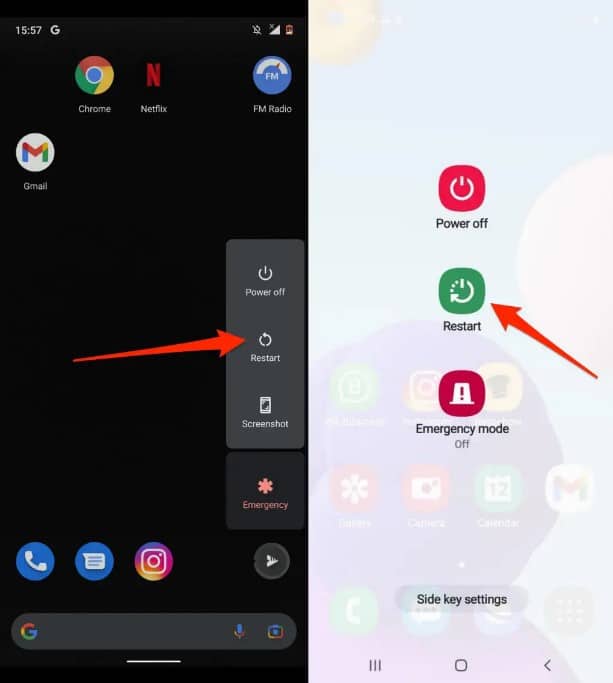 On Your iPhone or iPad: If you have an iPhone or iPad, hold down the power button until you see "slide to power off" appear on-screen. Wait another five seconds and then press and hold down the home button while still holding the power button (you should keep holding both buttons until you see an Apple logo appear). Once you see this logo, release both buttons and wait for your device to boot up completely, and try logging into your account.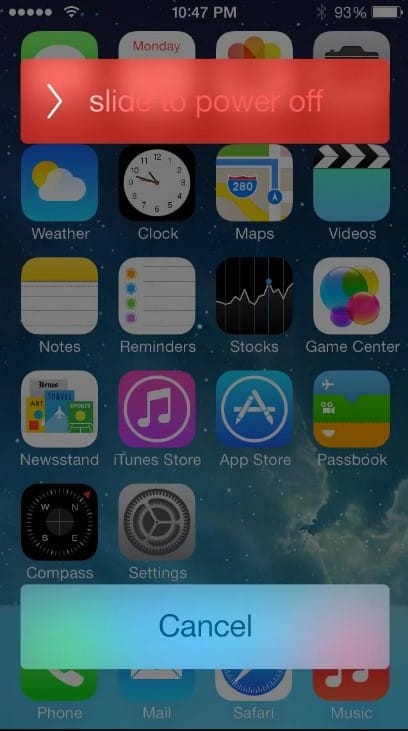 ---
2. Check Instagram's Servers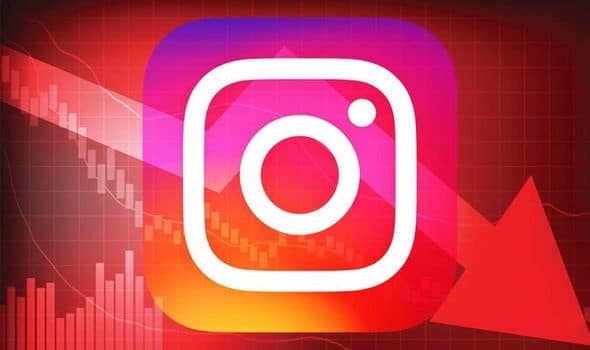 Sometimes when you try to log into Instagram, the app will inform you that there is a server error and that it cannot load any content at the moment. This can happen if there are problems with Instagram's servers or too much traffic on the network right now. It could also be because of the high latency on your local network (if you're connected via Wi-Fi).
---
3. Check Your Internet Connection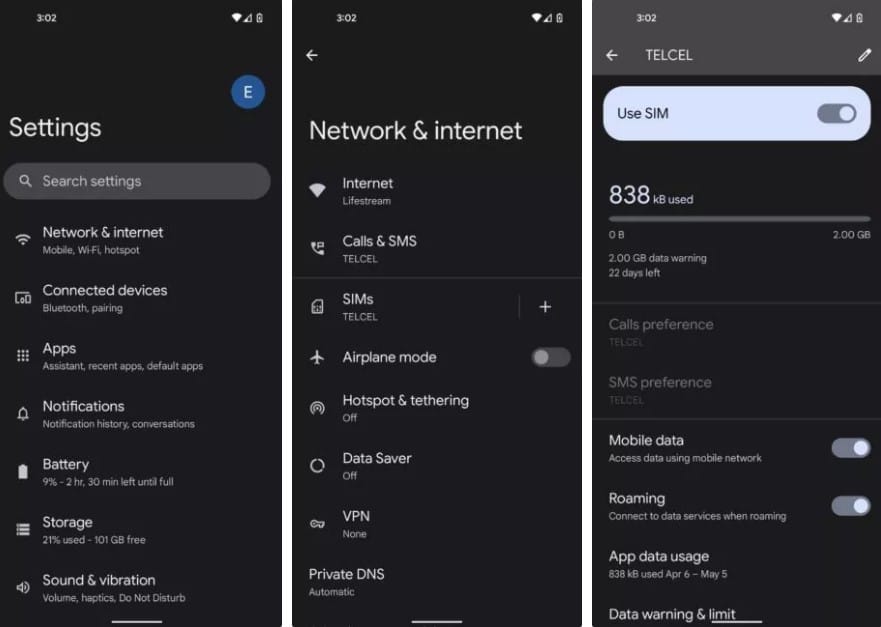 Ensure that your internet connection works properly. This can be a problem if you have poor signal strength or some other issue with your connection. If this is the case, try switching to another Wi-Fi network or using your phone's hotspot feature, so you don't need to use your home Internet connection. If this doesn't work, then move on to the next step.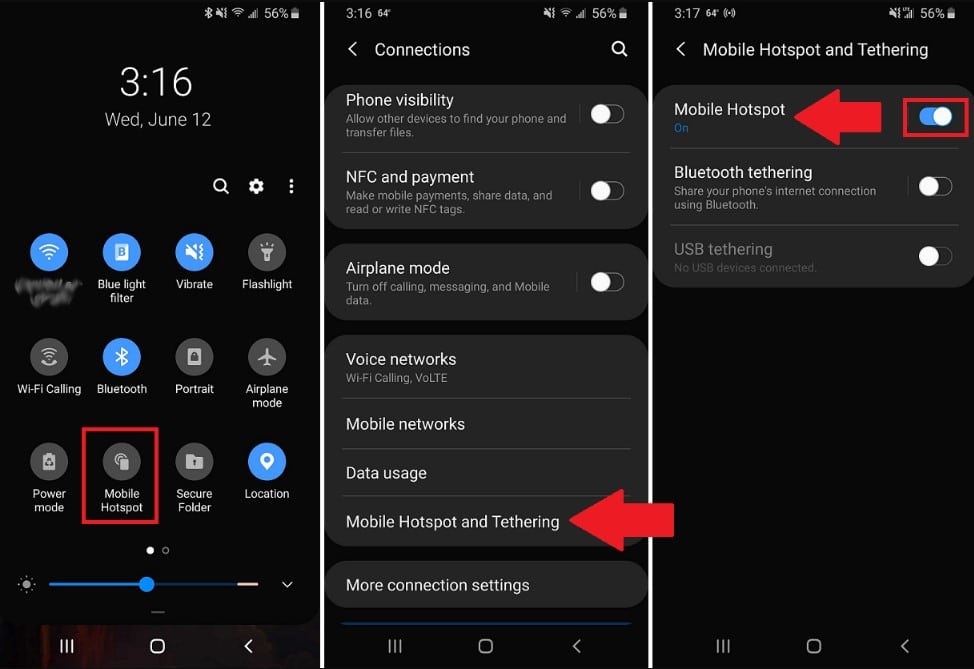 ---
4. Check Your Device's Date and Time
Instagram needs your device's date and time to be accurate to sync photos with its servers properly. If your date and time settings are off by even a few seconds, you may have trouble logging in or using the app correctly. To fix this issue:
Open up Settings on your Android phone or tablet; tap Date & Time or Date & Time Format, depending on which version you have installed. Once there, ensure the automatic date & time is on; then set the correct time and date.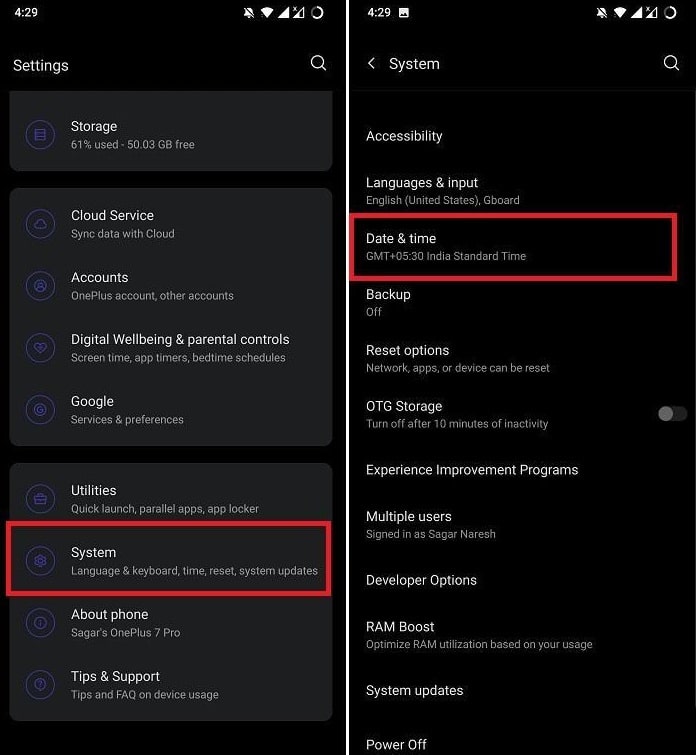 ---
5. Reset Your Instagram Account's Password
If you have an Instagram account but can't remember your password or username, there's a chance that you're locked out of your account. The easiest way to regain access is to reset your password. To do this:
Step 1: Tap Get Help with Signing in on the Instagram app.
Step 2: Enter the email address associated with your account, followed by an @ symbol, and then your phone number (for example, [email protected]).
Step 3: Tap Send Code. Instagram will send a code to your phone via SMS or Messenger that you'll need to enter. You can also get a code from Facebook if you're logged into both services from the same device.
Step 4: Enter a new password for your account and tap Submit Password Change Request.
---
6. Check for an Update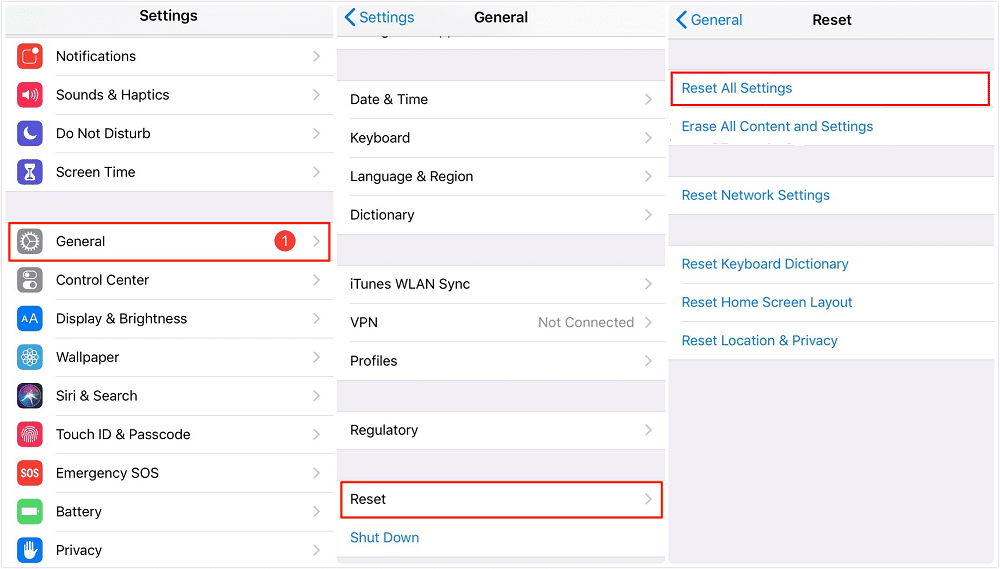 If your phone or tablet runs a version of iOS or Android older than the most recent update, it might not support all of Instagram's features. To see if there's an update available for your device, open the App Store or Google Play Store and look for updates. You can also look at the top of this page to see if an update is available for your device.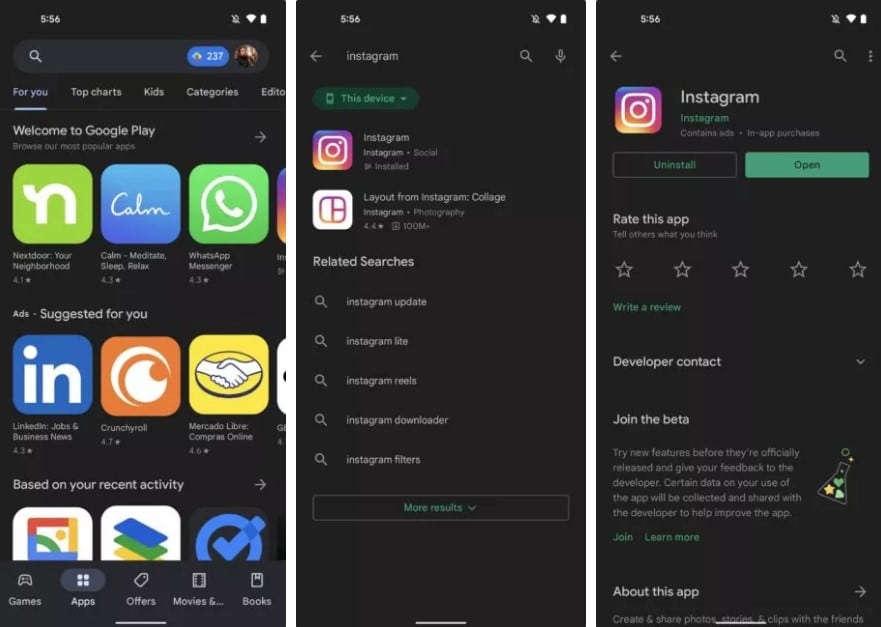 If there's an update available, tap Update or Update All on your device to install it. If there isn't an update, wait until one becomes available before trying again.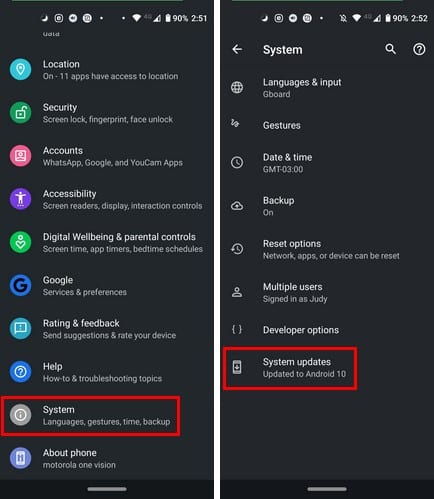 ---
7. Uninstall/Reinstall Instagram
If your Instagram app is crashing or won't load properly, you may have to perform a factory reset and reinstall the app from scratch.
To do this, open your Settings menu on Android or iOS and tap General > Reset > Reset All Settings. This will remove all of your data from the app's internal storage and allow you to download it again at no charge.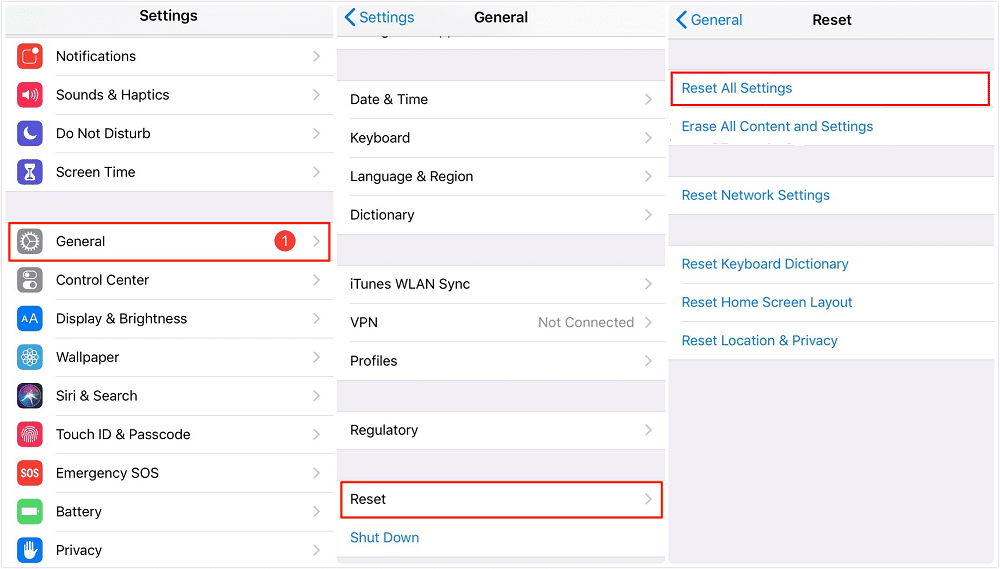 ---
8. Use Incognito Mode in Chrome Browser (Android Only)
If you're using an Android device and having trouble logging into Instagram, try opening the Chrome browser in incognito mode by tapping More > New Incognito Tab. This will "forget" any cookies that might cause issues when trying to log in to Instagram.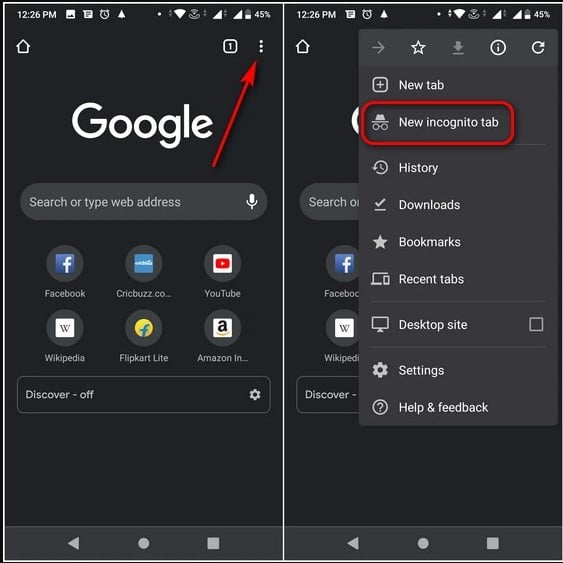 ---
9. Check Your Email Settings
Sometimes users forget to check their email settings when they sign up for an app like Instagram or Facebook. If this is the case, it could prevent them from signing into the app or website successfully.
Go into your phone's settings and look under "Accounts" or "Mail" to check your email settings. There should be an option with something like "Email Addresses" or "Accounts." Tap on it and ensure that all your email addresses are correct and working properly before trying again.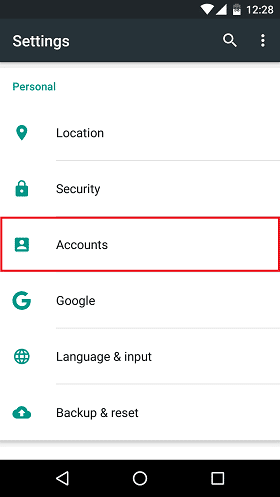 ---
10. Contact Instagram for Support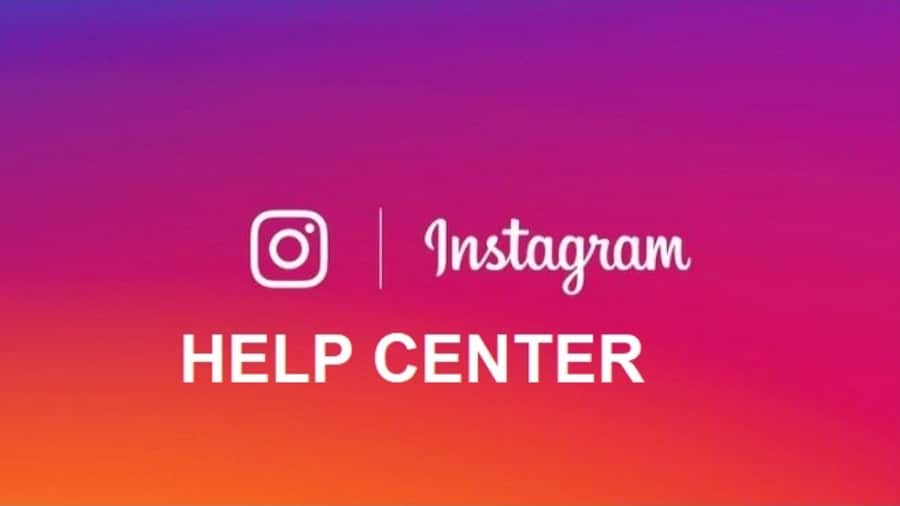 If you're running into issues while trying to log in, the first thing you should do is contact Instagram support. The Instagram website has a support section where you can submit questions ‌about your account. You can also reach out via email or by calling their numbers.
---
Bottom Line
Instagram is a wonderful program that allows people to expand their social networks and creativity.
Unfortunately, issues involving the app can be extremely frustrating, as many users cannot log in to the site or cannot complete activities they need to get done. Thankfully, the above fixes will help you with whatever problems you have with Instagram.