You can make passive income using the OnlyFans platform if you are a content creator. OnlyFans provides several income streams, such as paid posts, tips, and subscriptions. You can create paid posts on OnlyFans and earn every time your viewers watch your content. Here is how to make a paid post on OnlyFans.
OnlyFans is a fast-growing social media platform with over 170 million users by the close of 2022. The high traffic on the social media platforms drives OnlyFans to the top 50 most visited websites worldwide. The high internet traffic on OnlyFans provides the perfect recipe for the platform to become a source of income for content creators worldwide.
OnlyFans has a solid economic structure for the company, content creators, and users to benefit from it. You can earn a sizable income from the company as a creator, with the average content creator making around $ 180 monthly. You can use different revenue streams like paid posts, tips, and subscriptions to earn an income from the social media platform. Creating a Paid Post is one of the popular ways of making money on OnlyFans, and this article will show you how to make a paid post on OnlyFans.
---
What is OnlyFans Paid Post content?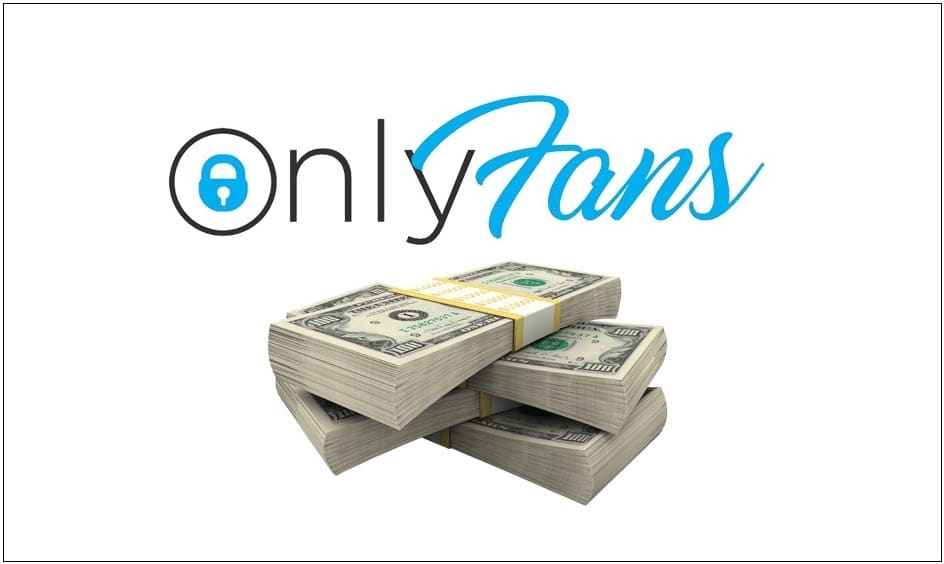 The OnlyFans Paid Post is part of the Pay Per View (PPV) feature on the social media platform. The Pay per View feature on only fans enables content creators to upload videos/pictures on the platform that a user must pay before viewing their content. The fee for viewing PPV content depends on the creator because they have the discretion of setting their PPV fees.
---
How does OnlyFans Paid Post content work?
The Pay per View feature on OnlyFans is one of the monetization strategies for content creators on the platform to earn money. The Pay per View feature works when the content creator uploads their content on OnlyFans PPV content. The PPV content requires the input of the content creator when setting up the PPV fees. The content creator then earns the PPV fee when OnlyFans users view their content. However, the content creator does not get the full PPV fee because the company deducts 20% of the content creator's earnings. The 20% deduction of a creator's total income facilitates the operation of the social media platform.
---
How can you make a paid post on OnlyFans?
It is essential to understand that you cannot sell OnlyFans PPV posts if you are currently charged a subscription fee on your free account. However, you can start using the available PPV feature to upload content, and with the right content, you can convert a PPV user to a subscriber on your account. You can follow the steps below to make a paid post on OnlyFans.
Step 1: Log in to your OnlyFans account using your preferred browser. OnlyFans currently operates on a web-based platform, and you might wait a while for the app release.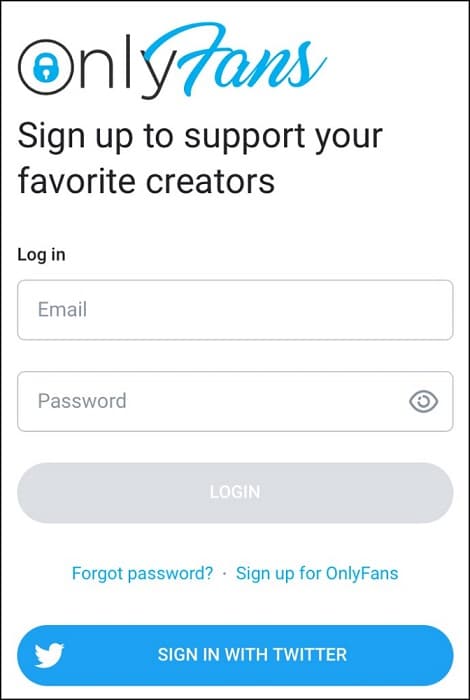 Step 2: Locate the Create a New Post option next to your profile picture before clicking on it.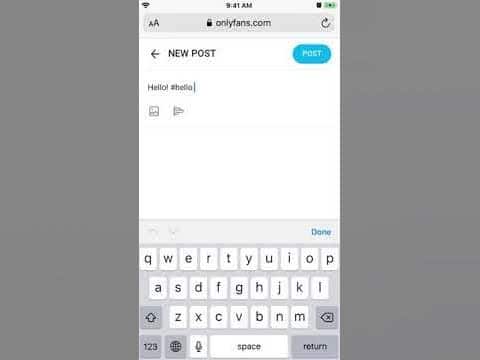 Step 3: Locate the $ (dollar) icon on the post creation window before setting your preferred price lock on your post.
Step 4: Set a reasonable PPV price lock on your account while factoring your effort if you want to maintain steady viewership growth.
Step 5: Proceed to upload your PPV content and ensure you include a message to help your post stand out using keywords and key phrases.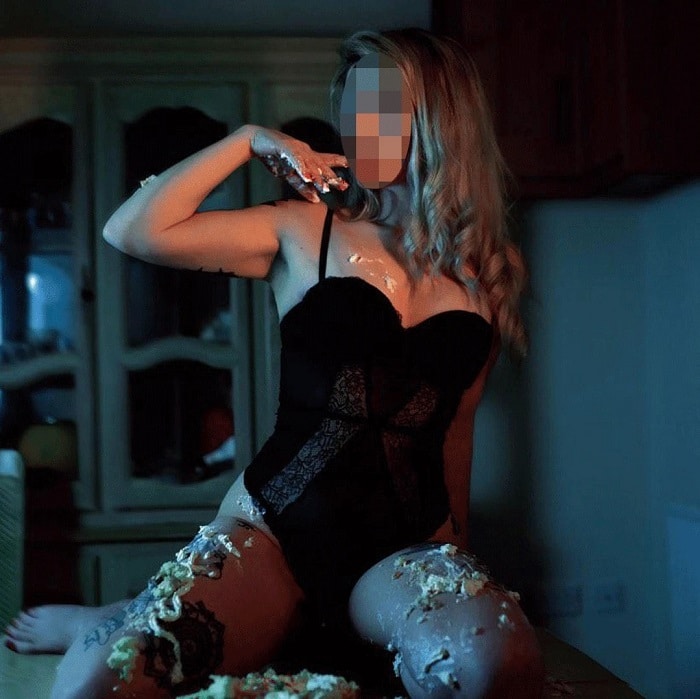 Step 6: You can include a thumbnail picture /video to act as a preview of your post. Catchy previews entice users to click on your post because the PPV content usually has a blurry effect until a user pays to view it.
Step 7: Ensure you set the preferred time and date you want to publish your PPV content.
Step 8: The last step is uploading your paid content on the platform and tracking your viewership statistics to optimize your creation skills.
---
Optimization of paid posts on OnlyFans
Now that you have PPV content running on OnlyFans, you can now advance to focus on the following factors to ensure you optimize your earnings.
1. High-quality content – The first rule of monetization is to ensure you always post premium-quality content. Premium-quality content means the picture/video content is in HD. The characteristics of your post should also tell your viewer that you put some thought into it.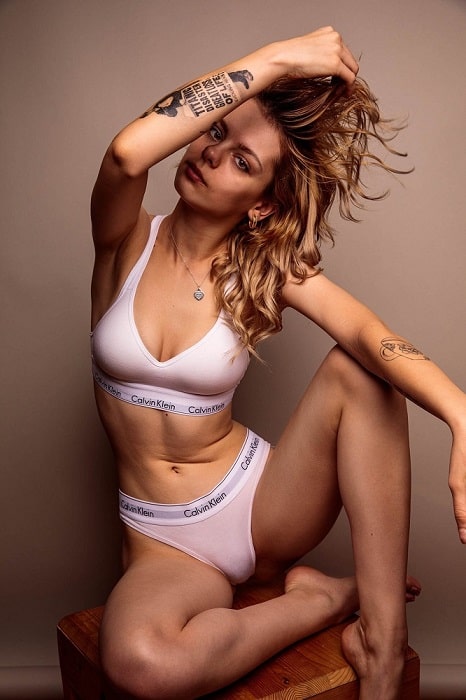 2. Filter PPV content – Limit the number of PPV posts on your account. Not every picture or video content qualifies as PPV, so you should only select the best of your posts to ensure you maintain the attention of your viewers.
3. Price of content – You should always ensure the price tag of your PPV content factors your input vis-a-vis the enjoyment the viewer will get from watching it.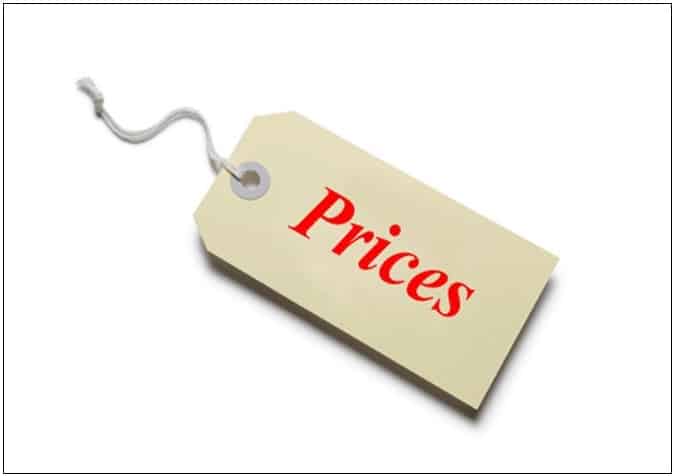 4. Exclusive content – Ensure you always upload exclusive content as PPV on your account. Exclusive content means no similar uploads exist on OnlyFans or other social media platforms.
5. Promote content – Content promotion is one of the advertising strategies you can use to ensure your content reaches a larger crowd. You can use post links to promote your PPV content on other social media platforms, such as Facebook, Twitter, or Instagram.
6. Creative content – You should always ensure your PPV posts are creative because there is no upper price tag limit for creativity. Creative content enables you to charge a high price tag on your PPV post. Creative content also sets you apart from the rest of the creators.
7. Discount post – You can offer discounts on your PPV to encourage new viewers to sample your content and see what you offer.
---
In summary
The Pay per View feature on OnlyFans gives you the power to charge whatever you like for your content on the platform. You can use the feature wisely to optimize your earnings on OnlyFans by starting small and growing at a steady pace.
Remember to make sure that your content is compliant with OnlyFans' terms of service and guidelines, and promote your post on your social media platforms to maximize its reach and earnings potential. With a little effort and creativity, you can be on your way to success as a content creator on OnlyFans!