Do you need help creating your Amazon wish list? Well, we're here to help. In this post, we'll share details on how to make and Amazon wish list in 2022. You will also find details on how to transfer and even add products to your wish list. Keep reading for the details….
An Amazon wish is a shopping list of goods that you intend to buy on the platform later. Knowing how to create an Amazon wish list can allow you to create and share your list with friends and family, who may then use it for shopping. That comes in handy when planning future events such as birthdays, parties, seminars, etc. With that being said, let's dive inside to see how the actual process works.
---
How to make an Amazon wish list on PC
It's very easy to create your Amazon wish list. Follow these easy steps to get it done:
Step 1: Log in to your Amazon account and then hover over Accounts & Lists; and then in the menu options, choose to Create a List.
Step 2: Name your list and then click on Create List
Step 3: Once you have created the list, a new window will open where you can change the settings and manage your list.
---
Make an Amazon wish list on mobile
Besides making your Amazon wish list via the Web browser, you can also do the same via dedicated Android or iPhone apps. Here are the steps:
Step 1: Download the Amazon app on your iPhone or Android device.
Step 2: Open the app
Step 3: Click on the ellipsis icon on the homepage and choose 'your lists'.
Step 4: Tap the View List icon on the upper right side of the page
Step 5: Choose to Create a List in the upper right part. Add a name for the new list and click Create List.
---
Amazon wish list public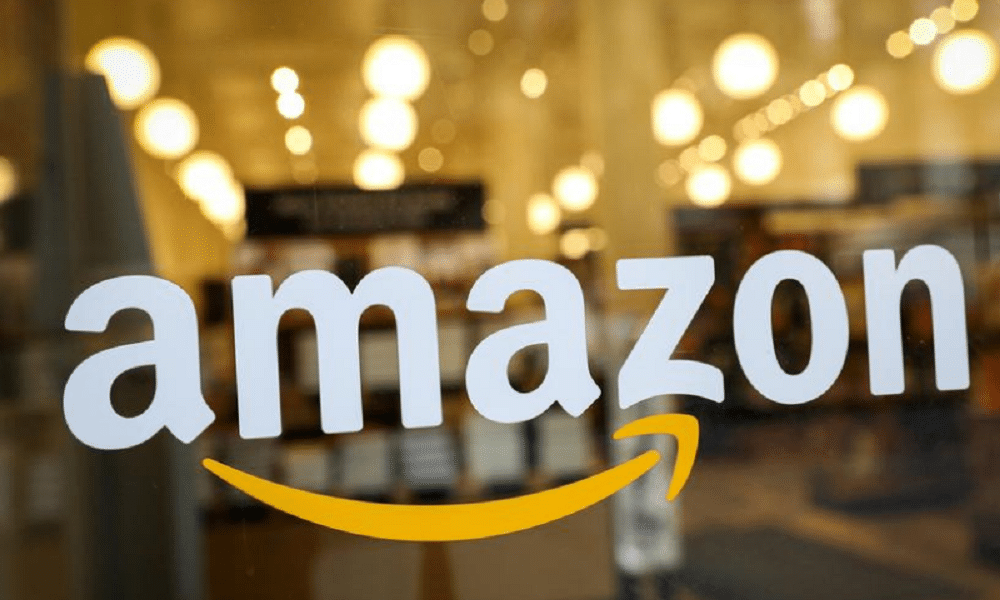 You can make your Amazon wish list public by adjusting the privacy settings. Here's how to do it:
Set Amazon Wish List's privacy settings to Public
Click on More > Manage List > Privacy > Public
After setting the privacy setting of your Amazon Wish list to Public, click Save Changes. After that, you will have to wait at least 15 minutes before others can search for and find your list. Once it is public, anyone can see and even use it for their shopping.
---
Yes, you can create a shared Wish list on Amazon. All you need to do is change the privacy settings for the list to Shared. Here's how to do it:
From your Amazon Lists page, choose the Wish List that you'd like to share, and then click Send List to Others.
Under Invite Others to your List, choose View Only.
To share the link with family and friends, click Copy Link. This option means you will be sending the link by yourself.
If you wish to send the link via email, click Invite by email.
That's all. You have successfully created a shared Amazon wish list.
---
Set up a contribution on Amazon wish list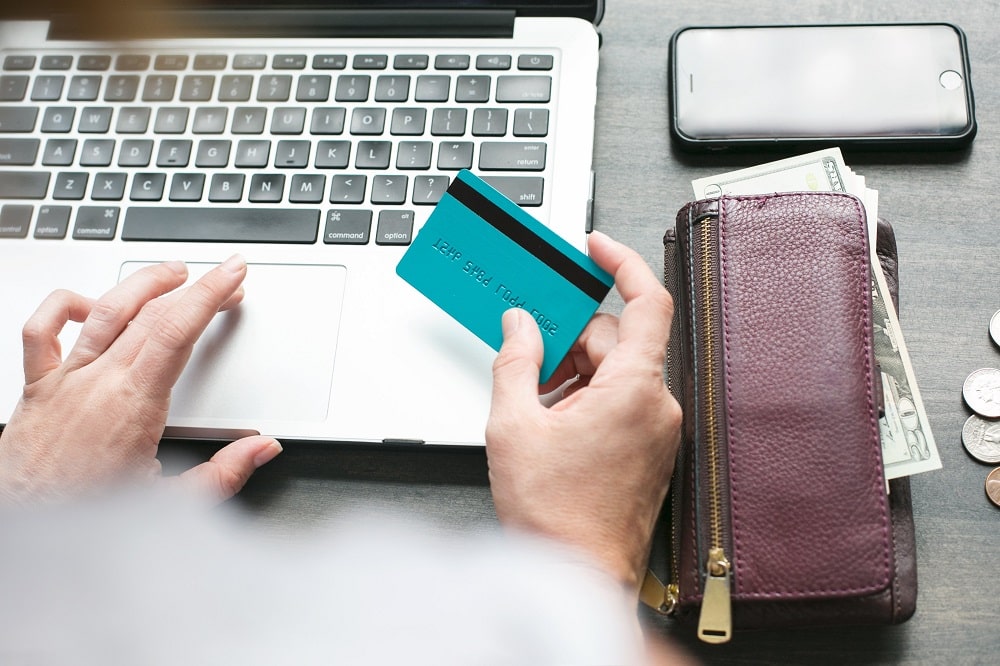 Besides making it public or sharing, you can also set up a contribution on your Amazon wish list. Here is how to do it:
Browse through the registry
Choose view "Purchase or Contribute" close to the gifts you want to contribute.
Select Contribute and add a minimum of $1
Choose to Add a Contribution to Cart, then proceed to check out.
Your Amazon wish list is ready and set to start processing contributions. Do your due diligence to spread the word, and then you will start receiving funds in the associated Amazon contributions account.
---
Add items to Amazon wish list from Amazon site on PC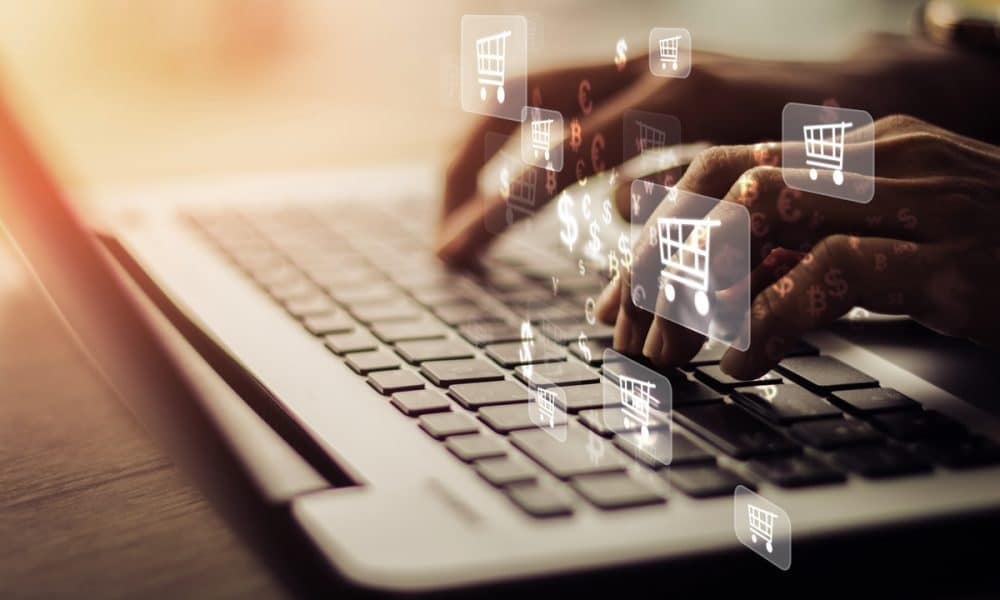 Create your Amazon Wish List via your favorite web browser
Head over to the product details page and choose to Add to Wish List, then choose the Wish List you just created moments ago or any other in your list.
---
Add items to Amazon wish list on mobile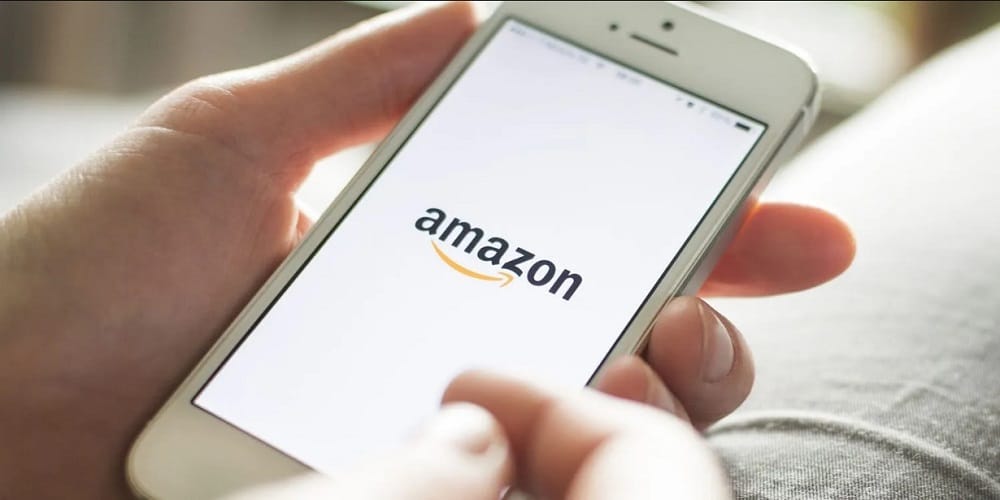 Log in to your Amazon account via the Android or iPhone app
Search for the product or item you want and once you find it, click on 'add to wish list.'
---
Privacy categories for Amazon wish lists
There are three distinct privacy categories that you can choose from for any Amazon Wish List. There are as follows:
Public: Amazon wish list is set as public by default. This means that anyone can search and view your wish list and use it to make their purchases.
Shared: When you set your privacy to share, it means others can access the Wish List, but only if you either give them its link directly or send it to them via email.
Private: A private wish list is accessible to no one else but you.
---
Manage your Amazon shipping address
Amazon allows shoppers to manage their order shipping details. You can edit, add, and delete shipping addresses anytime on your desktop or mobile devices.
---
Delete a wish list on Amazon
Besides creating ad editing, Amazon also allows you to delete your Wish Lists. Here are the steps to get that done:
Step 1: Log in to your Amazon account and head over to Your Lists
Step 2: Locate the Wish List that you would like to delete.
Step 3: Click on the Menu (Three Dots) next to the list and select Manage Lists from the options.
Step 4: Choose Delete List and then click 'Yes' to confirm the deletion of the selected list.
---
Conclusion
If you have an upcoming event and have plans for shopping, an Amazon wish list comes in handy. Using the tips and steps highlighted in this post, you should be in a position to create as well as manage your Amazon wish lists. With that said, wrap up the post. If you have any queries or suggestions, drop them in the comments section below.