Instagram is one of the most popular social media platforms for sharing images, reels, influencer content, and other types of promotional posts. However, sometimes you may delete your posts unintentionally and wish to have them back. This is particularly true if you deleted a promotional post while editing it.
You can recover your deleted posts, provided you did not delete them permanently. So, how can you recover a recently deleted Instagram post?
Read on for some tips.
---
1. Recover Posts from Deleted Folder
Through the Recently Deleted Folder
This is a built-in feature in Instagram that allows users to recover previously deleted posts. Here's how to use the feature;
Step 1: Open the Instagram app and head to your profile by tapping on the Profile icon.
Step 2: On the far right corner of your screen, tap on the hamburger menu (three lines).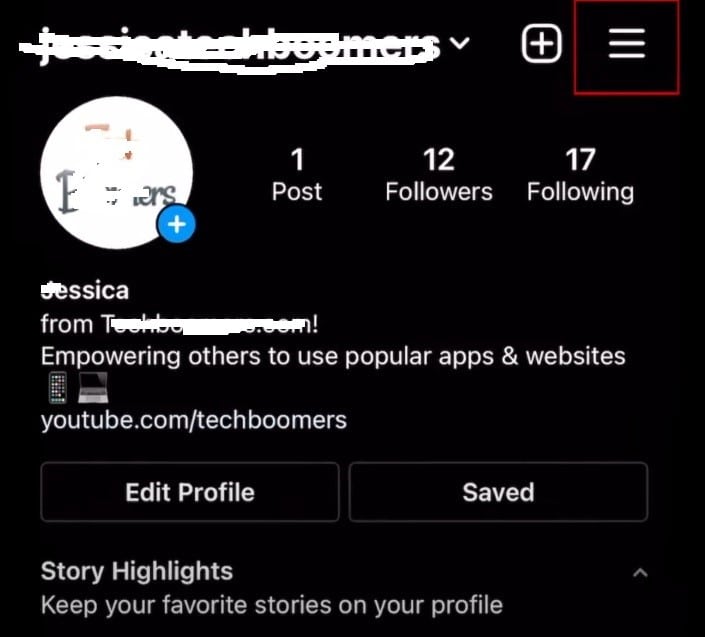 Step 3: From the new screen, select Settings.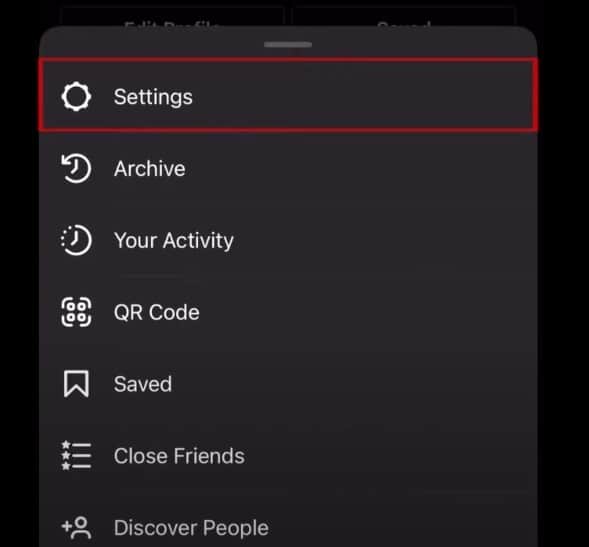 Step 4: Proceed and click on Accounts, then select Recently Deleted. Here, you can look at all recently deleted content.
Step 5: Scroll through the deleted content and choose the post you intend to recover. Tap the three dots found at the top of your screen and either select to delete the post or restore it permanently.
Step 6: To recover your deleted post, click Restore. For safety purposes, you will have to confirm your identity. An OTP will be sent to your email or phone number linked to your Instagram account.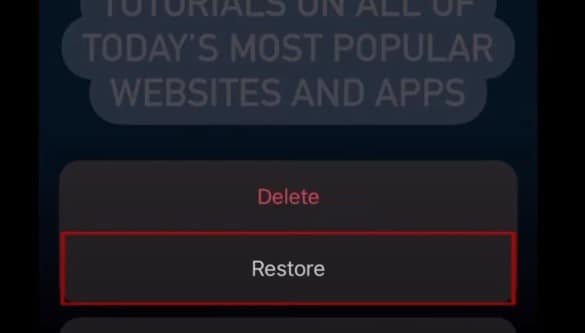 Step 7: By entering the OTP code and tapping Confirm, you can restore your deleted post.
Your followers can now view your once-deleted post. The recovered post will still have the same number of engagements and comments it had before you deleted it.
Note: However, the recovery of IG posts is only possible if 30 days have not elapsed since you deleted the post. Instagram will not recover any post whose deletion period goes beyond 30 days. Similarly, IG will not recover posts that have been deleted from the Recently Deleted folder.
---
2. Find Your Post in the Archives
You can find your recently deleted posts in the archives. The archives are where all posts are saved automatically, and users can access them anytime. However, it is essential to note that this option is only available for a limited period, and it will eventually be removed from the archive.
So, if you want to recover your recent post, you must act quickly. Here is how to access your recently deleted posts on IG:
Step 1: Open Instagram, head to Settings and choose Archives.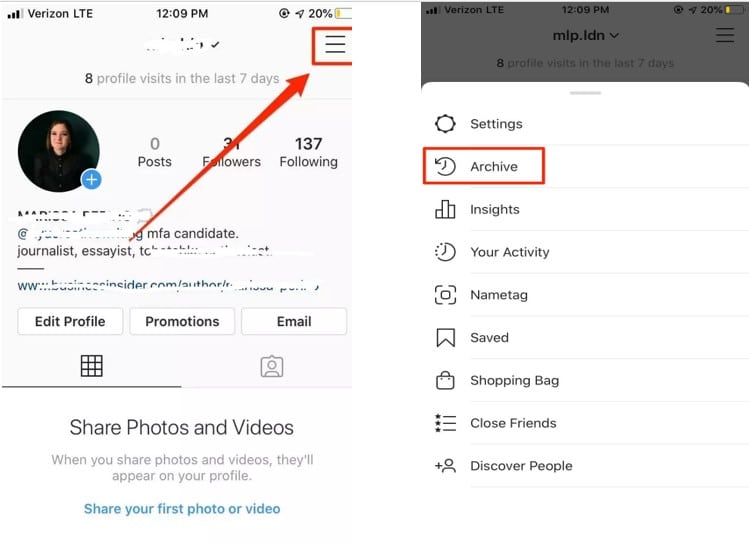 Step 2: Click on the type of content and choose what you want.
Step 3: Proceed and open your deleted post and tap on the three dots menu.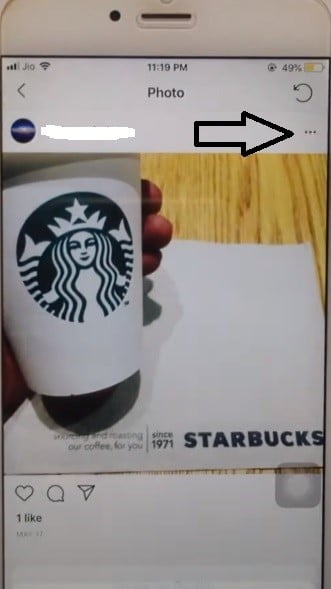 Step 4: Select Show on Profile.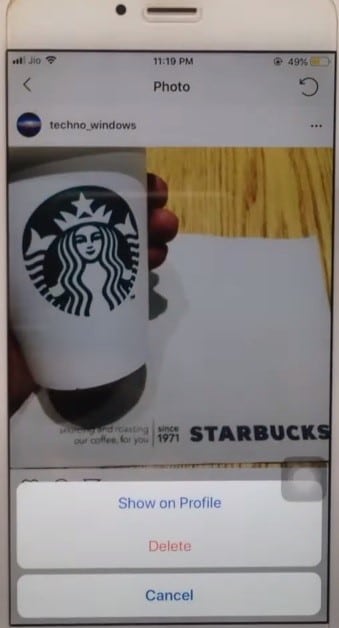 For the archive feature to automatically save your posts, the feature must be active. Here is how to check or enable the archive feature;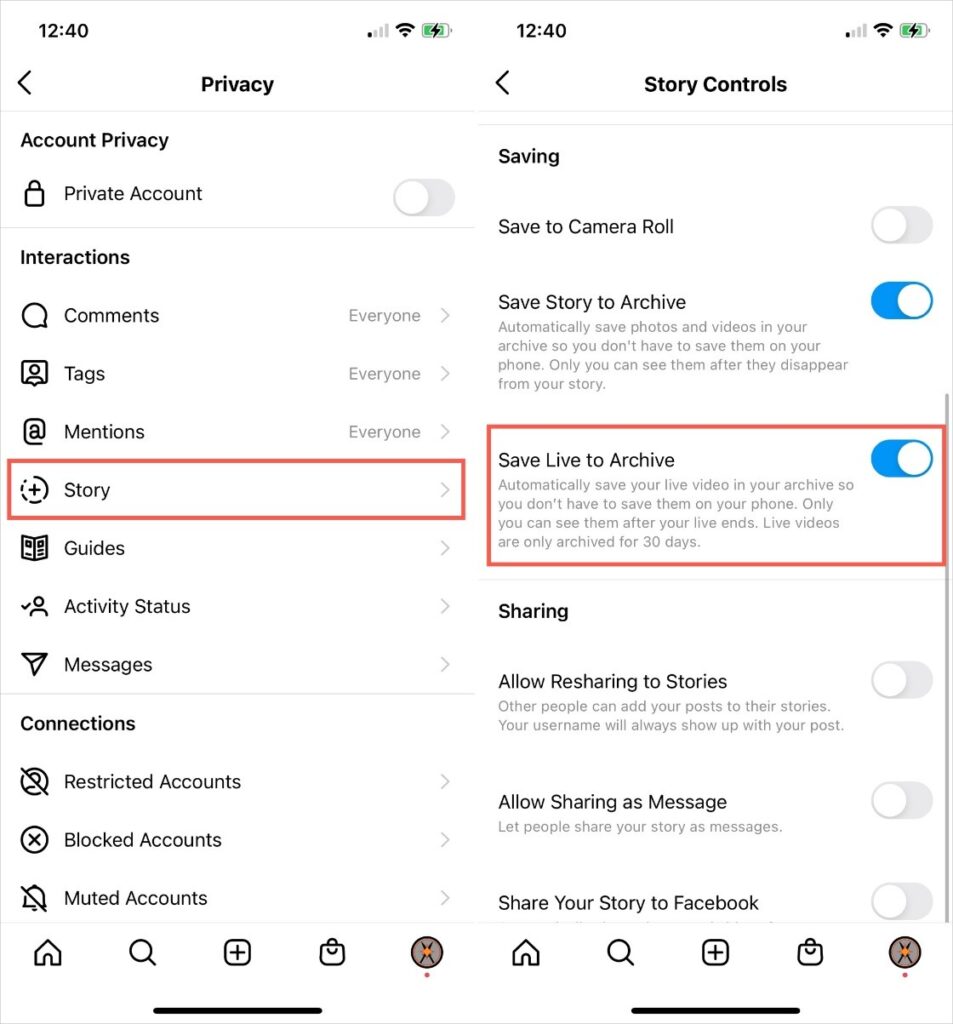 Step 1: Open IG and click on the three dots menu.
Step 2: Click Settings and check the Save Story to Archive and Save Live to Archive buttons. The buttons must be active for the archive feature to save your posts automatically. If they are not active, tap them to turn them on.
---
3. Recover Deleted Posts Through Third-Party Apps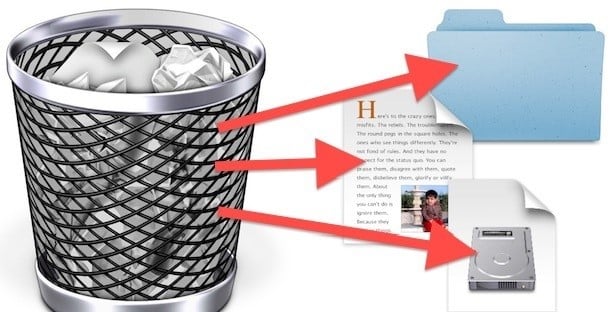 If you delete a post on Instagram and want it back, you can use third-party apps to recover it. There are different of them in the market. These apps let you recover recently deleted posts from your phone's gallery or even other people's accounts.
However, these apps have their limitations. For instance, some will make apps that can only restore posts you deleted within the last 24 hours, while others can restore deleted posts up to 48 hours ago. An alternative option is to use an online service that lets you keep videos online even after they get deleted by their owners (this also works with photos).
So if you want to recover a post that you deleted more than 48 hours ago, the online services can help you, provided the owner hasn't already removed it permanently.
Note: The functioning of the third-party apps is different from that of the in-built feature of recovering deleted posts on Instagram. For instance, the retrieved posts from a third party won't be posted automatically; you will have to repost them manually. On the positive side, third-party apps will help you recover a deleted direct message.
Keep in mind that the working of such apps depends entirely on the server usage and may take some time to show results.
---
Conclusion
Have you accidentally deleted a memorable Instagram post and wondered how to recreate that post? Worry no more; Instagram has an in-built feature that will help you retrieve the position, provided the post has not been deleted permanently from the Recently Deleted folder, and the deleted post is less than 30 days old. Besides, you can find the deleted post in the archives or use third-party apps to recover it.