WeChat is a Chinese app primarily used in China for social messaging and networking. It is also used worldwide with over a billion users, but it has recently been banned in some countries like the USA, India, etc., claiming the app is not secure for their users as messages don't have end-to-end encryption. If that is the case, then is WeChat safe for use? Why did the Chinese government ban the famous WhatsApp in China and create the WeChat app?
---
What is WeChat?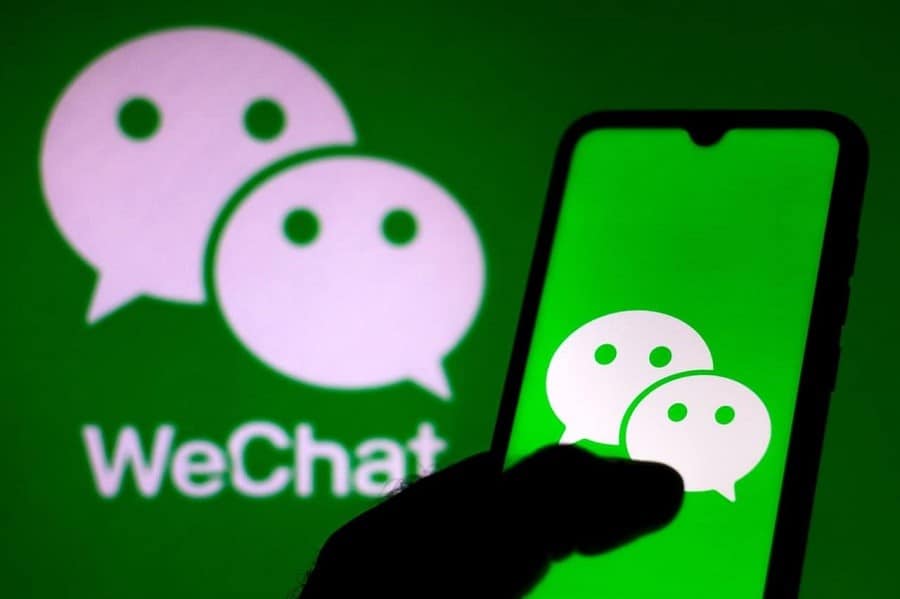 WeChat is an accessible communication Chinese app with multipurpose services developed by Tencent. The app offers instant messaging, social media, online mobile payment, booking and scheduling appointments, and others.
WeChat was launched in 2011 and became one of the most popular social media apps worldwide in 2018, with over 1 billion users actively connected through chats, calls, location sharing, video conferencing, and many other features in the app.
The application is available on Android and iOS mobile phones. WeChat doesn't support windows phones but works in web-based windows that works when you have the app on your supported phone for authentication.
---
What are the functions of WeChat?
WeChat is now a popular messaging app used worldwide and has many active users daily.
However, the app has some others features designed for specific functions for only local users in Chinese, and the app has managed to add other new features since it was launched.
Check the features that you will get when installing the app.
Text Messaging: As one of the app's main features, you can connect with people worldwide by sending and receiving messages.
WePay: It's an online wallet feature in the WeChat app where you can send and receive money from your contacts through the app with ease.
Pay Bills: WeChat provides this service to local users where Bills can be settled online using your app as you can transfer the amount from a linked debit card to your WeChat Payments Accounts.
Sharing Location: The app enables sharing of your real-time location with your contacts.
Send Virtual Envelopes: Virtual cash red envelopes can quickly be sent to any of your contacts.
Scheduling Appointments: WeChat app enables users to get access to public services in China. For instance, you can book an appointment with your consult, doctor, or any other individual.
Access to Third-party features: Users can access other mini apps in WeChat App to access different features like shopping from your online shop, booking a ride, or ordering food online.
Find nearby people: WeChat supports finding people next to you by shaking and locating the people nearby.
WeChat has the best features for its local users compared to foreigners who only use the app as a messaging app. However, the app has some privacy risks since it has no end-to-end encryptions, as the message sent and received through the app are tracked, and third parties read every chat.
---
Is WeChat safe?
WeChat is a popular messaging and social network app with billions of users. It has a limitation when it comes to security risks. The app is under Chinese government Jurisdiction, where particular privacy concerns you need to be aware of.
The few privacy concern linked to the WeChat app is outlined below:
Monitoring and Surveillance Within the App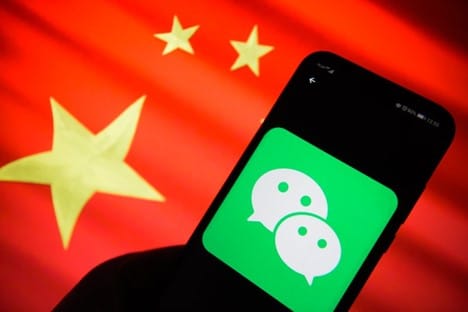 The Chinese government is heavily monitoring WeChat app texts that have put a government censorship policy where if someone speaks badly of the government via text messages is arrested and won't be informed when the message will be censored.
Severe Data logging and third-party involvement
Apart from the app being monitored by the Chinese government, the app developers record your information in the app as they log user data. This information is shared by third parties or shared with the government in case needed.
WeChat does not support end-to end-encryption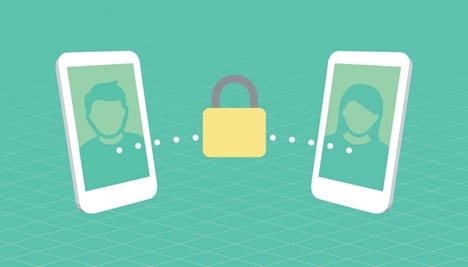 WeChat app messages are not end-to-end encrypted, as hackers find it easy to hack your chat messages. Since there is no encryption, information shared in your WeChat app is easily accessed by unauthorized personnel who read any messages sent. People with sensitive jobs, like journalists and whistleblowers, will be unsafe using the app as they risk their lives and careers.
Due to many countries blocking WeChat in their countries, like the USA, they believe the rumor that the app contains spyware that records users' activities. It is believed the malware is running secretly in your device and interrupts the device setting that installs malicious apps without your consent.
---
How to protect your privacy in WeChat?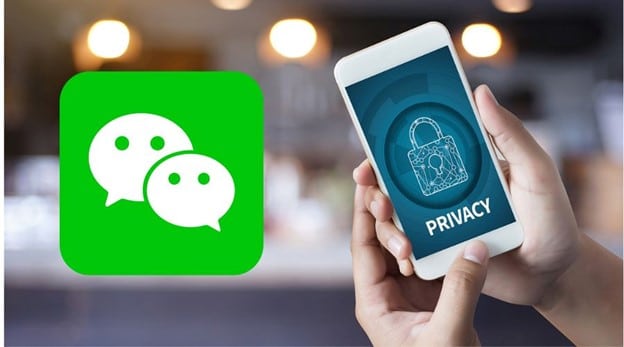 To maintain privacy in your WeChat app, follow the suitable safety measures that can affirm your safest WeChat usage. The following measures are described below:
1. Use a strong password: Create a strong password for your WeChat app, which is complex to crack and unique from any account handles you have. A strong password will protect your account safe from unauthorized personnel.
2. Limit app permission: limit the number of permissions asked by the app, use a few permissions required for the app to run, and decline unnecessary permission asked.
3. Log out every time: Once you are done using the WeChat account, make sure to log out as the app is logged in by default, and this is unsafe for your information to be accessed by anyone.
4. Use VPN: A VPN is a secure application to keep your information safe and private from being hacked by online hackers. Try to use iProVPN, which keeps you anonymous from hackers.
5. Use WeChat on a secure network: Public wifi is a no-go zone for vulnerable apps like WeChat since being hacked is easy. Use the app in a trusted, secure network to be safe.
6. Adjust privacy setting: WeChat privacy setting by default is not safe for the user; it is recommended to go to the setting page and set the safest privacy setting that you feel comfortable with.
---
Secure instant messaging app recommendation
1. Telegram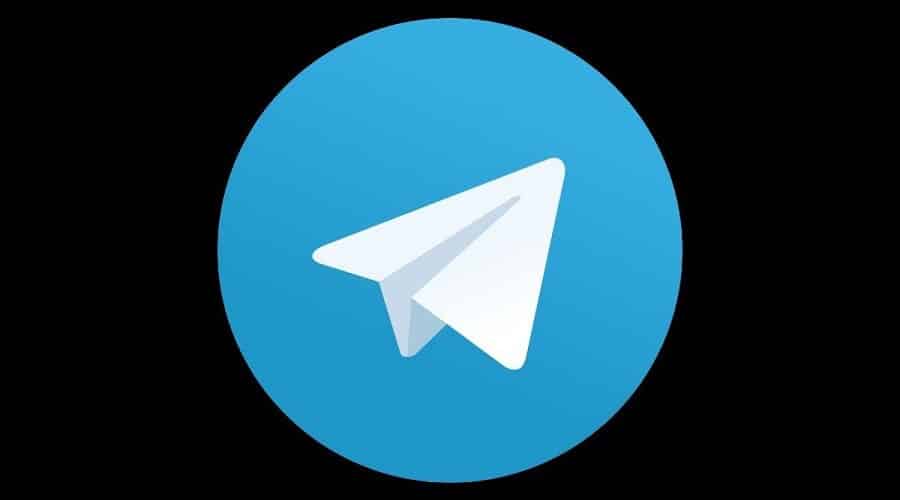 Telegram is one of the best alternative apps that you can use since it focuses mainly on privacy. Telegram enables you to hide your number during calls and any information you want to keep private. Chats in telegram are encrypted and provide you with more security.
2. Signal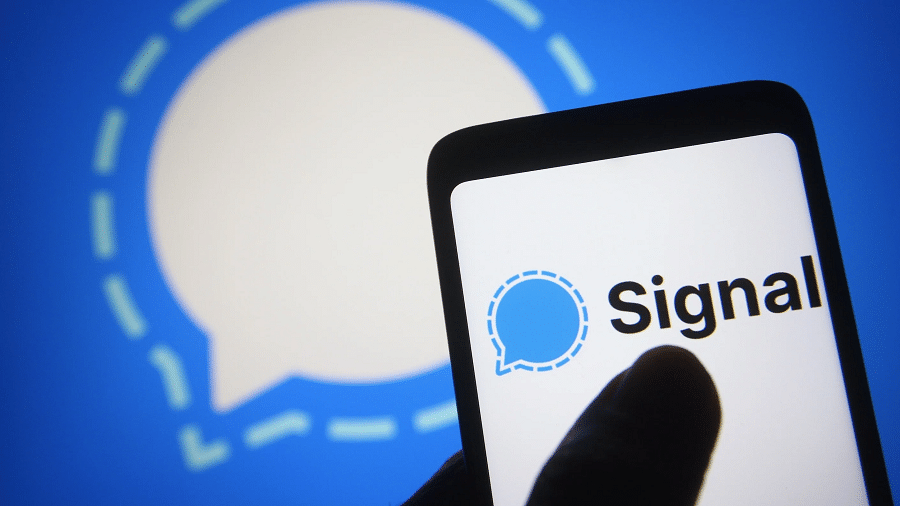 Signal is a multipurpose application with end-to-end encryption for instant messaging services that you can use to communicate anywhere in the world. With signal, you can send and receive confidential messages without worries about being monitored since it has advanced privacy-preserving technology that keeps you private.
3. Skype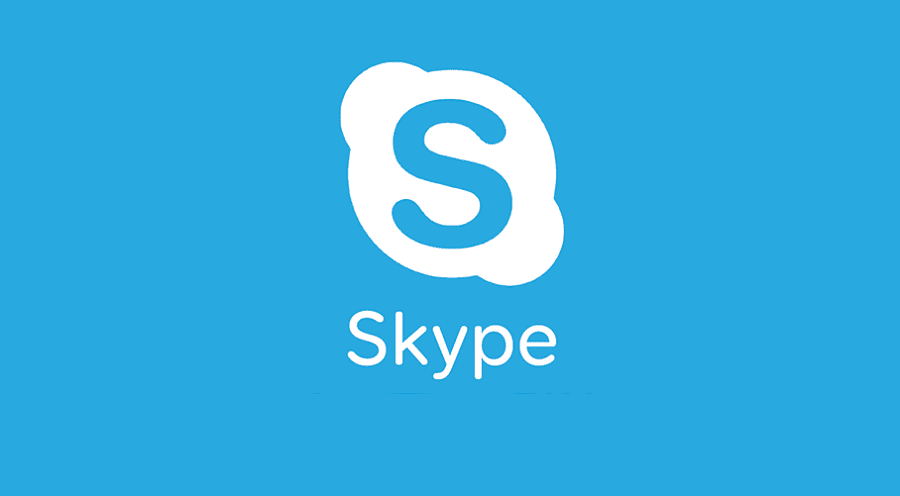 Skype is an internet-based communication app that offers mobile devices free audio calls, video, and chats. This is a great app you can consider for instant messaging and connecting with people all over the world.
---
FAQ
Q: Is WhatsApp safer than WeChat?
Yes. WhatsApp messages are end-to-end encrypted and cannot be viewed by WhatsApp or third parties compared to WeChat, the developer, third parties, and the Chinese government can access the message.
Q: Is WeChat monitored by the Chinese government?
Yes. China's government monitors and surveillance for every WeChat user and reads chats, and arrest an individual who speaks ill of the Chinese government.
Q: Which country uses WeChat most?
China. It's a popular application that millions of Chinese users use for communication and other services.
---
Conclusion
WeChat has failed to keep their client privacy and security as their top priority, just like other popular apps like WhatsApp, telegram, etc. Users in China love to use the app because of its many features but, at the same time, fear using it at some point because their messages are not end-to-end encryption as third parties and the Chinese government actively monitor and do real-time censorship. Some countries have banned it, such as USA, India, and others.