Getting the Showtime not working error can be a frustrating experience, especially when you're streaming your favorite TV show. The problem can be as simple as poor internet connectivity, which can be resolved by troubleshooting your network adapter. Alternatively, refreshing the app will also fix glitches or issues with the video playback. However, if the two tricks do not resolve the problem, here is how to fix this error. But before that:
---
Reasons Showtime Doesn't Work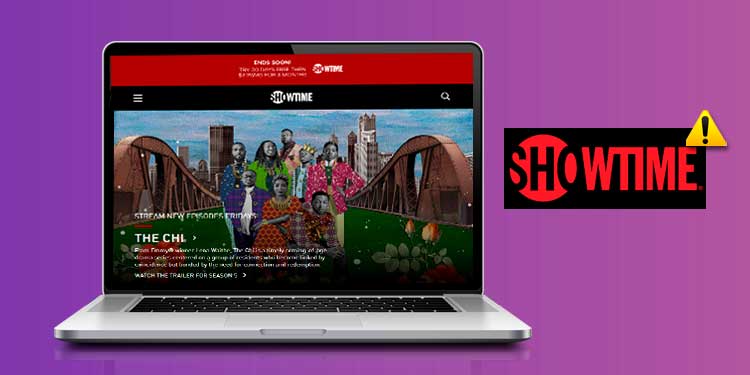 According to Showtime, you can only stream content within the US via their app or website. And this is because the platform owners regulate other countries from streaming their content. Other than the regulations, there are various reasons Showtime may not work for you, and they include the following:
Poor internet connectivity
Not supported device
Storage full
Ended Subscription
Cache Build-up
The server might be down
---
Here are common solutions you can follow to fix Showtime not working:
1: Check Your Network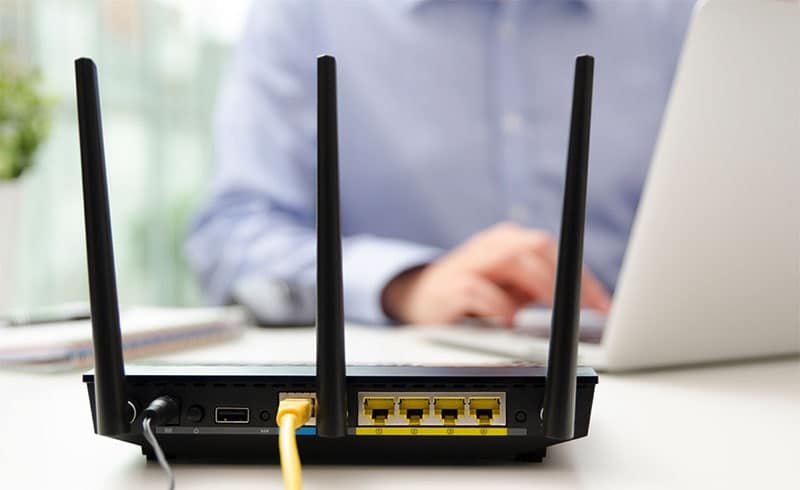 Your network connectivity is among the leading causes of why your Showtime is not working. The connection can either be down or slow. Check your Wi-Fi connection and ensure it is in its best condition. If you are experiencing any problem with your Wi-Fi, you can use a wired connection instead of a wireless one. For the best performance, ensure a downstream bandwidth of at least 5mbps.
Here are other solutions to fix your internet connectivity issues;
Step 1: Disconnect any connected device and reboot your router or modem.
Step 2: Soft reset your router by unplugging it for 2-3 minutes and plugging it back.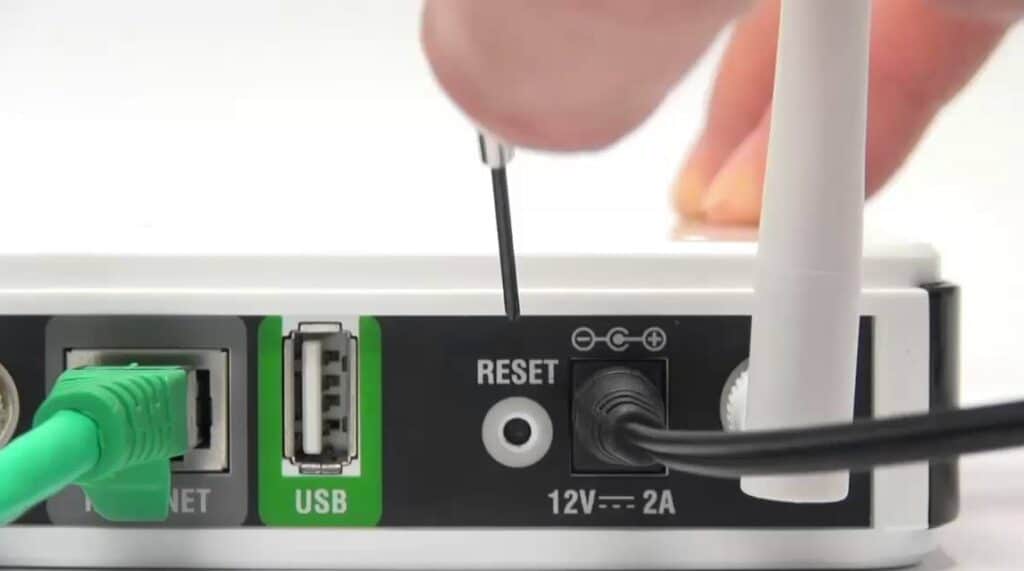 Step 3: Contact your ISP (internet service provider) or router manufacturer for help.
Check the following solutions if your internet stabilizes but your Showtime is still not working.
---
2: Check Your Subscription Plan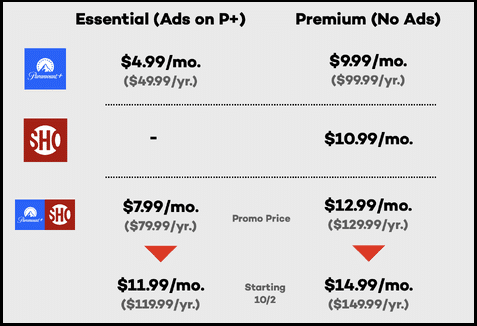 If your subscription has expired, Showtime will stop working. And this is likely to be the case, especially if you missed the notification about your plan's expiration; check the notifications box or emails. If the plan has expired, renew it to continue enjoying your favorite Showtime shows.
If your plan is active, but your Showtime is still not working;
---
3: Check Device Compatibility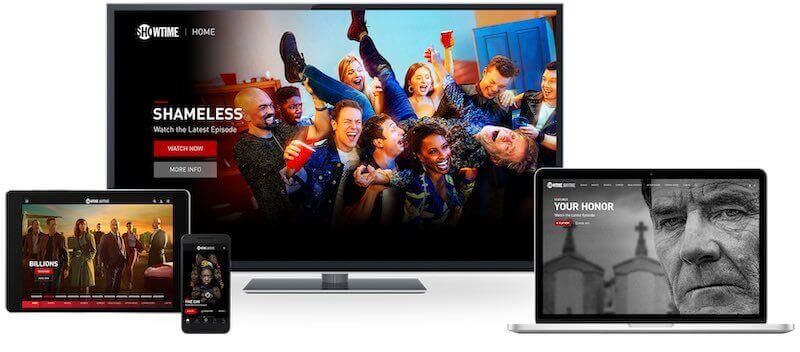 Showtime is available on several devices, including Android, Apple TV, Chromecast, and Xbox One (Xbox Live Gold membership required). You can stream Showtime on your computer using Amazon Fire TV Stick or Chromecast.
Check whether your device is compatible with the platform. If it isn't compatible with Showtime, you cannot install the app, nor will you be able to stream from their site.
---
4: Check Storage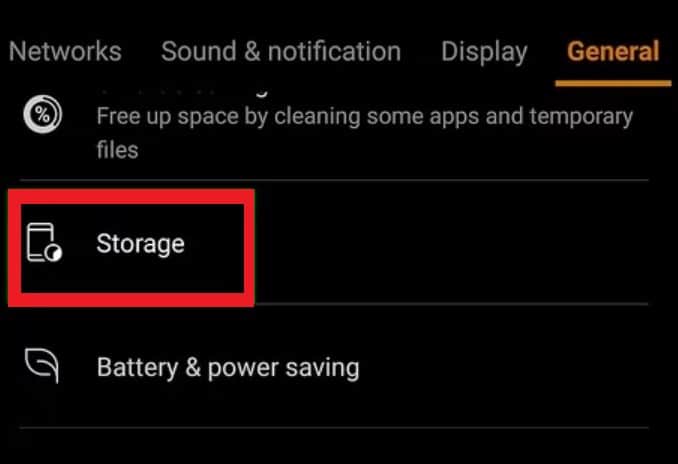 If your device's low storage, your Showtime app will experience video buffering and sometimes display downloading errors. Try clearing up space on your device by deleting seen or unwanted videos to fix this issue.
Deleting your downloads will differ from one type of device to the other.
---
5: Restart Your Device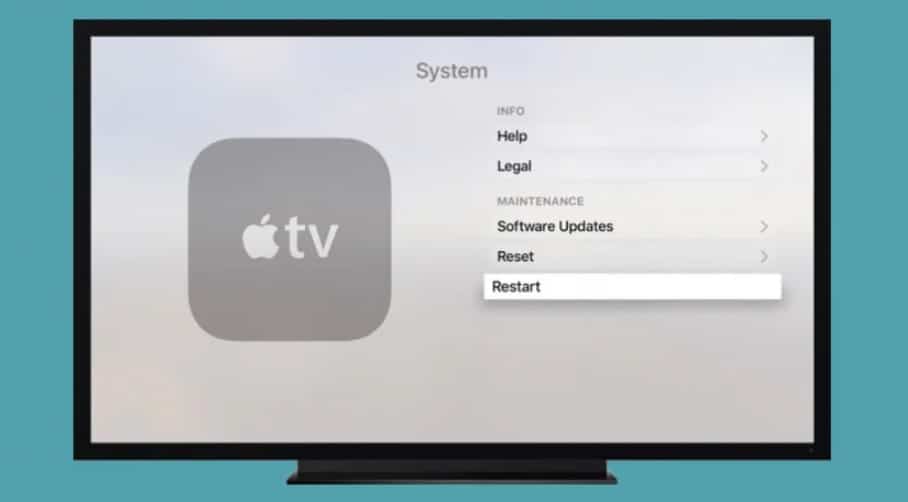 Restarting your device should fix any minor software-related issues causing Showtime not to work. Restarting the device is the quickest way to clear your RAM and refresh the Showtime app.
However, this solution will only fix minor issues.
---
6: Update Showtime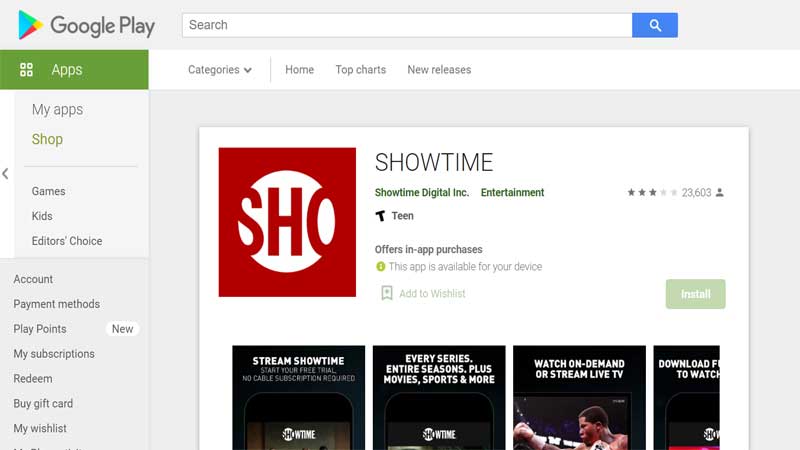 Check if there are any updates available for your system's operating system. If there is an update available, it is advisable to update it. This will help you resolve any issues related to outdated drivers.
If no updates are available for your operating system, check out for Showtime app updates. For seamless video streaming, always ensure your Showtime app is updated.
---
7: Force Showtime to close and reopen.
If you're getting an error message when streaming on Showtime, force the app to close. To do so;
Step 1: Press and hold down your Home button.
Step 2: Tap on Showtime and then tap "Force stop."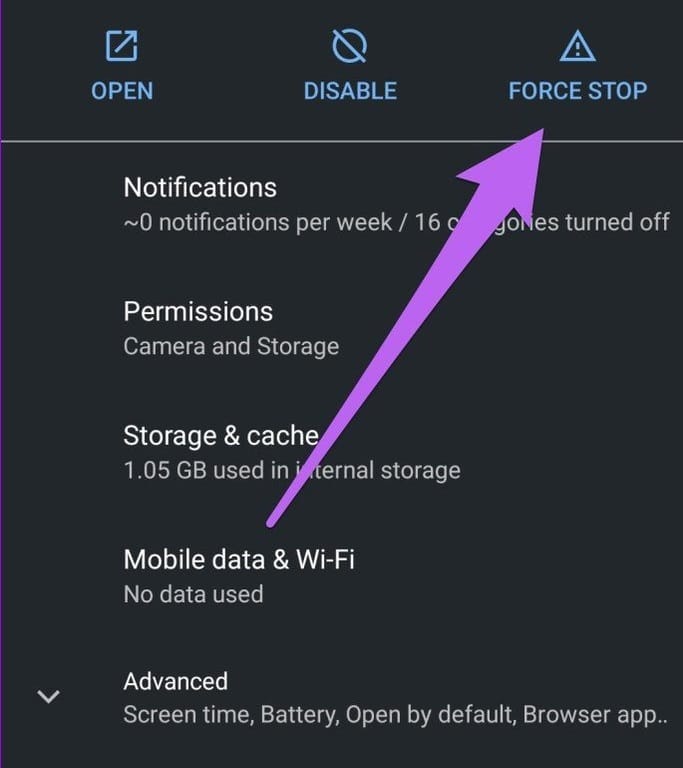 Now open the app again, sign in, and try watching your movie or show again.
---
8: Contact the Customer Support Team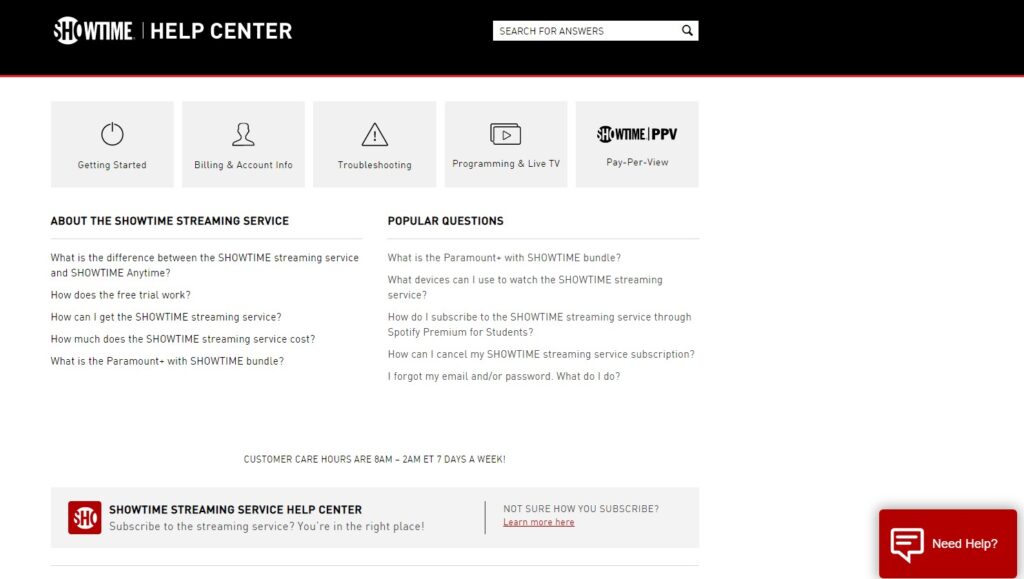 If none of the solutions above seems to restore the functionality of your Showtime account, you should contact customer support. Sometimes the Showtime app fails because of technical server issues.
In such instances, You'll not resolve the issue yourself. Thus, contacting Showtime customer support for assistance is your best solution.
---
Conclusion
Showtime is still one of the best streaming services and not one you want to live without. However, you may experience Showtime not showing errors. When this happens, start checking your internet connectivity and the status of your subscription plan before you think of contacting the customer support team.