Going viral involves earning a spot on the For You Page. You can effortlessly achieve this by taking advantage of TikTok duets.
So, what are TikTok duets, and how can you duet? If you are unfamiliar with this feature, read on to learn how you can duet on TikTok and go viral.
TikTok has become the largest social media platform thanks to its unique features that allow users to participate in trends. Users can easily use videos, songs, and hashtags of trending content. One of its most outstanding features is the duet feature. This feature allows users to create original content using an existing video. Therefore, TikTok duets can help you grow and become popular on the platform. All you have to do is a duet with videos that are already popular.
---
What is TikTok Duet?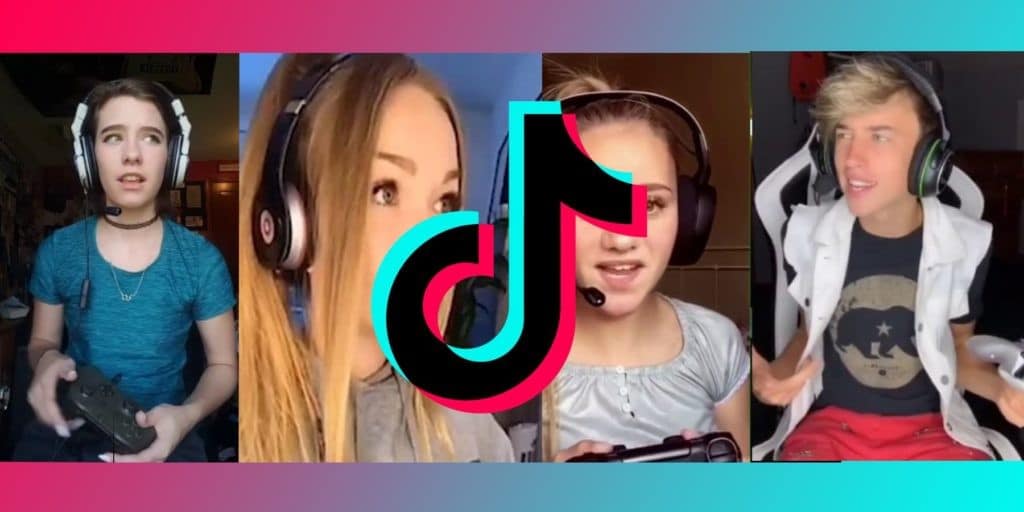 A TikTok Duet is a feature that allows you to create a video with a video from another creator. It is more of responding to another creator's video. The two videos will play alongside each other, with the original video on the right. This feature allows you to collaborate with others or attempt a viral challenge. You can record yourself side by side with viral creators. This gives users a chance to be part of a viral video. TikTok duets involve two parts, the original creator who must allow others to duet and the user who duets the video. You can only do a duet with videos from creators whose profiles are public.
With that said and done, here is how to duet on TikTok.
---
How to Duet on TikTok App
TikTok Diet is a fun feature that can drive incredible results. Being a simple feature, any user, whether new or advanced, can use it. Most TikTokers love using this feature to go viral. You can take the following steps to do a TikTok duet: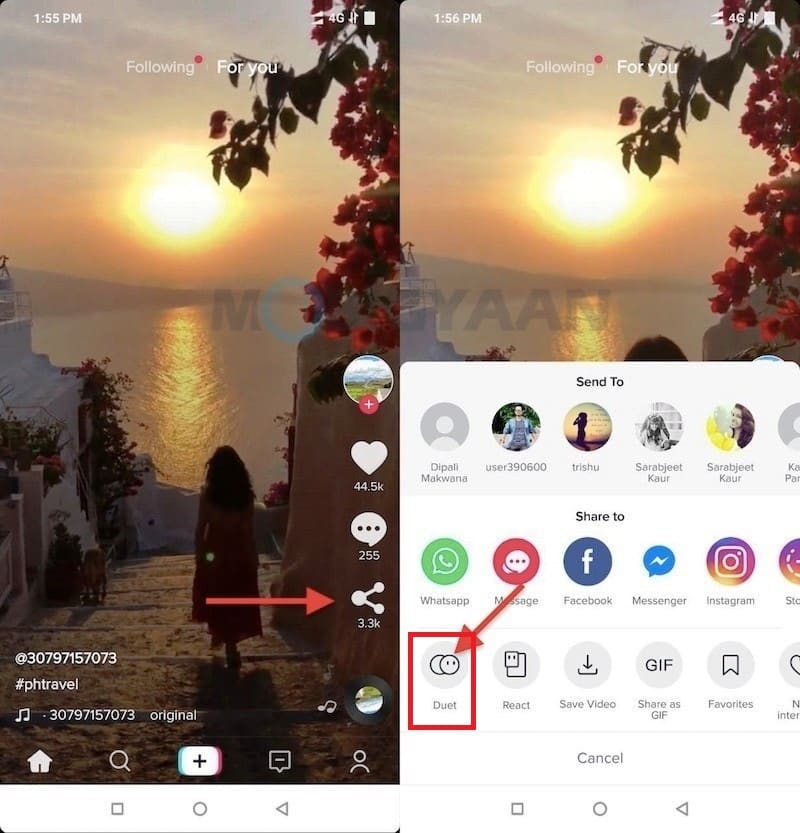 Step 1: Open your TikTok app
Step 2: Scroll through the For You Page until you find the video you want to duet.
Step 3: Tap on the Share arrow at the bottom right of the video
Step 4: Tap on the Duet option
Step 5: Next, you'll see a split-screen with your camera view on the left and the original video on the right
Step 6: Tap on the Record button to record your video.
Step 7: After recording, you can edit your duet with filters, texts, music, and many more
Step 8: Add hashtags and publish your video
When you duet a video, the original sound will automatically be added to your video. You can change that by tapping on the Microphone icon before recording your duet. It would help if you remembered that not all TikTok videos would allow you to do a duet. This depends on whether the creator allowed users to duet their video.
---
How to Create a Sharable Duet
TikTok allows its users to turn duets either on or off. Before another user duets a video, the original creator must have enabled duets. Therefore, you can allow other content creators to duet your videos by: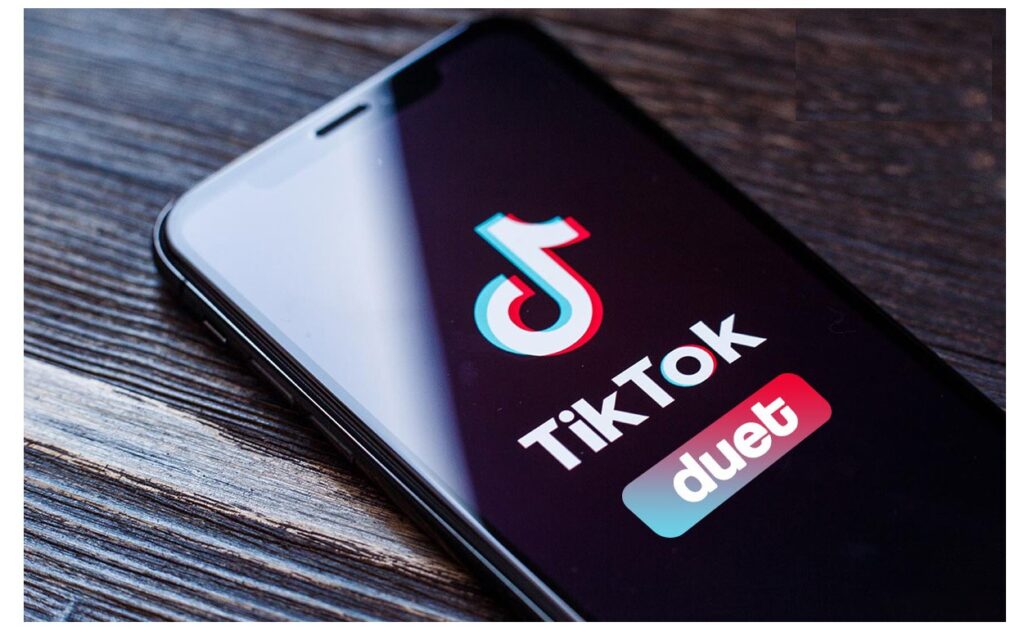 Step 1: Open the TikTok app
Step 2: Tap on your Profile in the bottom right.
Step 3: Tap the three-line icon in the top right to go to your settings.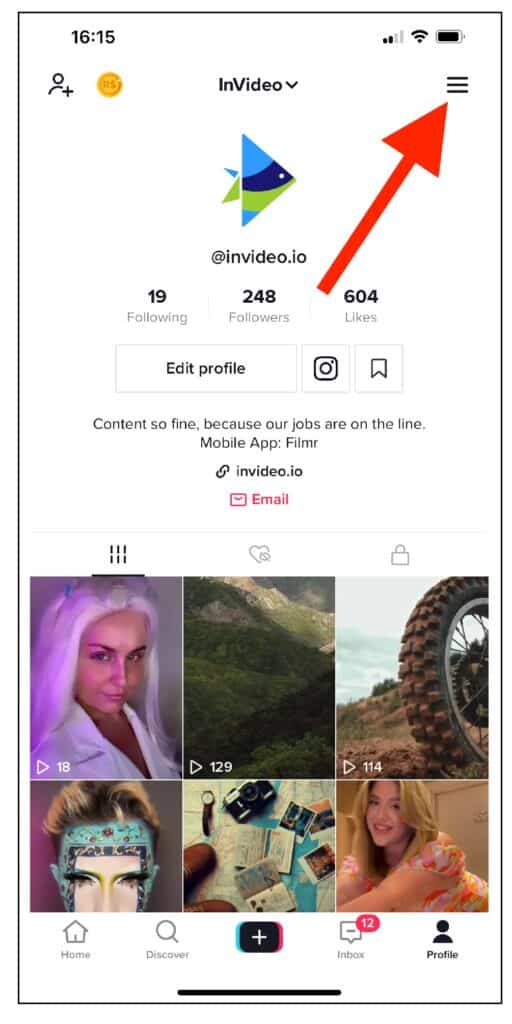 Step 4: Tap on Settings and Privacy.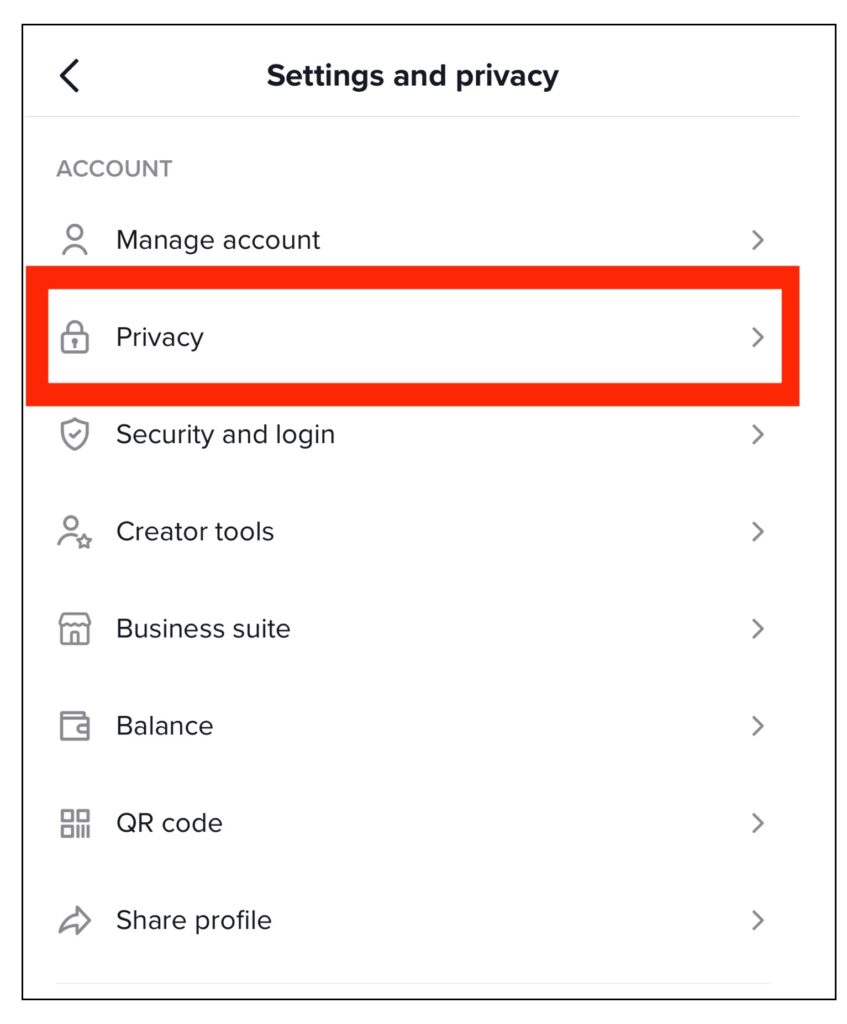 Step 5: Tap on Privacy, then tap Duet.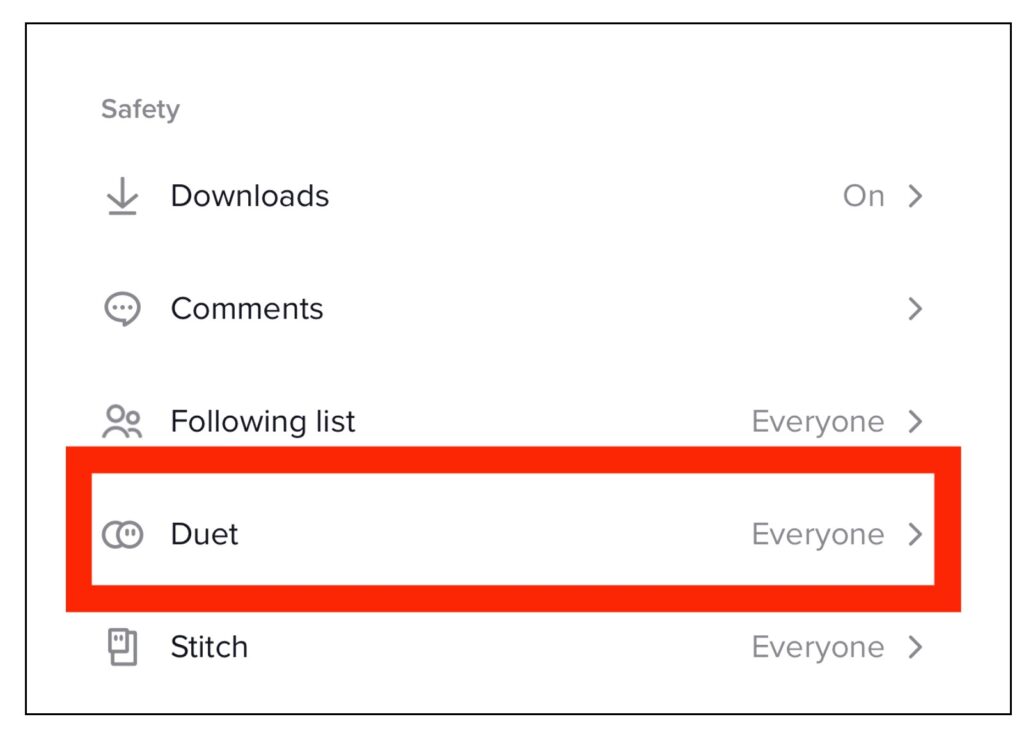 Step 6: Under the Who can Duet with your videos section, choose who you'd like to allow to Duet. You can choose Everyone to enable anyone to duet with your video or only your Friends.
You can also allow duets for a specific video while uploading it. To do this:
Step 1: Record your video or select an already made video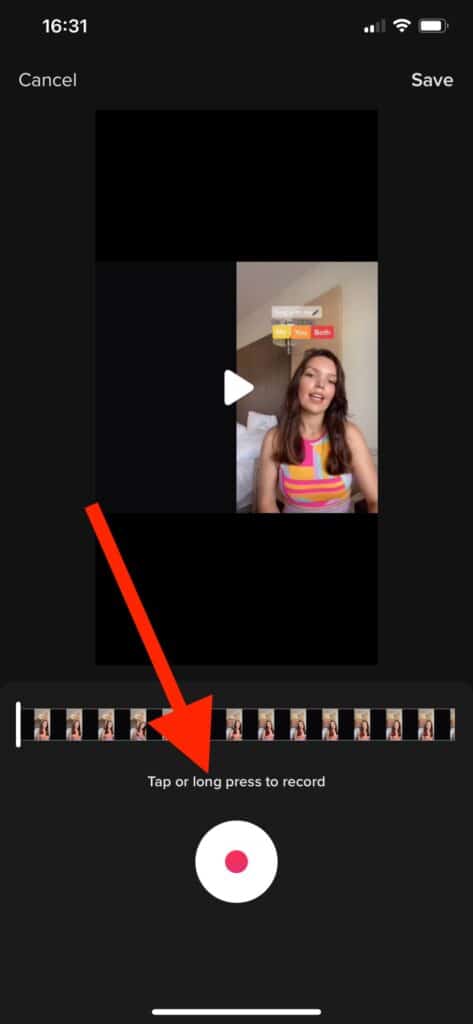 Step 2: Enter the description of your video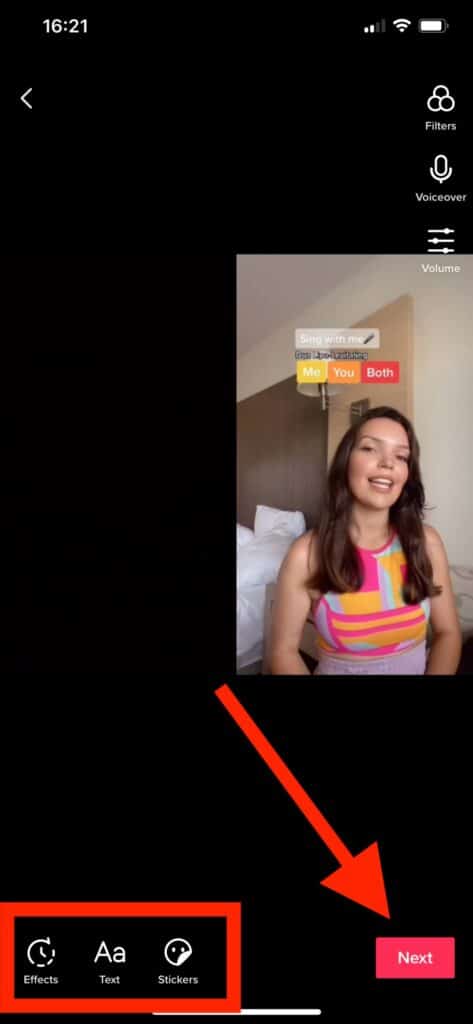 Step 3: Under who can watch this video, select Everyone
Step 4: Toggle on the switch next to Allow Duet
Step 5: You can post your video and let other users help you go viral by creating duets with your video.
---
Tips for a Successful TikTok Duet
Now that you've learned how to make a TikTok duet, how can you ensure that your duet stands out? Here are a few tips to help you make a successful TikTok duet.
Leverage TikTok Trends
As said earlier, TikTok duets are mostly done with trending videos. Therefore, before dueting a video, you must ensure that the video is popular and would provoke some response from the audience. Every day, you'll find a new trend on TikTok. Therefore, it's not difficult to find a trending video that you can leverage its reach by creating your version. You can add your personal touch while maintaining the theme of the original.
Create a reaction video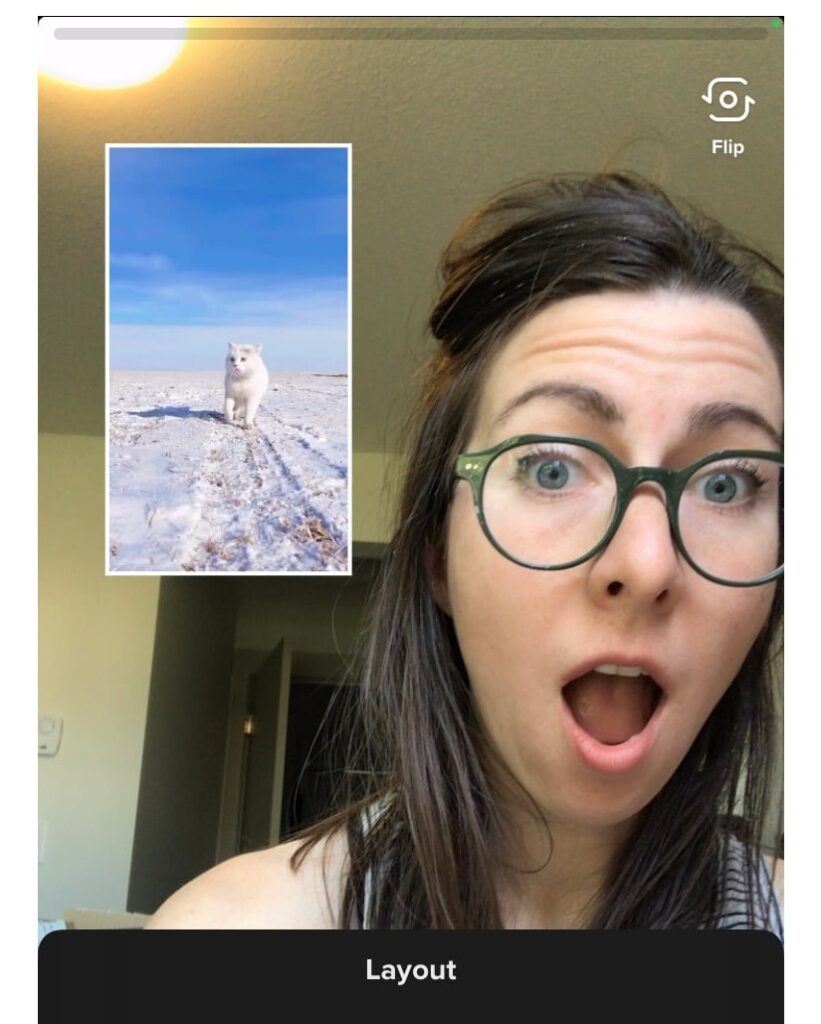 Responding or reacting to a video is an excellent way of utilizing TikTok duets. This is ideal for experts who would lie to showcase their professional skills, fact-check people, or share tips in a particular field.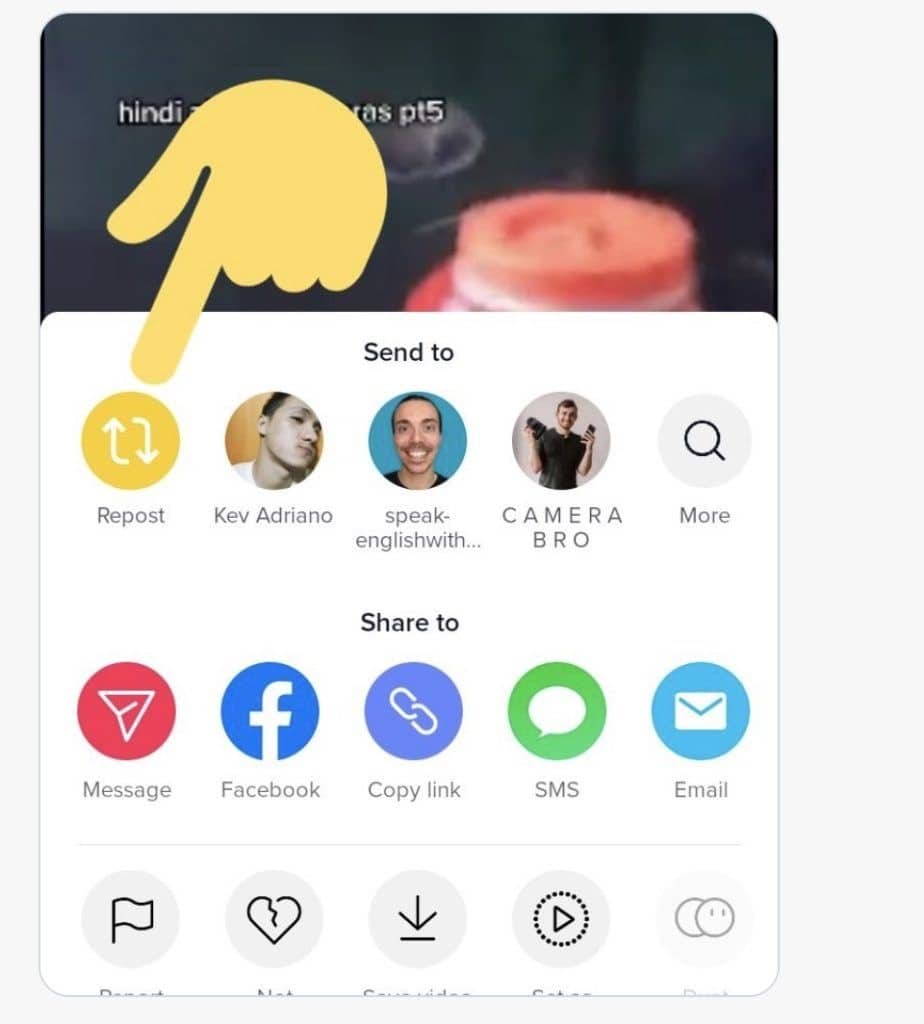 TikTok duets allow you to also duet with your videos. You can use this feature to reshare your most popular videos. This will enable you to share fresh content or expand your existing content.
Produce a high-quality duet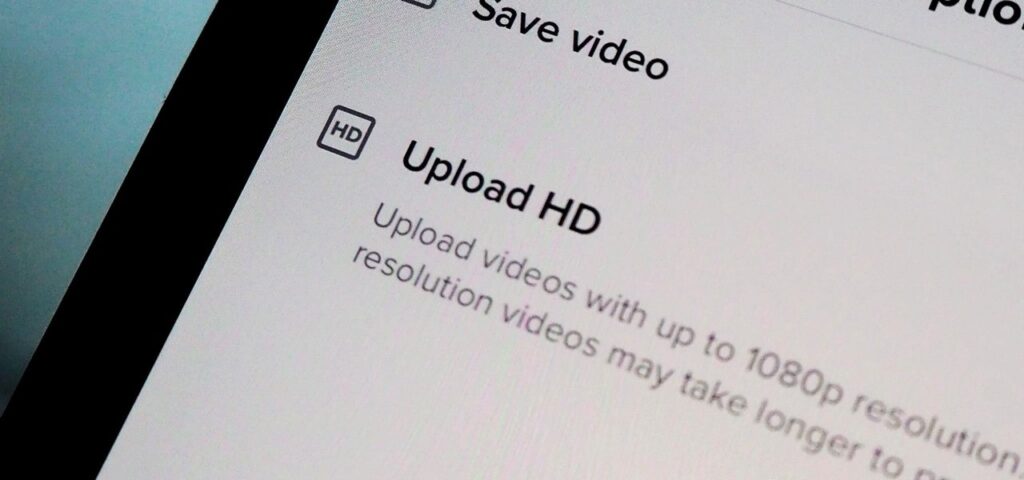 When you duet with a popular video, you should ensure the lighting, sound, and position of your body match the original video. You can utilize your acting skills and overexpress yourself to produce a likable duet.
---
Benefits of Using Duet on TikTok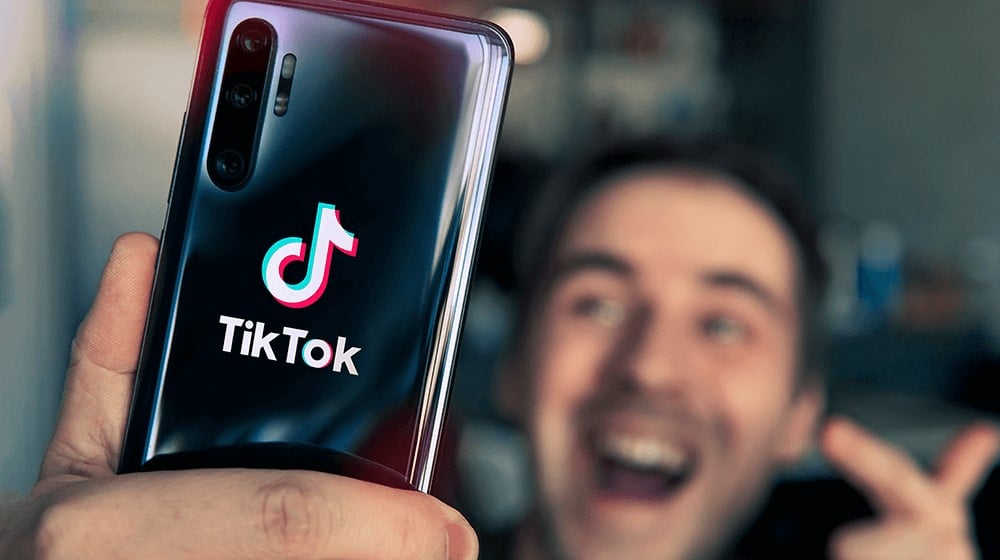 TikTok duets are more than just fun tools to play around with. They can help you in many different ways. Here are some of the benefits of TikTok duets to brands and content creators.
Boosts engagement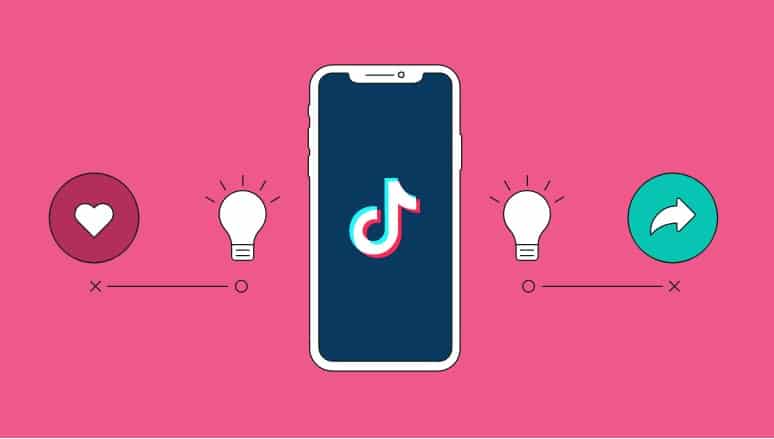 Since you use content that is already driving engagement, TikTok duets provide extended engagement and followers.
Improve visibility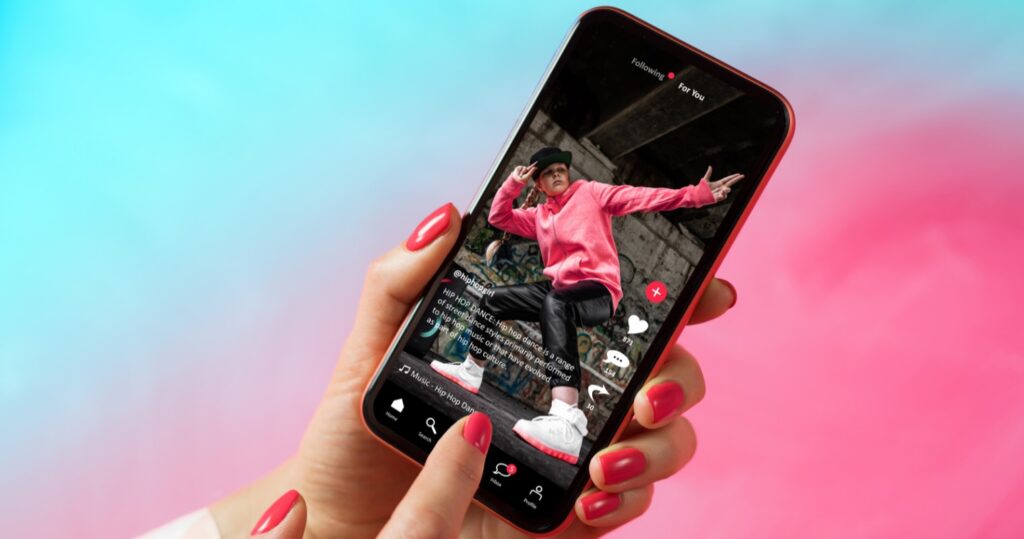 Duets are the most effective way of growing your TikTok channel. Making a duet with a trending video will make your video more visible. It will show up on the pages of relevant users boosting your visibility on TikTok.
Connecting with your audience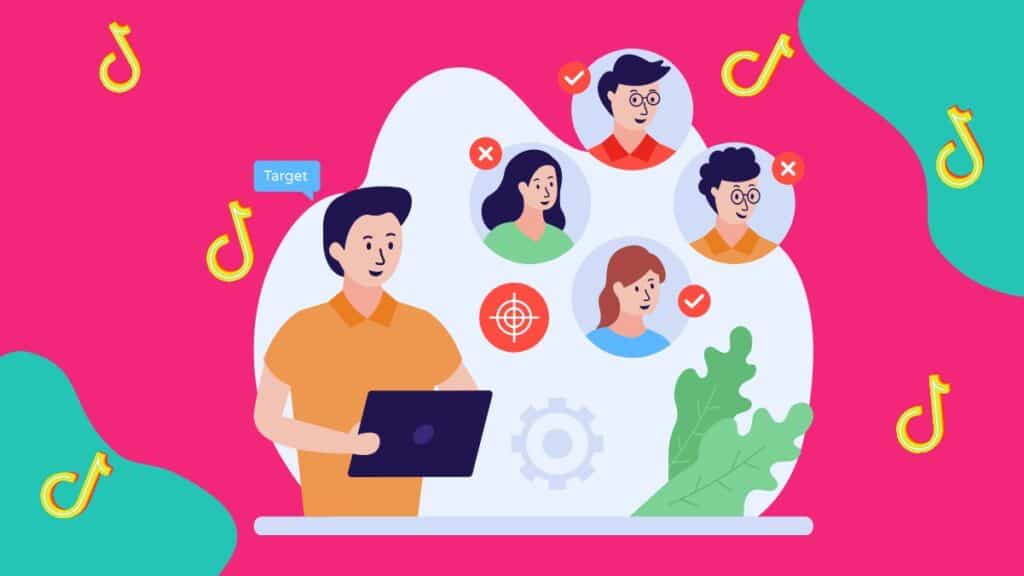 They are making duets that allow you to stay relevant and keep your audience updated. Duets are simpler than making single videos on an irregular basis. TikTok users follow the latest trends on the platform. Therefore, creating duets with an already popular video can help you keep up with what your followers are already following.
Diversify your content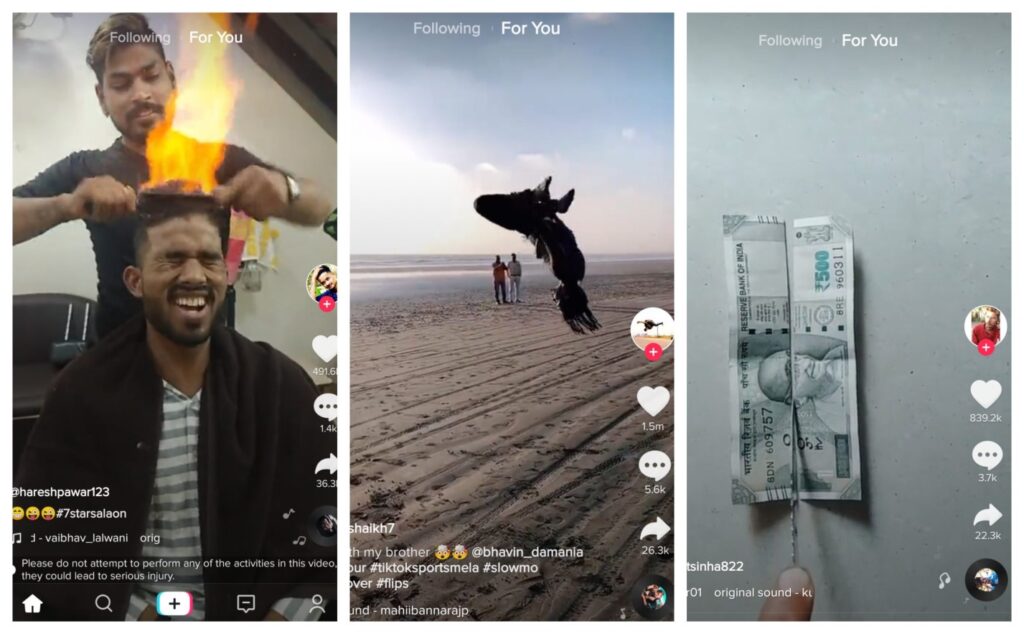 TikTok has a wide range of videos to duet with. All these videos have new ideas allowing you to diversify your content. You'll create fresh and engaging content from existing content hence establishing yourself or your brand on the platform among people who enjoy your account. You'll create a community of like-minded people by sharing your interests on various topics.
---
FAQ
Q. Can you Duet with a prerecorded video?
Unfortunately, TikTok does not allow you to duet with a prerecorded video. This means that you cannot select a video in your gallery. You'll have to record your duet within the TikTok app.
Q. How to See the Duets of a TikTok Video
TikTok does not provide a way of viewing all of a TikTok video's duets at once. You can either wait for the duet to appear on your For You page or check on the page of the account that created the duet.
If, after following the steps above but do not see the duet button on a TikTok video, it could be that the creator of the video has disabled the duet option. The duet button will only appear in videos that the original creator has turned on the feature.
---
Conclusion
Now that you have learned how to make a duet on TikTok, all you have to do is to identify trends on the platform. TikTok trends come and go. Therefore, when you identify one, you can create a duet to make your account stand out. Some content creators also create a video specifically for duetting. By using our tips, you can become a successful TikToker through duets. Since duetting is some form of advertising, you should allow other creators to duet with your videos.