Did you know that you can use Discord to broadcast your favorite show so that you and your friends can enjoy it together? Doing so will be more convenient and cheaper as only one Disney Plus subscription is required. But how do you stream Disney Plus on Discord? Well if you are excited to learn some tricks on how to get this done, read on to find out.
Since the inception of streaming services such as Netflix, Disney Plus, and Hulu, people have always sought out tricks to view premium shows without paying the required monthly subscription. Screen sharing is a typical technique for individuals to accomplish this.
Due to the current pandemic, screen sharing has become necessary in almost every part of our lives. People have realized that the same technology may be used to broadcast TV shows on streaming platforms such as Disney Plus. All you have to do is start streaming a show and then share your screen with others in your group using a service such as Skype, WebEx, or Zoom.
Setting this up, though, may come with some difficulties. However, you don't have to worry! We'll try hard to simplify things so you learn how to stream Disney Plus on Discord in a few easy steps.
---
How to Stream Disney Plus On Discord
So, how exactly do you stream Disney Plus on Discord? Well, we're here to help. Below, we have provided a simplified rundown of steps you can follow to get this done quickly and easily:
Step 1: First, you'll need to open the Discord app and navigate to the settings by clicking the Cogwheel icon on the top left of your screen.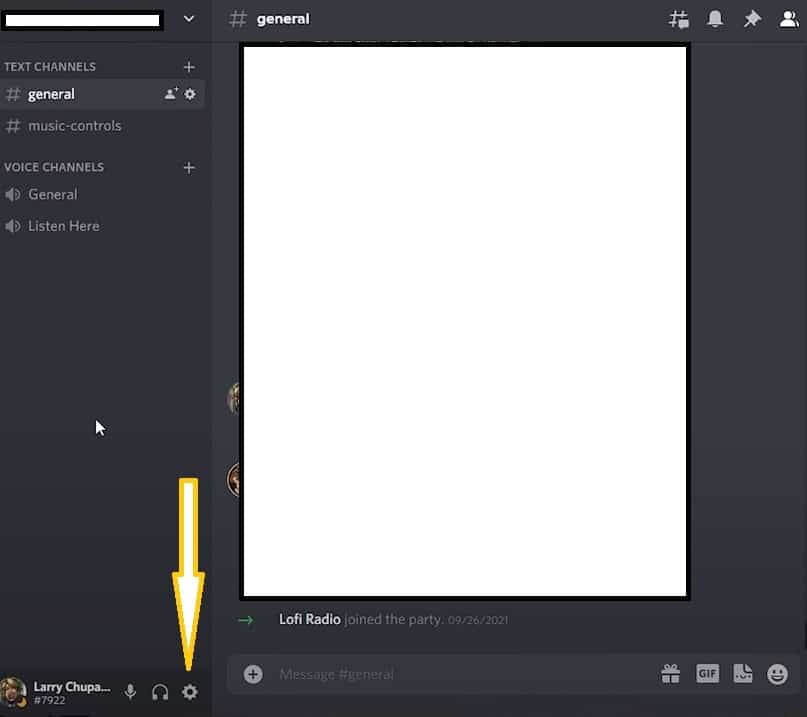 Step 2: Navigate to the Activity settings on the left-hand menu and click on the "Choose to add game" option.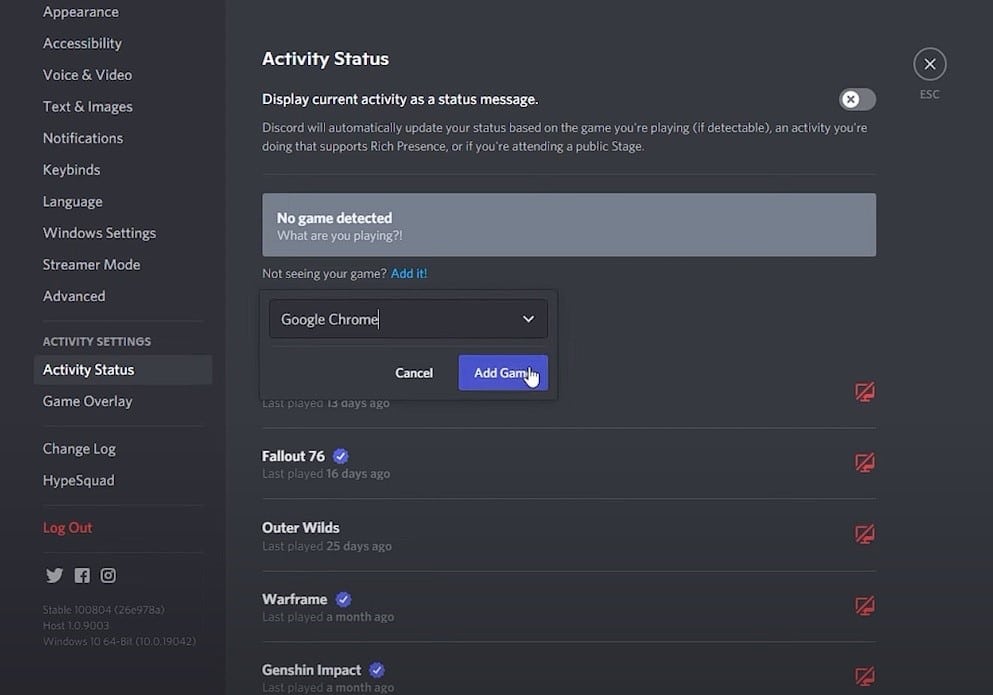 Step 3: Select your Game activity and your desired browser. This step is crucial as skipping it might lead to losing audio on your stream.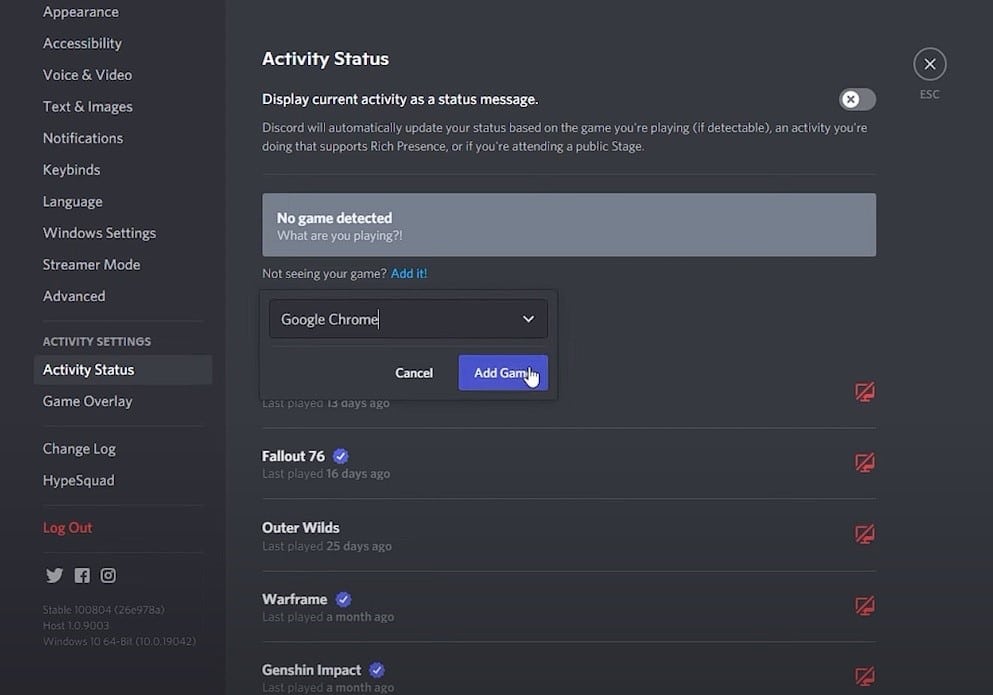 That's all you are to do. Now you can start streaming Disney Plus on your Discord.
Pro Tip! When trying it for the first time, most people will report a black screen on their Discord app. The black screen is a built-in feature that appears when streaming licensed shows like those from Netflix and Disney Plus. But there is a trick to go around it. You can resolve the black screen issue on Discord by simply disabling the hardware acceleration on your GPU.
---
How to Disable Hardware Acceleration
Hardware acceleration enables apps to use your computer's Graphics Processing Unit to run faster and smoother. The feature also blocks content from streaming services. That's why you'll need to turn it off. It is important to note that if you use the default Safari browser on a Mac, you may not be able to change the hardware acceleration settings. This is a result of the most recent software updates. As a result, it is preferable to utilize Google Chrome for this hack. To do so, follow the instructions below.
Step 1: Go to the Settings of your Google Chrome browser.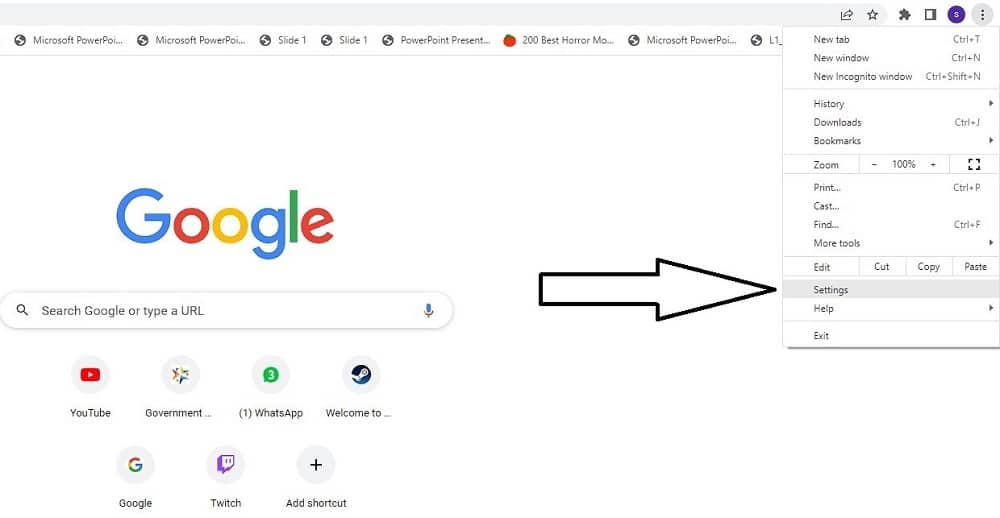 Step 2: On the Search bar, type hardware acceleration.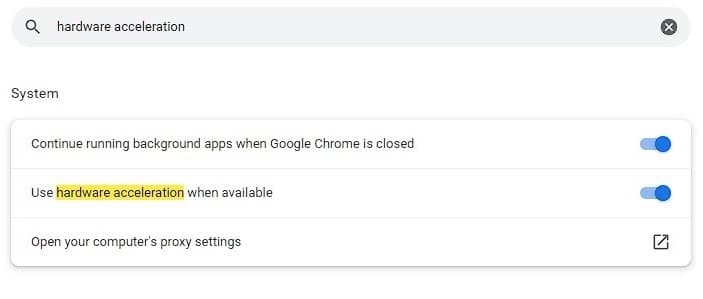 Step 3: Toggle off the "Use Hardware Acceleration" option.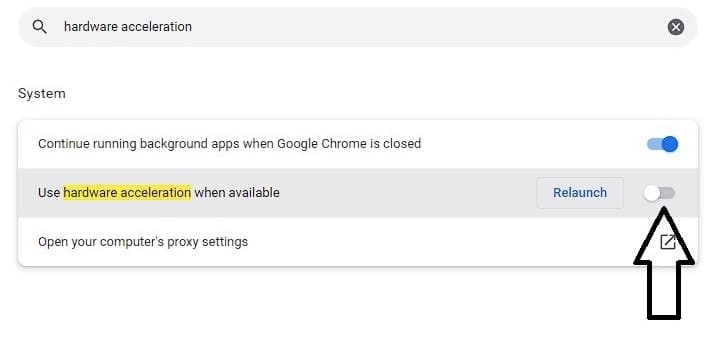 Even though the feature is essential, you must turn it off to resolve the black screen issue. If you encounter an error code, reset the browser screen, and it will disappear. You may now begin streaming from your browser window. Let's have a look at how we can do this.
---
How to Stream Disney Plus on Discord via Browser Window
To begin streaming via your browser window, you have to make sure that you have selected your preferred streaming settings first. If you do not have a Discord Nitro account, you are limited to a streaming quality of 720p. This quality is, however, good enough for watching TV shows and films, so do not worry much about it. Check before you start broadcasting since some Discord servers have stringent policies against streaming from a browser.
---
How to Stream On a Mobile Device
Besides streaming via a browser window, you can also stream Disney Plus on Discord on a mobile device. Here is how to do it:
Step 1: Open your Disney Plus app and select a movie.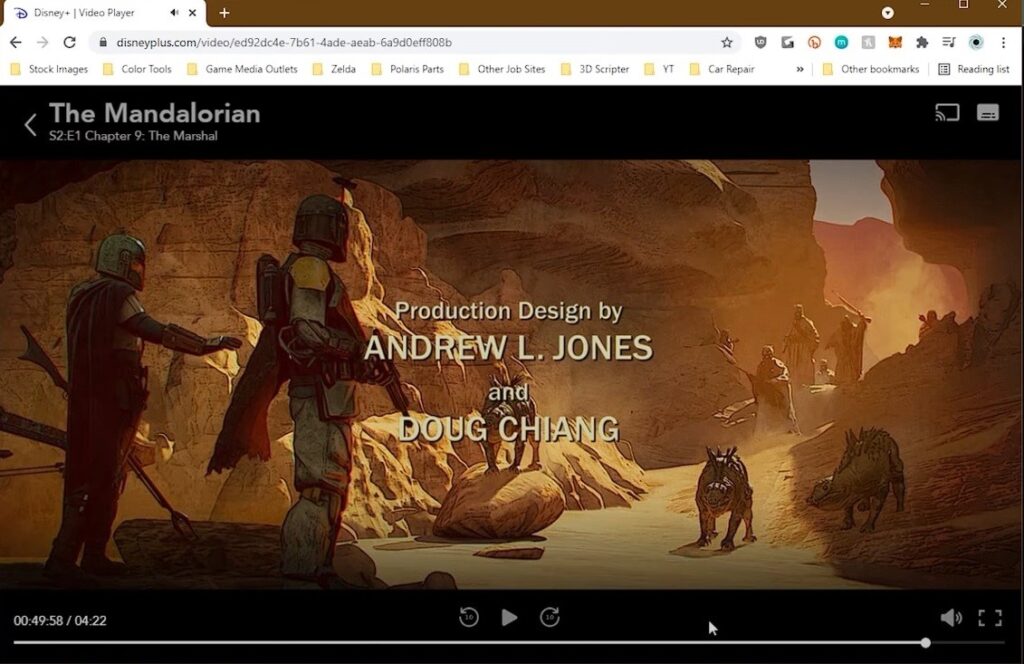 Step 2: Open your Discord mobile app.
Step 3: Enter a discord channel and tap the share screen button.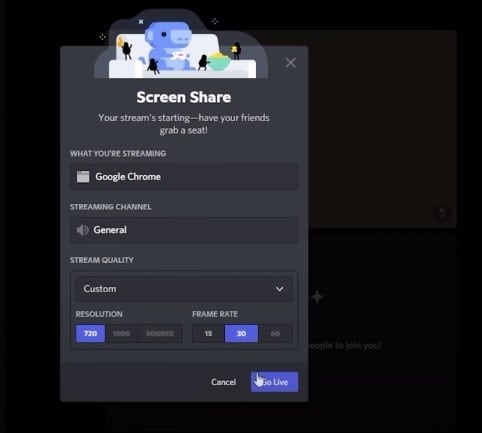 If you're having trouble with the black screen, deactivate hardware acceleration using the same techniques you used on the desktop (details are provided above).
---
FAQs
Q. Is It Legal To Stream Disney Plus On Discord?
No, streaming Disney Plus shows on Discord is not legal. Most streaming apps restrict the screen share function. Disney Plus requires users to create accounts and pay a monthly subscription fee to access the shows on the platform. This has, however, not stopped people from broadcasting Disney Plus shows on streaming media such as Discord.
Q. Are There Other Ways To Watch Disney Plus With Friends Over Discord?
If you are looking for an alternative way of watching your favorite show with your friend without too much hustle, you are in luck. Disney Plus offers the GroupWatch feature allowing friends to stream their favorite shows simultaneously. And it is completely legal, so you don't have to worry. To use the GroupWatch feature, follow these steps:
Step 1: Open Disney Plus.
Step 2: Select the show or movie that you intend to watch.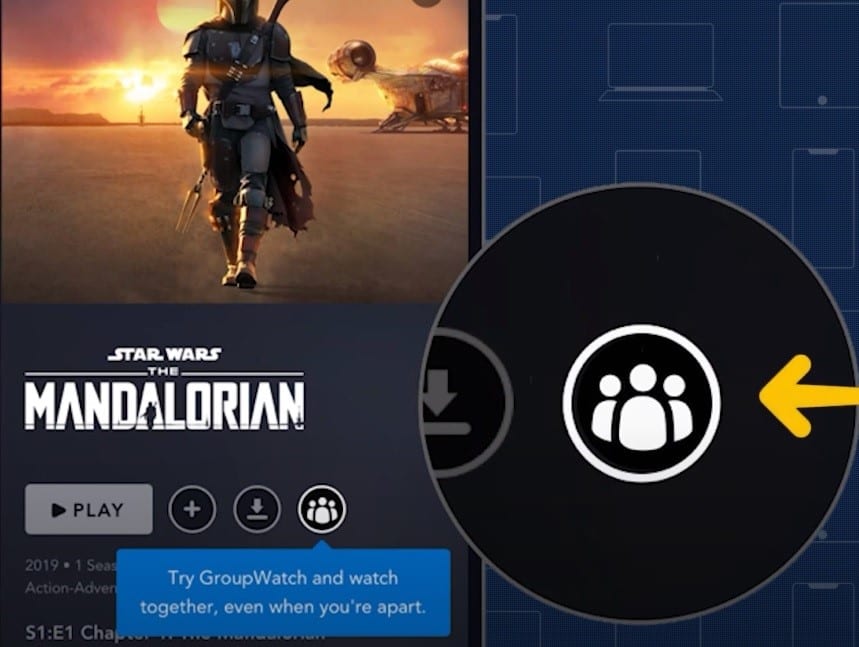 Step 3: Click on the GroupWatch icon.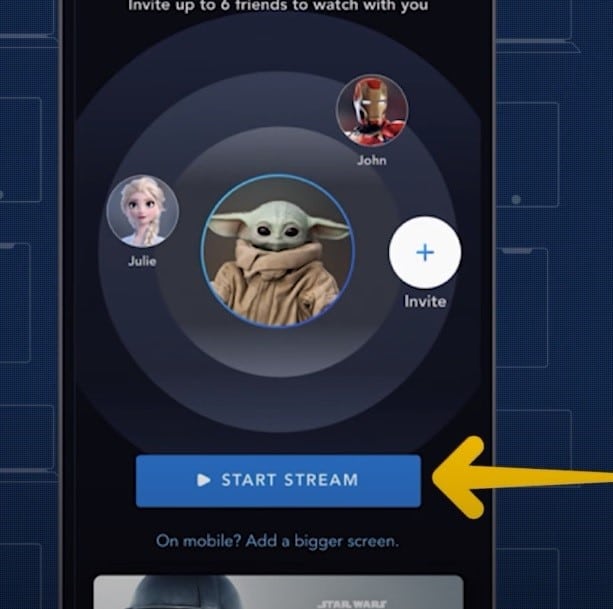 Step 4: Open your Discord app.
Step 5: Start a voice call on your server and share the streaming link.
That's it! As long as you and your friends have active Disney Plus accounts, you should be able to stream any TV show or Movie simultaneously.
The GroupWatch feature also works for those who have Smart TVs. All you have to do is click the "Join Stream" button. To leave GroupWatch, close the app. It is also important to note that other streaming services, such as Netflix and Amazon Prime Video, lack this feature.
---
Conclusion
Streaming Disney Plus shows on Discord is an easy and convenient way for you and your friends to enjoy your favorite shows together. All you need to do is start streaming the display and click the share screen button to broadcast the show on the server. You should note that streaming Netflix and Amazon Prime shows on Discord is illegal.
Discord has an inbuilt mechanism that causes the screen to go black when you attempt to stream such shows. You can, however, efficiently work around the issue by turning off hardware acceleration. After that, you and your friends will be able to enjoy your favorite shows at the same time.