When someone makes video content, they expect it to go viral. You need to know that if only one video goes viral, it can boost the effort of any marketing and thus make it emerge successful. As a creator, a video that goes viral builds up your audience and brings new subscribers to your content channel.
But how do we know whether video content has gone viral or not? There is debate concerning the number of viewers to determine if a video is viral; therefore, there is no clear answer to that question. Five million is the most popular number for a video to go viral, but on the other hand, some other videos just become very popular with just 1 million views.
The most important thing here is to understand that when video content goes viral, it is independent of the number of viewers or the period the video takes to achieve those views.
Therefore, if a video gets a total of 5 million views in 5 years, then the video is not considered to be viral. But on the other hand, if a video gets a total of 5 million views in 2 days, then this video is considered to be viral.
---
What Is Viral Marketing?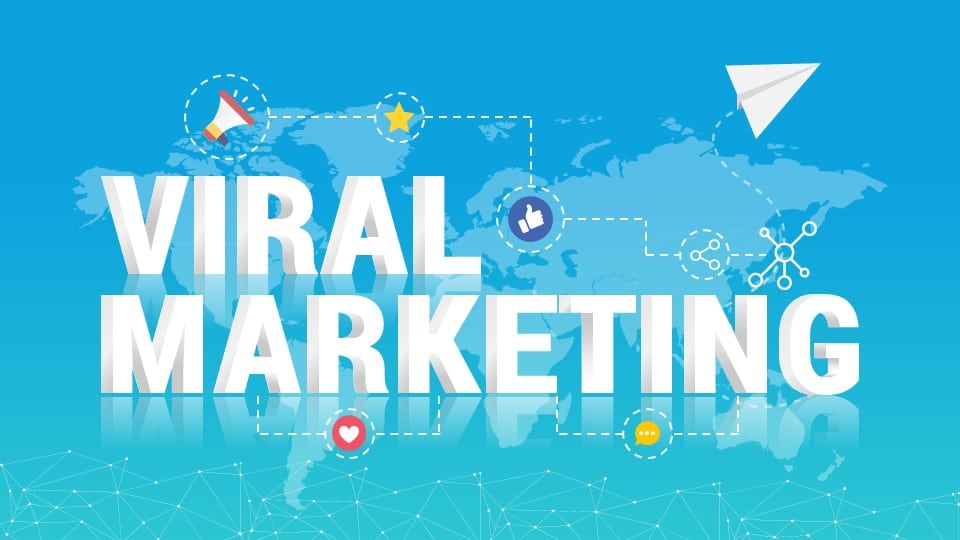 The term viral marketing, in other words, is a style of promotion that significantly depends on its audience to create and push messages of services or products. When it comes to social media, marketing is said to be viral if it is being shared quickly by people instead of the targeted audience.
---
How Many Views on TikTok Are Viral?
As stated above, there is no particular view or limit count that one needs to aim for so your video goes viral. Nevertheless, when trying to market yourself on TikTok with your video content, you should create content that collects a total of 3 to 5 million viewers in less than a week.
TikTok is a fast-moving social media platform, and as a result, many people post their video content every time. This means that in one week, you would have more viewers on TikTok. This is certain that the TikTok algorithm will pick up your video content and thus help make it viral.
---
How Many Views on Facebook Are Viral?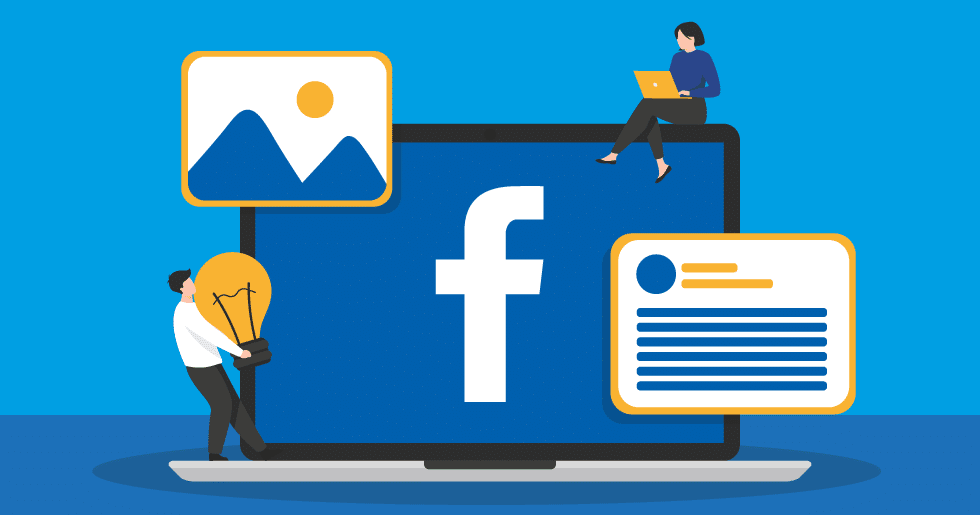 The term viral on Facebook is defined as the overall number of individuals who have created a particular story from your specific post as the total percentage number of those who have seen it.
Also, viral is the total measure of your post by the total number of people who have reacted to it after seeing it. For instance, a total of five thousand people have seen the video that you posted, but only ten people have shared and liked the video; this is not viral despite having been seen by many people. But on the other hand, if half of the five thousand people have shared and liked your video, that is viral.
---
How Many Views on YouTube Are Viral?
On YouTube, we don't know the total number of views that might be considered "viral" . This is because we consider various factors, for instance, the audience, the type of content, and finally, the time frame.
In general, when a video receives a considerable number of viewers in a short duration, then this might be considered a viral video. But you need to know that the significant number of people viewing your video content can vary depending on the context.
Some individuals consider a video to be viral if it receives 100,000 views daily. On the other hand, for some people, when a video has a total views of 1 million in one week, then the video is said to be viral. This, therefore, depends on the expectations and goals of the content creator and their audience.
---
How Many Views on Instagram Are Viral?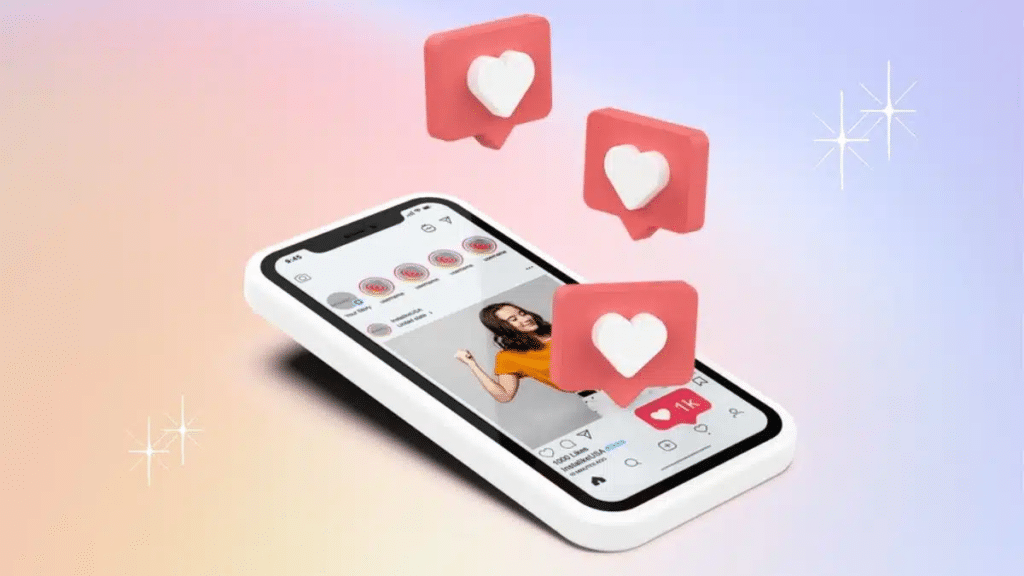 You have more time on Instagram for your video to go viral. As a result, you need to gather a total of five or more million views in seven days to get the viral content status.
When you post a video on Facebook, this can help you to achieve views on your Instagram content videos and vice versa. The reason why the Instagram platform works hand-in-hand with Facebook is because Facebook owns it.
It would be best if you learned how to use some marketing tools like sending SMS to your customers so that you drive views to the video you have posted.
---
How Viral Marketing Works
Viral marketing on these social can be demonstrated by the popularity of trending TikTok sounds or social media memes. Typically, memes take over people's social feeds out of nowhere. When memes are shared amongst people, they are promoted like crazy because memes usually resonate with people.
These rules are also applied to viral marketing when customers and followers share a content brand because it is buzz-worthy. Platforms like TikTok and Instagram Reels have made it easier for viral marketing for brands. You should know that only some brands can achieve that universal target they are looking for.
---
Features of Viral Marketing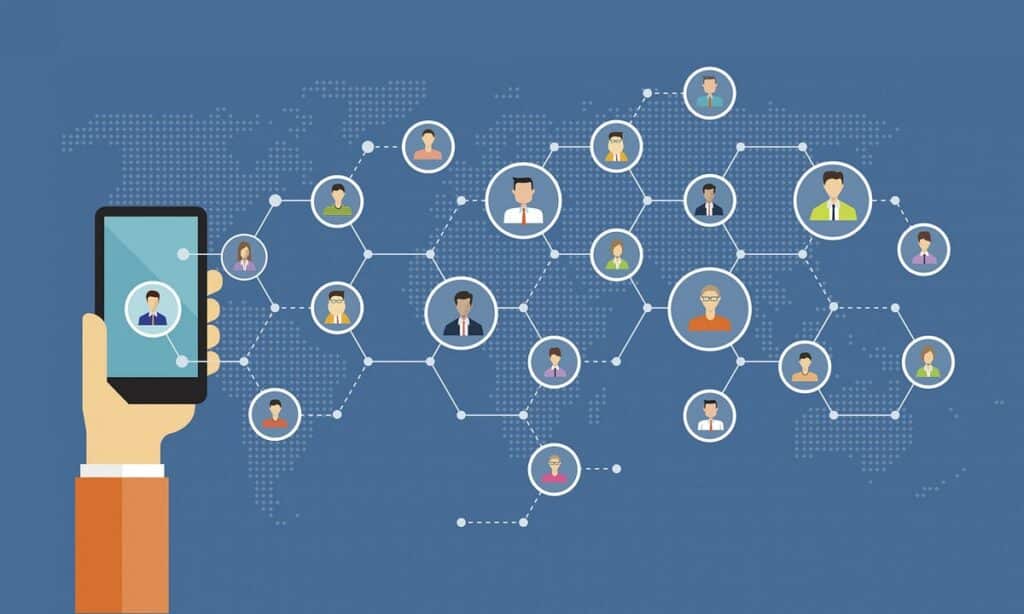 1. Capturing attention quickly
This is an essential characteristic of viral marketing. Holding and Capturing the viewer's attention very quickly will ensure that those materials carry the message to the viewer, thus increasing the chances of safeguarding a sale.
2. Free content
Customers usually have free access to content on viral marketing. Since the content is free of charge, therefore, many people will view the materials that are being advertised. Therefore, when free content encourages viewers to share more, thus avoiding asking for payments from family members and friends.
3. Naturally emotional
To attract viewers, ensure the marketing material actively challenges the viewer's emotions. If you want to increase your viewer's emotional investment in a service, marketing, or product campaign, then this will increase the chance of your viewer's commitment in the future.
4. Providing an incentive
Some companies typically reward those who engage with their work with either an incentive or a prize. This usually increases the chances of people engaging with the materials and coming across the content.
5. Unique appearance
Viral marketing content has a unique appearance which is of benefit to it. Viral content aims to stick in the viewers' minds and spread it to their family members and friends. Therefore, the more appealing and unique, the more attention it attracts.
---
How to Make Viral Marketing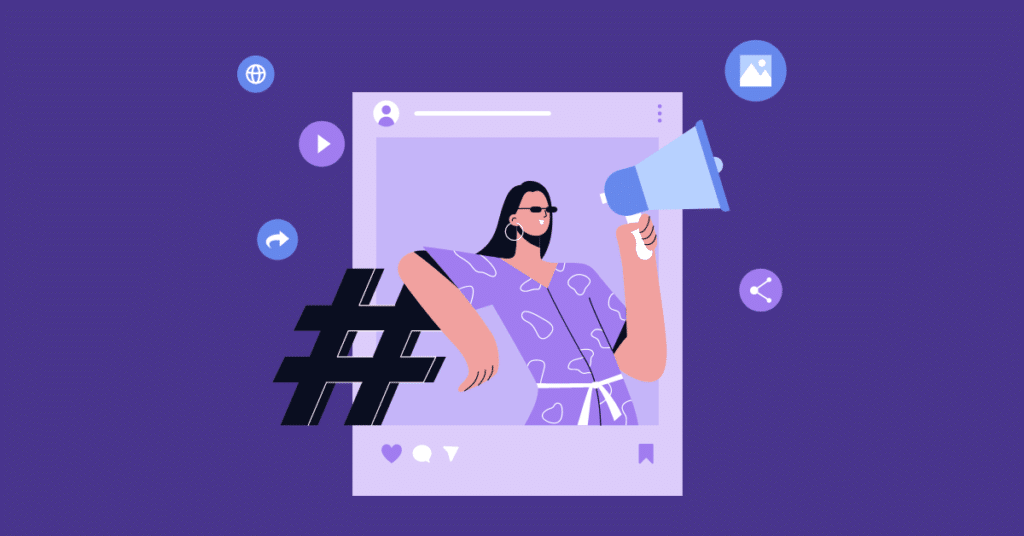 Belo is our five tips that marketers should look at to produce share-worthy, viral content and increase the chances of becoming visible on social media.
Are you the type of person who is in search of brand awareness? More mentions? Want to get the attention of your customers?
Bringing into line your viral trials with your general goals will lead you towards making meaningful content instead of throwing something with the hope that it will stick.
It would be best if you had an intelligent action plan together with your video content, and the viral campaign has no difference.
Do you still remember when we said your audience plays an essential role in what is shared among them?
It doesn't matter if you want to create viral content; you, however, require an idea of what resonates with your followers.
But the question is, how do you figure it out? For newbies, monitor these social media metrics and then find out which performs best:
Audience engagement
Demographic data
Page impressions
Clicks and reach
Keyword performance and traffic
All these metrics of social media will give you a vision of what has a potential to be shared.
You can now begin building future campaigns which are based on what has worked in the previous time.
3. Make sure your content is primed for sharing.
You must ensure your video content is enhanced for easy and quick sharing.
For instance, social campaigns should not be restricted to your business account. From newsletters and blogs to events in people's networks, you should consider how you can spread your message.
For any piece or promotion of content, you should inspire the best social media channels. For instance, content based on images is fair game for Instagram, Twitter, and Facebook. On the other hand, viral videos are Prime for TikTok, Instagram, and YouTube.
It will be wise to share your content as seamlessly as possible. You can, however, make your audience share your campaign easily by doing the following:
Providing numerous different routes to share
Never gating or restricting your content.
Finding the motivations which are too common to your primary audience
Giving away any free services or products
Asking questions which get readers or viewers talking and thinking
You will get access to other social shares
when you use hashtags.
For easy sharing and awareness, attaching a hashtag to a given campaign is a clever move since it becomes more memorable and visible to your audience.
If you take enough time when creating, a hashtag is proper when tracking the victory of your campaigns.
5. When in doubt, consider trendjacking
This is the easiest method to raise any brand awareness without even going viral by you. Trendjacking means using your brand on a viral trend, meme, or relevant reference of pop culture. Therefore, this method has become the staple marketing practice for people aiming to get the viral market.
---
Is Viral Spreading Always Good For My Digital Marketing?
Going viral is the ultimate goal, and there are also limitless benefits after a video goes viral. But this is not the case here due to the following reason:
If you produce a certain video content and hope it goes viral and at the end of the day the video goes viral, then you have achieved your goal, and at the end of the day, the content creator gets some benefits.
But unfortunately, when a video goes viral, it doesn't necessarily mean it will show positive content. You must know that negative video content typically brings unwanted attention to your business. Look at those videos which talk about employees' problems with work conditions, faulty products, bad customer experiences, and all this harmful content that might harm a company's reputation.
In short, we appreciate when a video goes viral, which generally makes someone from being unknown to becoming famous worldwide in 24hrs. The end results usually vary, depending on the message type in your video. In other words, introducing your products or brands to many people will lead to financial gains.
---
What are The Classic Viral Marketing Videos in 2023?
A few years back, video content has risen on social media. Therefore, many videos have gone viral, and as a result, they have gained widespread attention. Below are five examples of classic viral videos in 2023:
1. The Epic Split (Volvo Trucks)
The Volvo Company was demonstrating the precision and stability of their dynamic steering. What they did is they hired Jean-Claude Van Damme, who did the splitting between their two trucks. This video is an example of success:
One remarkable thing about a video is that in just one take, the video was shot. Usually, all videos that are shot in only one take can hypnotize their audience, primarily when an impressive stunt is involved.
2. How Deep Does the Ocean Go? (Tech Insider)
If you are not keen enough, you might say that animated video content doesn't deserve to be viral. But if you are keen enough on the video, you will uncover characteristics that helped the video become viral. At the start, the video answered questions of global interest hence giving a global appeal. Therefore this is highly shareable.
This video's layout and the non-stop flow of the animated video make it a charming watch.
3. Dumb Ways to Die (Metro Trains)
This precious animation contains a mighty punch at the end of the video. It's not about comparing the overall message and the cherry, colorful characters that made the video go viral. The music, however, is vital in ensuring the video goes viral.
4. A Phone Worth Keeping (Phonebloks)
The great idea of this video is the simple reason why this video went viral. The person who made the film continuously utilized the live-action and animations to get his idea and point across.
---
Final Thoughts
The easiest way of getting your video content to your audience and reaching them at once is by using viral videos.
Nevertheless, various factors determine the number of views a video needs to be regarded as viral. In addition, different ways usually measure success, and those ways could be clearer-cut.
Finally, it is very safe to lament that a viral video is engaging, has an exciting concept, and is relevant. Therefore, if you need to create one, keep all these elements at your fingertips.