Only Fans is a content subscription service that allows content creators to earn money from users. Even though it stands out as the largest income generator for adult content, OnlyFans incorporated various genres including music, traveling, martial arts, modeling, cooking, and more.
OnlyFans allows content creators to earn income from fans who subscribe to their content. They will receive funds from their fans on a monthly basis as well as off tips and the pay-per-view feature. You will view content from a content creator by paying a monthly membership fee.
With this, OnlyFans became one of the leading subscription content platforms, with content creators raking up huge sums of money. In this article, we'll look at the top 15 OnlyFans earners in 2022, how much they make, and the monthly fee they charge.
Top onlyfans earners chart 2022
---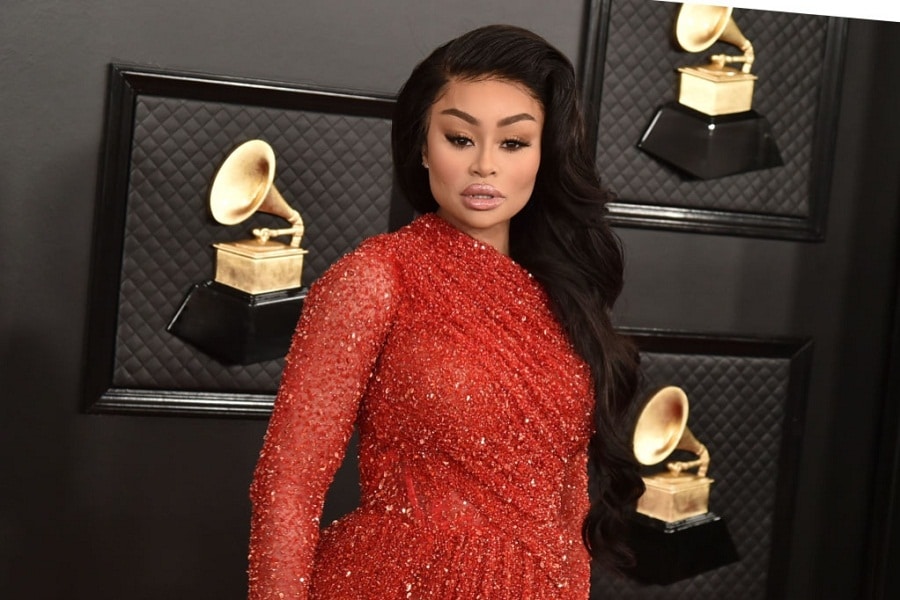 Monthly earnings: $20 million
Monthly fee: $19.99
Angela Renee, popularly known as Blac Chyna is the highest OnlyFans earner. Blac Chyna is a reality TV star, model, and influencer with over 150 photos on her account that only subscribers can see. She also gained popularity because of her high-profile relationships with Rob Kardashian and Tyga. Averagely, Blac Chyna gets around 20 million dollars per month on OnlyFans.
When she joined OnlyFans, her subscription fee was quite high but that did not stop people from subscribing to her. Having over 16 million Instagram followers, it was easy for her to convert them into her OnlyFans page subscribers in exchange for a monthly fee of $19.99. This has made her the top earner on OnlyFans.
---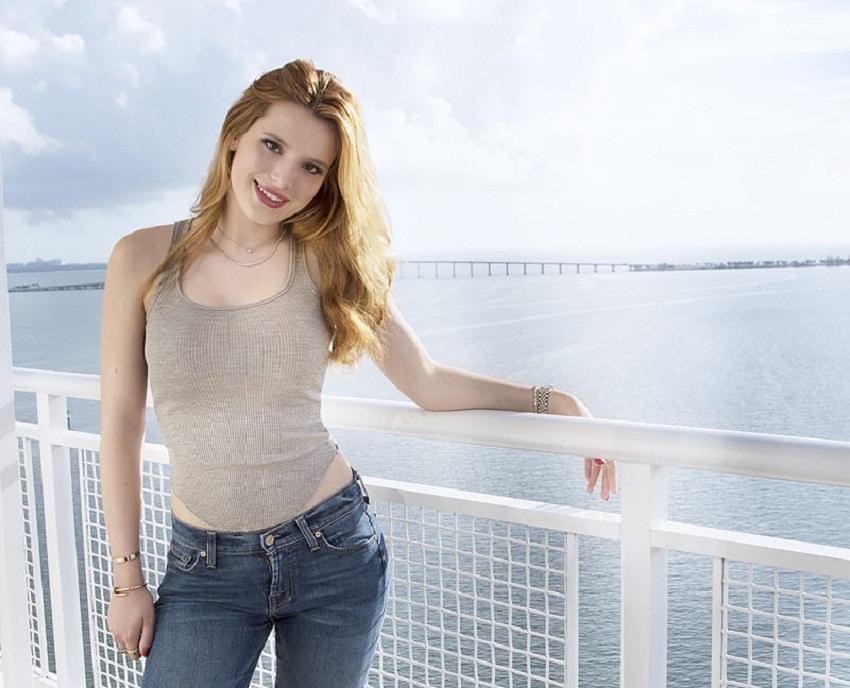 Monthly earnings: $11 million
Monthly fee: Free
Second on the list is the American model, actress, writer, and singer Bella Thorne. When she joined OnlyFans, she made headlines by becoming the first content creator and influencer to make a total of $1 million within 24 hours and over $2 million within her first week on the site. Her success is attributed to her existing fan base which helped her earn more money on the platform. She garnered over 24 million subscribers on OnlyFans. Previously, she charged a subscription fee of $9.99 which amounted to $11 million per month. However, her fans no longer have to pay any subscription fee to access her account.
Bella Thorne focuses on sharing her personal content with her subscribers. She also gives them the first taste of her music videos and photos before releasing them to the general public. Given that she takes time to reply to every DM from her followers, Bella Thorne became sensational on OnlyFans.
---
3. Cardi B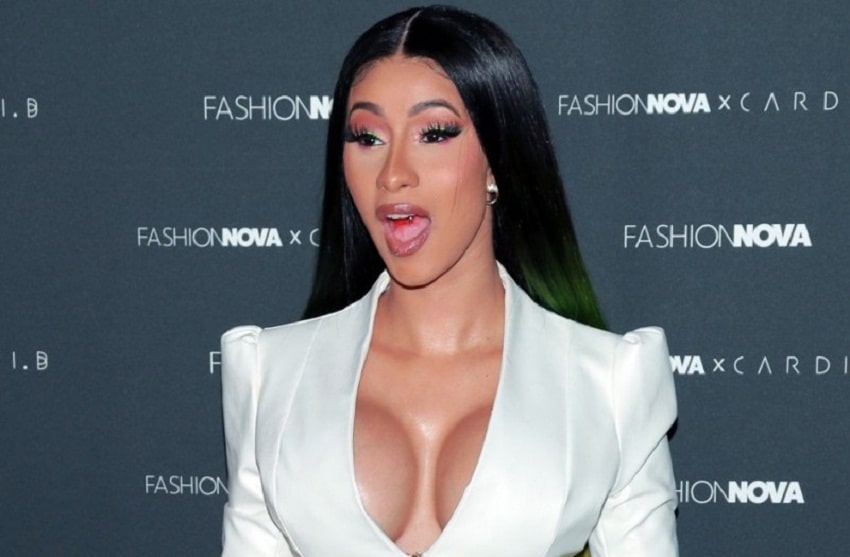 Monthly earnings: $9.43 million
Monthly fee: $4.99
Cardi B, the American rapper is another sensational figure on OnlyFans. Signing up on OnlyFans in the summer of 2020, Cardi B takes home about $9.34 million per month. Even though she has only shared six posts on her account, Cardi B became the third-highest OnlyFans creator with a subscription fee of $4.99. Even though her subscription fee is quite low, she is one of the top OnlyFans creators.
Being one of the most-followed people on social media, Cardi B has over 81.7 million followers on OnlyFans. She mainly joined OnlyFans to address rumors, share the behind the scene videos of WAP and incorporate some of her personal life. Her account is highly sought after and with more content, Cardi B could become the highest earner on OnlyFans.
---
4. Tyga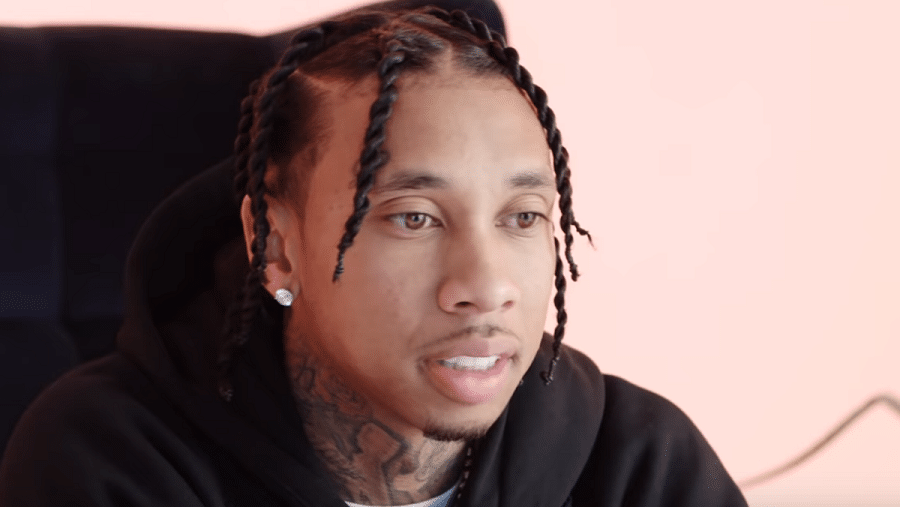 Monthly earnings: $7.69 million
Monthly fee: $20
Tyga, an American rap artist is the highest-earning make in OnlyFans and the fourth top OnlyFans earner. Tyga joined the platform to share images of his extracurricular activities and private parties. He also uses the platform to showcase his music skills or behind-the-scenes footage of his music videos. Tyga has more than 21.8 million followers despite having the highest subscription fee of $20. He earned more than $7.69 million before deleting his account to create a competitor platform.
---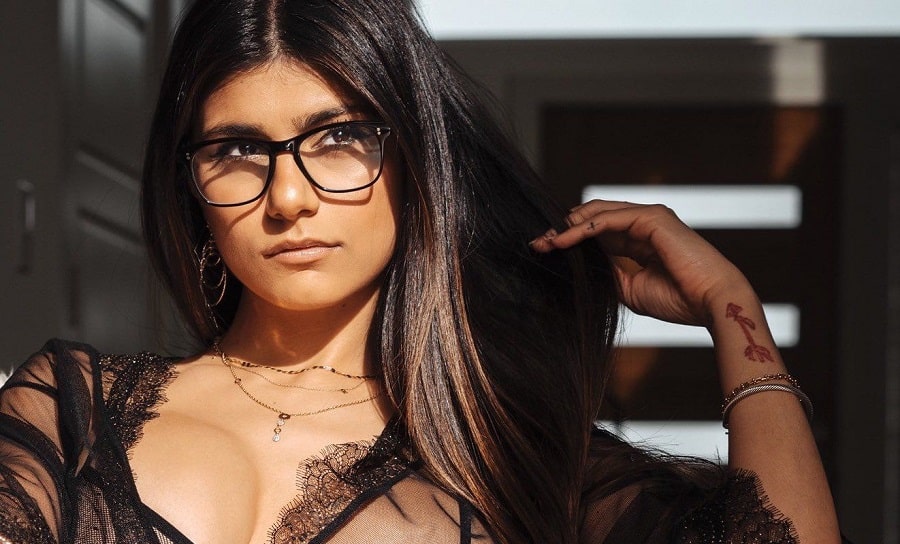 Monthly earnings: $6.42 million
Monthly fee: $12.99
OnlyFans became a site known for its lack of limits making it open to content creators from all walks of life. This made it popular for the adult content that was posted on the platform. One of the most popular creators within this niche is Mia Khalifa. The controversial adult actress from Lebanon continued to do her thing within OnlyFans. Even though she left the adult industry, this did not stop her fans from wanting to see more of her content.
On OnlyFans, Mia Khalifa continued to post spicy but safe content for her OnlyFans subscribers. Therefore, this made her account become one of the top-ranked accounts on OnlyFans. With over 22.7 million followers and charging a $12.99 monthly subscription fee, Mia Khalifa earns around $6.42 million per month.
---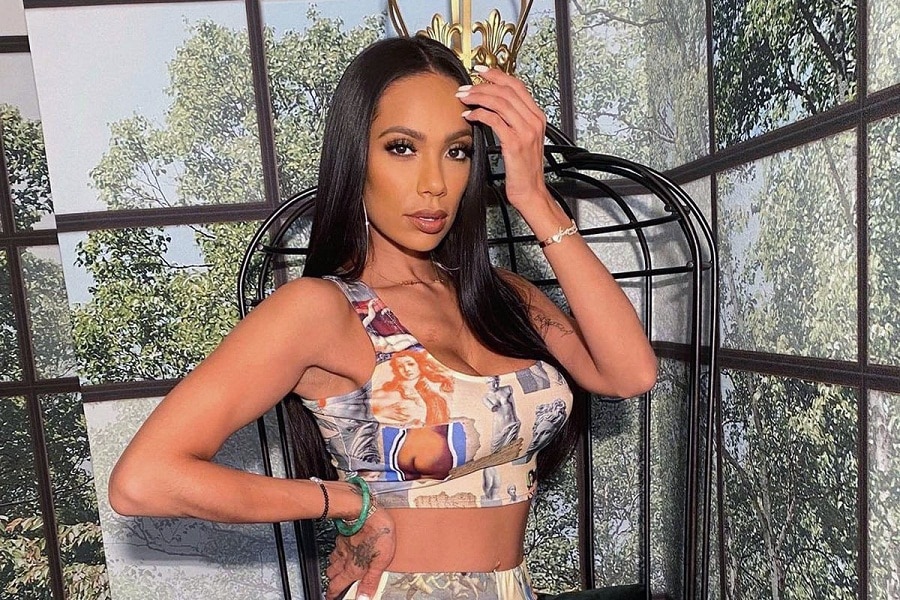 Monthly earnings: $4.49 million
Monthly fee: $25.99
Erica Mena, an American TV personality and former model and video vixen followed the footsteps of her husband Safaree and joined OnlyFans. She gained over 5.3 million followers after promoting her OnlyFans account on Instagram. Even though you might not consider her a top celebrity as the ones mentioned above, Erica Mena gets a monthly earning of $4.49 million.
Her influential social media presence allowed her to easily reroute her followers from other social media platforms to her OnlyFans account. Despite setting a subscription fee of $25.99 which is considered extremely high, her loyal fans do not mind paying this increased subscription fee.
---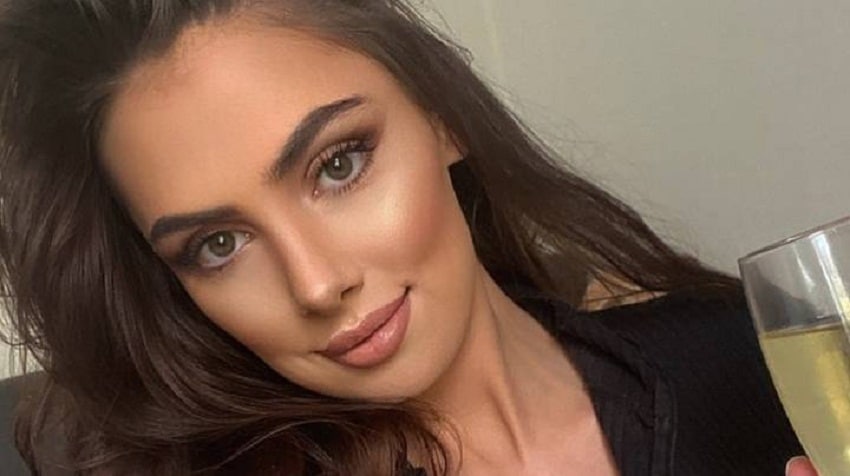 Monthly earnings: $2.3 million
Monthly fee: $30
Gem101 is also among the most popular OnlyFans accounts which breaks the anatomy that Only Fans works in favor of celebrities and renowned personalities. Charging the highest subscription fee of $30, Gem 101 account owner makes $2.3 million per month. The account is owned by a black-haired model who shares appealing content with her fans. Since her fans are more than willing to pay the high subscription fee, this means that she shares quality content that meets their demands. She has over a million subscribers making her one of the top-ranked OnlyFans earners.
---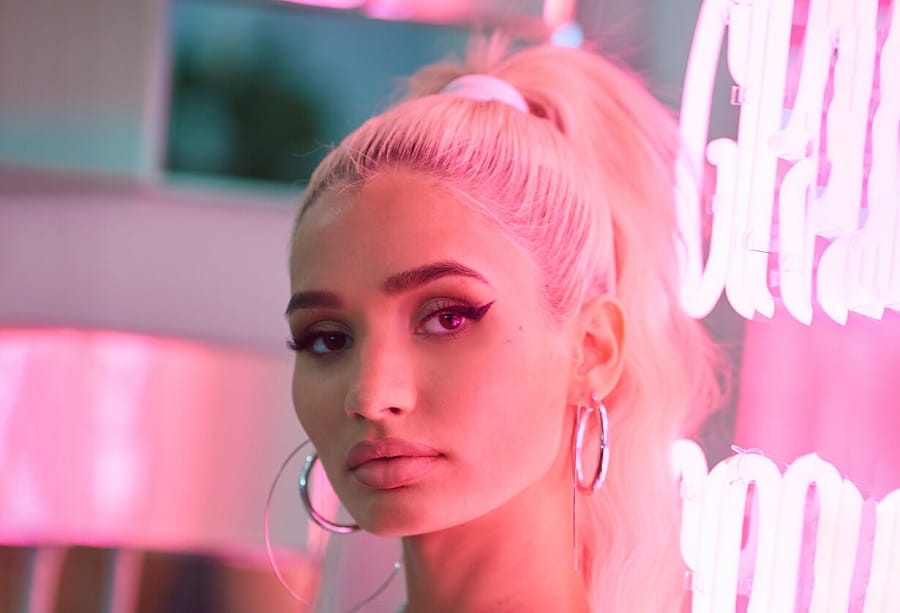 Monthly earnings: $2.2 million
Monthly fee: $10
Pia Mia is a singer, actress, and influencer based in Los Angeles. She has quite an exciting OnlyFans profile with quality content that satisfies the wishes of her fans. Ever since she launched her career on YouTube, Pia Mia has established herself in pop culture.
With her great success in pop culture, Pia Mia has 6.2 million OnlyFans followers willing to pay her a subscription fee of $10. Her loyal fans have made her become one of the top earners on OnlyFans with an income of 2.2 million dollars per month.
---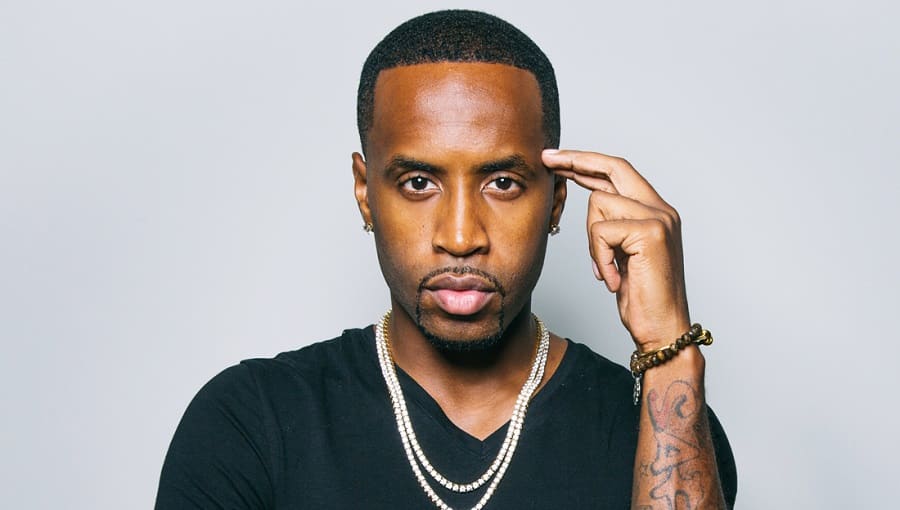 Monthly earnings: $1.91million
Monthly fee: $15
Safaree Samuels is a Jamaican-American rapper and TV personality best known for being Nikki Minaj's ex-partner. His choice to join OnlyFans may have been influenced by his marriage to another high-earning creator Erica Mena. Safaree Samuels charges a subscription fee of $15. Even though it might be lower than his wife's, his 3.2 million followers have made him one of the top OnlyFans earners. In addition to his great content, Samuels has a program within the platform called The World of Safaree which broadcasts every 9 pm. He approximately earns $2 million per month making him one of the top OnlyFans earners.
---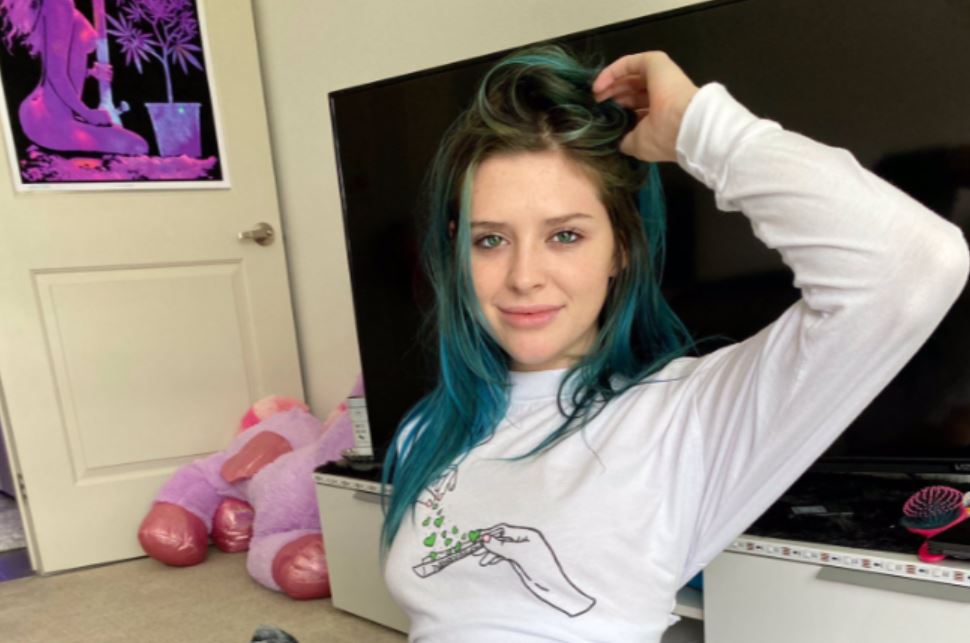 Monthly earnings: $1.5 million
Monthly fee: $20
Mila Mondel is another non-celebrity who has made it to the top OnlyFans earners. She is a British model with over 1.1 million OnlyFans followers who pay her a $20 monthly fee. In addition to that, she gives her followers a 5% and 15% discount for six and twelve-month payments, respectively. She shares explicit content on her profile allowing her to earn over $1.5 million monthly. Given her huge popularity on OnlyFans, Mila Mondel is one of those creators who have brought fame to the platform.
---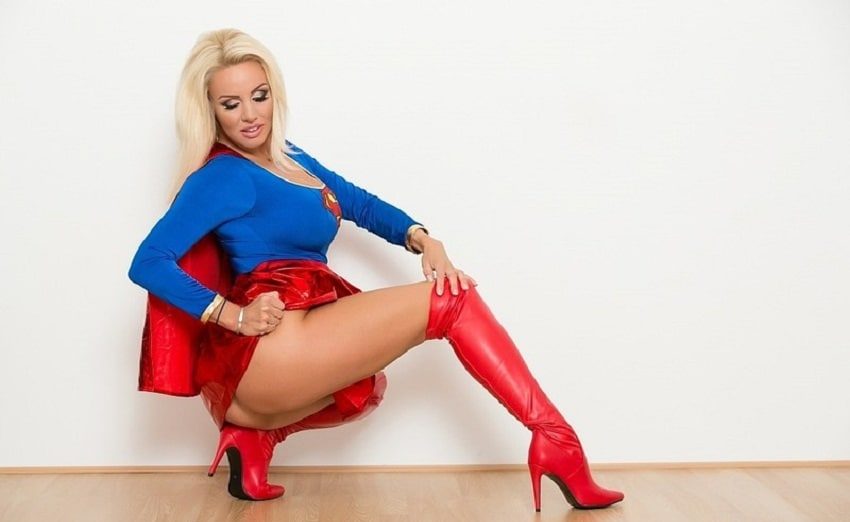 Monthly earnings: $1.4 million
Monthly fee: $12.99
Dannii Harwood is a British actress from Wales who started her career in the Entertainment industry with the film studio Club Nylon. She charges her OnlyFans followers $12.99 per month and offers a 25% discount for 3 months as well as a 50% off for 12-month payments.
Dannii Harwood was among the first creators to join OnlyFans. She mainly posts erotic photos and videos on the platform. Her subscribers can also DM and offer her a tip to get exclusive pictures and videos created on demand. With all this, Dannii Harwood makes a monthly income of about 1.4 million.
---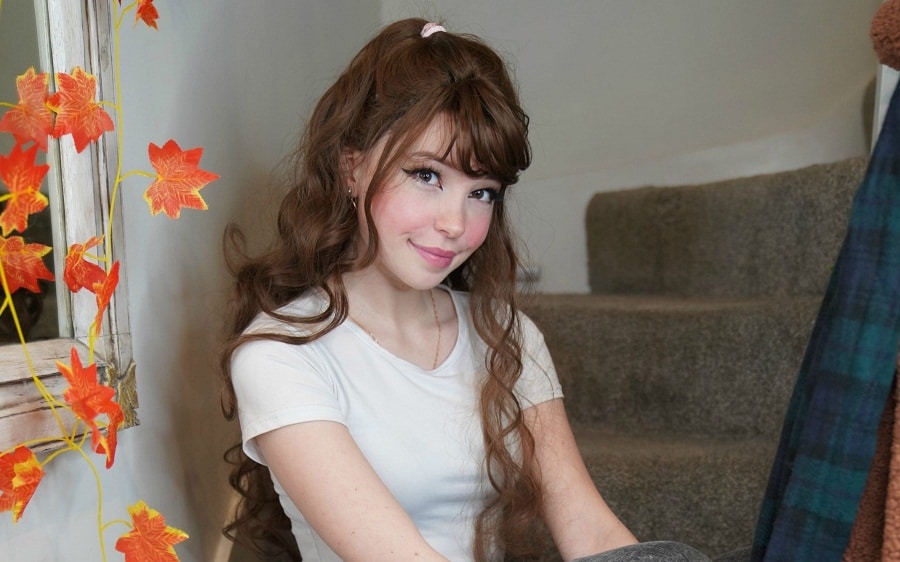 Monthly earnings: $1.2 million
Monthly fee: $35
Belle Delphine is a South African-born adult actress, model, and YouTuber who makes $1.2 million a month on the platform. Given her explicit nature, Delphine was permanently banned from Instagram where she had more than 4.5 million followers. She was also suspended from YouTube which forced her to join the free OnlyFans platform. She charges a subscription fee of $35 per month. She is a wildly successful OnlyFans performer who posts provocative content.
---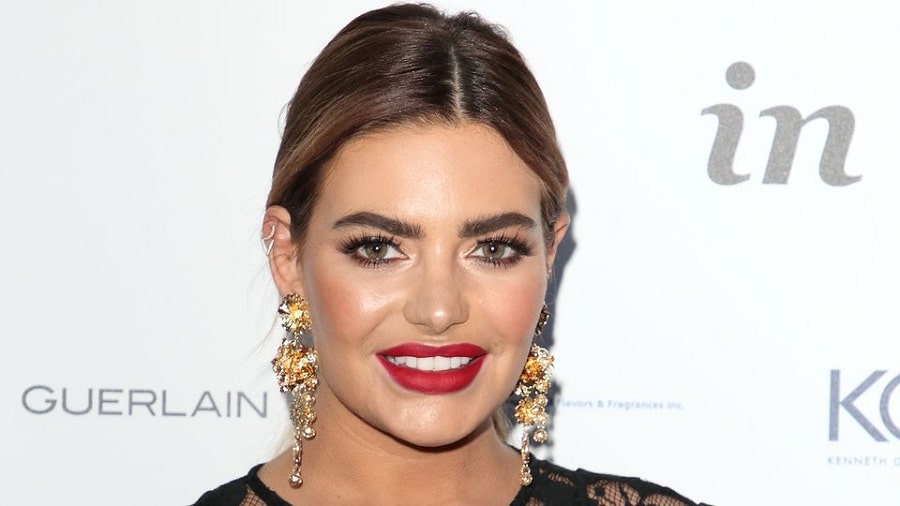 Monthly earnings: $1.06 million
Monthly fee: $24.99
Megan Barton Hanson is a British model and influencer who rose to fame after her appearance on Love Island in 2018. Her success on OnlyFans is attributed to her curves. Megan shows off her curvaceous body in swimsuits, lingerie, and more. She gives her fans the best angles of her body at a subscription fee of $24.99. Her 1.7 million subscribers bring her more than $1.06 million per month. This makes her account one of the most popular on OnlyFans where she is not afraid to show off a little flesh. Her earnings are consistent because she focuses on posting regular content to her loyal fans.
---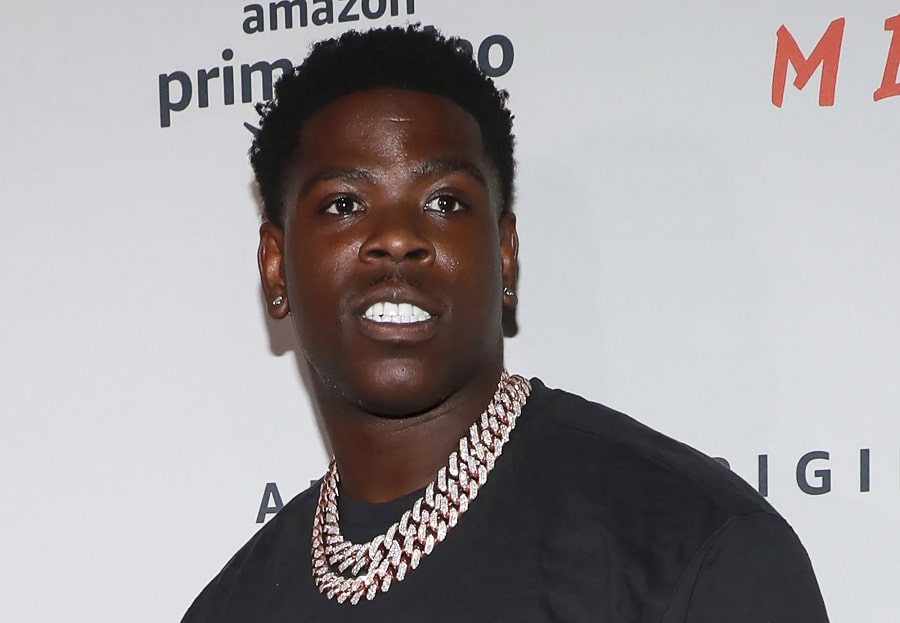 Monthly earnings: $1.05 million
Monthly fee: $25
Caswell Senior, popularly known as Casanova is an American rapper who joined OnlyFans to maximize his profits during the quarantine period. When he first joined OnlyFans, Casanova decided to charge a monthly subscription fee of $50. However, he dropped the monthly fee to $25. Casanova received a large following after he teased about posting explicit content on the platform. However, there is no evidence that he has posted any nudity on the platform but rather used it to justify the high fee he charged. Despite that, Casanova makes about $1.05 million from his OnlyFans account.
---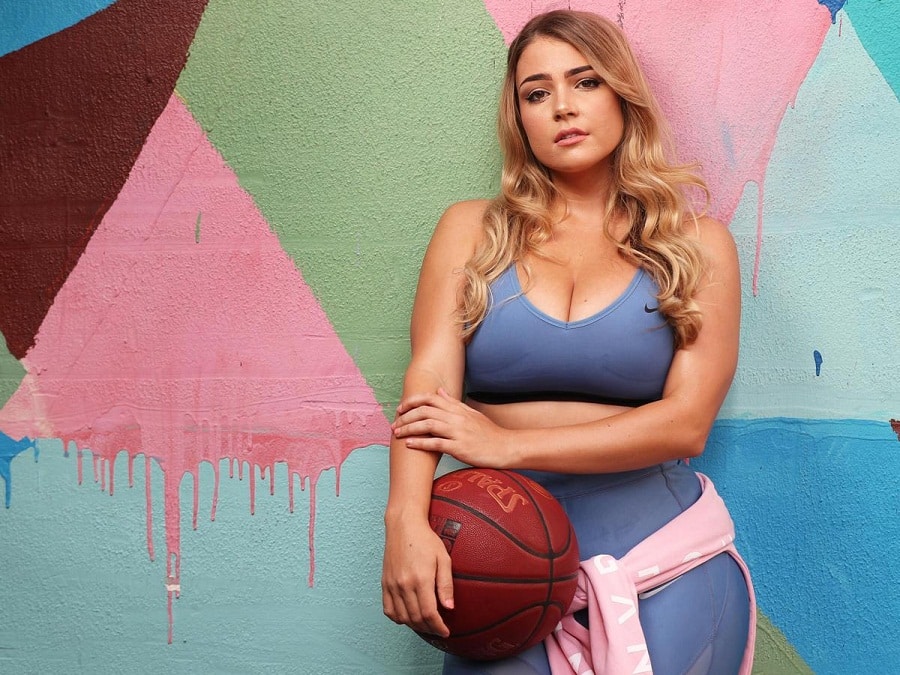 Monthly earnings: $900000
Monthly fee: $5
Jem Wolfie is an Australian model and fitness influencer with over 108 thousand subscribers on her OnlyFans account. She decided to join OnlyFans after the closure of her Instagram account due to problems with the platform's policy. In OnlyFans, she had the freedom of posting exclusive photos and videos without any restrictions.
Her fans pay a $5 subscription fee to enjoy hot photos of her body. Even though she is not a celebrity, Jem Wolfie is one of the top OnlyFans earners who earn around $900000 from the platform per month.
---
Conclusion
Content creators have various ways of monetizing their work online. After seeing the figures earned by our top 15 OnlyFans earners, OnlyFans is a great platform for creators to make money. With a good profile, quality content, and marketing strategy, OnlyFans influencers use Only Fans to increase their earnings. This is especially possible for those with a huge following on Instagram and other social media networks.