Demon Slayer is on absolute fire right now! After what happened in episode 6, all fans were looking forward to the next episode, Tanjiro and Nezuko have received EXTREME power-ups and they were able to duel against an Upper Ranked Demon!
Episode 7 didn't disappoint, and it was very thrilling. There is no wonder that Demon Slayer is one of the most popular Winter Animes. With all the hype around it, we will be informing the release date of the next episode.
---
When will it be released?
"Gathering" is the title of the next episode of Demon Slayer: Entertainment District Arc. It will be released on the 23rd of January at the following times. For obvious time zone differences, we have listed the hour of release for each region.
| | |
| --- | --- |
| Pacific Time | 7:45 AM |
| Central time |  9:45 am |
| European Time | 4:45 PM CEST |
| Australia Time |  2:15 Eastern Standard Time |
| Eastern Time |  10:45 AM |
| Greenwich Mean Time |  3:45 pm |
|  India Time | 9:15 PM IST |
---
Where to watch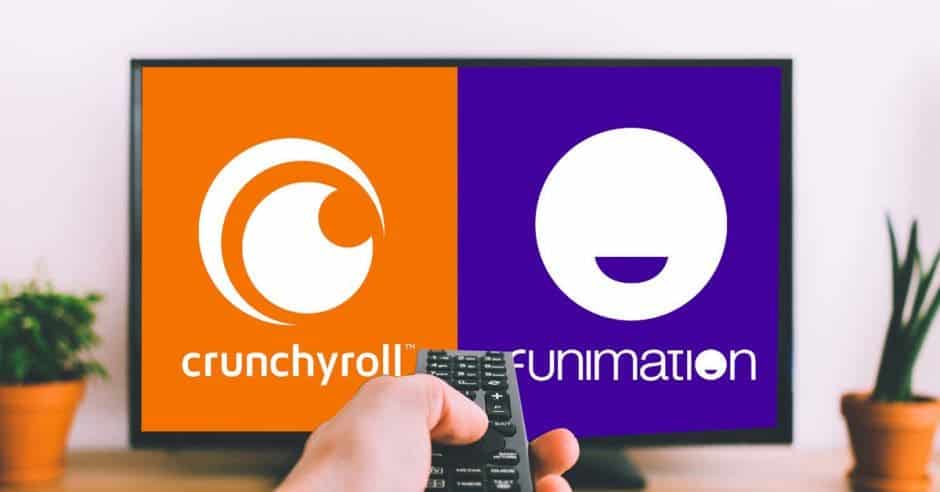 You can watch all current and future episodes of Demon Slayer on Crunchyroll and Funimation. Both are very popular sites with excellent quality. They include ads and a few other restrictions, but that can be bypassed with a premium membership.
Not only will you be able to ignore ads, but you can watch Demon Slayer episodes as early as possible. Although it is currently not available on Netflix, the show will surely be included later, just like the previous seasons.
---
Story preview
Episode 7 starts the episode with Nezuko transforming into a complete Demon. She grew a single horn from the right side of her forehead, and she had grown in size while having odd marks on a few parts of her body. After attacking Daki, Nezuko has started to show some concerning expressions on her face; she seemed to be enjoying what she was doing, from brutally crushing Daki's limbs to burning her using the demon's blood magic.
Realizing that Nezuko could never be the same again, Tanjiro pushed his body over the limits in order to save his little sister from the point of no return. After finally reaching her, he immediately stopped Nezuko from trying to attack one of the wounded residents; Nezuko couldn't stop the temptation of blood at her current body state, though she did try to resist it.
Tanjiro got himself in an unfavorable position where he has to prevent Nezuko from harming anyone, defend himself from Daki, and protect the residents around him from being cut into little pieces. Fortunately, the sound Hashira came to the rescue and beheaded Daki in a very flashy way. But it was all a bait…
For some unknown reason, Daki didn't die from the beheading. To make things even worse, a new Demon emerged from Daki. He healed all her wounds, and then we found out it was her brother. He seemed stronger than Daki, but he was also from the same rank. Perhaps their true strength is when they fight together.
The unstoppable Hashira has been wounded from this new Demon's attack, things have gotten truly serious now. Will Inosuke and Zenitsu be able to help Uzui against this upper ranked Demon? Or will they stand helpless just like they did when the Flame Hashira fought Akaza?
---
Free streaming
There are Free Streaming websites available that you can watch Demon Slayer on. You won't have to pay for a membership but you will have to wait a few more hours before official websites like Crunchyroll release their episode.
Websites like these are full of ads, however, so you might want to use an extension on your browser to avoid them.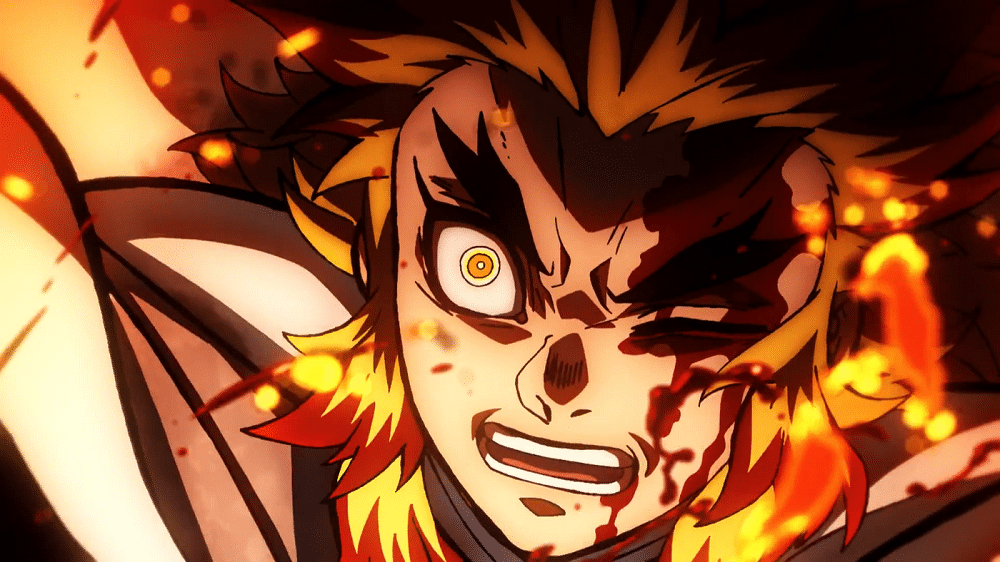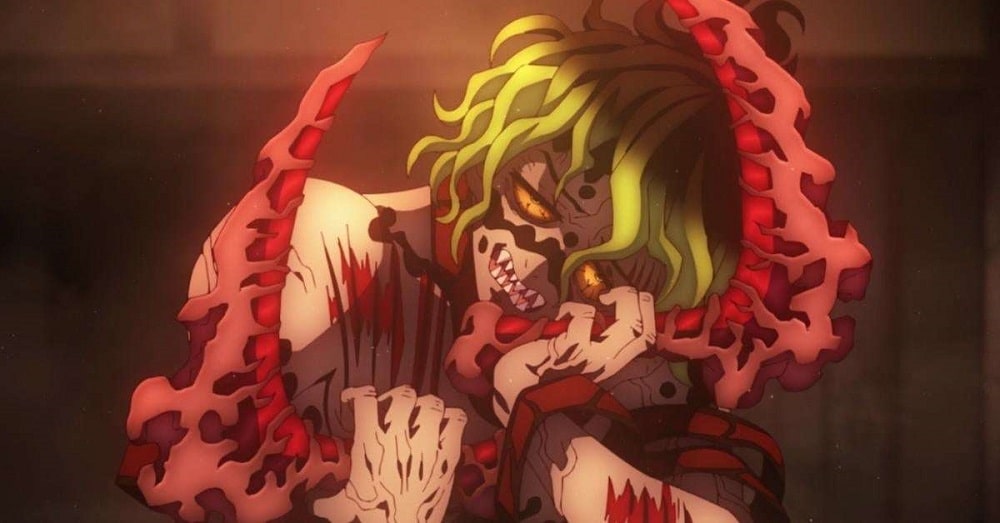 Affirmation: We do not own any animation resources, all play links are from third-party websites, if there is any infringement, please contact us below.