TikTok is one of the best platforms to be an influencer- You need a cool bio-engaging content strategy- find your nice- observe the competition
In 2020, Charli D' Amelio, TikTok's most-followed user today, appeared in a SuperBowl commercial along with her idol, Jennifer Lopez. This year Khaby Lame, the 22-year-old Italian TikToker famous for his 'silent' comedy, made an appearance at the Cannes Film Festival.
You must be thinking that I am bluffing. If you haven't been living under a rock, you probably know about all this yourself. So to those who insist that TikTok can't be a full-time career – OK, boomer.
Becoming a social media influencer has become a dream job for Millenials and Gen Zs. To quit their 9-5 jobs and plan what to add to your social media for your income is an opportunity people would love to grab. The influencer industry is expected to cross the 20 billion dollar mark by the end of 2022, so if you are willing to take a risk, now is the time.
Now comes the question of which platform to choose. The most common answer would be YouTube, Instagram and Facebook. It makes sense since these apps have customised themselves so businesses can run personalised ads for the viewers, which can link them to their online store. Instagram has started a feature that enables the brand to open a store within the app, and Facebook Messenger has allowed chatbots that can handle customer enquiries. These apps have become the new marketplace, and brands are looking for influencers to promote them.
However, if you have a unique talent or skill that could engage and entertain audiences, then TikTok is the right platform for you. For those who are not too familiar with the app, then TikTok allows users to post short videos that range from 15-to 60 seconds. If you are familiar with Instagram Reels, you have a clear picture.
The rules of TikTok are simple; your content should be fun, entertaining, preferably humorous and engaging. If you are a passionate dancer with some serious moves to showcase, you are lucky as #DanceTok is TikTok's most prominent community. If you are not aware of how popular TikTok is today, you have to download the app and see it for yourself. You can also try TikTok Downloader.
TikTok's robust algorithm will quickly notice you, regardless of your follower count, if your content shows potential. No other app, in my opinion, has rewarded talent. So without further ado, let us dive into the steps you can take to become a TikTok influencer or a TikToker today.
---
Setting up a cool profile

Setting up your account is probably the most tedious part of joining a social media app. While you can barely control your excitement diving into those entertaining stuff, the app is constantly asking you questions, which is frankly annoying.
But you are no ordinary user, and setting up a fantastic profile that will create a lasting impression on your followers is essential. You might need to think out of the box to write an impressive bio, but people can conclude the type of person you are and the content you create from it.
You will also need to post a profile picture. Remember, you can change the details from time to time to reflect your growth as an influencer.
---
Be authentic in your personality and content strategy
This is more of a tip than a strategy, but it is essential nevertheless. TikTok, like most popular social media platforms, is very competitive and will not decrease anytime soon. But this is a good thing as the value of influencers increases too. However, if you plan to adopt a content strategy that is way too common, you are not giving your followers a reason to be loyal.
TikTok is all about the latest trends that constantly change every month. If you want TikTok's algorithm to notice you, you need to have a content strategy different from the other players in your niche. Focus on what makes you different from the other influencers instead of following in someone else's footsteps.
Try to be unique in your content and ensure you engage your audiences. You can even establish a new niche, provided your content follows the metrics that make specific TikTok videos go viral.
---
Figure out your niche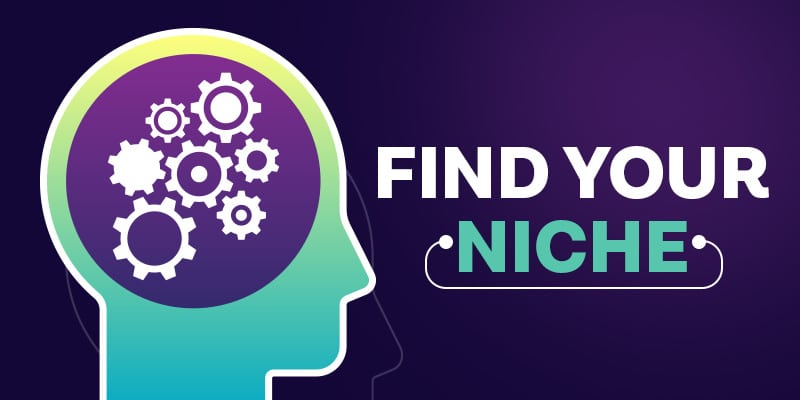 Are you skilled dance with moves that blow people's minds? Are you a talented singer with an enchanting voice? Are you a comedian whose jokes can get people laughing till their sides hurt? Or, are you a 'fitness junkie' whose goals can get people seriously motivated? Finding your niche is asking yourself what unique abilities you have to create content and contribute to the platform.
Choosing a field/niche where you are passionate can ensure you will learn much during your journey as you gradually gain mastery over that niche. Selecting a relatively less popular niche is a good idea as you can quickly work yourself up to the top.
But if you like challenging yourself and are very confident about your talent, go ahead and earn your place through tough competition. So, pick a niche in which you are excited to make videos. You can watch your niche-related videos offline using Save from TikTok.
---
Understand your target audience
Once you have understood what niche suits you and your talents, the next step is to understand the audience you want to target. Every niche has its own set of trends that change constantly. Observe your competitor's content strategy to understand what engages your target audience.
To attract your audience, you must offer unique content. This will compel your audience to follow you as they are now curious to find out what more you have to offer. Even if that isn't the case, you can still present it in a way that is appealing to your target audience. First, you must identify your target audience to develop a solid content strategy. Analyse your follower base and look for the post that generated the most engagement for this purpose.
---
Observe your competition
While I stressed the importance of being authentic in your approach, observing what your competitors are doing is also helpful. To do this, find influencers with a good following in your niche and try to understand the content strategy.
Try to understand what makes them popular, what posts generated maximum likes and why. Using your competition as an inspiration will teach you what to do and what not to do and help you craft a unique content strategy.
---
Develop a unique content strategy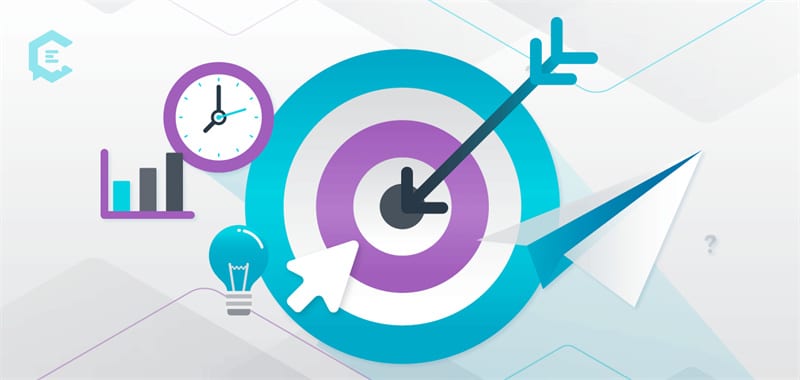 An essential aspect of developing your content strategy is to know when to post. The peak usage times vary according to geographical locations, and it is helpful to note them. You should also designate a time and inform your followers so that they know when to expect your post.
Initially, post whatever you think would engage your followers and find out what kind of posts generated a good response. Once you have figured out the type of content you need to focus on, stick to it. Make sure that whatever you post is unique, and don't hesitate to try out new ideas. Integrate popular yet relevant hashtags to your videos to maximise visibility. This strategy will bring you, new followers.
Be willing to give your followers a sneak peek into your lives. You could introduce your family, loved ones, and friends, talk about your daily routine and share your interests besides TikTok etc. This will give a humane touch to your content and make your followers feel closer to you. Collaborating with other TikTokers is also a great idea. Why use your competition to develop a rivalry when you can use it to grow together?
---
Conclusion 
While the objective of this article was to show you what it takes to be a TikTok influencer, you could apply these aspects to other social media apps if you are looking to be an influencer there. Overall, TikTok is a great platform to be an influencer, especially if your focus is on the quality of content rather than brand collaborations. TikTok can bring you the fame that mainstream celebrities work hard to achieve.
Like most social media apps, you must participate in ads and sponsorships to earn money. But unlike other apps, TikTok comes with a twist. Gen Z is more attracted to TikTok than other platforms because the app adapts subtle advertising strategies that are more attractive to them.
Unlike the millennials, Gen Z is not used to intrusive forms of advertisement that serves as a source of annoyance rather than a product placement. Hence, finding the right brands to collaborate with is essential for your content strategy. Focus on making quality content and put effort into having conversations with your followers; you will see your popularity increase in no time.