Ads have always been prevalent on YouTube. But recently, it's almost become intolerable. Is ad-free YouTube streaming a thing? Not everyone wants a YouTube Premium subscription. Here are a few methods to stop YouTube commercials if you're sick of them.
If you want to find out how to navigate the website without being interrupted by advertisements and other information, keep reading! You can watch videos on YouTube without ads by subscribing to YouTube Premium without any video advertising. It unlocks many incredible features because it is a beefed-up version of the YouTube app, with which we are all familiar.
---
Install ad-blocking software on your browser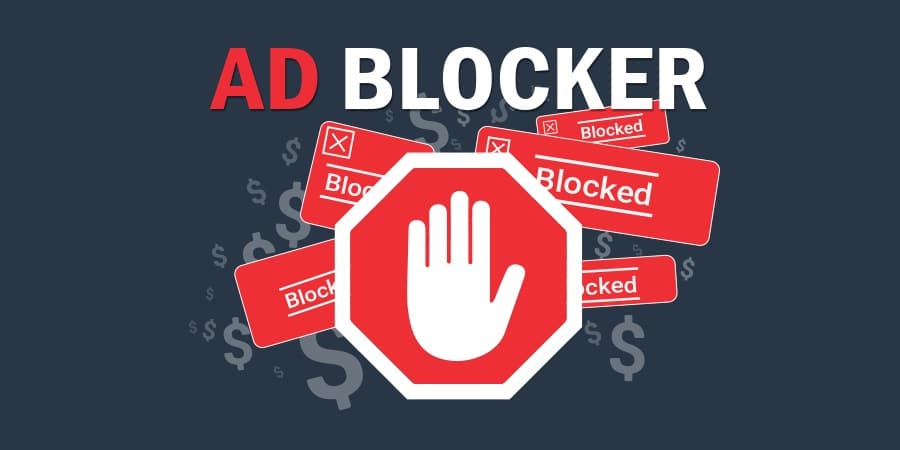 An ad blocker is a program designed to detect and stop the display of advertising on websites. A website's loading process scans its content for elements that resemble advertisements and hides them.
Using an effective ad blocker will remove ads from all media in your browser. Some ad blockers contain viruses, just like other software. So be cautious when adding software to your browser.
Here are your top five safe bets for using an ad blocker to enjoy YouTube without interruptions:
1. AdBlock

With AdBlock, you can use this to block advertisements and add channels to your list to continue supporting your preferred artists. This free extension, which works with Chrome, Safari, Firefox, and Edge, can shield you from viruses.
2. Adblock Plus

With Adblock Plus, you can use Chrome to block all free advertisements on YouTube. It enables you to establish exceptions and won't underutilize your favorite channels.
3. Stands 

YouTube should provide you with an ad-free viewing experience even though it isn't a member of its Fair Ads program. Additionally, this Chrome extension might aid in protecting your device from viruses and tracking cookies.
4. Ghostery

When you use Ghostery on Chrome, Safari, Firefox, Opera, and Edge, YouTube ads disappear 99% of the time. It can thwart trackers, anonymize your data, and more with its premium edition.
5. Popper Blocker
This Chrome extension works with other adblockers to ensure that YouTube is free of advertisements. It does not consume resources, and while running in the background, it barely slows down the device.
---
Install an ad blocker on your device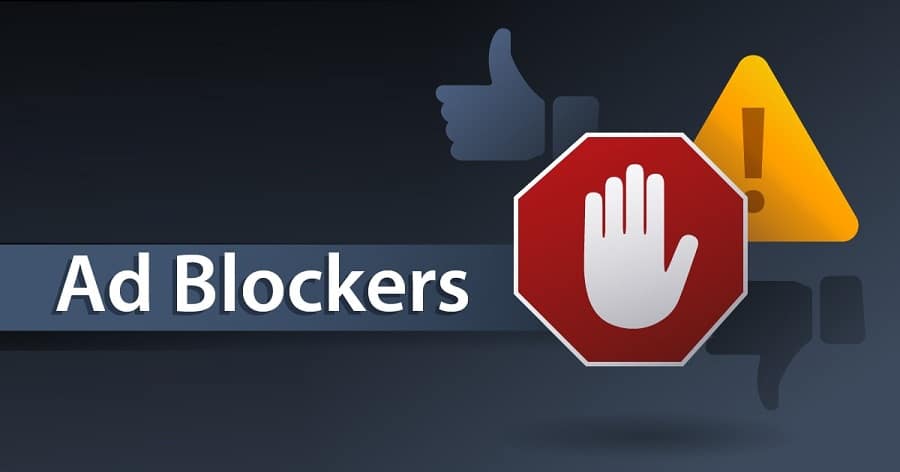 YouTube Windows 10 now has a progressive web app edition that you may use without a browser. The app is crucial, but the ad-blocking extensions mentioned above won't work with it. AdBlocker Ultimate is a good workaround in this situation.
This desktop ad blocker is what I suggest because,
It prevents pop-ups, video advertising, and sponsored content from appearing on many Windows programs.
Blocks trackers.
Blocks access to dangerous domains.
In favor of putting items on a list.
Offers choices for customizing ad filters.
Records blocked items.
Ensures internet privacy.
Dark mode switch available.
Provides first-rate assistance.
---
Consider using a virtual private network (VPN)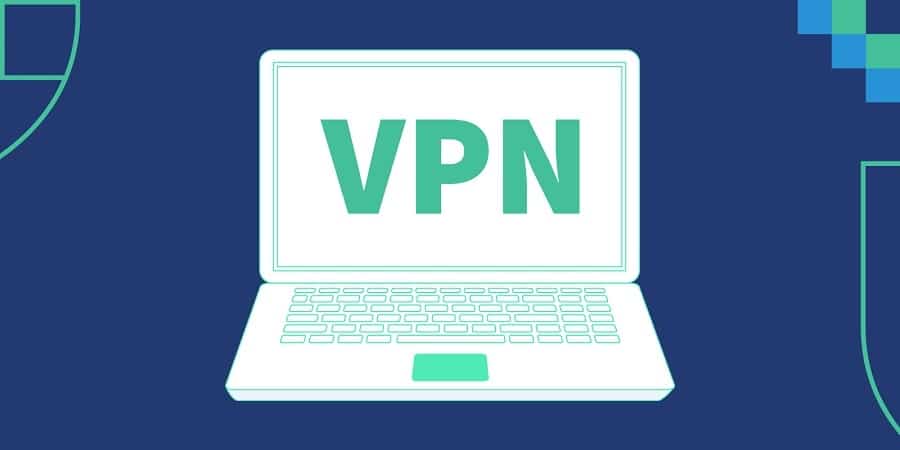 VPNs don't primarily exist to block YouTube advertisements. On the other hand, some of the best can do that and excel at it.
These are my top choices:
The Threat Protection feature of NordVPN, formerly known as CyberSec, has the power to stop malicious downloads and disable trackers. It can also prevent annoying advertisements from appearing.
When you use Surfshark CleanWeb, ads, and many virus types are prohibited from loading. You can therefore anticipate faster browsing and minimal data usage. In addition to being one of the best VPN services for Windows, Surfshark can help thwart crafty phishing attempts.
An Android app called CyberGhost's Content Blocker blocks websites that are notorious for their contagious software and intrusive advertisements.
CyberGhost, which gives you control over the public Wi-Fi hotspots you use, operates similarly.
---
Reset Your Android's DNS Configuration
The use of a private Domain Name System (DNS) service is an additional means of uninterruptible YouTube use.
Private DNS servers with robust filters can completely block all exposure to advertisements and harmful websites.
AdGuard DNS adapts well, making it one of the most adaptable products on the market.
The configuration steps for this YouTube ad blocker on Android, iOS, Windows, macOS, Linux, and routers may vary depending on the device. You don't need to be a technology expert to set it up, though.
Here is the typical procedure for sending your internet traffic to your DNS servers:
Step 1: Enter the Settings menu on your device.
Step 2: Choose the Network & Internet.
Step 3: You then Long-press the Wi-Fi or ethernet network to which you are currently connected.
Step 4: You continue modifying the network.
Step 5: You then navigate to Advanced Options
Step 6: Proceed to switch from DHCP or dynamic to static Internet Protocol (IP) settings.
Step 7: You are on alert not to change the IP address, Gateway, and Network prefix length.
Step 8: You can finish by typing in DNS 1 and DNS 2 for AdGuard and then keep the changes.
---
Download videos from YouTube without ads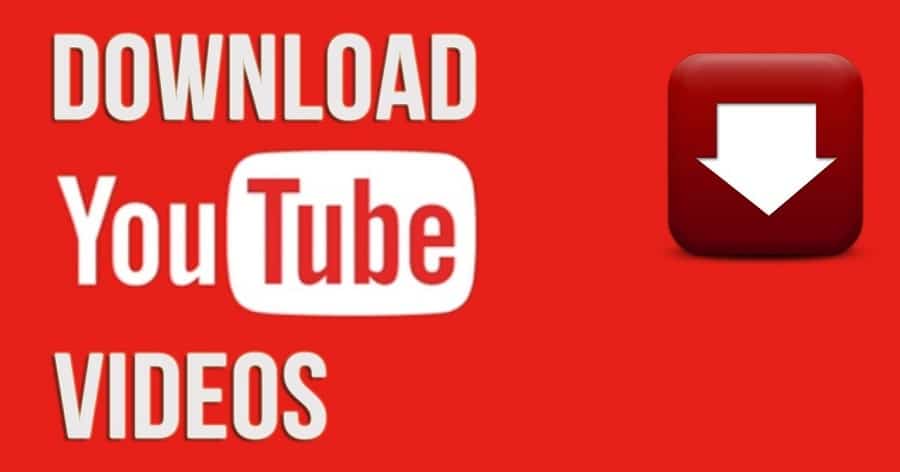 The only secure and authorized method of downloading YouTube videos is through a Premium subscription.
You may view videos whenever you want, and you won't have to deal with pre-rolls, mid-rolls, or other commercials. However, given that you've browsed down, I assume you're looking for cheap movie download solutions.
Please learn about the YT5S virus before I share my knowledge with you on that subject. It works best with Mac users, but Android users might also become victims. Once you are aware of the risks, let's move forward.
---
Wrap-up
More than just a pain, YouTube advertisements are annoying. They act as constant reminders of Google's tendency to violate its customers' privacy.
Thankfully, we now have legal options for watching YouTube without commercials that aren't detrimental to our favorite content producers.
Which approach do you favor, then?