If you're one of the many people who have been having trouble refreshing their Instagram feed lately, you're not alone. In this article, we'll show you some simple steps you can take to fix Instagram couldn't refresh feed error. Read on for the details…..
It's happened to all of us – you're scrolling through your Instagram feed, and suddenly it can refresh. If this happens to you frequently, it can be frustrating, especially if you rely on Instagram for your business or marketing needs. But don't worry; in this article, we'll show you how to fix Instagram that couldn't refresh the feed so that it doesn't happen again.
---
Why You're Getting Instagram Couldn't Refresh Feed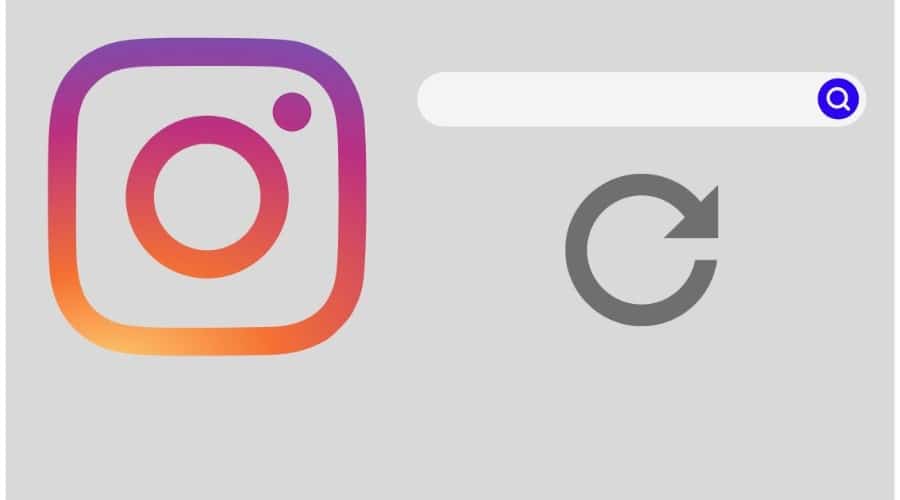 Many people have taken to social media to voice their complaints about the Instagram app not refreshing their feed. While this can be frustrating, there are a few reasons why this might be happening. Here are some common reasons why this error occurs:
Poor Internet Connection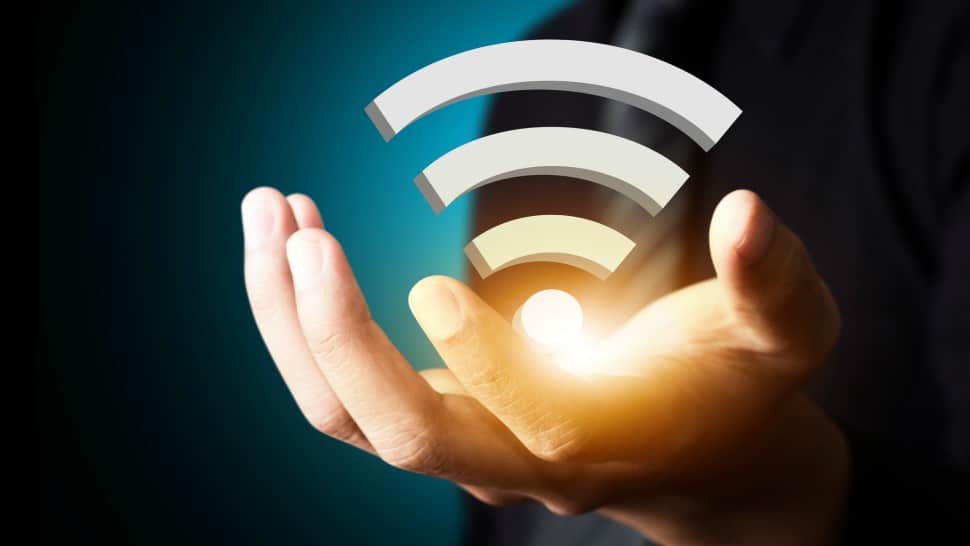 The main reason you're having trouble refreshing your Instagram feed could be due to a poor internet connection. If you're using a cellular data connection, ensure you have enough data allowance for Instagram. If you're on Wi-Fi, check to see if the connection is stable and try restarting your router. Make sure you're connected to a strong Wi-Fi signal or try using a different network altogether.
Outdated App Version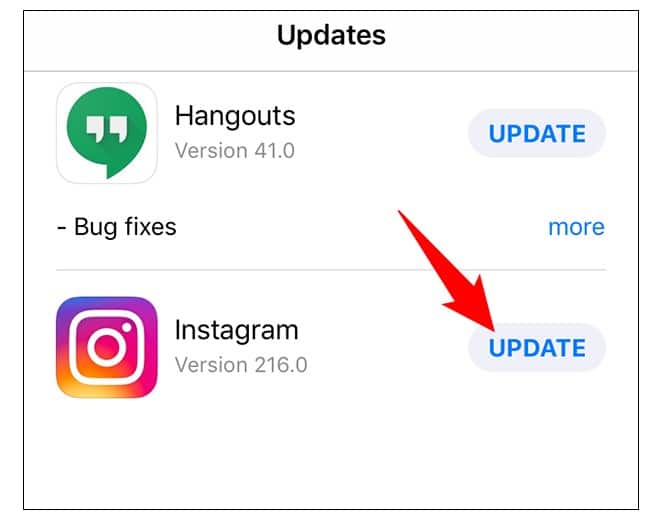 If your Instagram app is outdated, it can cause problems with loading new content. Be sure to keep your app up to date by going to the App Store or Google Play and checking for updates.
Device Cache is Full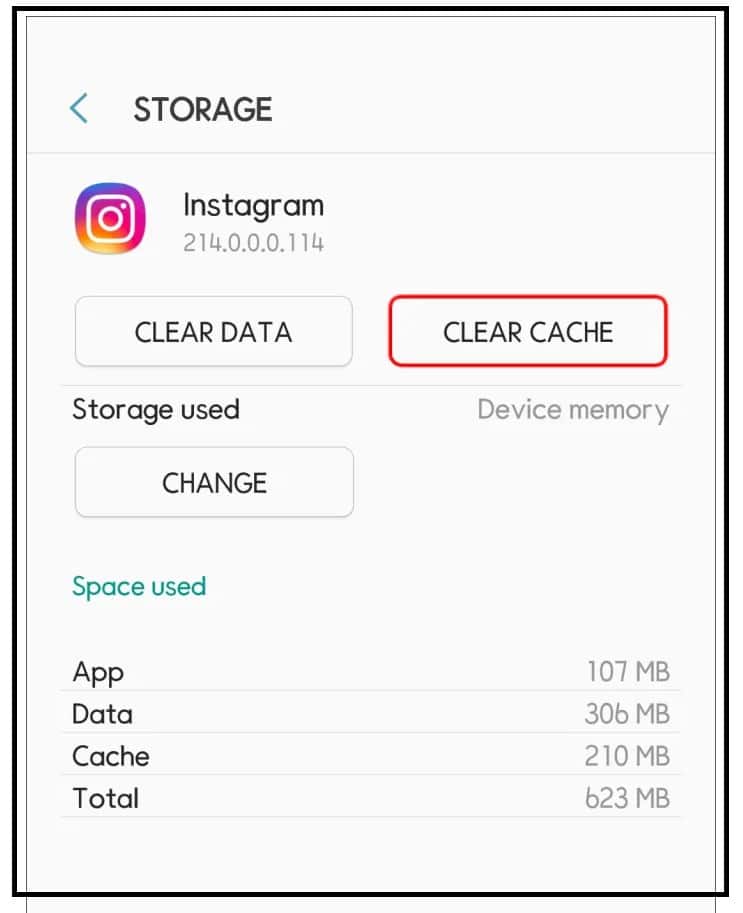 We all love Instagram. It's a great way to stay connected with friends and family and also a great way to see what's going on in the world. But sometimes, Instagram can be a little frustrating. One of the most common complaints is that the feed doesn't refresh, even with a strong internet connection.
Sometimes the real reason for this phenomenon is that your device's cache is full. Usually, a full cache can severely cripple the smooth working of some applications on your device, including Instagram. When this happens, your device may allow more CPU resources towards some other crucial operations on your device. That will ultimately lead to the impairment of the normal working of some apps, such as Instagram, thus leading to the inability to refresh the feed.
Wrong Date and Time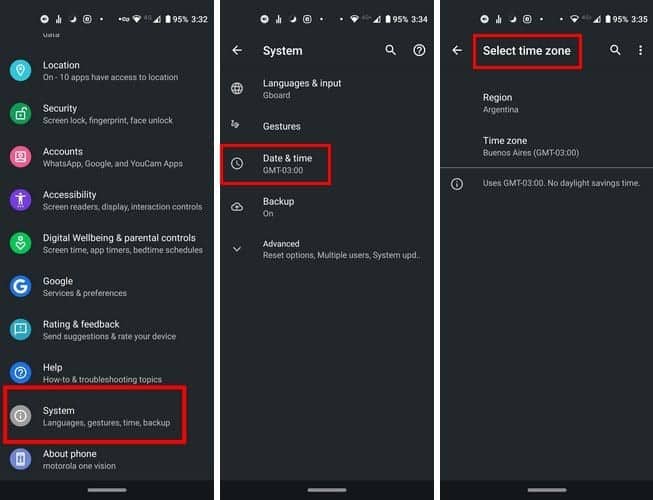 If you're having trouble refreshing your Instagram feed, it could be because your date and time settings are wrong. It can happen if you've recently changed time zones or daylight savings time has started or ended. Luckily, you can quickly fix this issue via phone settings.
Restricted By Instagram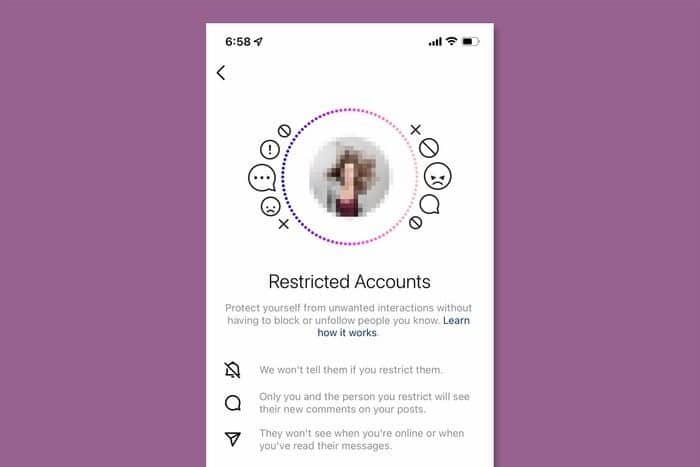 If you're trying to access your Instagram feed and getting the message "Couldn't Refresh Feed," it is possible that Instagram has restricted your account. Usually, this is attributed to a number of reasons. For instance, using bots and other social media automation tools, or maybe you violated some Instagram Community Guidelines.
Instagram also wants users to interact more with the content they see. It means liking, commenting, and sharing posts instead of mindlessly scrolling through the feed. By restricting the content users see, Instagram hopes they will take the time to engage with it more.
Another reason for the restriction is that Instagram is trying to crack down on fake and spam accounts. By limiting the content users see, it's easier for Instagram to weed out such accounts.
---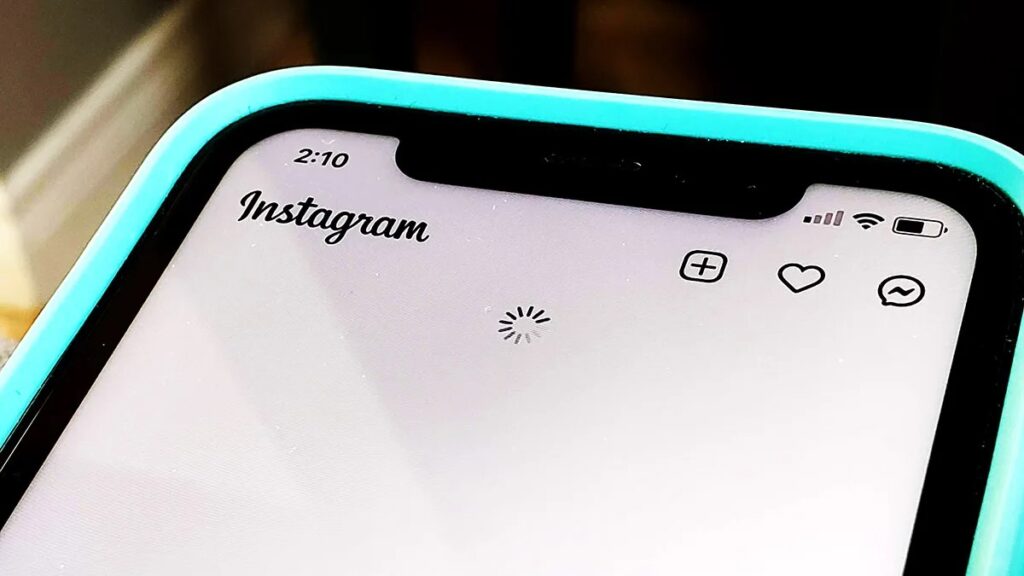 If you have experienced the "Instagram couldn't refresh feed" error, there are a number of fixes that you may want to consider. Some of these include:
---
1. Checking your Internet Speed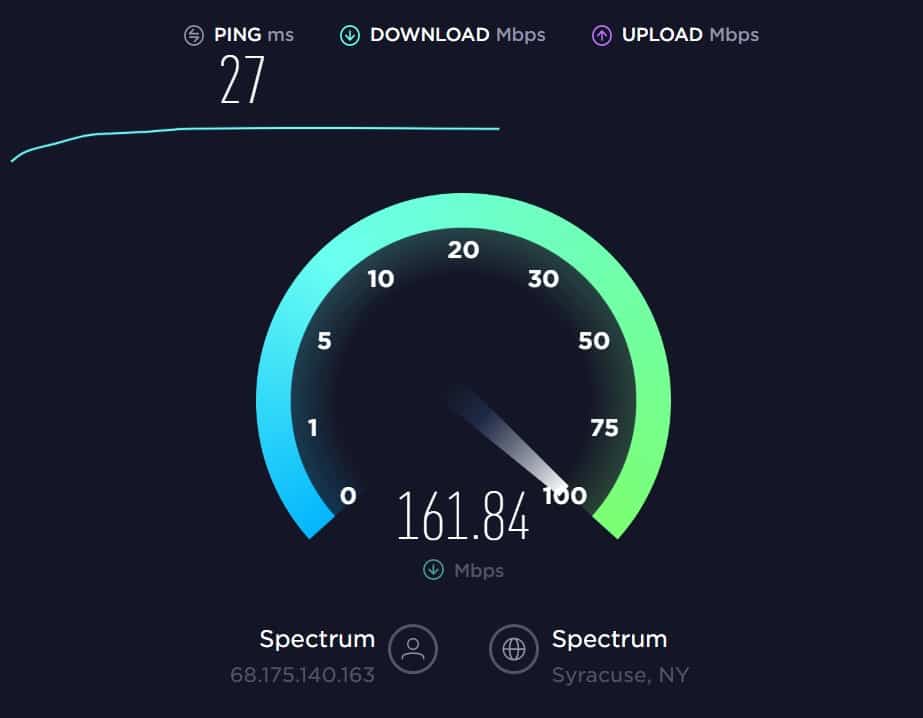 If you're having trouble refreshing your Instagram feed, the first thing you should check is your internet speed. If your internet connection is slow, it could be the reason why your feed isn't refreshing. To test your internet speed, you can use a free online speed test tool like Speedtest.net. Once you know your internet speed, compare it with the minimum requirements for using Instagram. If your speed is below the minimum requirements, it could be the reason you're your Instagram is having trouble refreshing the feed.
---
2. Set Date and Time Automatically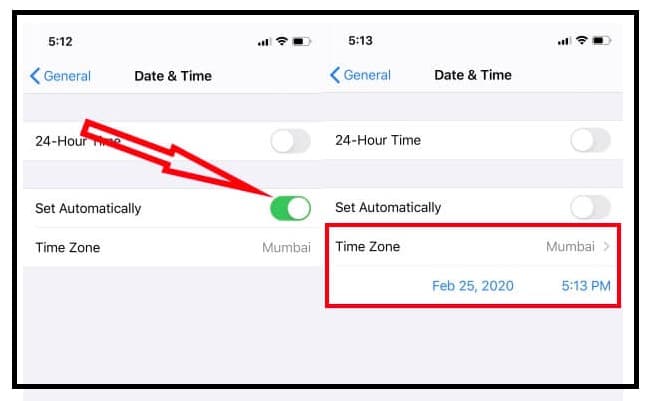 As mentioned earlier, if the time and date on your device aren't up to date, there's a chance that could lead to Instagram couldn't refresh feed error. To avert this problem, you want to be sure your device's time and date update automatically. Here is how to get it done on an iPhone and Android device:
How to set Date and Time to Automatic on iPhone
Step 1: Go to Settings and select "General".
Step 2: Select "Date & Time" and ensure the "Set Automatically" toggle is turned on.
How to set Date and Time to automatic on Android:
Step 1: Go to Settings
Step 2: Select the Date & Time and ensure the "Automatic date & time" and "Automatic time zone" options are turned on.
Once your date and time settings are updated, try refreshing your Instagram feed again. Usually, this will fix the problem. If the issue was due to an inaccurate time and date, you should be able to see new feeds on your Instagram account after the fix.
---
3. Contact Customer Support
If, after trying all the solutions mentioned above, your Instagram still fails to refresh the feed, you may want to try contacting Instagram customer support. You can reach them directly via their Help Center. They should be able to tell you why your feeds aren't refreshing and when to do to get it fixed.
---
4. Update or Reinstall the App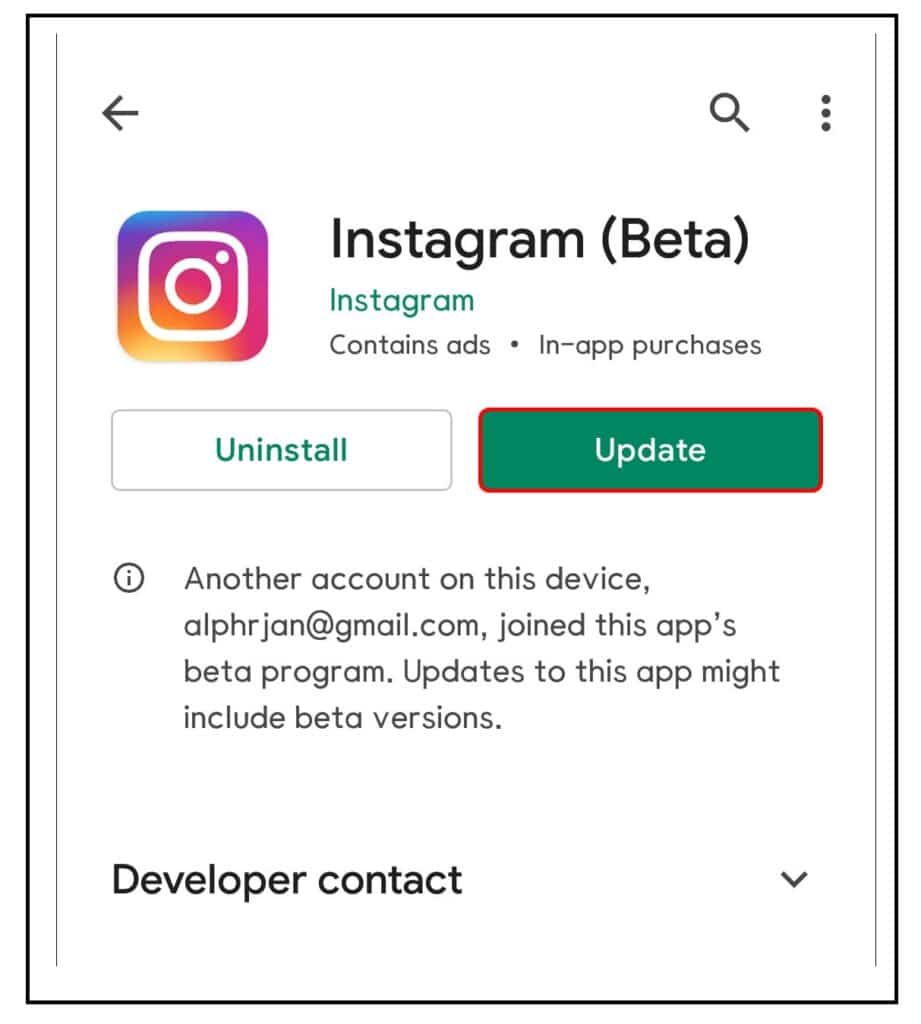 Another way to fix the "Instagram couldn't refresh feed" error is to uninstall or update the Instagram app. To do this, update the app to the latest version via App Store or Google Play. Alternatively, you can uninstall and reinstall the app. Once you have done all that, check if the feed issue is sorted.
---
5. Clear Instagram Cache
Another way to fix this error is by clearing the Instagram cache. Here are some easy steps on how to clear the cache on your device:
Step 1: Go to your device's Settings menu and tap on Apps or Application Manager.
Step 2: Find Instagram in the list of apps and tap on it.
Step 3: Tap on "Storage" and tap "Clear Cache".
After this, try opening Instagram again and see if your feed has been refreshed. If not, you may need to repeat these steps or try a different solution.
---
6. Log Out and Log Back In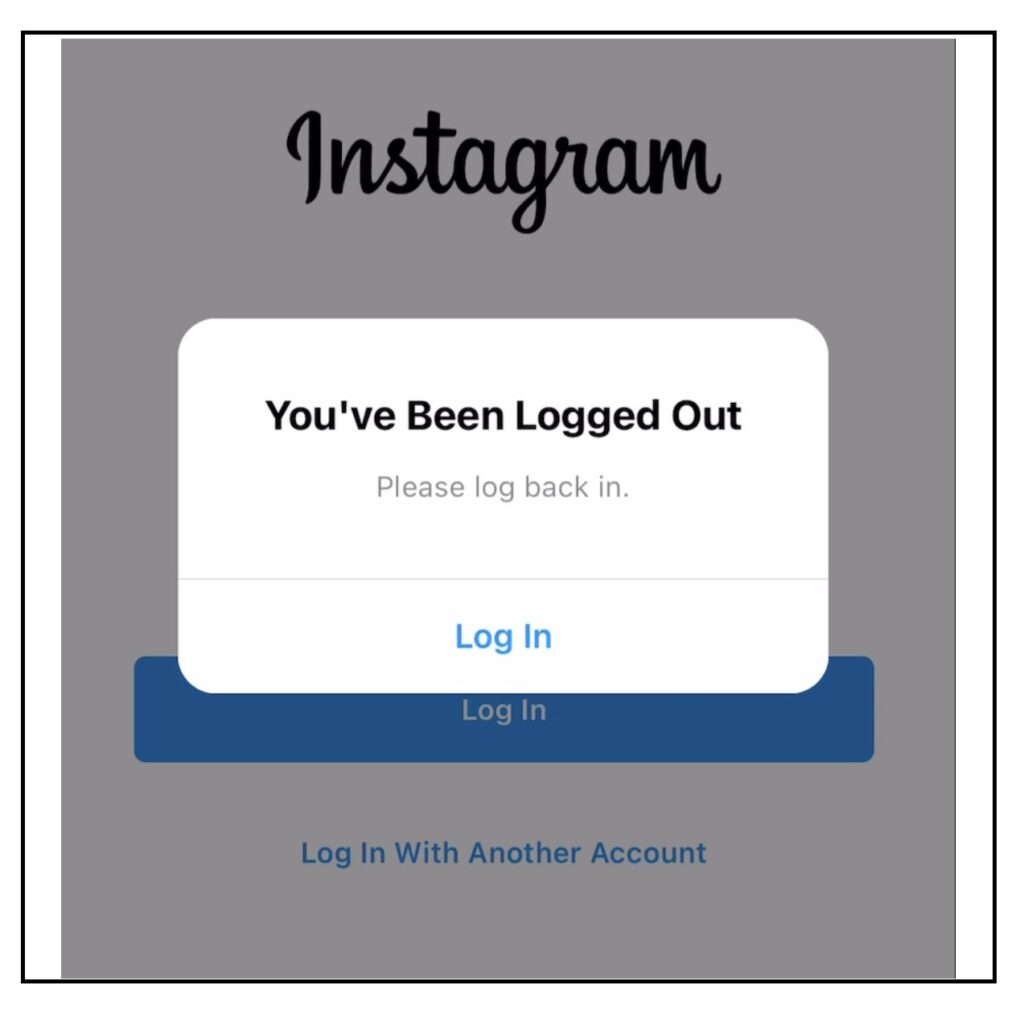 If you're experiencing issues with your Instagram feed not refreshing, try logging out and signing in again. Some users have reported success with this method. Here is how to proceed:
Step 1: Tap on the Profile tab in the bottom right corner of the Instagram app.
Step 2: Tap the three dots in the top right corner of your profile page.
Step 3: Tap on Log Out.
Step 4: Once you've logged out, restart the Instagram app and log back in using your username and password.
I hope you find luck with this method and start getting new updates on your Instagram feed.
---
7. Restart the Device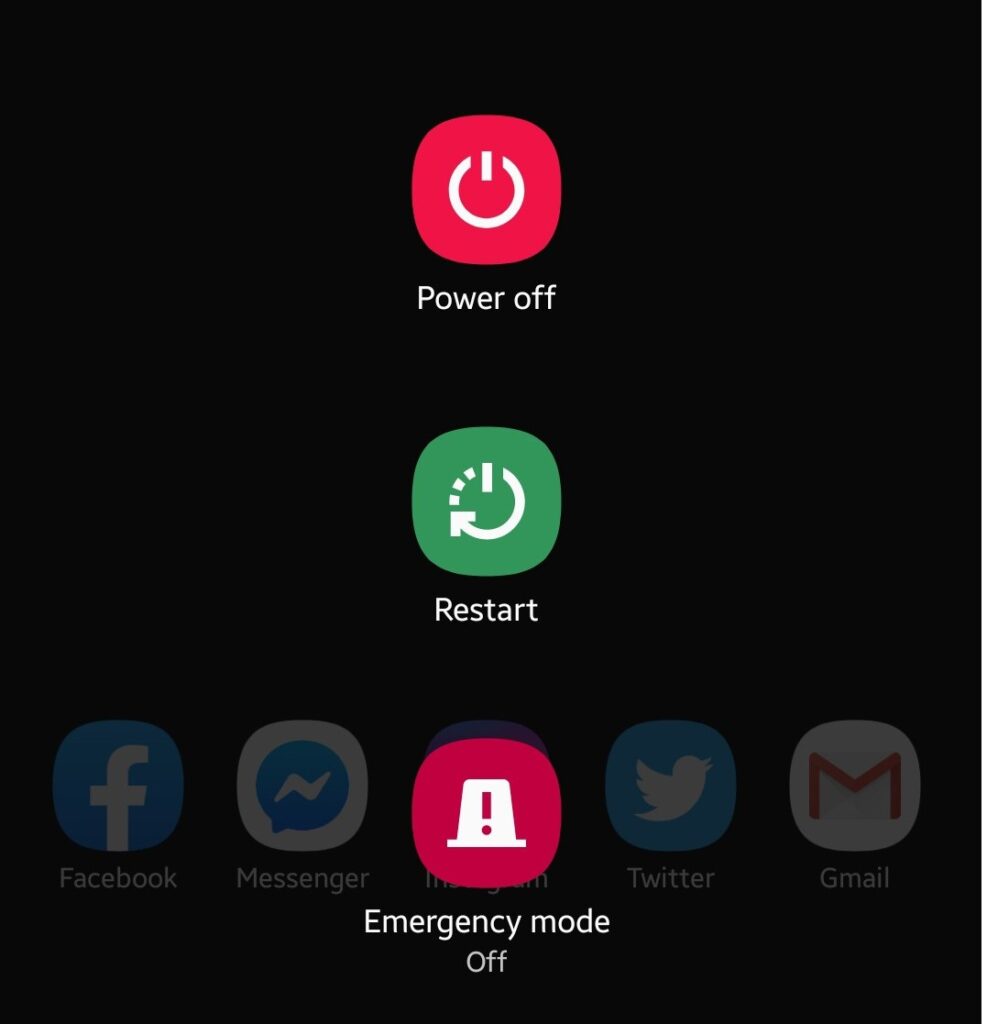 If your Instagram isn't refreshing still, try restarting your device. It can fix many small issues and is worth doing before taking more drastic measures. A system restart might be all it takes to fix some minor glitches in system performance and the functionality of some installed applications.
---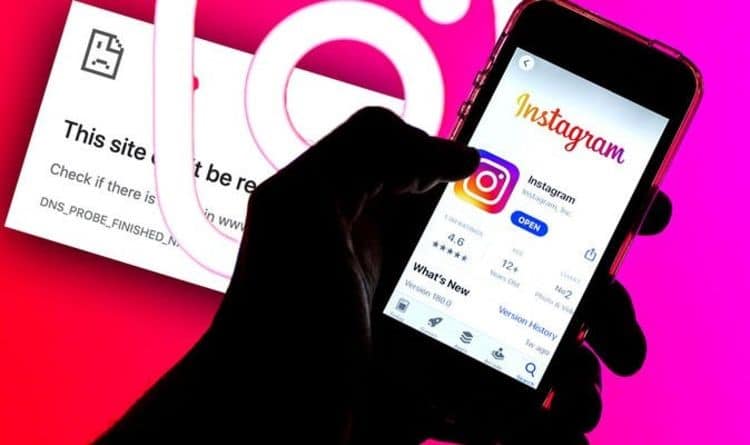 If you're having trouble refreshing your Instagram feed, you should check the status of Instagram's servers. It could be that the social media platform is experiencing some downtime. You can do this by visiting DownDetector.com and seeing if there are any reports of server outages. If Instagram is down, there's not much you can do to fix it other than just waiting for them to get the problem fixed on their end.
---
9. Force Quit the App
Some users have also recorded success with regard to fixing the "Instagram couldn't refresh feed" error by simply forcing the app to stop. By forcing any app to stop, any bugs that may have caused the temporary malfunction will be forced to close and, in the process, refresh the app. If you have a problem executing the forced stop on the app, here is how to proceed:
Step 1: Open your device's Settings app.
Step 2: Tap on Apps & notifications.
Step 3: Tap on See all apps.
Step 4: Scroll down and tap "Instagram".
Step 5: Tap "Force Stop".
Wait for the application to shuts down. Once successful, try restarting the app again to see if the feed is now refreshing accordingly.
---
Conclusion
These are some of the most common fixes for the "Instagram Couldn't Refresh Feed" error. You are free to try most of them till you find the one that works best for you. That being said, we wrap up this post.