Imagine being in a group of friends or colleagues at work sharing their funny purchases on Onlyfans, but you don't seem to be on the same wavelength with them. Why? This is because you are worried about how your Onlyfan activities will appear on your card or bank statement purchases. Such a feeling can leave you with imposter syndrome.
Whether you are a creator or a fan, there are different avenues you can use to make payments on Onlyfans anonymously. Today, I'll walk you through the best but unpopular ways to pay for Onlyfans anonymously. But first;
---
Why You Should Keep Your Onlyfans Purchases Private
Keeping your Onlyfans activities, including keeping purchases anonymous, has several benefits, which include;
i. Your family or partner will not find that you're watching adult content. Most purchases on Onlyfans are adult content, which can be unpleasant to you if your family or partner finds out that you've been consuming the content.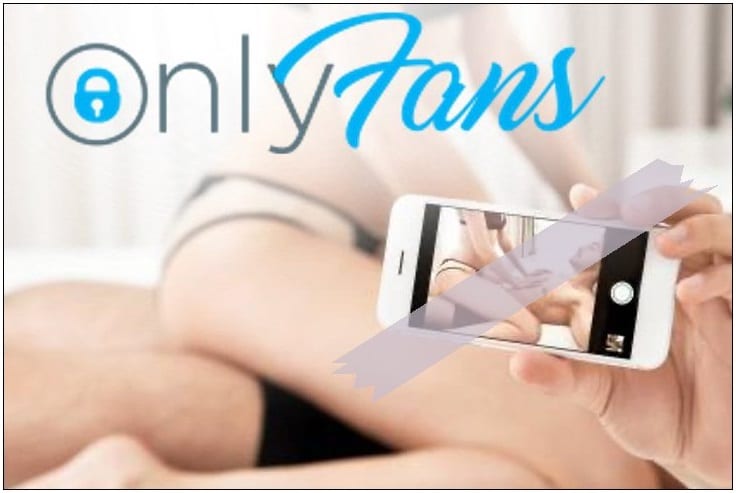 ii. The purchases will not appear on your credit report when applying for a loan. Most lending institutions will avoid giving mortgages to Onlyfans content creators and subscribers. So, who would wish to jeopardize their credit score by keeping their Onlyfans purchases open to everyone?
iii. Data security. Keep your credit card information private from Onlyfans by keeping all your payments on the platform anonymous.

iv. It will save you from numerous erroneous charges. Linking your credit or debit card to your Onlyfans account can be the source of incorrect charges from the platform. You can limit this by keeping all purchases on the platform anonymous.
Now that you cannot edit or remove any transaction record on your card or bank statements, your safe bet is to pay for the purchases while remaining completely anonymous. Here's how to go about it;
---
1. Use a Secret Bank Account and Debit Card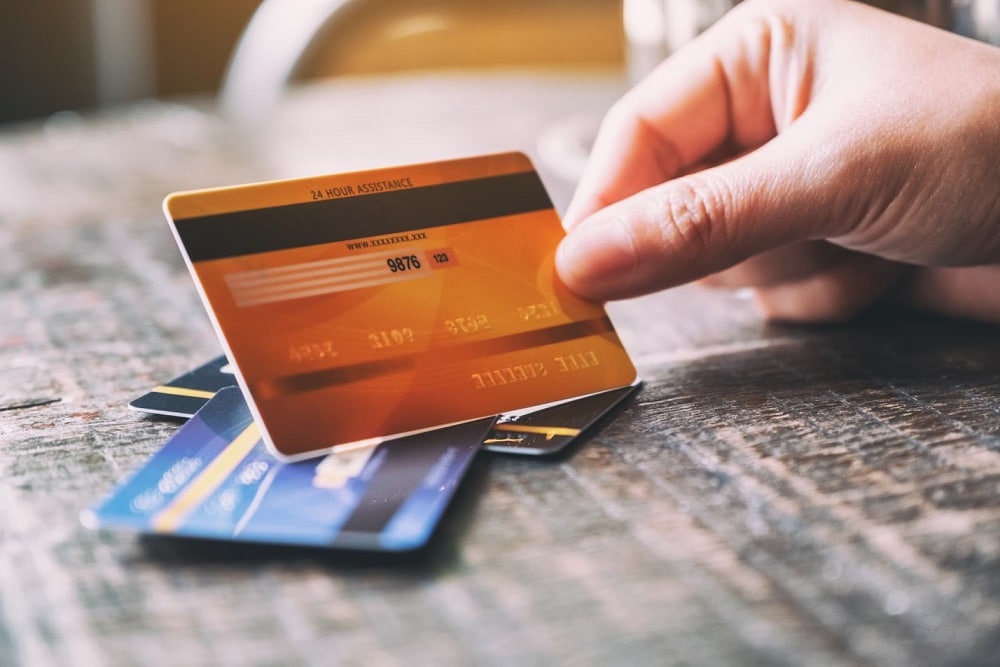 If you're a regular buyer of Onlyfan content, creating a new bank account that is not linked to your ordinary accounts will keep your Onlyfans transactions anonymous. Setting up a secret bank account takes about 10-20 minutes.
The secret bank account should be online, with many options, including Novo. Most business people prefer creating a separate online account for their purchases from eBay or Amazon. Thus, you can transfer funds from your main account to the online bank, and nobody will question its intended purpose.
When choosing an online bank for creating a secret account, go for one that;
It's free to create and offers free transfers (you don't want your purchases to be pricey).
It has a quick profile approval (about 10 minutes should be enough).
It allows you to create a digital card that functions as a prepaid card.
Here is how to create a secret bank account;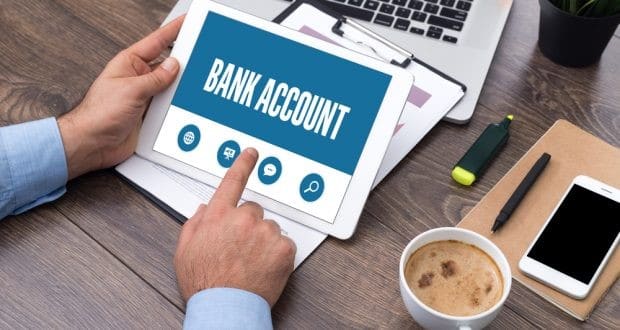 1. Create a new email: A secret email will help you keep your Onlyfans purchases alerts private. Gmail allows you to create and manage different email profiles and offers an easier option for recovering your account should you forget your password.
2. Create an online bank account: There are different choices to choose from. Novo, Zil, Lili, Mercury, and Divvy, among others. Proceed and create a digital card that you can use for your in-app purchases.
3. Transfer funds from your main account: How much are you planning to use on Onlyfans? For accountability purposes, only transfer what you expect to spend on your Onlyfans purchases. However, the neobanks allow you to transfer back funds to your main bank account if you don't utilize the money.
4. Now set up a virtual debit card: You will need a digital debit card to make online and in-app purchases. That way, you can maintain your Onlyfans subscriptions and purchases anonymously.
5. Set up a payment method on your Onlyfans profile: Navigate to your Onlyfans profile and click Your Cards. Key in the details of your digital debit card, confirm that you are over 18 years and click the Submit button.
You can now make your Onlyfans purchases anonymously!
---
2. Use a Disposable Credit or Debit Card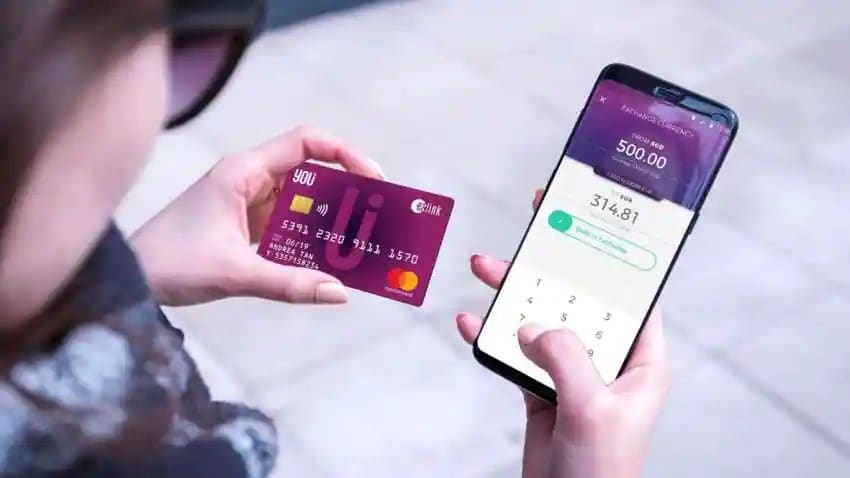 Disposable credit or debit cards allow you to transact online with your real credit or debit account without disclosing your actual account number. With a disposable credit or debit card, you can buy content on Onlyfans anonymously while using your real credit card funds.
And in case of a data breach, your credit account remains safe. Besides, you can cancel or close the disposable credit or debit card at your convenience. However, getting a refund back to your real credit or debit card can be challenging when you cancel the card.
You can request a disposable virtual credit or debit card from your bank or card issuer. To safeguard yourself from theft or misusing the disposable card, you request the issuer to cap the spending or even to have a custom expiration date.
Note: Onlyfans will only accept cards that have 3D Secure authentication.
---
Do you have that one person that you can confine to? It could be your family, partner, or friend ready to share an account with you and keep your transactions anonymous.
With this option, you have to share with the person why you intend to keep your Onlyfans purchases anonymous. You will also need to share your monthly budget as far as Onlyfans purchases are concerned.
Once you agree with your confidant, add the shared card details to your OPnlyfans account. If you use your associate's card and not a shared one, you can reimburse them once the Onlyfans purchase has gone through.
---
4. Use Onlyfans Wallet Credits
Onlyfans wallet credits offer an effective option for keeping all your Onlyfans purchases and subscriptions off your bank. Thus, your transactions will remain private. To use the Onlyfans wallet credits;
Step 1: Go to the menu bar and open the Wallet
Step 2: Proceed and select Add Funds.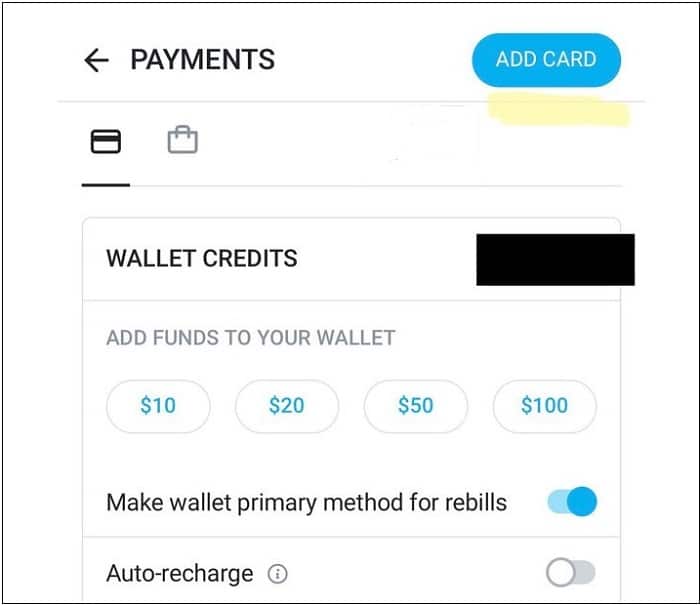 Step 3: Enter the amount you want to load to your Wallet Credit.
You can now use the wallet credits to make any purchases on Onlyfans anonymously;
Step 1: Go to the My Purchases
Step 2: Choose the items you want to purchase.
Step 3: Click the Use Wallet Credits Your purchase will now be complete.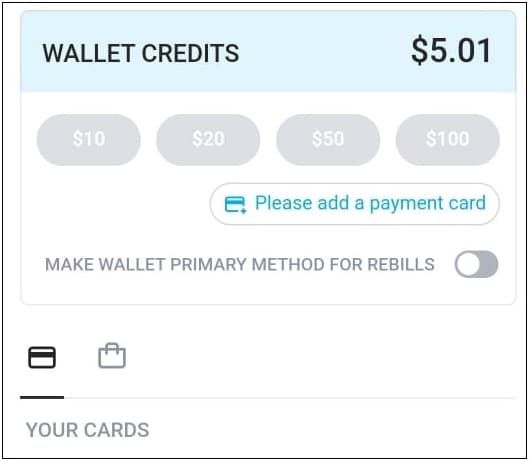 Note: When using Onlyfans Wallet credits, your purchases are not linked to your bank or credit card information.
---
Enjoy Onlyfans Purchases Anonymously!
In conclusion, while OnlyFans is a subscription-based service that requires you to reveal some personal information, there are options available for those who prefer to pay for it anonymously. Whether you choose to use cryptocurrency, virtual gift cards, prepaid cards, or Cash Apps, it's important to be mindful of the risks and take the necessary steps to protect your privacy.