Streaming video games is slowly becoming a norm rather than the exception, and that is why skilled and professional gamers are always on the lookout for the best streaming option.
Streaming video games can make playing video games more realistic because you can use big screens to display human-sized gaming characters. You can also share your gaming experience with others by sharing your live video game feed with other gaming enthusiasts.
---
Nintendo Switch Streaming Options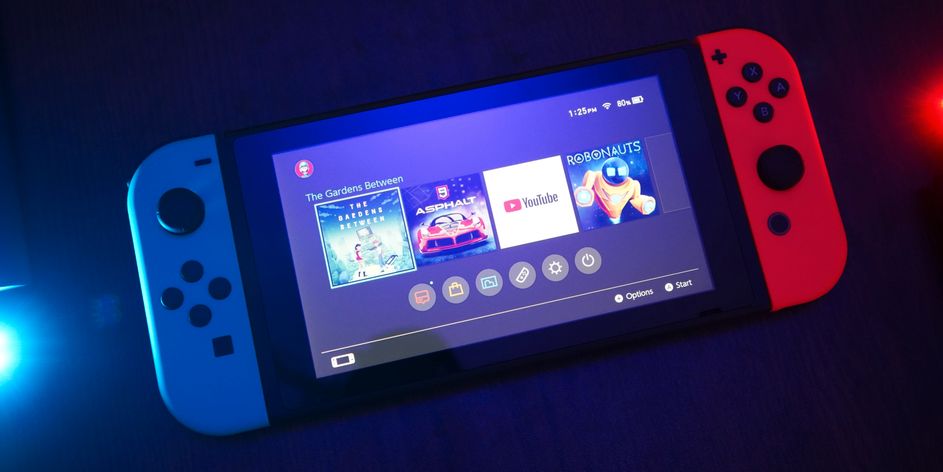 You can stream your Nintendo Switch using different methods and platforms. Other Nintendo Switch streaming options include HULU, Pokémon TV, YouTube, and Funimation. However, this article seeks to focus on Switch streaming on Discord. Streaming via Discord is reliable, affordable, easy to set up, and easy to manage.
---
Why Should You Stream Your Nintendo Switch using Discord?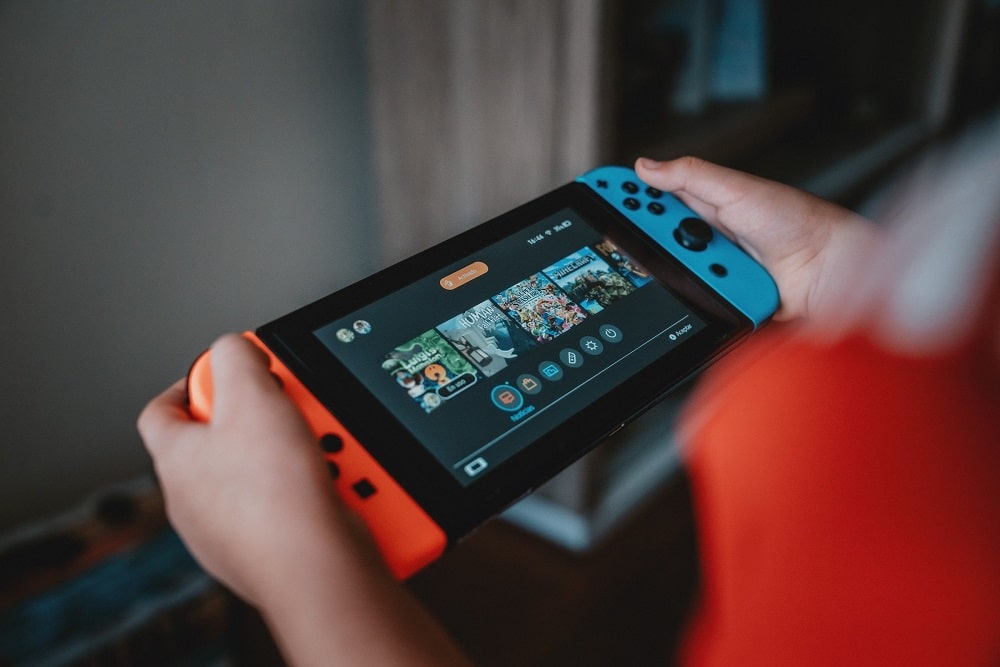 Discord is a streaming platform for gamers to communicate effortlessly. Gamers can use the Discord platform to set up their custom online servers to broadcast and open communication channels with other gamers. You can customize your Discord account with customized voice channels, video channels, and text channels. Discord is one of the popular streaming platforms with customization options.
---
Stream your Nintendo Switch Using Discord
You can use the following procedure to stream your Switch feed using the Discord Platform.
---
Preparation Process
Streaming via Discord requires a connection medium between your gaming console and the Discord platform. Ensure you have the following things before commencing with the setup process.
Step 1: Your Nintendo Switch console
Step 2: Switch docking station
Step 3: A genuine and active Discord account.
Step 4: Your PC/Mac
Step 5: Your video capture card.
Step 6: Relevant cables and connectors.
Step 7: VLC media player.
Step 8: Fast and stable internet connection.
---
Setup Process
Follow the following steps to set up your Nintendo Switch Discord Stream.
Step 1: Start by connecting your Nintendo Switch to the docking station. You can link the console to the dock station using a USB connection to get a stable and fast connection speed.
Step 2: You need to find a reliable HDMI cable and connect one end to the Switch docking station and the opposite end to your video capture card. You can order an HDMI cable and video capture card online if you do not have either one. You must check the specifications and ensure it is compatible with your setup before making any online purchases.
Step 3: You can bypass the video capture card requirement if you intend to connect using your laptop or desktop computer. You can use the relevant HDMI female port to connect to your Switch docking station.
Step 4: Take the connection cable from your Video Capture card and connect it to your computer if it does not have a female HDMI connection port.
Step 5: Download the relevant drivers and software for your video capture card and install them on your computer.
Step 6: The next step is to customize and set up a video window on your computer. Open the video capture card software and copy and paste the code of your video card on a notepad.
Step 7: Open the VLC media player and click on the menu bar to locate the video capture section. Change the default settings for the video capture on your VLC program to get live feeds from the installed video capture card.
Step 8: Open the video capture card and click on the advanced options. Paste the code you had earlier copied to the video edit section of your VLC media player. Repeat the same procedure to the audio edit section of VLC to get the best and most holistic streaming experience.
Step 9: The last setting to add to your VLC program is the target to paste the copied text. You can now access your video capture card for free using the VLC open-source program.
Step 10: Now, open your Discord application program on your PC and join your preferred server using your Discord account. Proceed to join a voice channel on the Discord platform. The last step is to go to the screen settings and use the application tab to link the VLC media player.
---
Why should I use the VLC media player to capture my video and audio stream?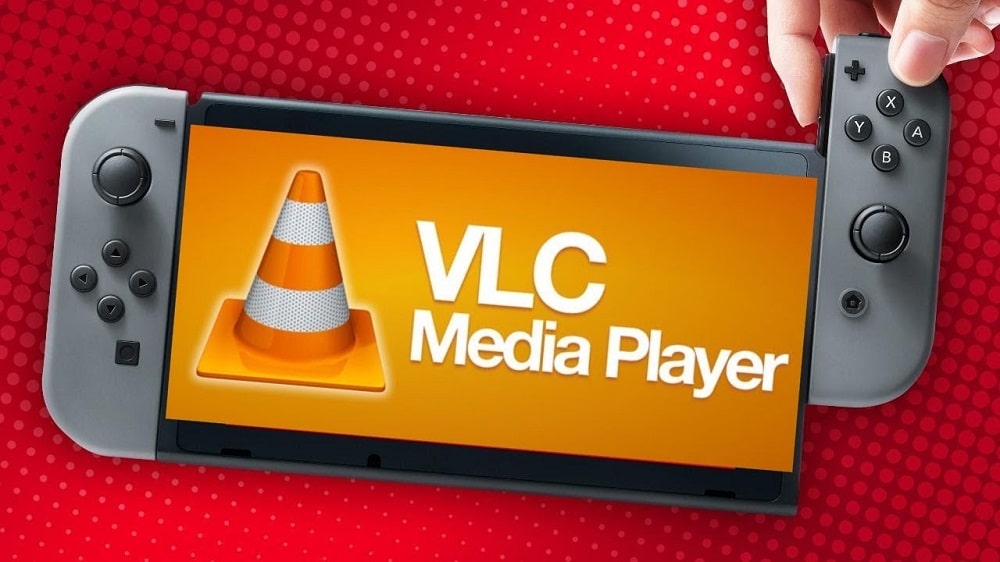 VLC is an open-source media player, and you can download and use it for free as long as you use it for your personal needs. The VLC media player supports PC, Mac, and Linux OS platforms. You can download VLC easily because its installation file is less than 100MB. VLC is one of the most preferred media players because it does not consume too many CPU and GPU resources. The open-source media player has lots of features that you can use to customize your streaming experience. The media player software also has a user-friendly interface with all the command keys grouped and well-organized.
---
FAQs
Q. Can you mirror Nintendo Switch games on a bigger screen?
Yes. You can easily mirror your Nintendo Switch games on a larger output display. You can display your Switch games on a larger screen by streaming your Switch console using the Discord streaming services.
Q. What do I need to stream Nintendo Switch on Discord?
You will need a computer, Nintendo docking station, HDMI cable, video capture card, and a Discord account to start streaming your Nintendo Switch on Discord. The Discord setup process is not complicated, and you can easily do it yourself if you follow the instructions diligently.
Q. Which is the best media player for capturing video and audio data streams on Discord?
Most video capture cards come with pre-installed or stand-alone software to capture video and audio streams. The quality of such software depends on their respective manufacturing company. However, you can use third-party and open-source programs like the VLC media player.