Did you know that some videos on YouTube are not accessible to all? Yes, that right. Some of the videos are reserved for members-only. Not all creators have activated this feature. Meaning that while you may have to pay a small fee to watch some content from some creators, some choose to make all their videos accessible to all for free. With that said, in this post, we will discuss how to watch members-only videos on YouTube for free.
---
What are Members-Only Videos on YouTube?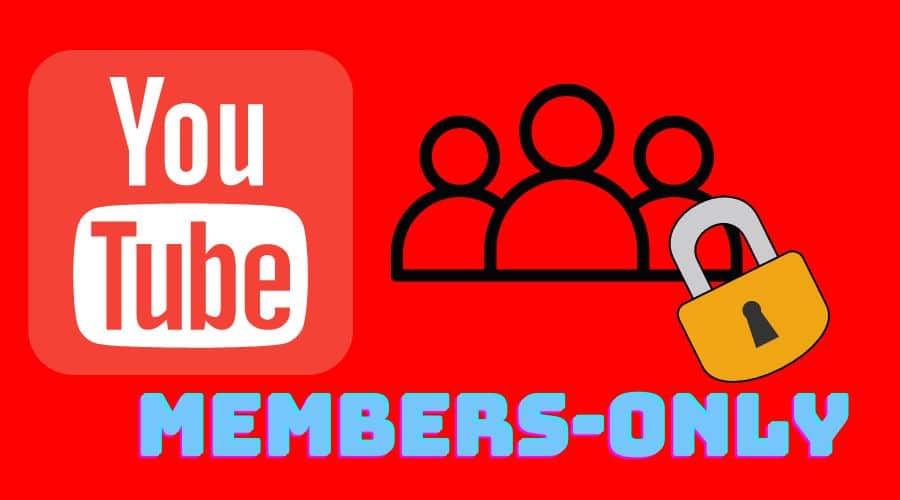 Members-only is a feature that YouTube launched in 2018 as a course for content creators to render exclusive rewards to their most passionate audience. Those who join this option can donate a small fee and interact directly with their favorite creators. They also access numerous other perks, such as exclusive Q & sessions, behind-the-scenes, and discounted merchandise.
Usually, one has to pay a small fee, decided upon by the creator, to access exclusive content. However, there are some secret methods for accessing such content without paying a dime. Here are the 3 methods to help you go about it:
1. Sign up for a free trial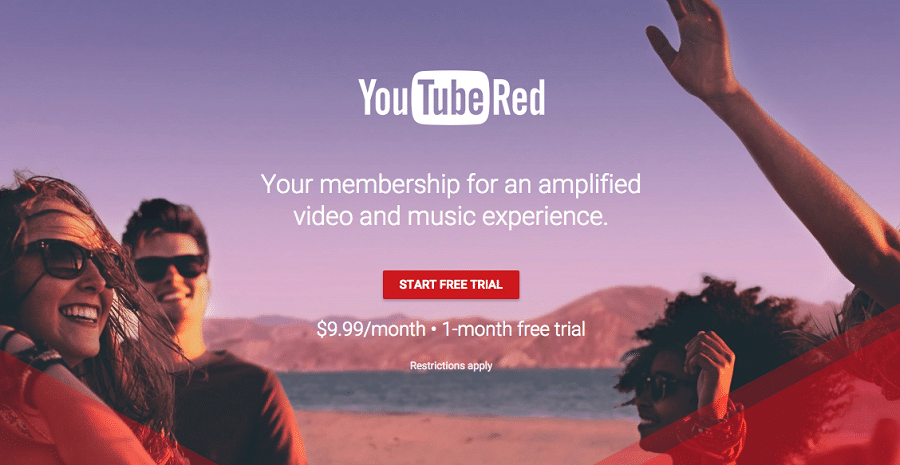 Here is how this option works:
Start by signing up for the free trial. Next, open two tabs on your desktop, one for your Google account and the other for your YouTube account. On the YouTube tab, click on the profile icon on the top right and select Membership and Purchase. Go ahead and choose Free Trial. That's all. You should be able to access the members-only videos for the next 30 days for free.
---
2. Using the HitPaw Screen Recorder tool
Here is how this option works:
Step 1: This second method entails using the HitPaw screen recorder app. Proceed as follows:
Step 2: Launch the HitPaw screen recorder tool and select "Screen action" on its user interface.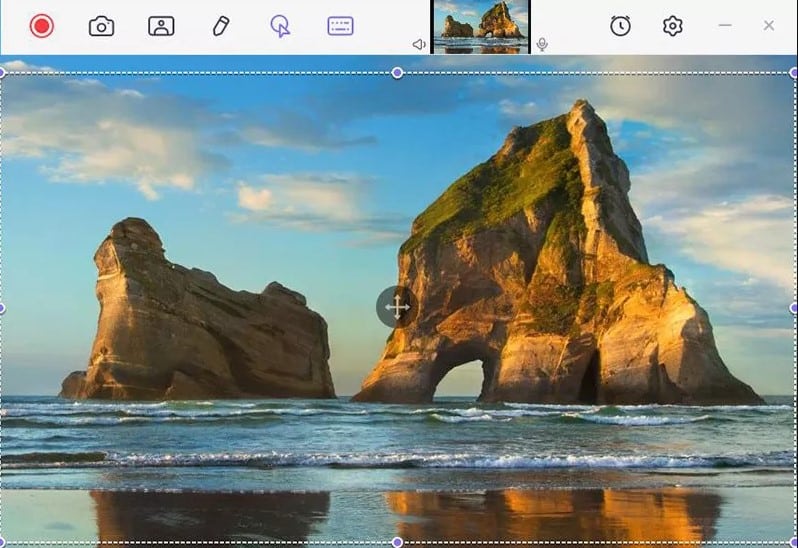 Step 3: Click on the recording icon once you have made all the necessary settings.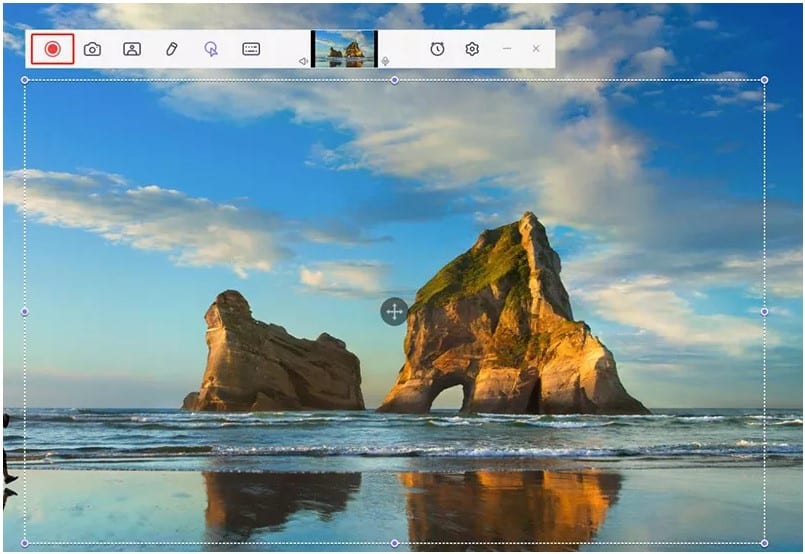 Step 4: Customize the screen recording as appropriate. You can also use the PIP features that make it easy to make drawings on-screen to shift attention to specific images or content, as desired.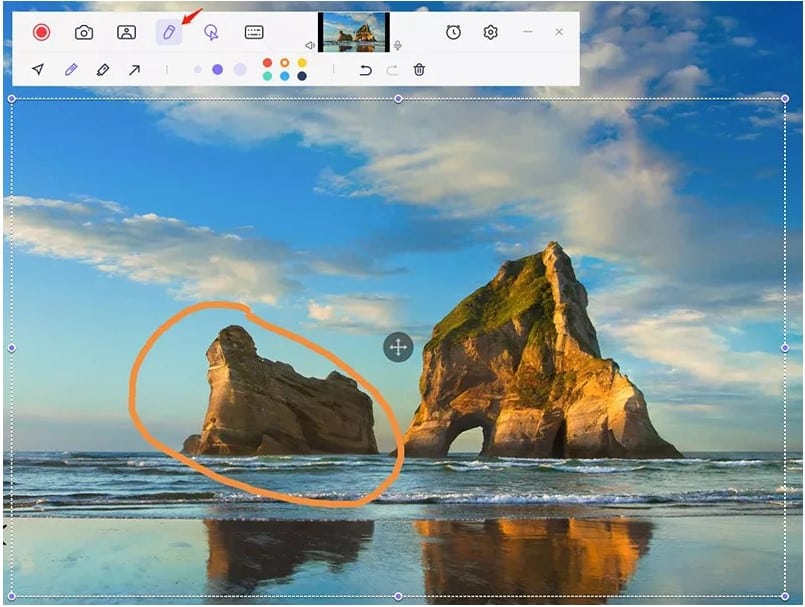 Step 5: When you're done recording the member-only YouTube video, click on stop. Check the video in the destination folder on the right-hand panel.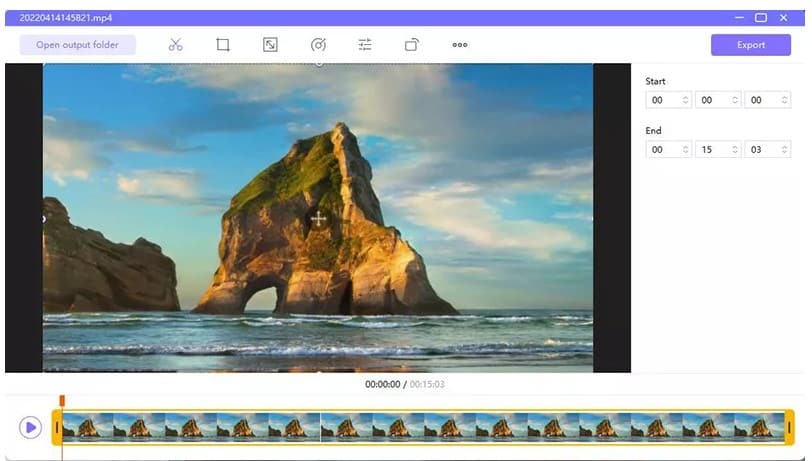 ---
3. Join YouTube Channel Membership for Free
Go to the google play store and download the google opinion rewards app or gift card. Sign in with the same email account you use on YouTube.
You will then receive notifications on the survey questions they want you to fill out. When you're done, you will be rewarded with Google Play Credit.
Based on your phone usage, your google credit adds up, and the money goes into your google play balance option. You can now use the money on google products which will earn you a free YouTube channel membership.
---
Qualifications for YouTube Channel Memberships
YouTube channel memberships are suited for creators who want to center on producing content and bringing in cash. Additionally, this means investing your time and effort to win viewers into bearing members.
You will have to count on the YouTube algorithm to gain new members, as competition for subscribers will be high.
As a creator, there are certain minimum requirements one has to meet before one can be able to activate the members-only feature in their channels. Some of these requirements include the following:
Agree to all of YouTube's terms and conditions
Have at least 1,000 subscribers
Be a part of the YouTube Partner
Your channel must have a couple of undesirable or lately demonetized YouTube videos.
Engage in one of YouTube's approved countries, including the United Kingdom, Unites States, Japan, and more.
---
FAQs
Q: What does being a member on YouTube mean?
On members-only YouTube channels, users pay a small monthly fee to access exclusive content on the channel. Some of the common perks that come with membership subscriptions include emojis, merchandise, badges, access to exclusive videos, etc.
Q: How much does the content creator make from YouTube membership subscriptions?
According to YouTube's policy on paid subscriptions, the creator takes 70% of the amount while YouTube takes the rest.
Q: How is YouTube Membership Different from YouTube Premium?
YouTube Premium is a subscription service providing an ad-free experience and free admission to YouTube music and video downloads.
On the other hand, having a channel membership has to do with getting extra revenue from subscribers interested in exclusive content at a small monthly fee.
---
Conclusion
Now you know how to watch members-only YouTube videos for free. Choose any channel and start accessing all your favorite videos. That being said, we have come to the end of this post. Hope you found it very insightful.