Brawl Stars is a fast-action paced multiplayer game that consists of 3vs3 matches plus many other modes. The game is about controlling a brawler of your choice. Your skills will be tested as you play against other players using different characters. Each character will have unique skills so you must learn your abilities and the enemy's abilities in order to increase your chances of winning. Play alone or with your friends!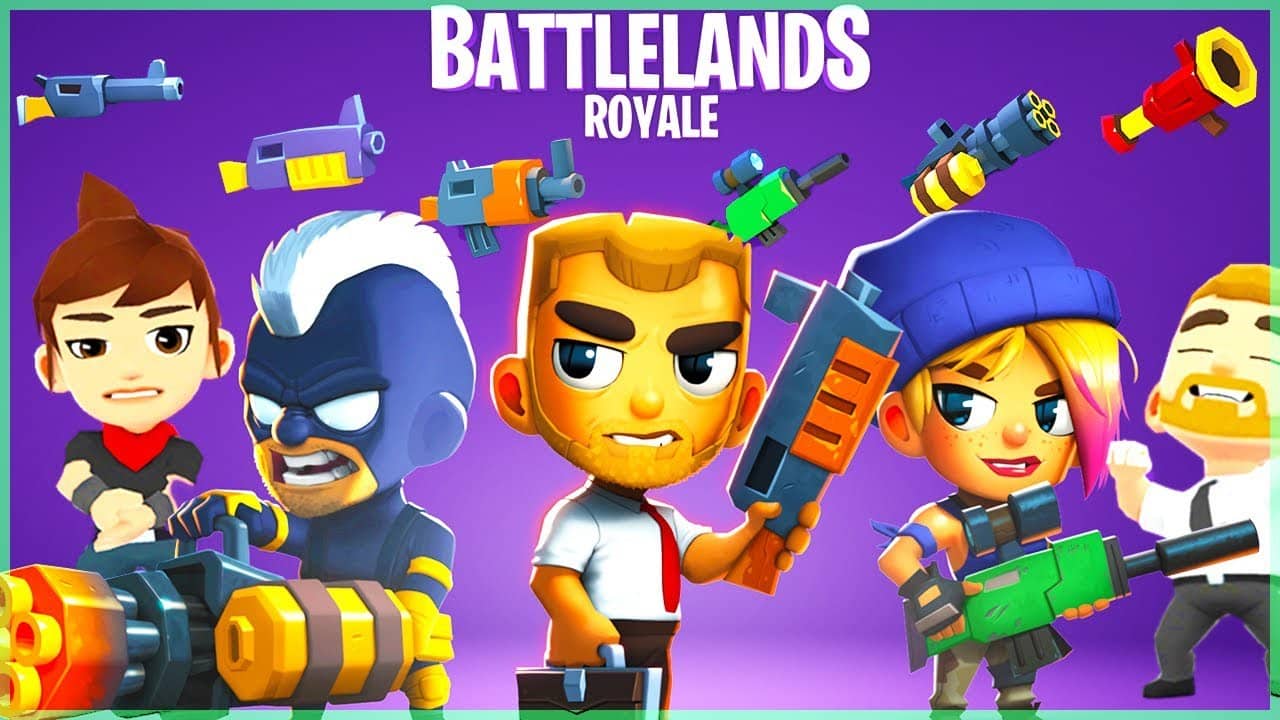 Cartoon-style casual gun battle royal game. It's a top-down game where you control a character of your own customization. You can play solo or with friends in a 32 player battle royal. Searching for lobbies takes no time at all! As soon as you land you will have to look for different kinds of loot like guns, bandages, or even bushes to hide inside. The last player alive wins the match.
---
An arcade-style game that is also top-down. Blast Out sets you in small areas where you have to face other players and knock them outside the circle! You're free to choose your own weapon and character. Learn your way of destruction and master your abilities in order to win games and become the ultimate brawler. Be wary of traps on the map, players aren't the only threat in the game.
---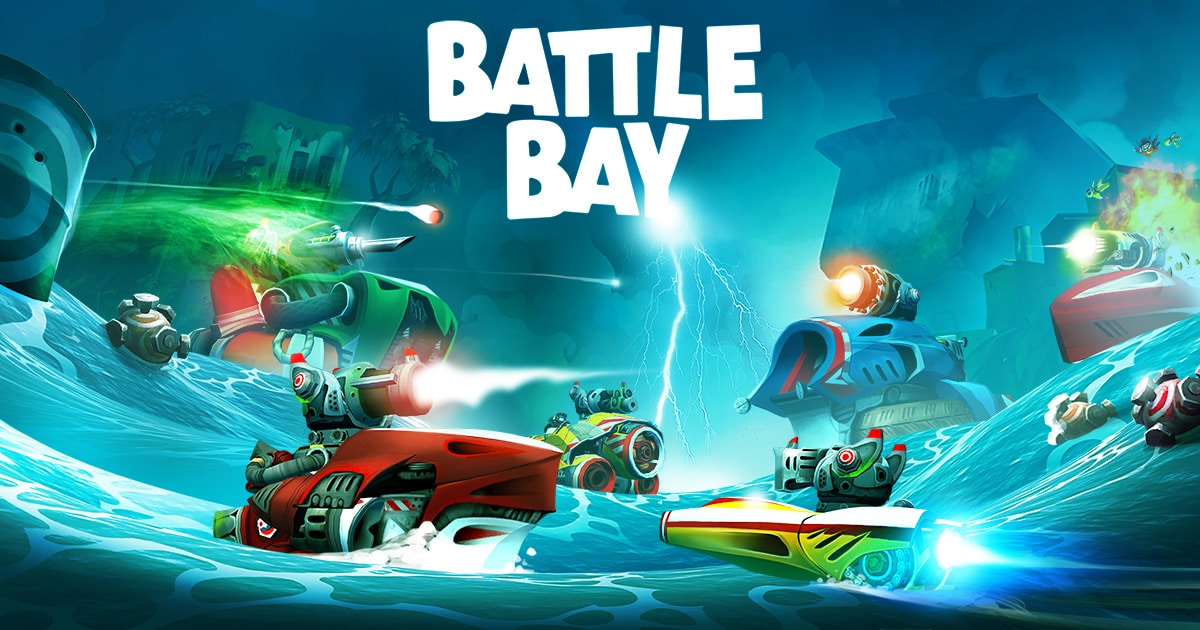 Multiplayer battleship action game. Battle Bay takes you inside fast-paced battles on the sea. There are various ships with different traits inside the game, like the enforcer ship or the speeder ship. Learn all about their abilities then grind to evolve your weapons.
The more matches you win the more achievements and quests are completed which is very rewarding. Play in large 5v5 battles or enjoy one on one custom lobbies.
---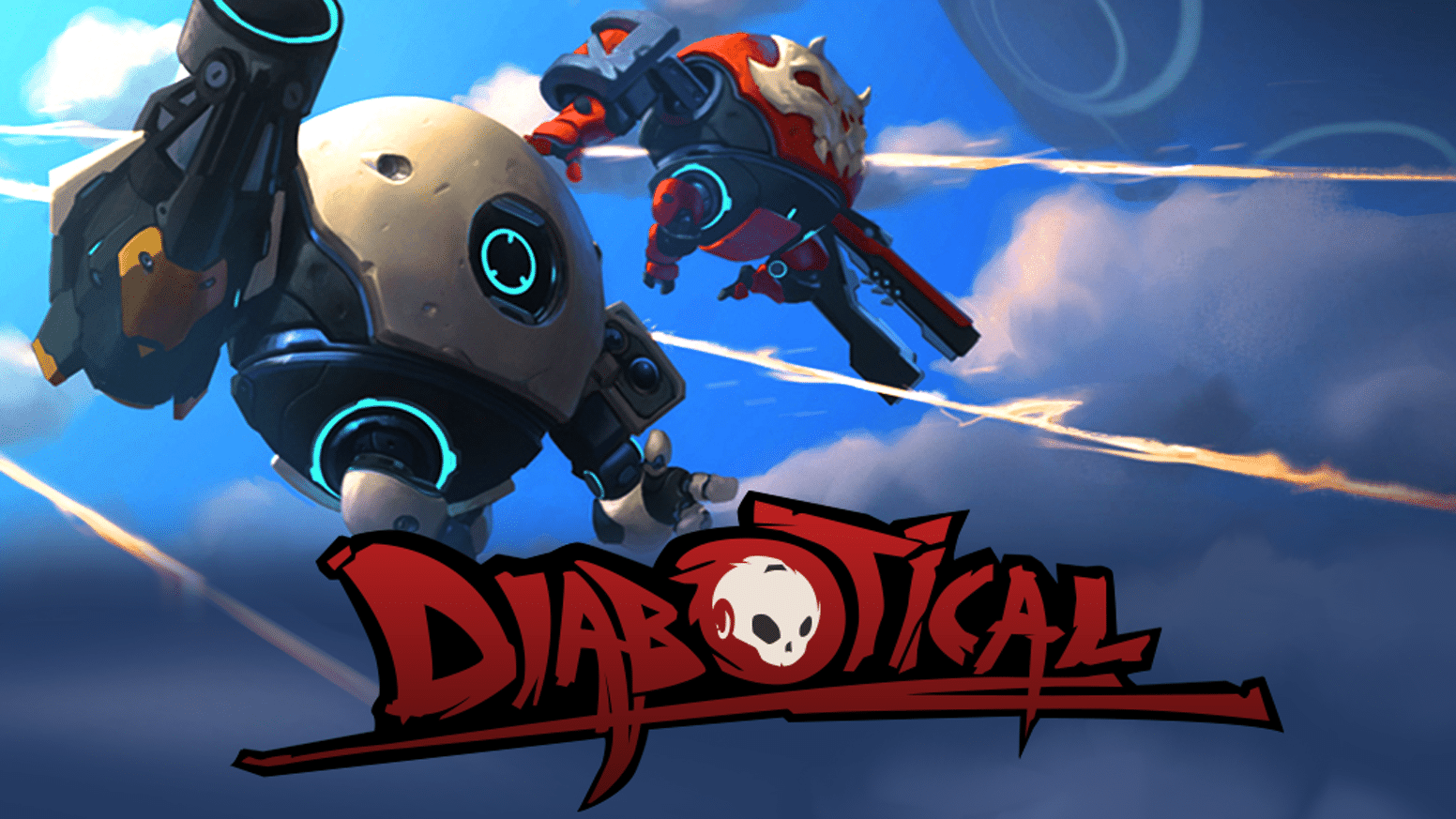 A first-person shooter and very fast-paced. This game has lots of action and no moment at all to rest still. Shape your own robotic egg with plenty of customization available then join multiple Arenas to fight in epic battles! There are 30 maps available with the feature of customizing your own map using the editor. As well as 10 different game modes and a whole bunch of weapons!
---
While it looks familiar to Roblox in terms of visuals, it is drawn in a pixel-art style. Guns Royal is a battle royal game where you must strive to be the last player to survive. Race against other players for the loot and upgrade guns to have an edge.
Battle in a top-down mode and make sure to hit all your shots! Customize your username and your character appearance to stand out from the rest.
---
Playing in the many different game modes of Wild Clash 2, an action game with many heroes and skills to choose from! Fight against other players, customize your hero and victory stars. Collect coins to upgrade your weapons and unlock customization. Invite your friends or join other guilds for cooperative teamwork. Or enjoy the 5v1 mode where you could be the boss or the hunter.
---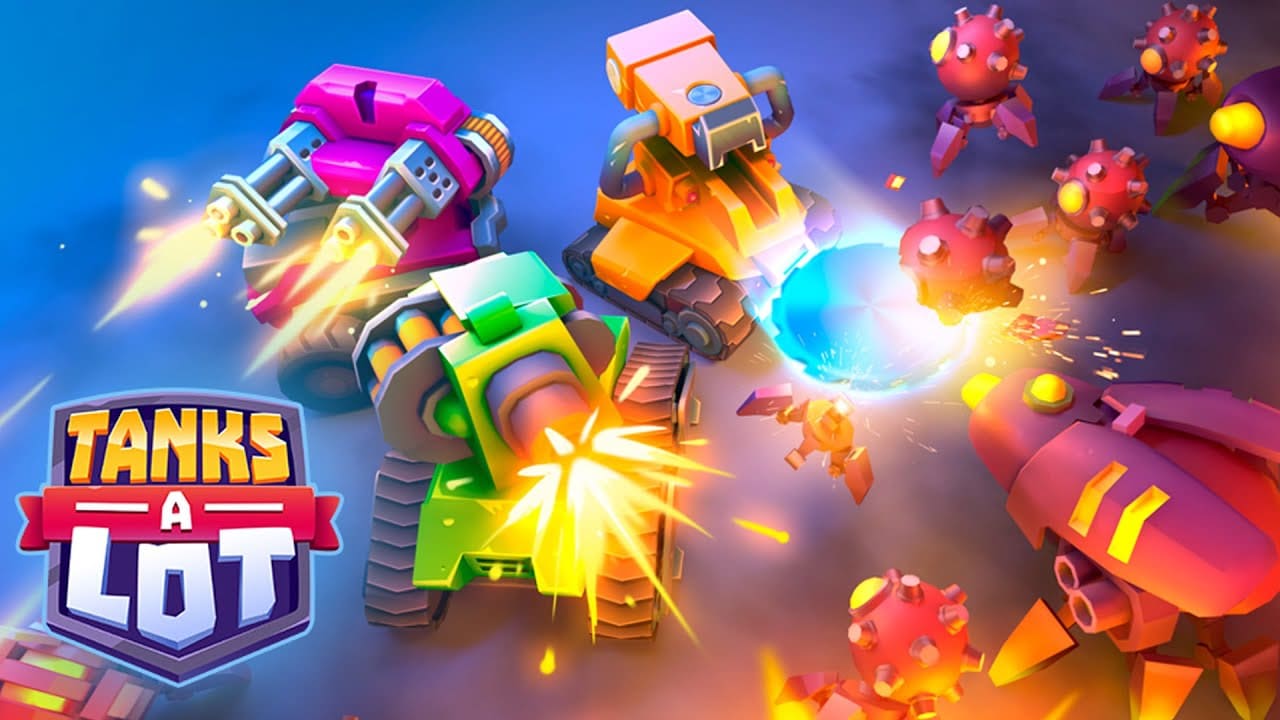 Real-time action battle! Enjoy the tank war in an arena of 6 players! Fight in 3v3 and destroy other players' tanks. You are free to team up with friends or to play solo and conquer the battle of tanks! The game wouldn't be completed if you can't customize your tank and its ability!
The more coins you have the more powerful upgrades you can add! It all comes down to what suits your playstyle.
---
A few minutes short game where you play as an adventurer who arrived at the dangerous Wild West. The game is full of action as you get involved in team fights and battles against other players. Thankfully, you will have allies in the battle.
Work together to ambush the enemy team. Learn about the corners and bushes of each map. Upgrade your character to become much stronger than before.
---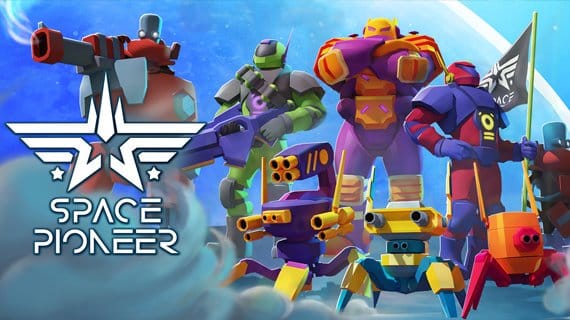 An action shooting game. Explore the endless galaxies and eliminate aliens and bosses in large arenas. You will control a space shooter to try to defend yourself and your friends from incoming aliens. Upgrade your weapons to be able to defeat tougher enemies that come in advance waves.
You can also play PvP deathmatch. Prove yourself as the mightiest space shooter and test your skills in various maps and terrains.
---
A combination of 3D and top-down shooter games. Control a furry brawler and join the battles in real-time action gameplay against other players. The game claims to have the best set of weapons in any other shooter game, and not boring pistols or guns.
Each hero has a special skill that makes them stand out from each other. Try out the three different game modes, Golden rush, Crab-Bomb, and Deathmatch. Collect coins and crystals and visit the shop for super-cool skins.
---
Another Top-Down shooter on the list. WILD League consists of powerful animals fighting each other in 3v3 matches. Each is equipped with unique weapons and cosmetics to differentiate them from others. There are over 10 animals to pick depending on your playstyle.
Are you the sneaky shooter or the all-out-Rambo kind of shooter? Either way, you will have to help your team and fight together to claim victory and boost your rank.
---
The concept of this game is quite simple! Choose a robot, join a game and fight against other players with different or similar robots. However, War Robots is likely to be the most content-filled game on the list with plenty of features that will never get you bored.
Over 50 unique robots, huge maps, amazing graphics, and constant updates to keep the lore interesting! This game is easily one you should try.
---
A battle royal that goes up to 45 players inside a large Zoo! You play as one of the zoo animals that seeks to become the king of the zoo. That means there are various animals and creatures to choose from, some look cute, others look intimidating.
You can play solo or with friends in various modes, duo, trio, or squads. Gain experience and level up your hero to gain an advantage and become the last animal standing.
---
Play in an arena of tiles as a bomber. The goal is to be the last player alive as you face other skilled players with dangerous bombs. Each tile can fit a bomb, and depending on the bomb's type, it can destroy a large number of tiles to damage other players.
There will be obstacles and map objects that will block your path, use your bombs to destroy them, and open up alternative roads to sneak up on your enemy.
---
Another game based on the famous Bomberman on this list. Gacha Bomber replaces the characters with cute Gacha heroes. The graphics are not amazing but they give the nostalgia of the old Bomberman game. Similarly to Bomber Arena, you will have to destroy boxes and eliminate three other players on the map to win and claim victory!