1. ClickUp Notepad
ClickUp is a service with many features for personal productivity and teamwork. It can be managed through a website, apps for Windows, macOS, Linux, iOS, Android, and a Chrome extension.
The latter gathers five primary tabs:
Creating new tasks and saving important sites as separate tasks.
Keeping track of time in the plan.
Creating screenshots with notes.
An email with the ability to attach emails to to-do list cards.
A notepad for notes.
The notes tab has essential formatting tools; you can use markdown markup language to format text. It's easy to convert a list of ideas into tasks for a work plan.
All activities in the extension are synchronized with the mobile app and the program on the PC for a single account.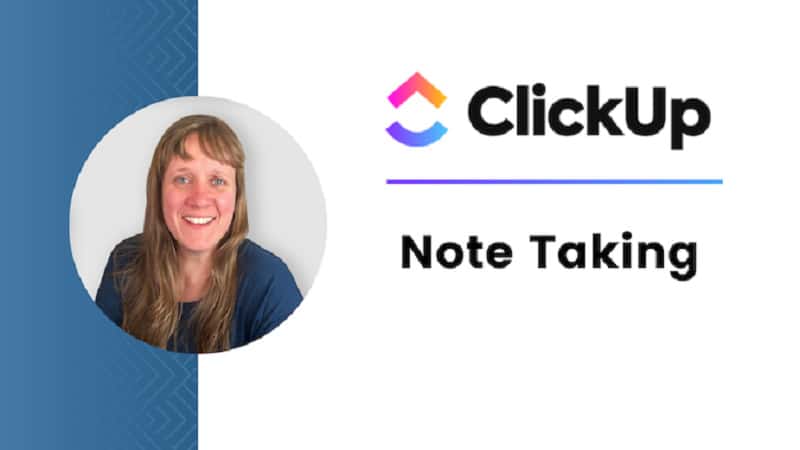 ---
2. Chrome Notes
A simple extension with a minimalistic interface allows you to take notes in your browser quickly and then transfer them somewhere else via the clipboard or save them in .txt format as a separate file.
Chrome Notes works offline and can be opened in a separate tab. The text in the window is saved when you close the browser and restart your computer. The size of the window can be adjusted, and the extension will remember it.
---
3. Beanote
With this extension, you can highlight website text and add stickers with captions. All marked citations are saved as a list in the Notes tab, and pages with those markings are written to the corresponding Pages tab.
You can choose the selection color from yellow, red, green, or blue. For stickers, there is a button to fix them in the unfolded state. In standard mode, they are hidden under small icons that display comment text in the small font when you hover your cursor over them.
The list of notes is shown for each web page separately, but the Pages directory stores all available site links at once. Collected entries can be viewed in the context of a paragraph right from the extension window.
---
4. Todoist
A popular task planner among essay writers from https://www.paperhelp.org/ with sorting by day and week, as well as productivity statistics. Tasks can be collected into projects and lists, marked with different colors, and you can set deadlines and timers with reminders.
You can work with Todoist not only through the app but also with the Chrome extension. In it, you can enter new tasks, save sites to the plan, and add exciting articles and products. All the necessary functions are also available in this add-on for planning lessons.
Each task has a description field, as well as comments. Completed items can be immediately marked in the window of the extension.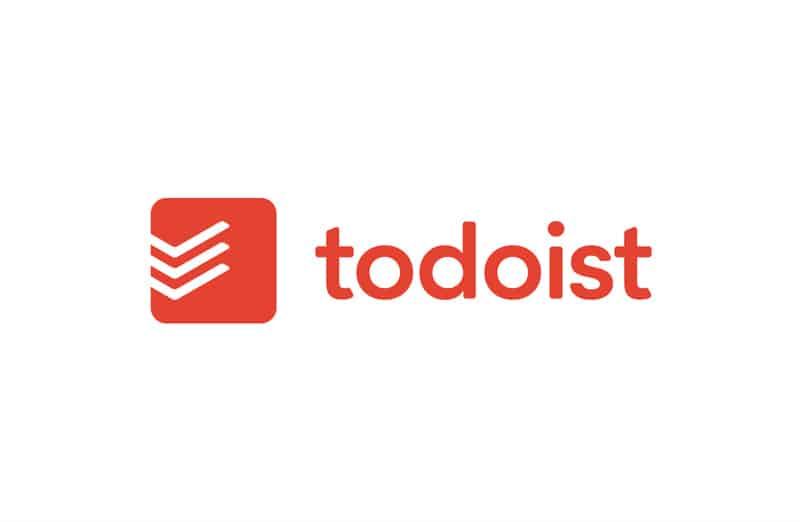 ---
5. Simple To-Do List
Another minimalistic to-do list extension. There's a field for adding a new item and font color settings that show different priority levels. Tasks are easy to drag and drop and swap.
Completed items can be quickly checked and crossed out, and there is a separate button for clearing the list. You can add plain text and links that may come in handy shortly.
In a separate window with the extension settings, you can choose the size of the pop-up window and change colors for different priorities. In addition, all saved data can easily be exported from the extension to be transferred to another account later.
---
6. Checklist
A list of tasks is divided into active and completed items. Checklist items can be sorted by simple dragging and quickly deleted. You can't set the priority level, but you can add labels through the @ symbol.
Developers have prepared several options for tags, but you can add your own. According to the tags at the bottom of the window, you can see the tasks with the corresponding labels.
A checklist with minimal features and a clean interface is best suited for planning a particular day or week.
---
7. TickTick
One of the most popular services for scheduling tasks and a reminder system. It works in cross-platform mode: an extension for Chrome synchronizes account data with iOS and Android apps.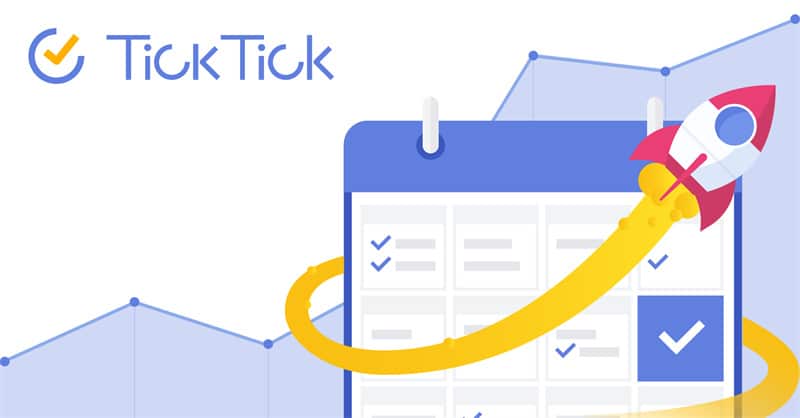 TickTick allows you to create tasks and subtasks, add tags, set the priority level, and group them into lists and folders. Timers can be set to reminders, and there is a recurring model. There is a calendar view for scheduling appointments.
There are fields for notes in task cards. If necessary, you can quickly display unfinished tasks and send all completed tasks to the archive. You can sort lists by simply dragging and dropping items. Other valuable features include converting Gmail emails into tasks and sending collected plans to other TickTick users.