How often do you play Xbox? Well, how secure are you when online? Here are some ways you can find someone's IP address on Xbox. You can use the X resolver, command prompt, or IP logger.
Do you like playing through Xbox? It is open to users from different parts of the world. This fact can make you feel insecure when gaming. Therefore, you can use these methods to find someone's IP address on Xbox?
Xbox is a video game that has five video games consoles, applications, and streaming services. There is the original Xbox, Xbox 360, Xbox One, Xbox Series X, and Xbox Series S. The best games and entertainment are found on this platform.
While playing, one of the players may do something offensive to you, and you would like to know who it is. This is how you can find your opponent's IP address on Xbox:
---
1. Use XboxResolver To Find The Gamertag.
You can use the Xbox resolver to get someone's Gamer tag. When someone creates an account, they get a unique Xbox Gamertag that can be used to track their IP address. However, the other person needs to be online so that you can use the resolver.
Step 1: First login to your respective Xbox account, then search for the specific friend who you want to trace their IP address. The person can either be on your friend's list or not. If they are not, add the user.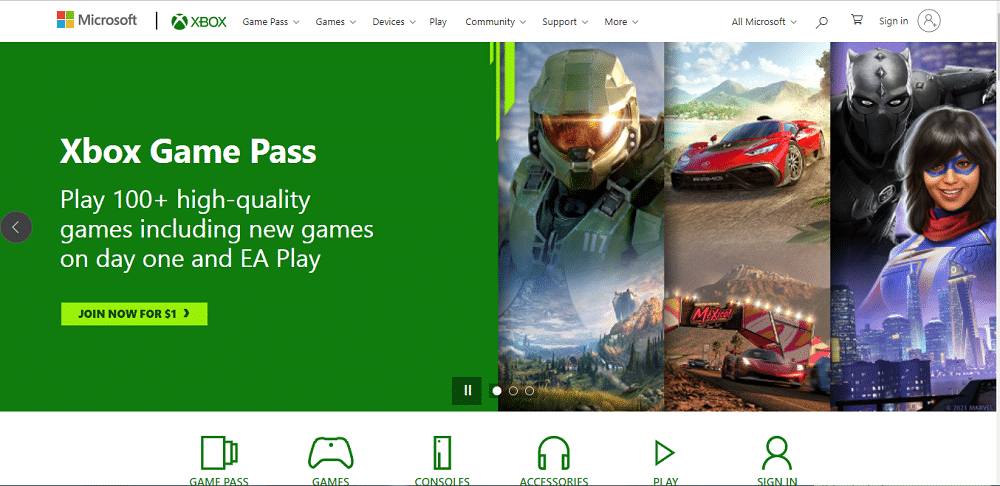 Step 2: To add a friend, search for the person's Gamertag/username through the search icon. Once you get the specific user, click"add friend". They will be part of your friend's list when they accept your request.
Step 3: To get their IP address, you will first need to either invite the user for a game or chat with them.
First, start a game, click on the people's button, and select your target user's Gamertag. On your gamer's controller, press A on the user's profile, and you will see the invite option > invite to the game.
Alternatively, you can communicate through chat option. On your account's guide option, click parties and chat > start a party > invite more. Choose the specific user and other friends. Once done, click "Invite selected people"
Step 4: Once the person is invited, the IP resolver can fetch a specific IP address.
Step 5: Open the Xbox Resolver link and paste the Gamertag information and click resolve. Once done, go to the "IP address finder" option and paste a link for shortening.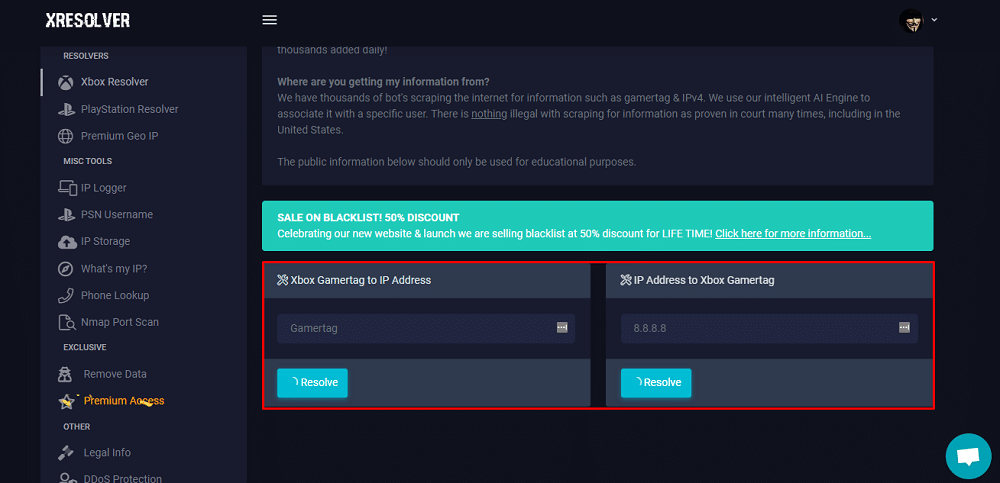 Step 6: The ARP sniffer tool will start the process when the user clicks the specific link. Next, check the IP address in the "from" box and change it to "to" for the logged IP addresses to be loaded.
Step 7: Search for the filter option, be exact by typing "3074", and "A". Once you do that, it will start to load through the "start pulling" icon. You can then see all the other people's IPs connected through the party forum or gaming platforms.
That's it.
---
2. Use The Xbox IP Puller
You can also use a website like Lanc Remastered to make a connection with other users using the live game or Xbox party chats. It lets you easily track and locate Gamertags with ease.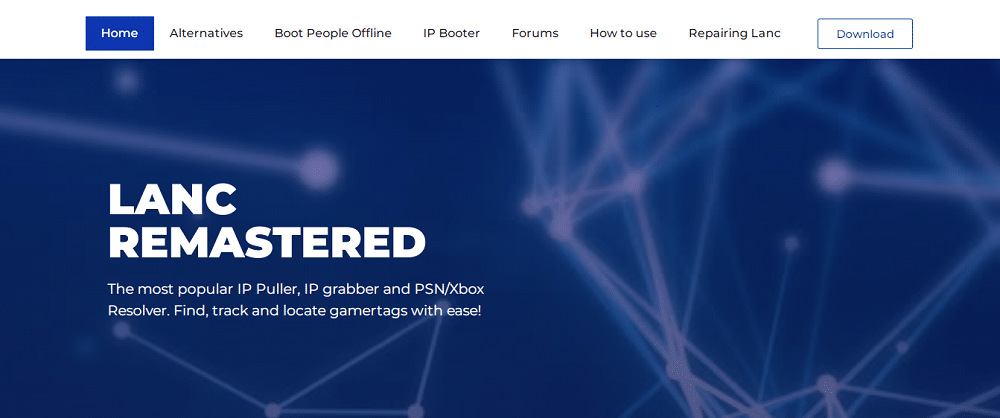 Step 1: First access the Lanc Remastered website and open the download page where you will get instructions on how to install the package.  However, you will need to have some software already installed.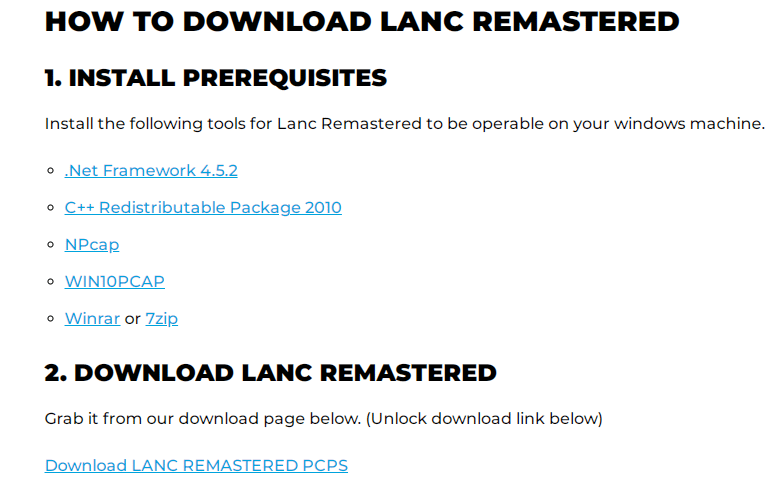 Step 2: For successful Lanc Remastered installation, you will need to disable the IPV6.
Step 3: On your pc, find control panel > network and internet > network and sharing center> change adapter settings > right-click your internet connection (Ethernet or Wi-Fi). You can change it from there.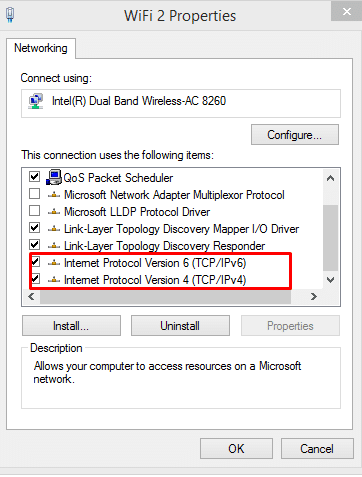 Step 4: Once done, you can now download and install Lanc Remastered. After successful installation, input the changes in the network adapter settings. On the properties section, allow the "ARP spoofing and filter" option.
Step 5: You will now need to fetch your IP address in the network settings in your Xbox account. Once done, locate and copy the IP address. You will need to paste it to the "to" box. This is found in the ARP spoofing.
Step 6: Type 3074, which are the Xbox port numbers.  Once done, create a party or invite the user to a live game.
Step 7: When the player joins the game or party forum, click Enter. Your fellow gamer's IP will pop up. That's it.
---
3. Use A Tracking Link On Xbox
You can also try another method to capture the other user's IP address. However, you have to use a website like Grabify IP logger or IP logger.
Step 1: Open IP logger, in the "URL and Image Shortener field", enter a web link, Google doc, or image link where your target user will be redirected. After you are done, click "Get IP logger code".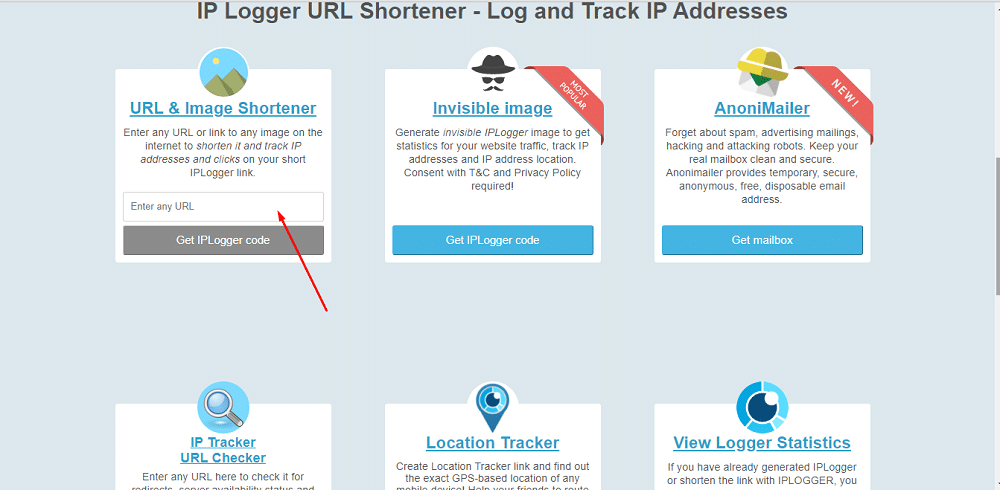 Step 2: You will be redirected to another page. Copy the "IP logger link for collecting statistics". If the link doesn't please you as it is, you can change how it looks on the "select a domain name that will be used in your IP logger link".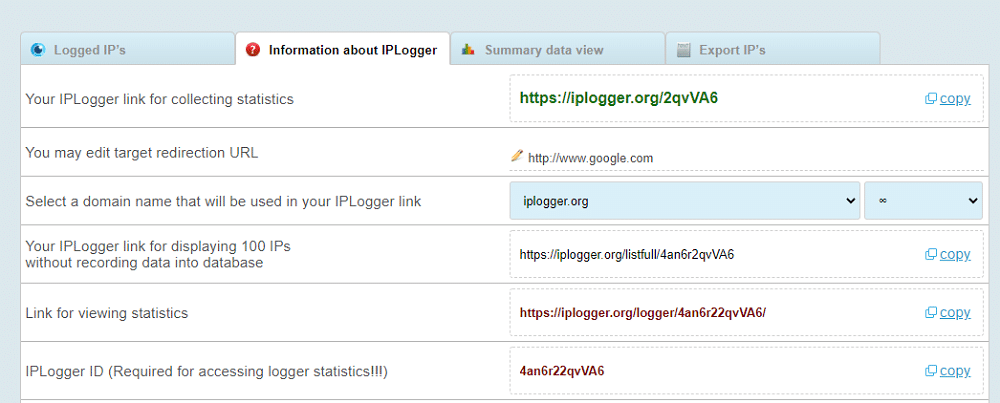 Step 3: Once done, log in to your Xbox account and add as a friend the other user. Then you can start a chat with them or invite them to a game. Just ensure the conversation remains active.
Step 4: Send the user the link through a direct message. Once the person clicks on it, refresh the IP logger link and identify the user's IP address.
Step 5: Once the user clicks on it, you can see the IP address in the "logged IPs" section.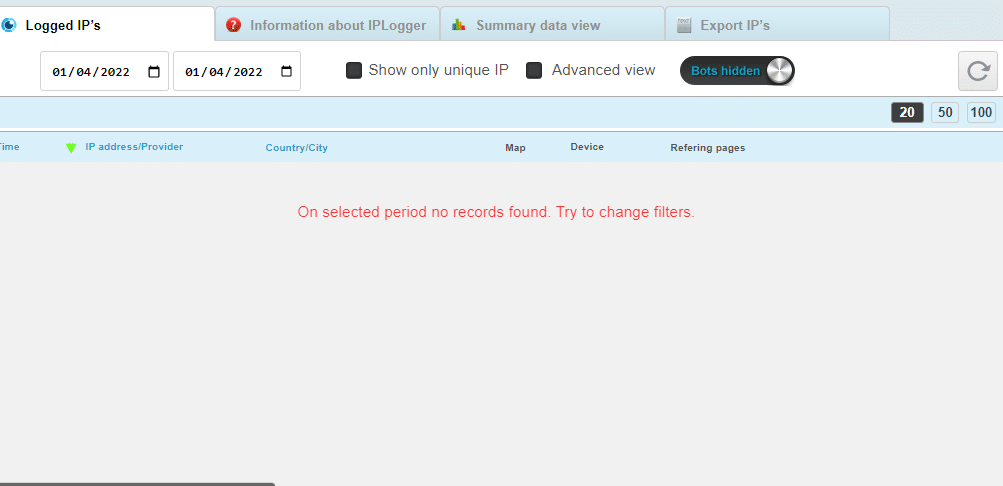 Just ensure where the user will be redirected is a place where they will want to remain for a while so that it can be easy to track the IP address.
---
4. Use The Command Prompt To Check The IP Address.
You can also use the command prompt to get a user's IP address on Xbox. These are the steps that you can follow.
Step 1: First launch Xbox and search for the user who you want to get their IP address. If they aren't your friend, add them as a friend through the people's option.
Step 2: On your Windows pc, press the Windows+ R button. A run command will appear. Type in CMD, press Enter, and wait for the command prompt dialog box to appear.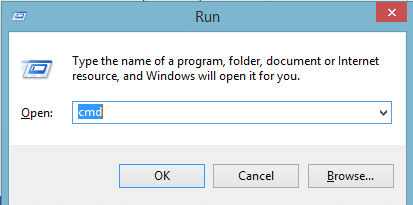 Step 3: Start a chat with the user in the "parties and chat" selection on Xbox.
Step 4: Close any other apps or programs that are active. Once done, go to the command prompt dialog box, type in netstat-an, and press enter to execute.
Step 5: Since you have a connection, you will be able to see the user's IP address. Check the ones in the "established" section.

---
How To Check The Location Of A User Using Their IP Address.
Once you have the user's IP address, you can use these websites; whatismyipaddress or iplocation, to check their specific location or region.
1. On whatismyipaddress, click on IP lookup and insert the link in the search bar. Click "get IP details" and you will get the results if you scroll down. That's it.

2. Search for iplocation on your web browser. Type the IP address in the IP location finder search box and click "IP Lookup".

You can now verify the specific location of the specific user.
---
FAQ – Frequently Asked Questions
How to prevent tracking on Xbox?
At times, when using Xbox, you wouldn't want anyone to track your IP address. You can do this by keeping your IP address hidden by the use of a proxy or VPN server.
Is it legal to track someone's IP address?
To find an IP address is not illegal. However, it should only be for legal reasons. This is because IP addresses are normally easy to detect when using the internet. However, trace an IP and don't use it for malicious reasons.
Are free proxies and VPNs great for gaming?
When using a VPN or proxy, the main motive is to hide your IP address, right? Well, some of these free services, don't tend to be that effective, so you can look for the most effective proxies for gaming.
---
Feel Safer When Playing On Xbox.
These are some of the best methods that you can use to find someone's IP address on Xbox. They are all effective if you follow the steps carefully. However, only search for someone's IP address for legal matters and not for illegal issues. You will always feel safe while playing on Xbox. Happy Gaming!