The long wait is ending soon. Demon Slayer 2, episode 4 will be out on Boxing Day.
Many people thought the Demon Slayer show would take a break for Christmas or because of the Covid-19 surge. That is not the case because Demon Slayer 2, episode 4, is around the corner! If you watched episode 3 and you were left hanging, then relax because you will enjoy episode 4 before the year-end. Just stay on standby to see what happens next in episode 4.
This article provides crucial information about the release date of Entertainment District Arc: the Demon Slayer season 2, episode 4. That way, you can get ahead of the game and avoid spoilers.
---
When will it be released?
Check time variations below so that you can be the first one to watch Demon Slayer 2, episode 4, once it's out. It doesn't matter your location in the world because we got you.
| | |
| --- | --- |
| Time Zone | Release Date & Time |
| Pacific Time | 7:45 AM, December 26, 2021 |
| Central time | 9:45 am, December 26, 2021 |
| European Time | 4:45 PM CEST, December 26, 2021 |
| Australia Time | 2:15 Eastern Standard Time, December 26, 2021 |
| Eastern Time | 10:45 AM, December 26, 2021 |
| Greenwich Mean Time | 3:45 pm, December 26, 2021 |
| India Time | 9:15 PM IST, December 26, 2021 |
---
Where to watch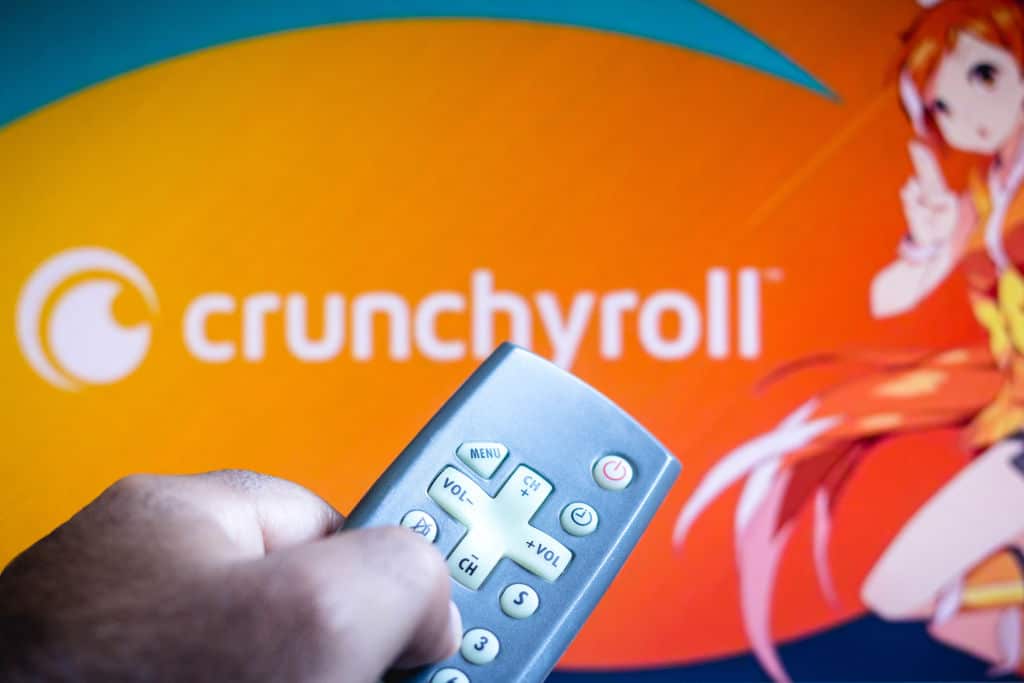 Crunchyroll and Funimation can be watched on time. Depending on your time zone, there may be a short gap, but this does not affect it. If you are an avid anime lover, you can bring it up and watch it on Netflix.
---
Story preview
It is misleading to say with certainty what will be in Entertainment District Arc: the Demon Slayer season 2, episode 4, when it isn't out yet. Spoilers, right? Well, we can still predict what will be in the forthcoming episode 4 if you have already watched the previous episodes.
In Demon Slayer Season 2 Episode 3, at the beginning of the third episode, Inosuke and Daki pass by. Inosuke learned that Daki might be the upper moon during the conversation with the girls. After detecting Inosuke's approach, Daki became ready to escape.
Zenitsu heard the girl's cry, and when he went to check it out, he and Daki directly faced each other. As soon as Zenitsu heard Daki's voice, he knew that the other party was a demon. From the horror of the sound, Zenitsu concluded that Daki was the upper moon. Zenitsu was full of fear for Daki, but when he saw Daki attack the little girl, Zenitsu resisted the fear and stopped her.
Therefore, Daki was dissatisfied with Zenitsu and knocked him away with a punch. She stunned Zenitsu. You must know that Zenitsu's strength is not trivial. This is also a foreshadowing of the later battle.
Now that Demon Slayer Season 2 Episode 4 is coming out soon, what do you expect? We see Tanjiro looking at someone firmly, and he seems to be having a box strapped on his back. The image is captivating because we didn't see Tanjiro with Nezuko's box in episode 3.
What changed? What is likely to happen? There is a high possibility that the two will leave the brothel in episode 4 to look for their friends. Let us wait and see because episode 4 is loading.
---
Free streaming
You can watch Entertainment District Arc: the Demon Slayer season 2, episode 4, free of charge as long as you look for it on the right platform. You don't have to go for paid platforms or miss the release if you can't afford to buy subscriptions on paid platforms.
Just be smart. It doesn't matter if you don't have a member of the video platform; we have collected some third-party websites that can be played. You can jump to watch below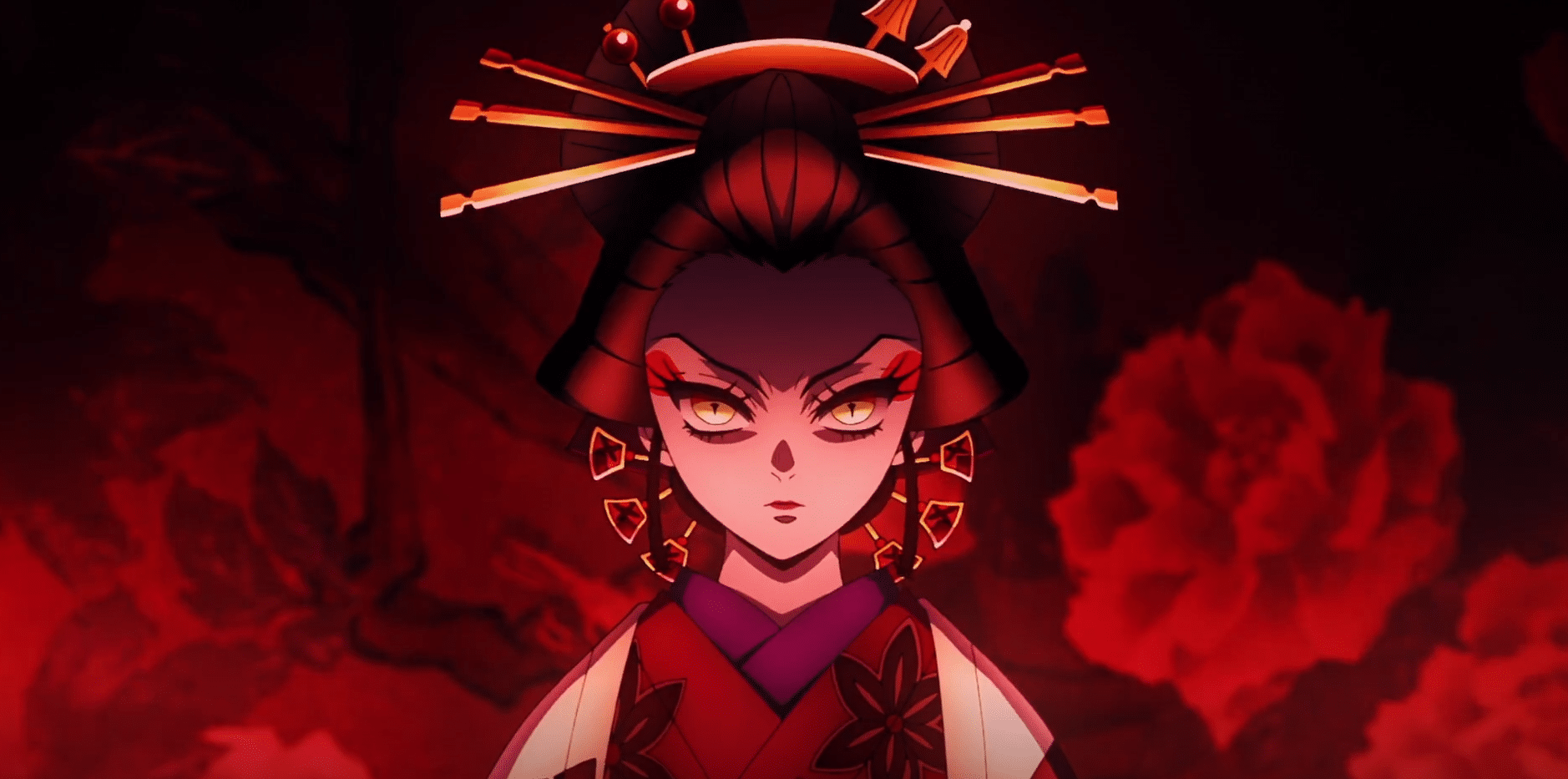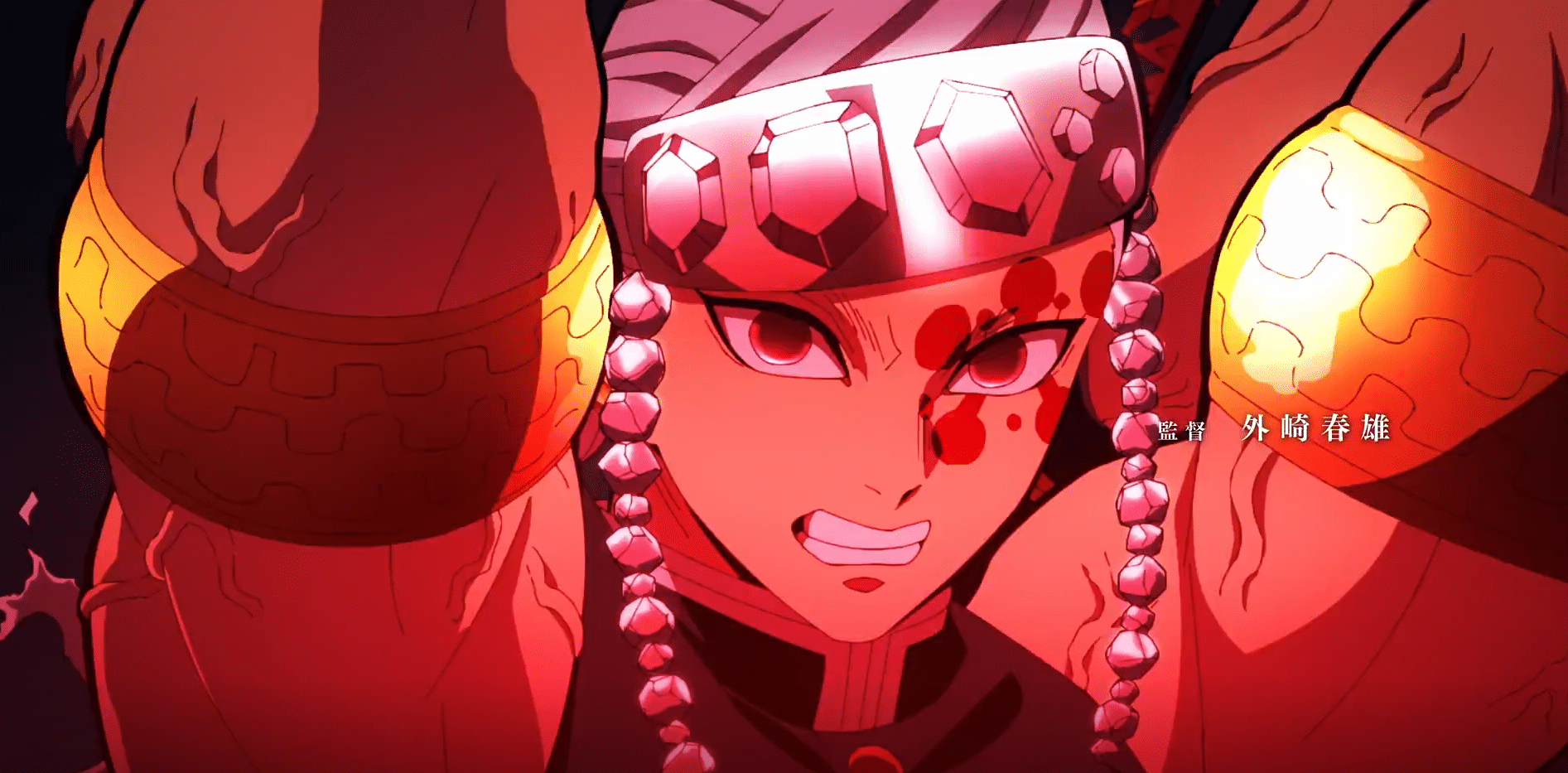 Affirmation: We do not own any animation resources; all play links are from third-party websites; if there is any infringement, please get in touch with us below.