Do you love video games? Well, if you are a fan of gaming sites like Steam, Nintendo Switch, Xbox, and PS4, you should definitely try Roblox. Your free time will be properly utilized.
Roblox is a great platform that unites different people as they play games. Roblox's major mission is to bring the world together through play. As a player, you can imagine, create and have fun with friends.
In some games, you can play alone or team up with others. Roblox is one of the top online entertainment platforms for audiences.
However, you need to be above 18 years to play most of the games. You can choose games based on your interests.
---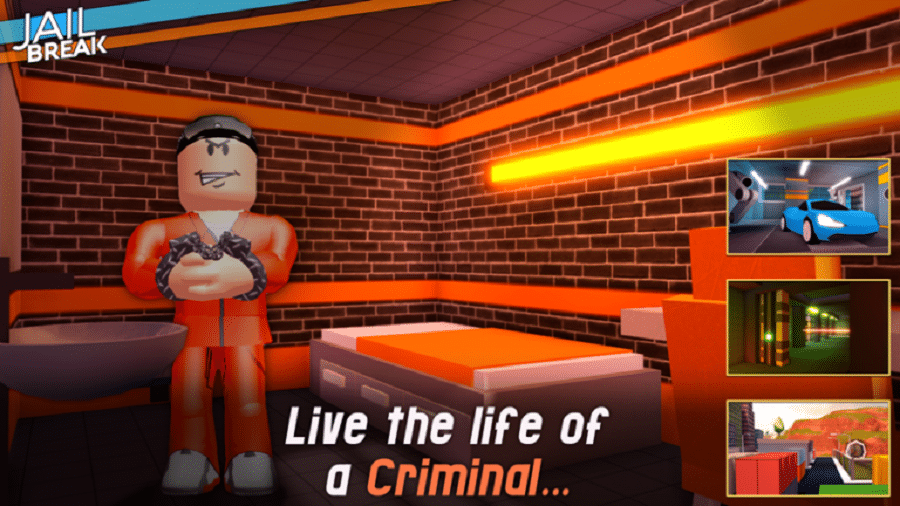 This is an award-winning game that requires you to coordinate a robbery. Not only that, but you can opt to stop the criminals before they get away. You can either decide to play alone or team up with your friends to have more fun. What will you opt to do in the game?
There are three playable teams; the police, prisoners, and criminals. If you want the thrill of being a criminal, you will need to be part of the prisoner team and escape prison. You can use the pistol, handcuffs, taser, and spike trap, depending on your role.
A key card can be used to free prisoners. However, prisoners must steal from the police. Police who kill prisoners are arrested, and some in-game balance is deducted. Police can only arrest prisoners if they attempt to escape. The choice is yours!
---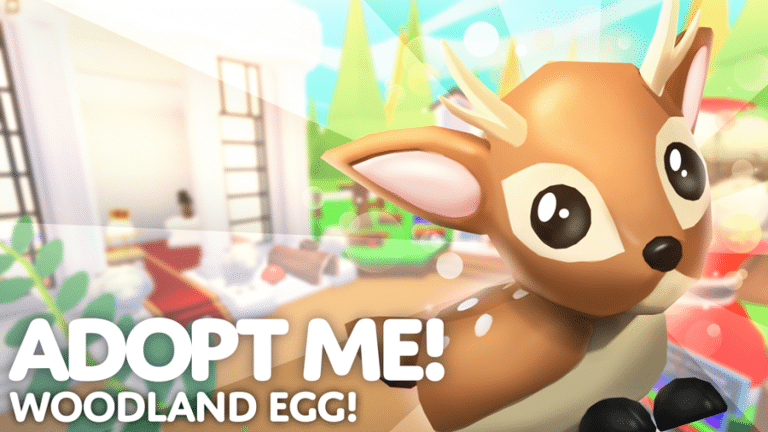 This is a great game in which you are expected to raise and dress cute pets, decorate your house, and play with friends. You can decide to either play as a baby or as a parent. The baby and parent are in the house where they can customize it as they wish.
As a baby or parent, you can request other players to be part of the family. When a baby or a parent accepts a player's invite, both the baby and parent will have a GUI. The different needs include being bored, camping, cleanliness, hunger, hot spring, school, sick, sleepiness, and thirst.
---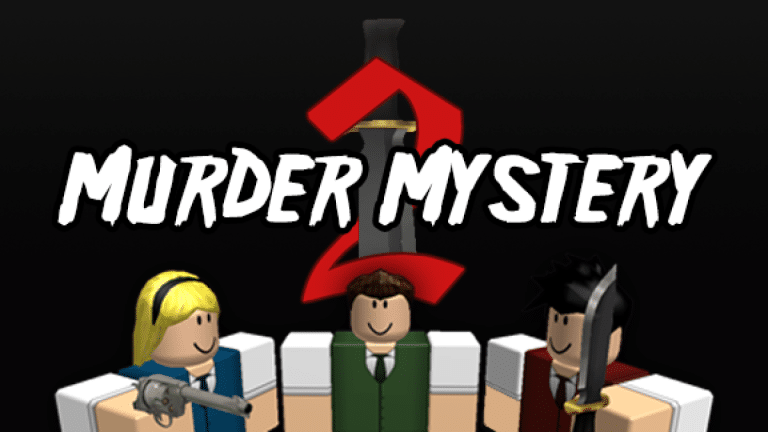 This is one of the most sought-after games. In this, you will need to run and hide from the murderer. Your detective skills will come in handy in the game.
As a sheriff, you must be wise while working with the innocents. You also have the liberty to kill the murderer. As a murderer, strive not to get shot or captured by the sheriff. It is a great game that will raise your adrenaline.
---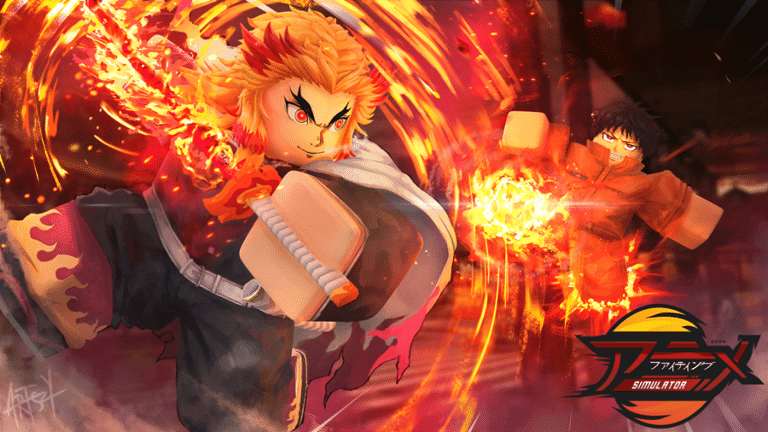 If you are a fan of anime shows, this game will please you. It was inspired by multiple popular anime shows. It gets updated fast and has exciting fighting passes, enemies, champions,  stands, bloodlines, new mastery quests, slayer quests, ultra instincts class, and new training areas.
In the game, you get to battle different enemies to emerge the victor; The anime scenery will keep you craving for more.
---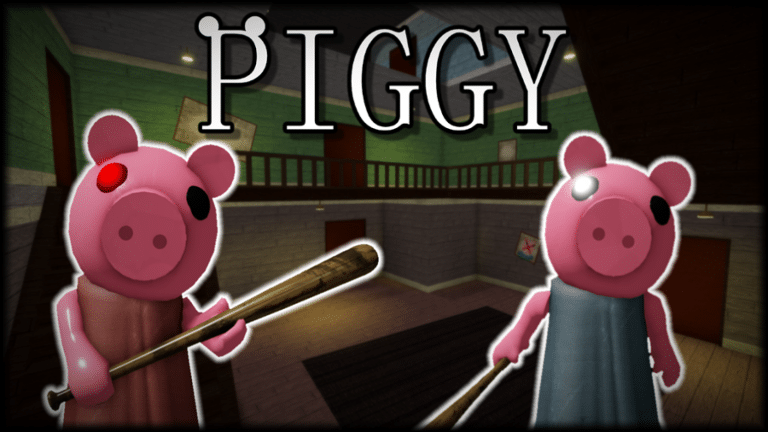 This is a great Roblox game that will leave you craving for more. Your role is to uncover mysteries surrounding the beasts. However, your first role will be escaping Piggy. The controls are easy to master to ensure you perform the task well.
The game revolves around fighting for your life against a family of murderous swine. In the game, you are a police officer investigating the disappearance of George pig. However, when you get to the scene, you are knocked out by a mysterious pig and wake up somewhere you have never been.
When you manage to escape and return to the police station, you find a monster has infiltrated the station. There are various characters and game modes that you will experience.
---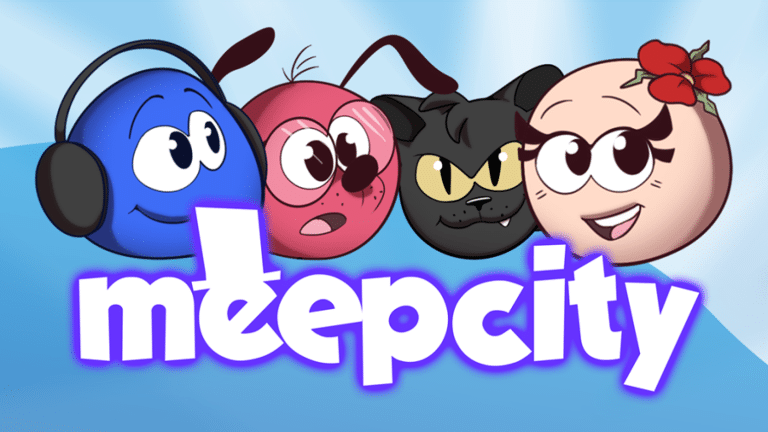 This is a thrilling game that you can use to chat, play, earn coins, and customize your estate. It is social hangout gameplay, which means buying items or playing games is optional.
The main currency used coins to customize the house's color, structure, and furniture. You can also customize the pet Meep or essential fishing rods. It is similar to club penguin.
---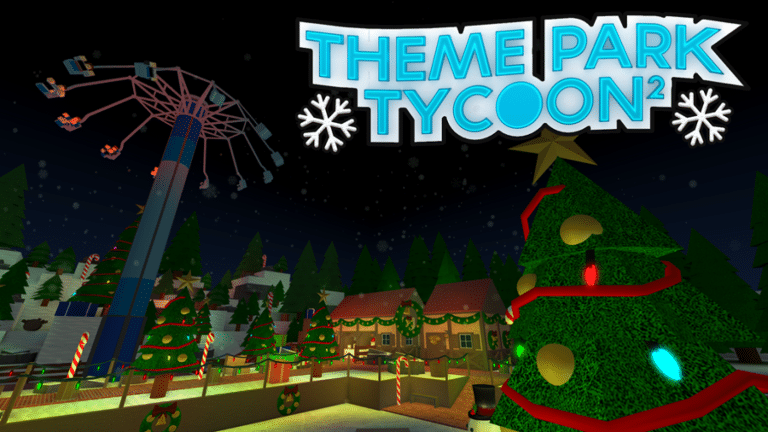 In this game, you get to own your plot of land and build your theme park. You can decide to build it with your friends, making it more fun. Additionally, you get to construct a range of rides the way you want and the roller coasters.
You can choose a wide variety of scenarios to decorate your park. Ultimately, you gain money from visitors to continue building your dream park. Get to expand your park as you wish. There are different rides like gentle rides, roller coasters, gentle rides, intense rides, water rides, and transport rides.
---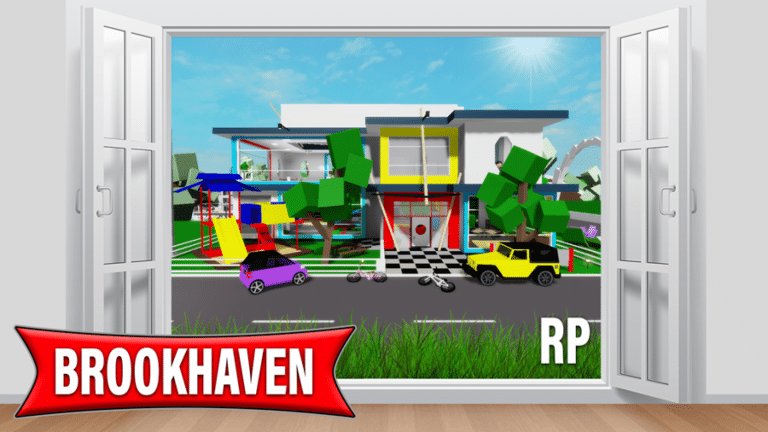 The game is set in a unique environment. In the game, you get to own and live in amazing houses, drive stunning vehicles and explore the city. You can decide to be whoever you want in the game. It is a town and country genre game.
The setting has buildings and locations that can be found in a town, including a store, church, school, playground, and much more. It is simple gameplay that will keep you wanting more.
---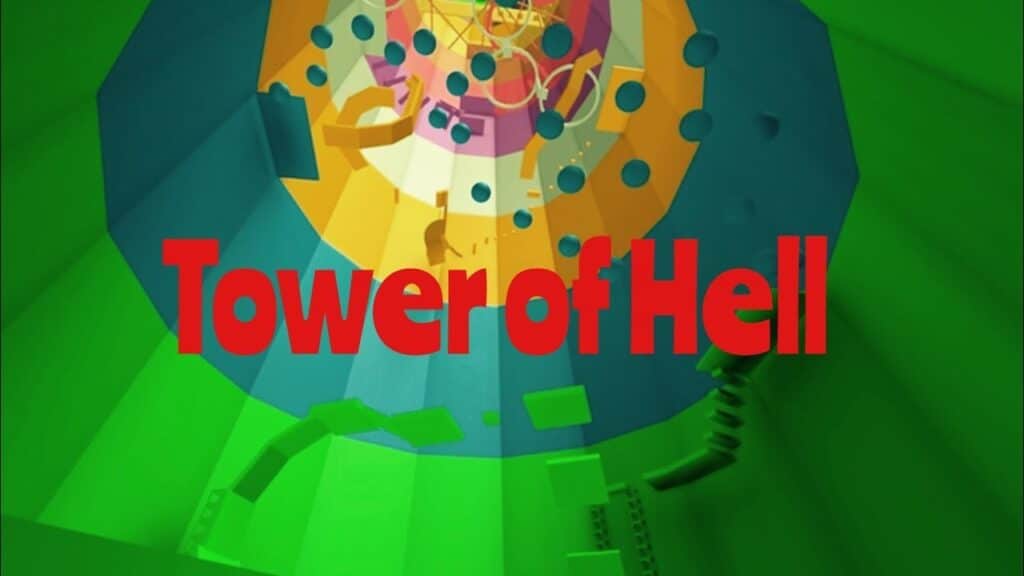 If you have a VIP setting, you can use the settings menu to skip rounds, set the tower size and lock the shop. The main game's objective is to reach the top of the tower. The game's structure is identical to the Tower of Hell but doesn't feature a shop, timer, rounds, or points.
Near the bottom, there are 17 colored sections of hobbies. There is a room inside the bottom of the tower containing posed models of the developers and an exit that leads outside the tower.
---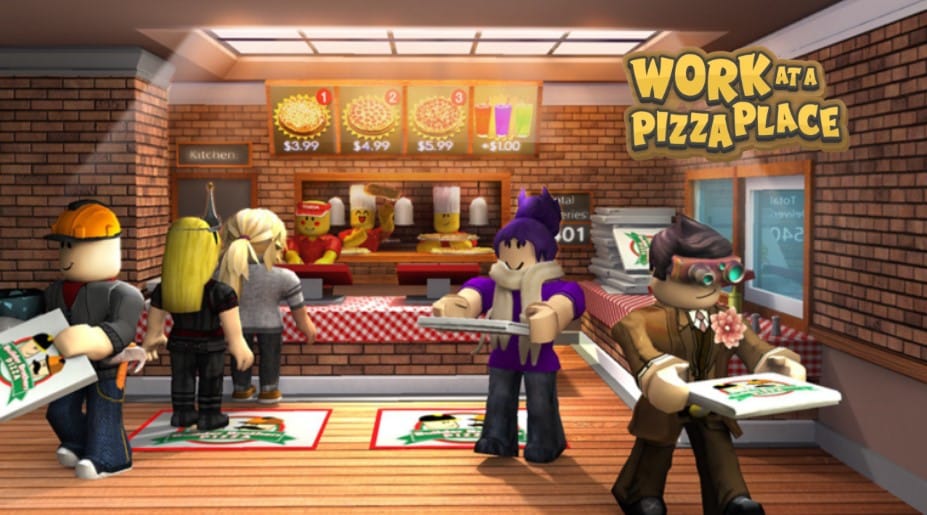 "Working at Pizza Place" is an exciting game that requires teamwork to fulfill orders. The earnings can then be used to upgrade the house furniture and buy some gear. It is one of the most popular games on the platform being played widely.
It has reached over 1Billion players till now! The unique players in your team take part as different workers doing real-world jobs in a pizza place. This is to earn cash which can be used to make upgrades.
---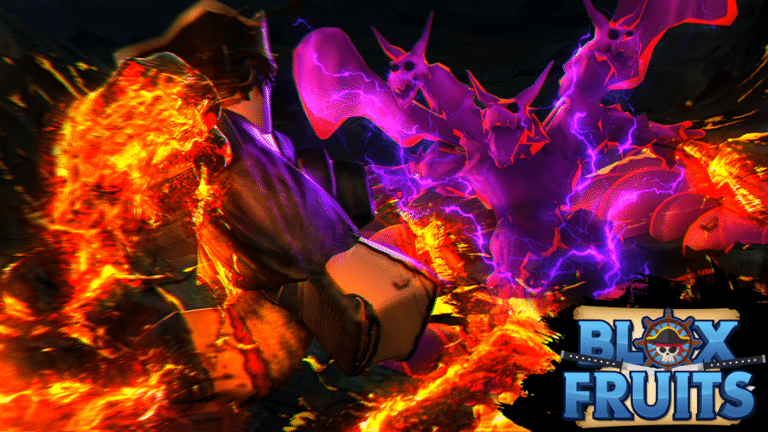 Have you ever played Blox fruits? In this game, you become a master swordsman or a powerful blox fruit user. Will you be able to train and become the strongest player ever to live? You can decide to fight against many enemies or take part in powerful boost battlers while sailing on the ocean to find the hidden oceans.
There are different types of fruits that you can acquire. The fruits also spawn on the map every hour; you can buy fruits from the box fruits dealer and much more.
---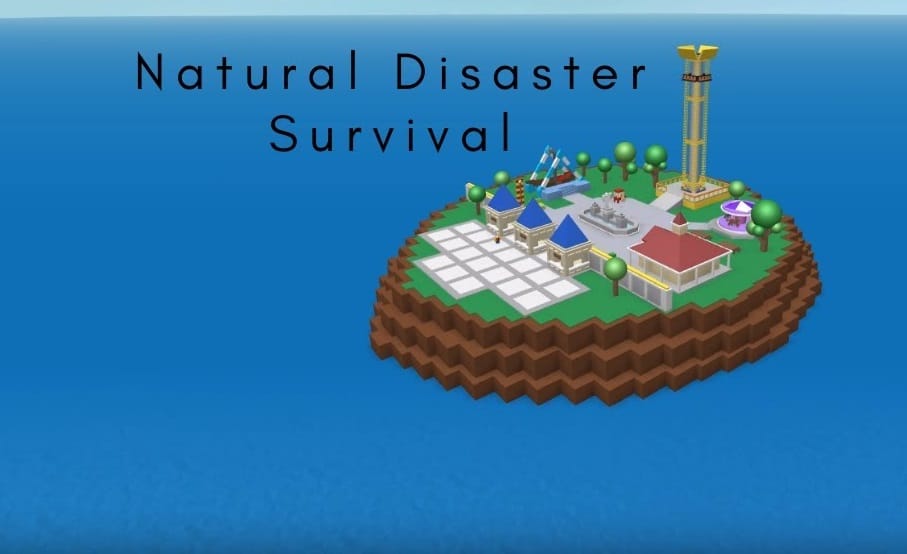 In the game, players must survive through 12 disasters. When you start the game, you will be taken to a tower.
With each round, a map is chosen, and players take to the island. As a player, you have 30 seconds for disaster preparation.  If you manage to survive, your name will be kept on the survivor list.
---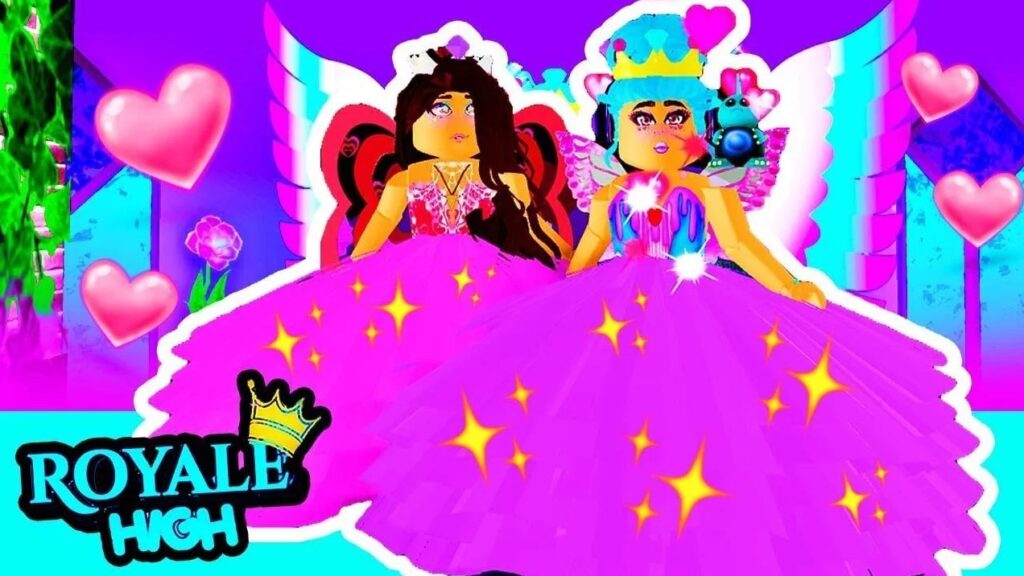 The game allows you to travel through various magic lands, discover secrets, explore, and enjoy the adventure. The games you play earn you valuable currencies. Diamonds can increase your level and challenge your knowledge and skills.
Remember to spend the diamonds in the shop to buy special items. Also, get to dress your character to suit your moods and personality. Try to level up at the high school by attending the required classes. The higher the grades, the more the rewards you earn. Try to balance your studies and socializing in the best way possible.
---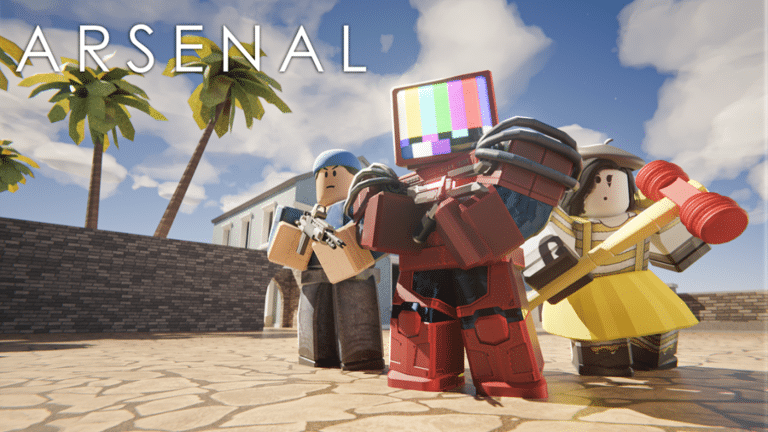 The game requires you to try and race to the top. You will use a wide variety of weapons to meet your target. It is a fast-paced game, and you will need to use spellbooks, bazookas, and other weapons to succeed in the game.
You can also earn battle bucks and trick out your game with a huge cast of characters. Also, get to use new skins, kill effects, and more. The game has different environments that will please you.
---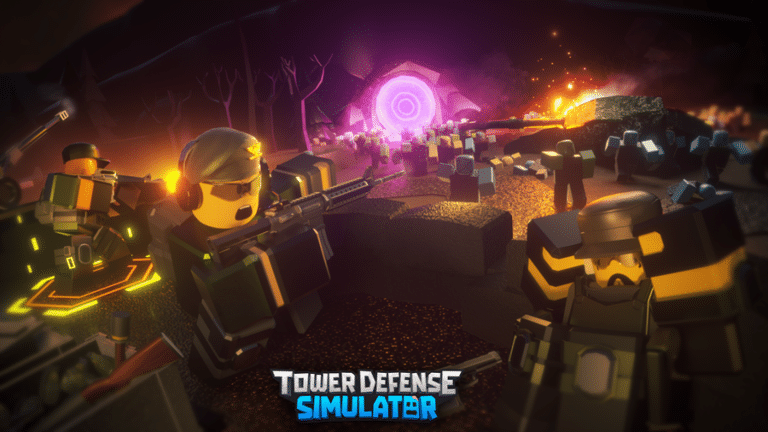 The trick of this game is playing in a team. You can succeed or survive alone. Hence, making a team of players is the best option., You will need to fight zombies, earn coins, and buy new towers.
When working as a team, you are more likely to succeed in the game. It involves players teaming up with others to fight waves of different enemies. Players gain the cash by damaging enemies and using wave bonuses. This can be used to buy new towers or upgrade existing ones. You need to be wise enough to meet your targets.
---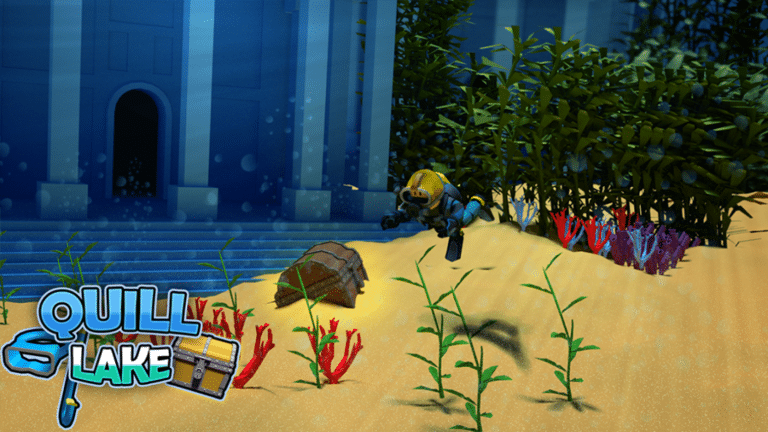 It is an interesting explorer game that will leave you craving for more. Unlike the previous versions, it has some improved swimming controls, new water VFX, and fixed bugs. There are secrets in the lake that you need to discover. Will you discover crucial information?
There are like 100 artifacts and accessories that can be used to make diving easier. You can also unlock different suits to let you travel to other areas. There are exciting locations like the pawnshop, merlins shack, ancient tower, and workshop.
---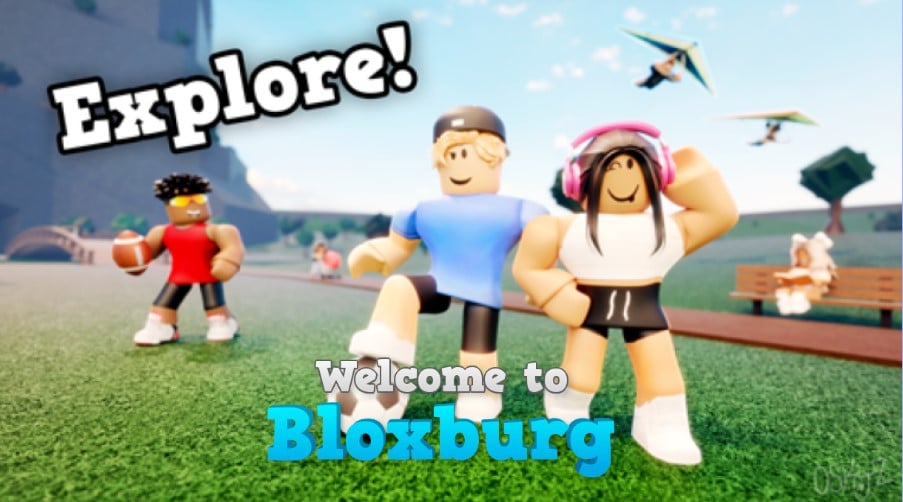 This is a great game that allows you to build, relax, work, explore, and decorate. Everything that you can think of. You build and design your house, own amazing cards, and hang out with friends.
On top of that, you still have the privilege to work, easily role play, and explore the city of Bloxburg. It is a life simulation Roblox game. It simulates the daily activities of a virtual player in a household near a certain fictional city.
---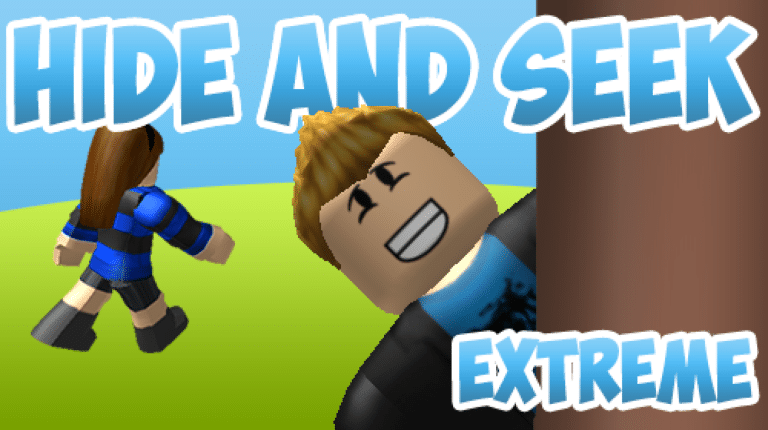 What kinds of games do you like playing? Well, at the start of this game, one player is chosen to be "it". As the main player, you have to find the other players.
However, you will not be the ultimate default character. There will be different ones with unique abilities to escalate the game. This will make it easier to catch the hiders. It is an exciting game that everyone can enjoy playing.
---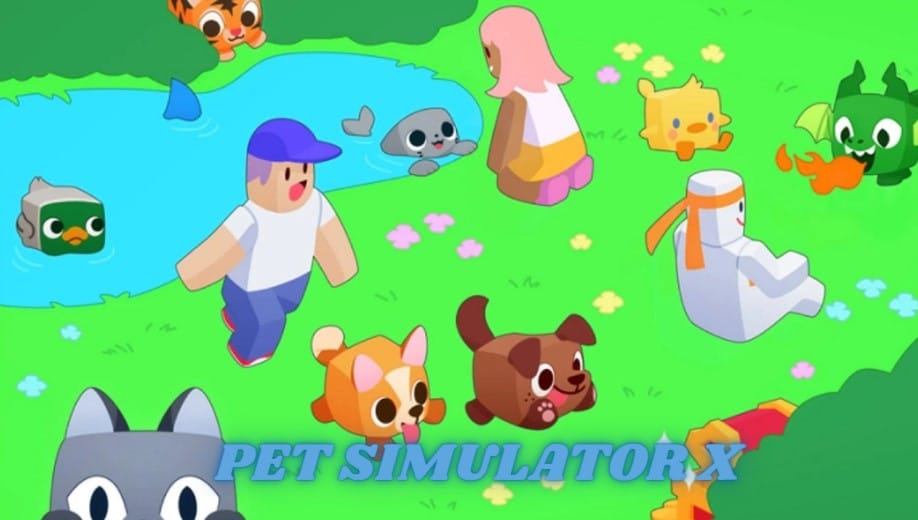 This is one of the latest and greatest games in the Pet Simulator series, with a wide variety of new features. In the game, there are a variety of worlds to explore and super cool pets. In the game, you collect coins to buy eggs, hunt legendary pets like dragons or unicorns, unlock new worlds, collect and trade pets with other players.
You can either enchant and upgrade pets or fuse them. Subsequently, you get tons of gifts, mastery, bank history, and ranks. If you love pets, this is the ultimate game to play.
---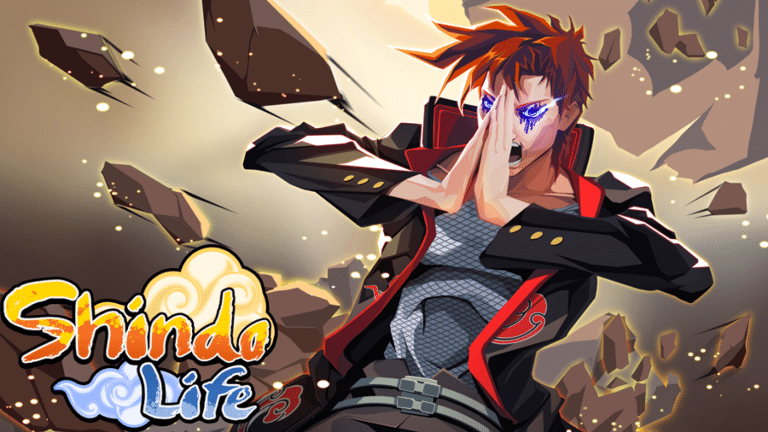 This is a great game in that you use your skills and abilities to explore the world. The game allows you to battle different enemies and bosses.
You can also level up through your mentors. If you love adventure and surprises, this is an ideal game. You can explore the area as much as you wish.
---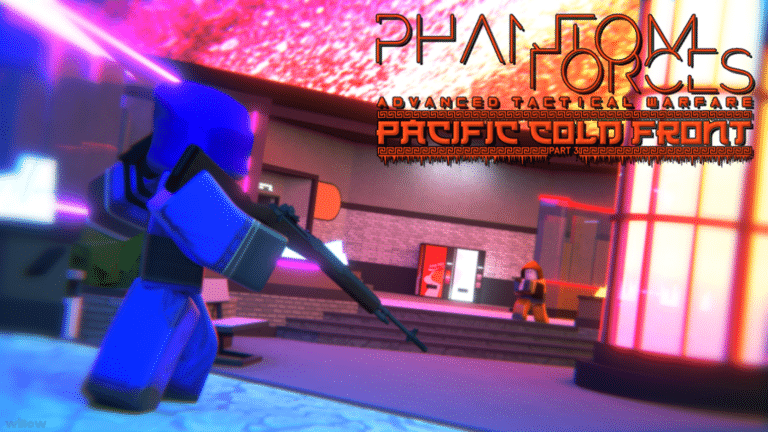 This is a first-person shooter game that is heavily inspired by different games. It has 7 different game modes, such as team deathmatch, a race between teams to get the most kills, up to 200. One team wins if they reach a total of 200 kills or any number in 15 minutes.
There is also the flare domination, which gives teams points when captured. There is also the king of the hill, in which when a team controls the hill, the opposing team loses points.
The next is "kill confirmed", in which when players are killed, they drop a dog tag. The other is to capture the flag and return it to their home to score points. There is also infection gameplay, gun games, and hardpoint. You will enjoy playing the games.
---
Brookhaven is a great place to hang out with like-minded people and role play. The game gives you the freedom to be whoever you want. You get to enjoy the city as much as possible.
It features a town and country genre. As a player, you can own houses and cars in the city. It is quite similar to "Welcome to Bloxburg".
---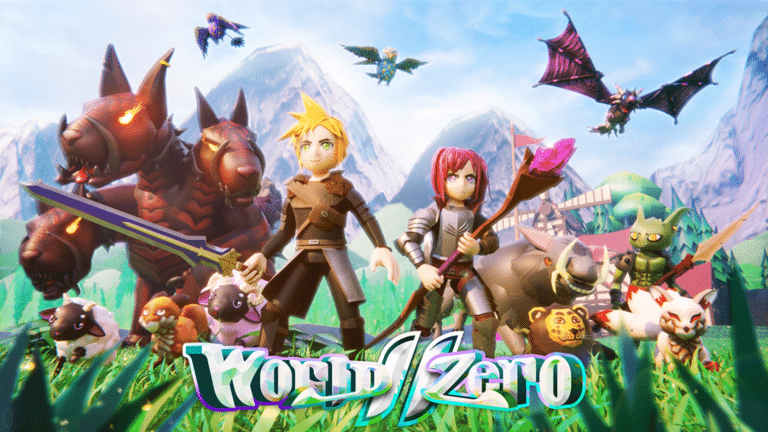 In the game, there are different worlds with unique dungeons. You need to defeat the different bosses, and collect various valuable goods to proceed on.
It is an adventurous game that you can play during your free time. Get to participate in lower raids and use next-gen anime avatars for their unique style.
---
Make The Most Of Your Free Time
How do you utilize your free time? If you are a video game fan, then these incredible games should be at the top of your list. If you are 18 years and above, you should try these games. You can either decide to play alone or as a team.
Brainstorming is important if you want to survive in these games. Make the best of your time after school or work. Just ensure you have a powerful machine, and you will enjoy your gaming experience.